10 Best '80s JDM Sports Cars That Are Now Worth A Fortune
JDM cars are one genre of automotive fervor that makes fans of Japanese cars go weak in the knees, and usually for good reason. There are a number of truly iconic sports cars to come out of Japan, but we mostly associate the JDM scene with the Nissans and Toyotas of the 90s, with many of us overlooking the decade prior.
Overlook what JDM sports cars of the 80s had to offer at your peril, however, as prices continue to climb with classic JDM ownership not as budget an option as it once was. Now you have to pay top dollar for good examples of 80s JDM cars, even ones that ended up being made available for sale is the US market. Here are 10 of the best 80s JDM sports cars that are now worth a fortune.
RELATED: 10 JDM Sports Cars That Will Last You A Lifetime
10
1989 Honda CRX SiR – $18,500
The CRX was one compact sports car from Japan that became widely available outside its domestic marketplace, although the JDM SiR model was one of the best, hence one reason for the inclusion on this list. Other interesting Japan-only options for the second-generation CRX were a glass roof, similar to the panoramic designs we would see in later production cars.
The innovation in the CRX wasn't purely cosmetic: this was one of Honda's first cars available with the manufacturer's renowned high-revving VTEC engine, allowing increased power near the red line and strong fuel economy at lower revs. Furthermore, the CRX gained a reputation as a fun and unique project car. Good-looking and relatively economical, the CRX SiR is now worth a small fortune at just under $20,000.
9
1983 Datsun 280ZX Turbo – $18,600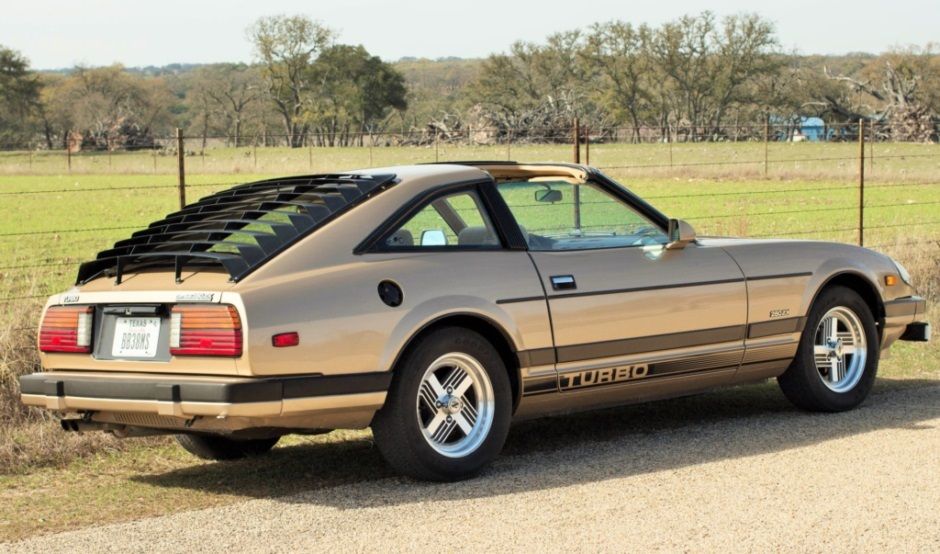 1983 was the last year that "Datsun by Nissan" was the US nameplate for the 280ZX. There's a great love for the legendary Z cars in America, and it's easy to see why: a series of affordable and effortlessly beautiful sports cars, the 280ZX fit seamlessly into that heritage. Not only was it a great looking car, but the actor Paul Newman took the 280ZX racing and starred in commercials to promote the car.
The 280ZX Turbo was the best of the bunch, and is far more affordable nowadays than the 70s Z cars, which can only be a good thing as prices of 80s cars continue to rise.
8
1986 Toyota MR2 – $20,500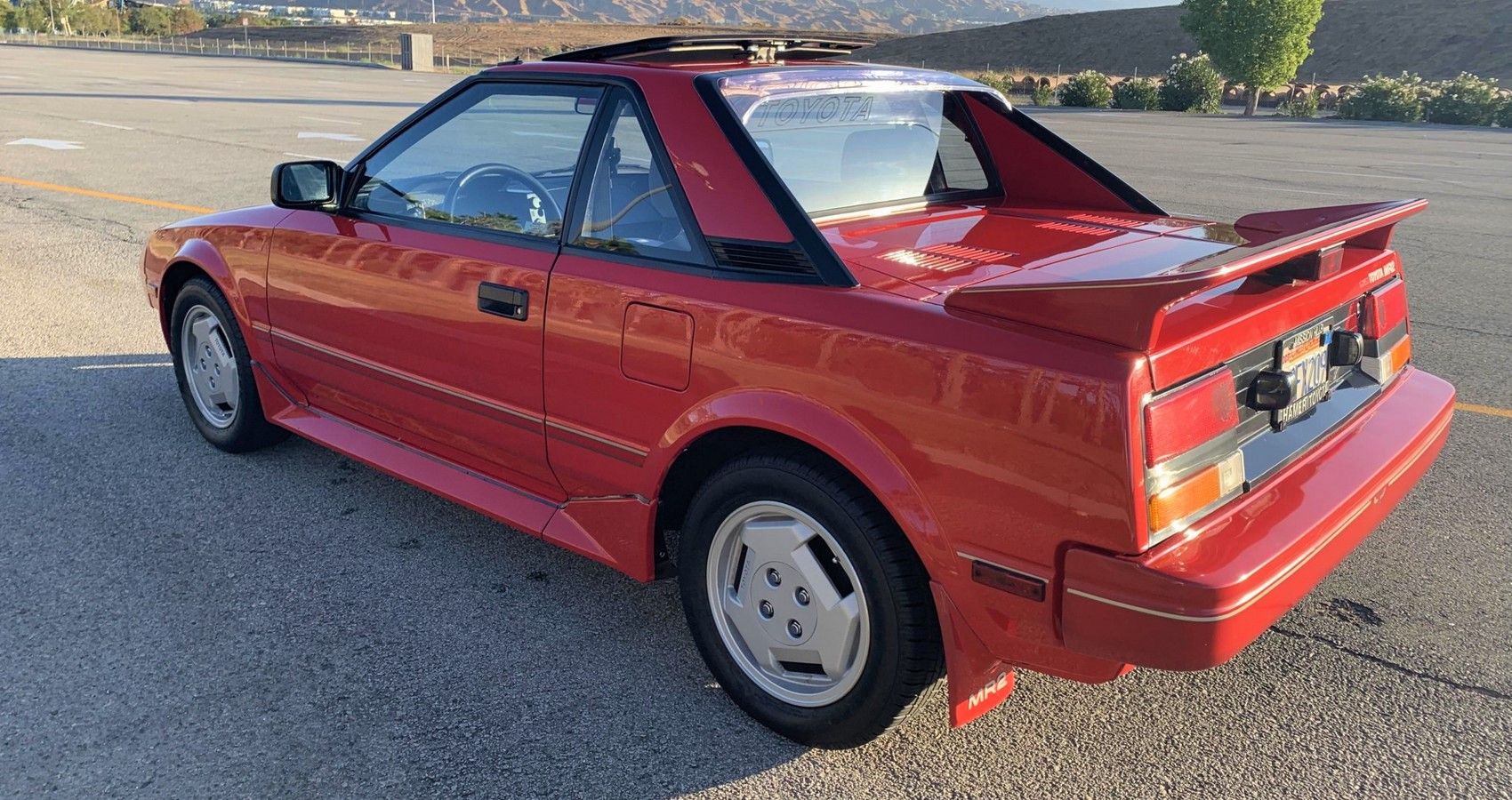 It's a shame that the MR2 became viewed as the "poor man's Ferrari" on account of the mid-engined layout and the propensity to occasionally oversteer, because it's actually a fantastic little sports car. Introduced in 1984, the MR2 was part of a Toyota directive to produce a car that was fun to drive but still able to produce good fuel economy.
Part of an era of compact, sleek sports cars, the MR2 rivaled the Pontiac Fiero and Fiat X1/9 in the compact sports car marketplace. It has to be said that the first-generation MR2 has lasted the longest, both in terms of legacy and road worthiness, and it has to be said that the fact it's a Toyota product makes the latter point less of a surprise. Available for around $20,000, the MR2 is the smart choice for a classic JDM sports car, as it will keep going forever whilst still being a relatively affordable classic that's fun to drive.
RELATED: 10 Rarest JDM Sports Cars We Would Love To Drive
7
1988 Toyota Celica GT-Four ST165 – $23,500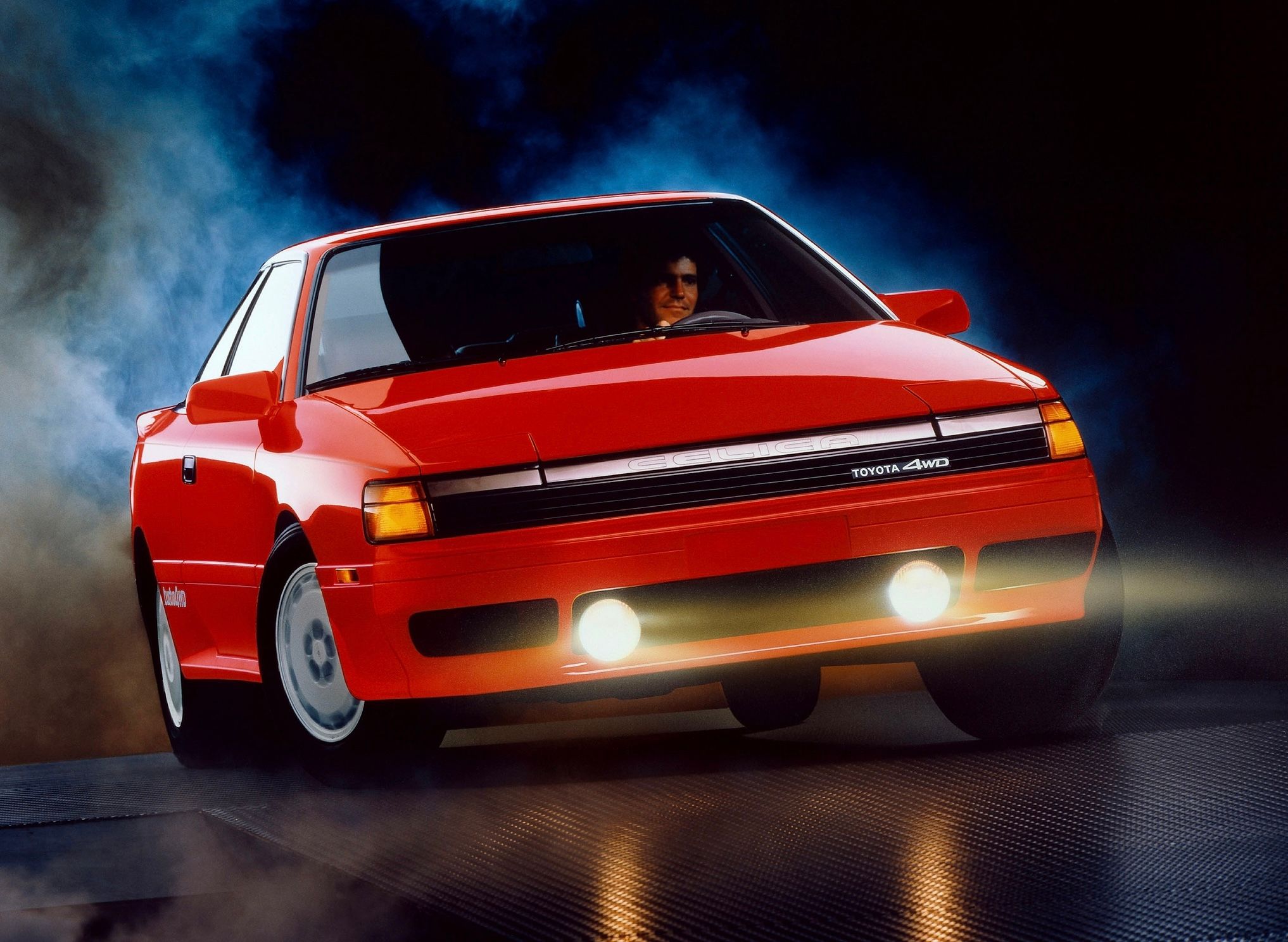 Although not as famous or well-loved as the two generations of model that followed it, the fourth generation Toyota Celica was still a car with many interesting mechanical features that were ahead of its time. The GT-Four ST165 was the most mechanically acclaimed, with the all-wheel-drive system employed on the road car used to the same capacity on the Celica that competed in Group A rally from 1988 onwards. They're easily modified as well, and modified Celicas look very cool indeed.
There are special homologation variants of the GT-Four ST165, but we thought we'd stick with the regular production vehicle. While not as desirable as other Celicas, you're still looking at around $20,000 to get your hands on what was the top of the line model for the fourth generation.
6
1988 Mazda RX-7 Turbo – $24,500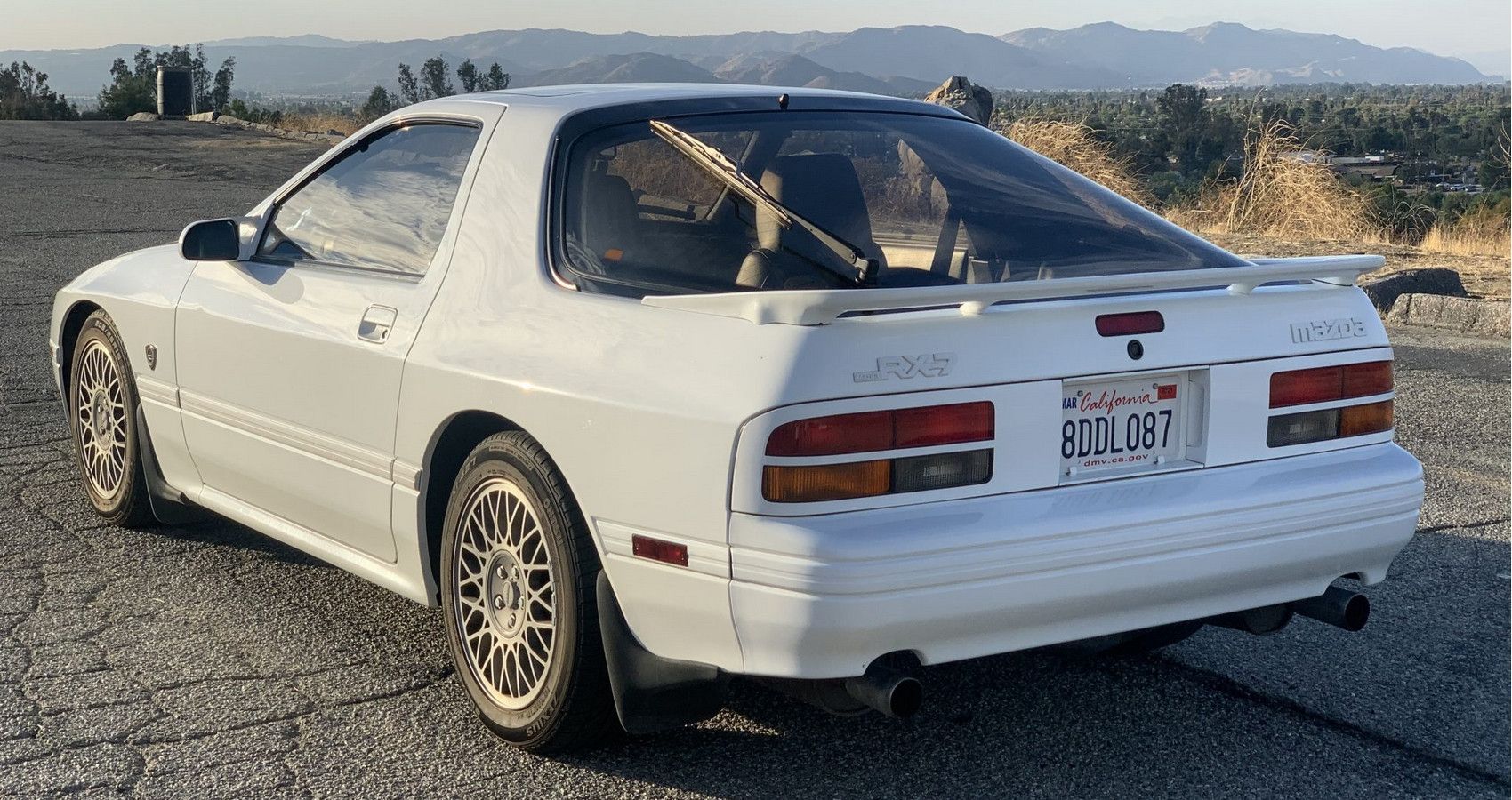 Another car that is not as well-recognized as the generation that followed it, the second generation RX-7 was designed with the American market in mind, as Mazda had sold most of the first generation cars to American customers. This RX-7 Turbo was also very popular in the US, where it was known as the Turbo II. Mazda sold 86,000 in the US alone during its first year, with sales peaking in 1988.
Don't think that makes it an obvious choice, however: as much as there are enough RX-7s to go around, finding a good one isn't cheap. The finest model to go for is definitely the Turbo, but you'll need to shell out for a good example. Both the first and second generation RX-7s are still underrated, so get ahead of the game before the values skyrocket even further.
5
1989 Nissan Silvia Convertible – $25,300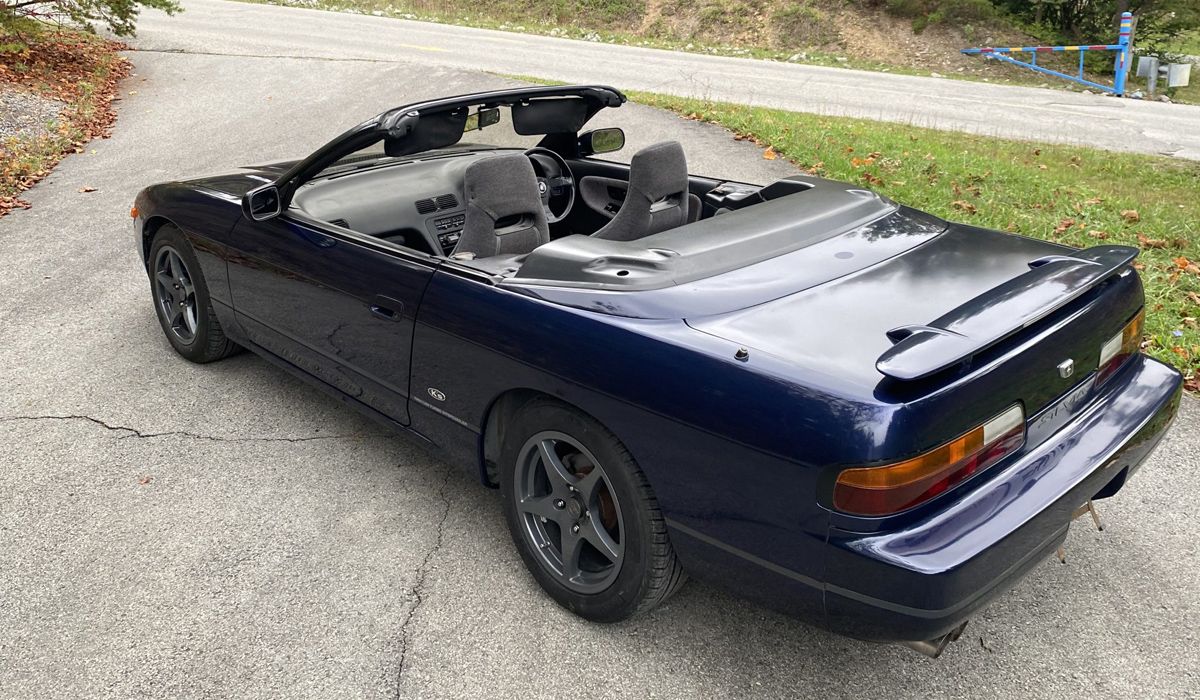 The S13 Silvia was introduced in 1988 and was known in North America as the 240SX, and was positioned by Nissan as the junior model to the Z car of the day, the 300ZX. The S13 Silvia also was one of the first Nissans fitted with multi-link rear suspension and optional four-wheel steering on some trim levels. Like many JDM cars, the Silvia was easily modified.
The convertible variant was introduced shortly after production started and for a short time only, with just over 600 produced, and all came with a turbocharged 1.8-liter engine and automatic transmission. It's a very rare car, and so far the prices don't completely reflect that rarity. Definitely one to invest in now to potentially see appreciation in value for coming years.
RELATED: 10 JDM Cars Coming Back In Style
4
1985 Toyota AE86 Sprinter Trueno – $35,500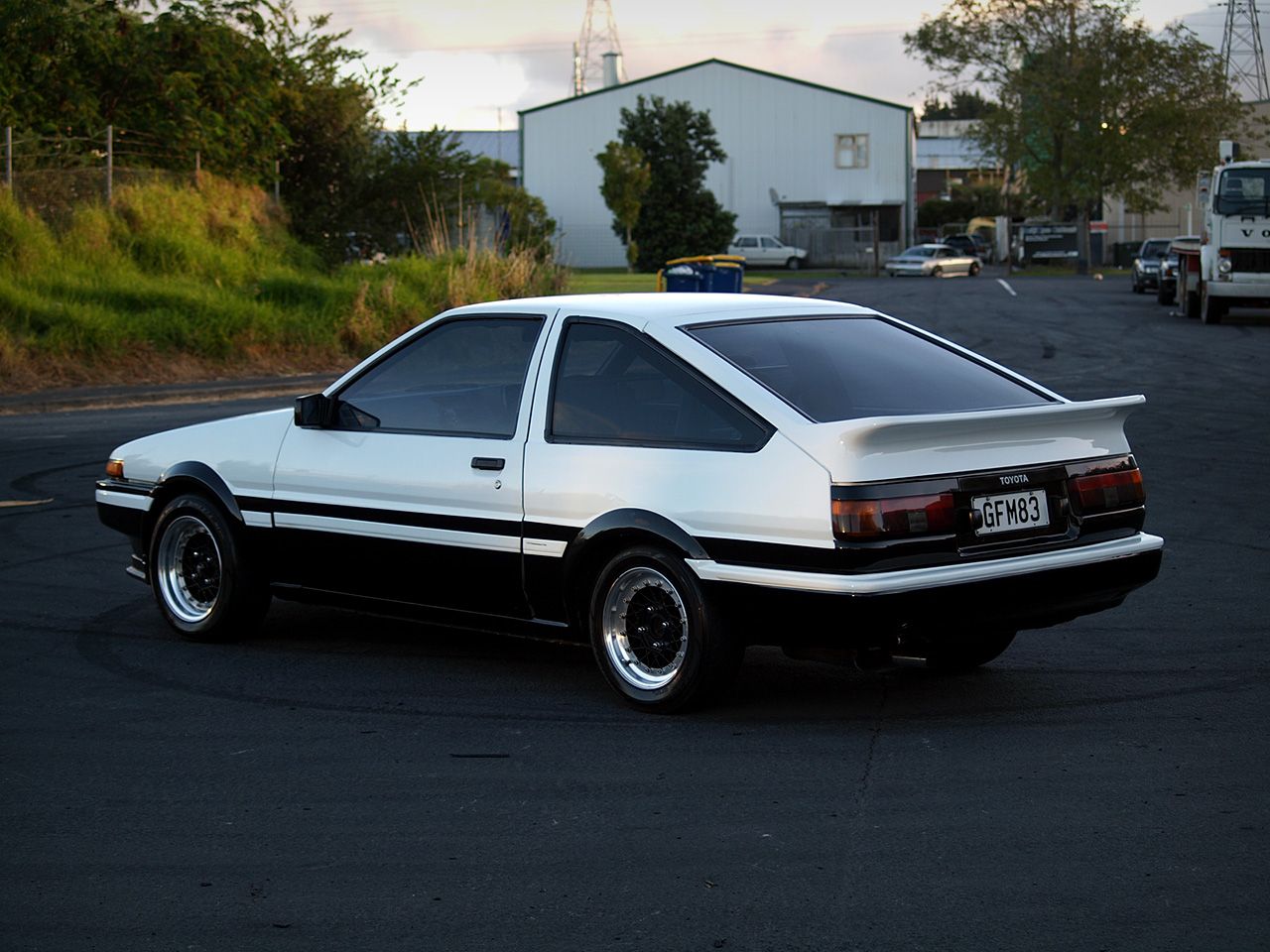 Probably the definitive 80s JDM car, the AE86 is beloved by car enthusiasts for its lightweight construction, affordability, 50/50 weight distribution and front-engined rear-drive layout. It became a cult hero for a plethora of reasons, being a car still used today in international drifting competition as well as being an iconic symbol in Japanese popular culture on account of its central role in anime and manga Initial D.
This iconic status is often cited as one of the reasons why the AE86 is worth so much more money now than it was when new, and Toyota themselves have acknowledged the scarcity of parts with a limited run of production in 2021. If you do wish to purchase an AE86, you'll be looking at over $30,000 even for a slightly worn-in example, and $5,000 more than that for a good one.
3
1987 Toyota Supra A70 Turbo – $40,000
Like many of the cars we've already mentioned, the generation of Supra that followed the A70 saw far more acclaim and popularity. That's not to say that the third generation Supra isn't also a valuable car, with prices regularly reaching the $40,000 mark.
A car that gained a bulletproof reputation, 1987 was the first year that the Turbo model was introduced, with the 3.0-liter engine now inter-cooled and boosted to produce 231 horsepower. It was also available with a limited slip-differential and came as standard with an integrated spoiler on the trunk, which was very typical of the period's aesthetic.
2
1988 Mitsubishi Starion – $40,700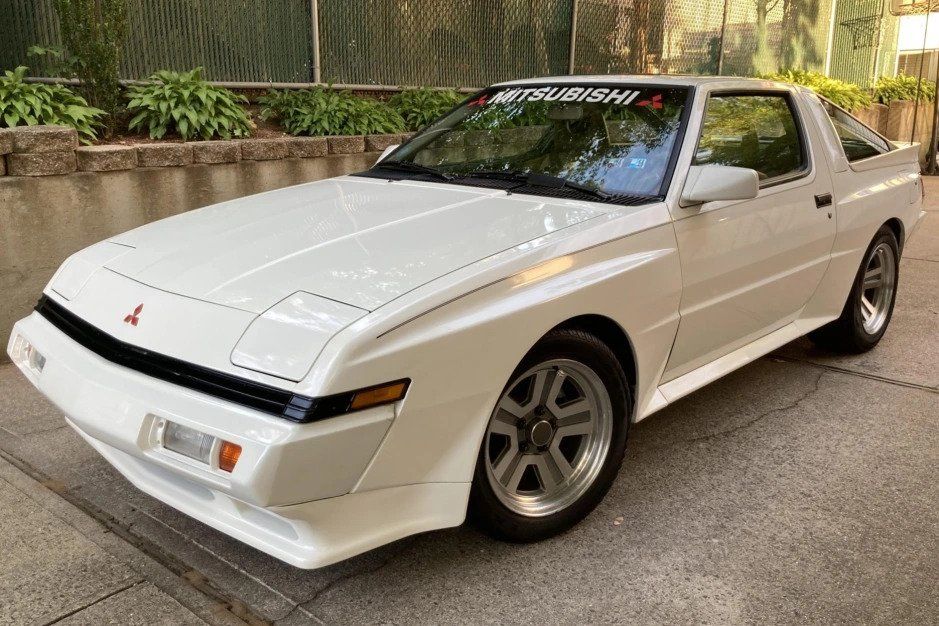 An underrated classic, the Mitsubishi Starion has grown exponentially in value in the last few years. Manufactured between 1982-1989, the Starion was one of the first Japanese turbocharged cars with electronic fuel injection, which helped performance, reliability and fuel economy. In North America, the Starion was also marketed as the Dodge/Plymouth/Chrysler Conquest.
With a front engine, rear-drive layout and mostly sold with a manual transmission, the Starion has developed a latter-day reputation as a bit of a driver's car, which is one reason that prices have climbed so strongly in recent years.
1
1989 Nissan Skyline R32 GTR – $44,500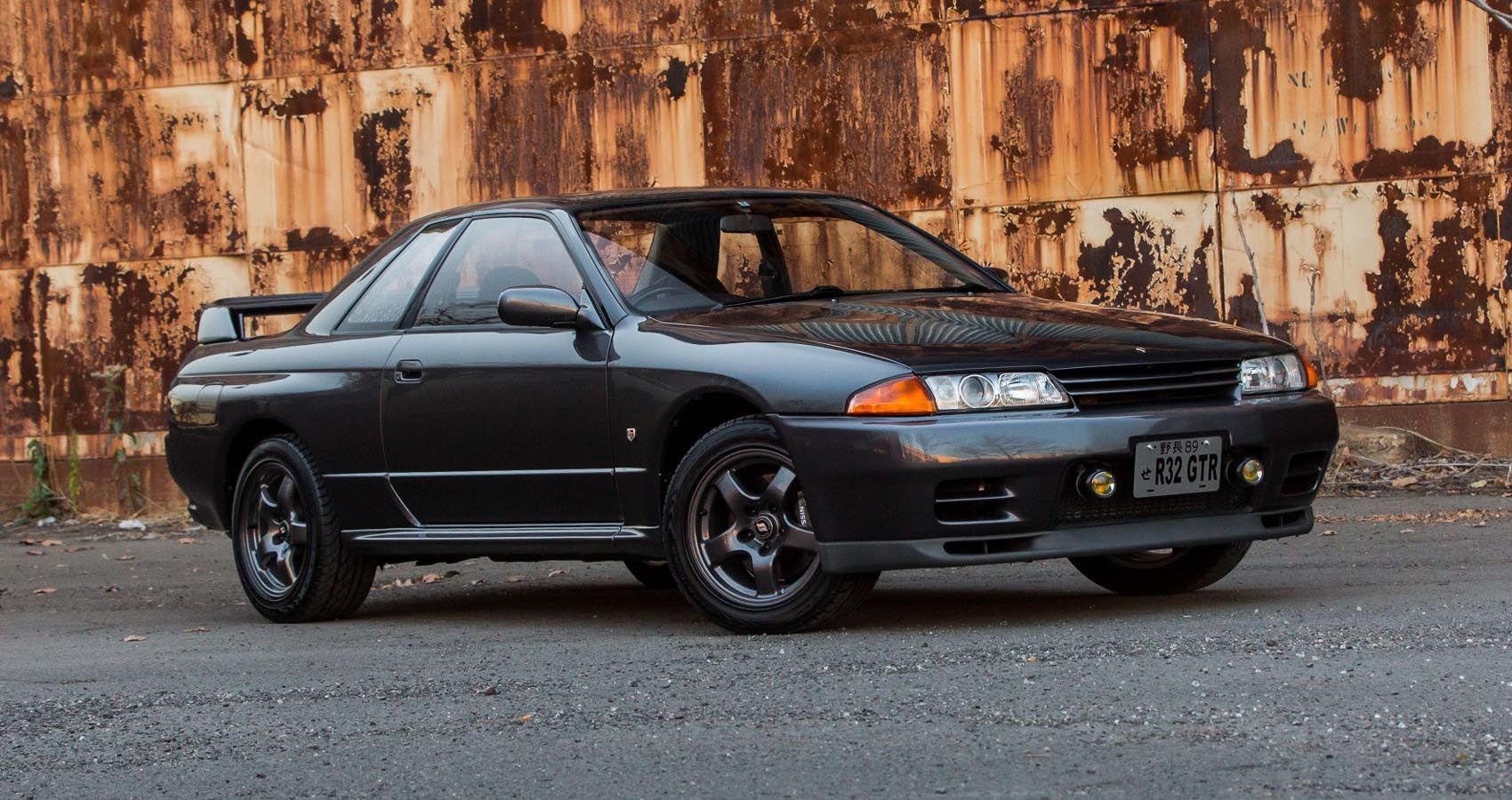 With the earliest examples of the R32 Skyline produced in 1989, this bona fide automotive legend just about sneaks into our list. Designed to dominate Group A class racing, the R32 had an all-wheel drive layout and a 2.6-liter twin-turbocharged straight six which produced 276 horsepower. You can talk about technical specifications all day, but the magic of the R32 is the way that it makes you feel just to look at, nearly 35 years after it was launched. Nostalgia is particularly powerful when it comes to the JDM scene, and the Skyline delivers that heady hit of memories in spades, arguably taking its position as the best JDM car of all time.
With nearly 44,000 examples of the R32 produced, it's not an especially common car, yet is a highly desirable one. This is reflected in the price, as plenty of R32s regularly sell for triple figures. The saving grace is that most of the R32s are from the early 90s, and the last of the 1989 R32s sold was $44,500. If you want an R32, the best year to buy would be the first year of production. Your heart and your wallet will thank you.