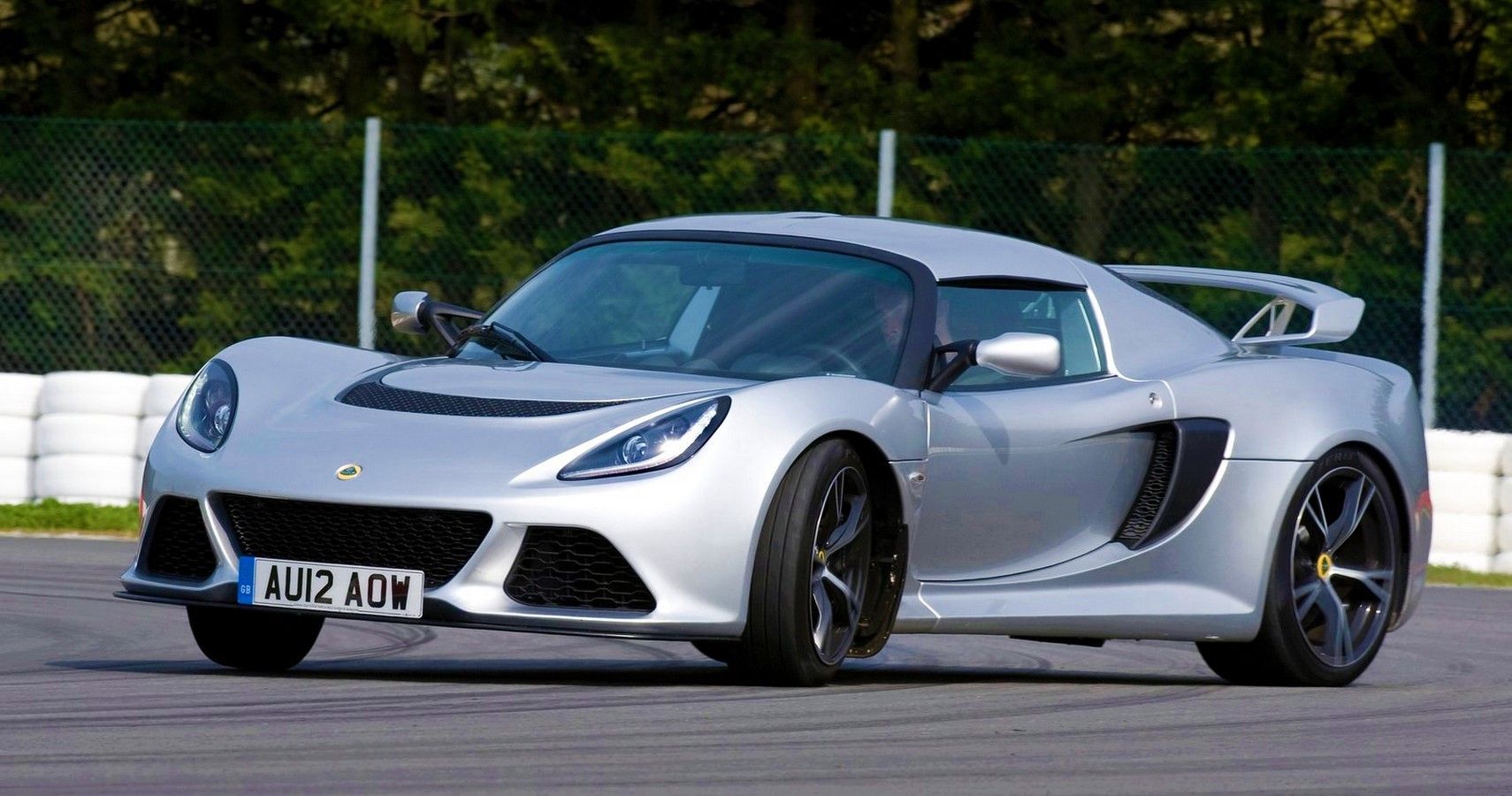 10 Best British Sports Cars That Define Automotive Excellence
When we think of sports cars today, European and Japanese sports cars take up the top spots in our lists. Rarely do we come across anyone mentioning a British sports car today. Interestingly, Britain invented the sports car segment as we know it today way back in 1919 which was the first year when the term "sports car" was coined.
There have been iconic sports cars over the years from Britain from carmakers such as Triumph, Austin, Lotus, TVR, etc. Lightweight sports cars have always been Britain's crown jewel and here are the 10 best British sports cars that define automotive excellence.
10
Lotus Exige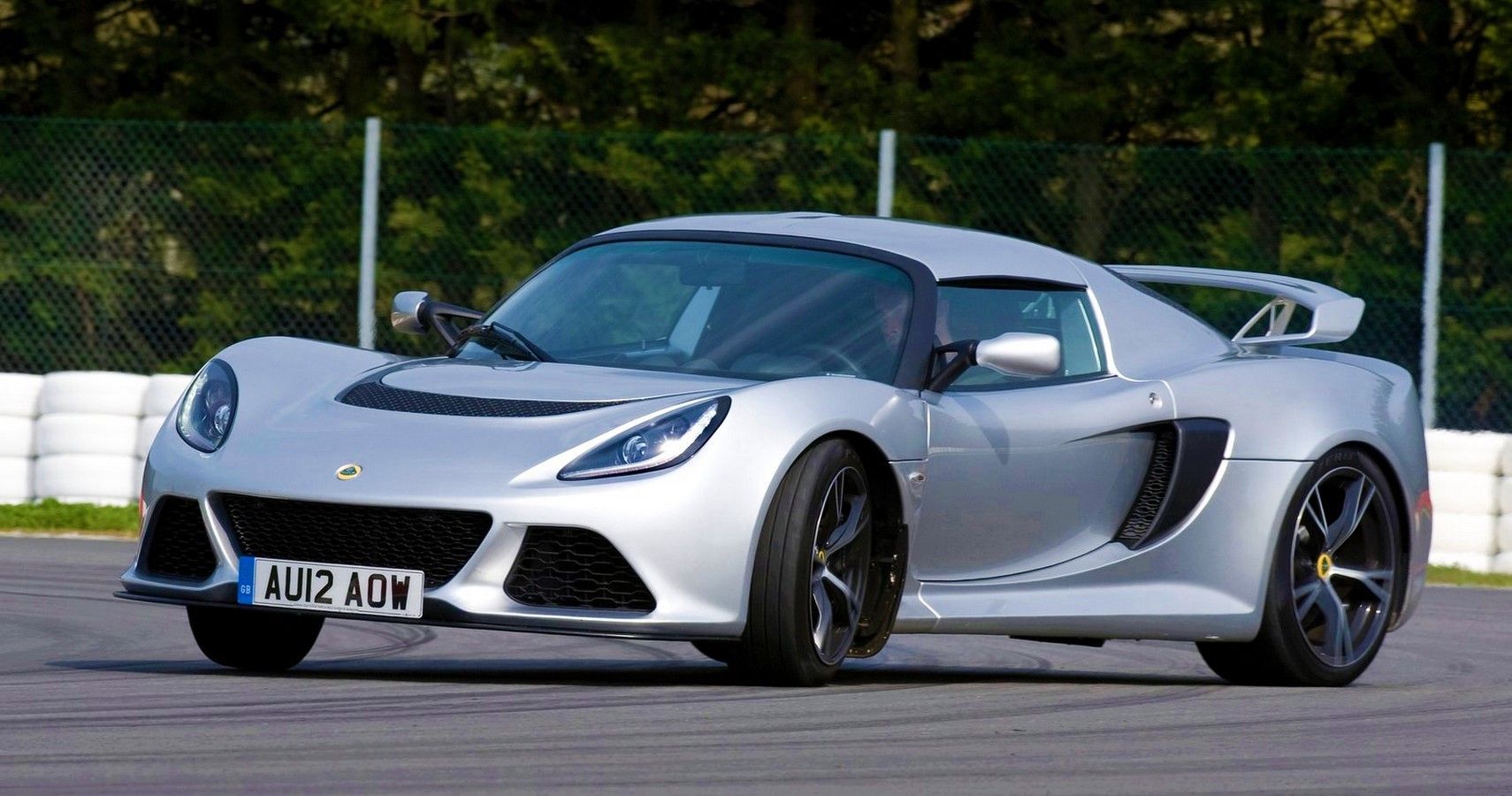 The Exige was Lotus' answer to those who said the Elise lacked outright punch. Launched in 2000, this iconic British sports car is extremely light and developed more than enough power (350 hp) from its Toyota-sourced 3.5-liter supercharged V6 engine. Later, more focused versions such as the Exige Cup 430 developed in excess of 400 hp, making the Exige a real track weapon that can keep up with bigger supercars.
Related: This AMG-Powered, Full-Carbon Fiber Lotus Exige Is Ready To Tear Up The Track
9
Jaguar XJ220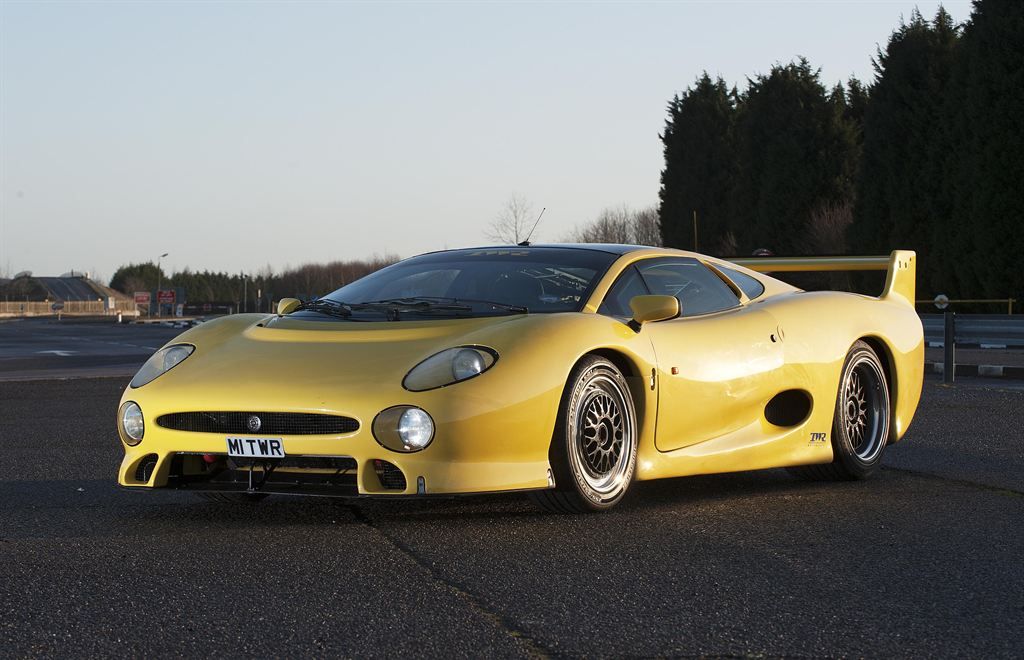 The Jaguar XJ220 treads a fine line between a supercar and a sports car. It held on to the crown of the world's fastest car for some time until it was snatched away by the McLaren F1. The production version was powered by a 3.5-liter V6 engine that produced a solid 542 hp and 475 lb-ft, helping it reach an impressive top speed of 212.3mph. This was Jaguar's first and only attempt at a true blue supercar, but unfortunately, it flopped.
Related: This Is Why The Super-Rare Jaguar XJ220 Is A Collector's Dream
8
Lotus 7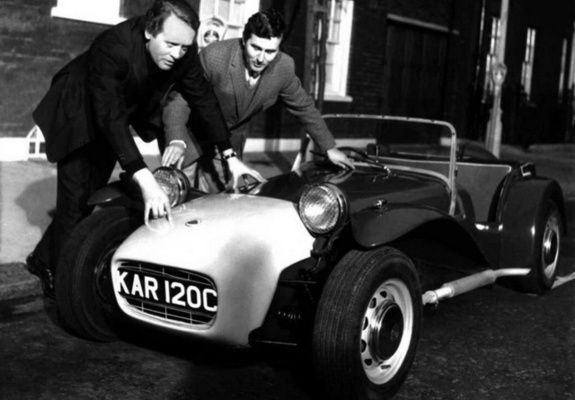 Released in 1957, the Lotus 7 was Colin Chapman's attempt at an affordable sports car with precise handling characteristics. This is where Lotus began operations with its kit cars and later went on to become one of the most renowned sports car brands in the world. The series 1 was powered by a 1.1-liter Ford four-cylinder engine, while the later versions used different engine options, all down on power but big on chassis balance.
7
Jaguar F-Type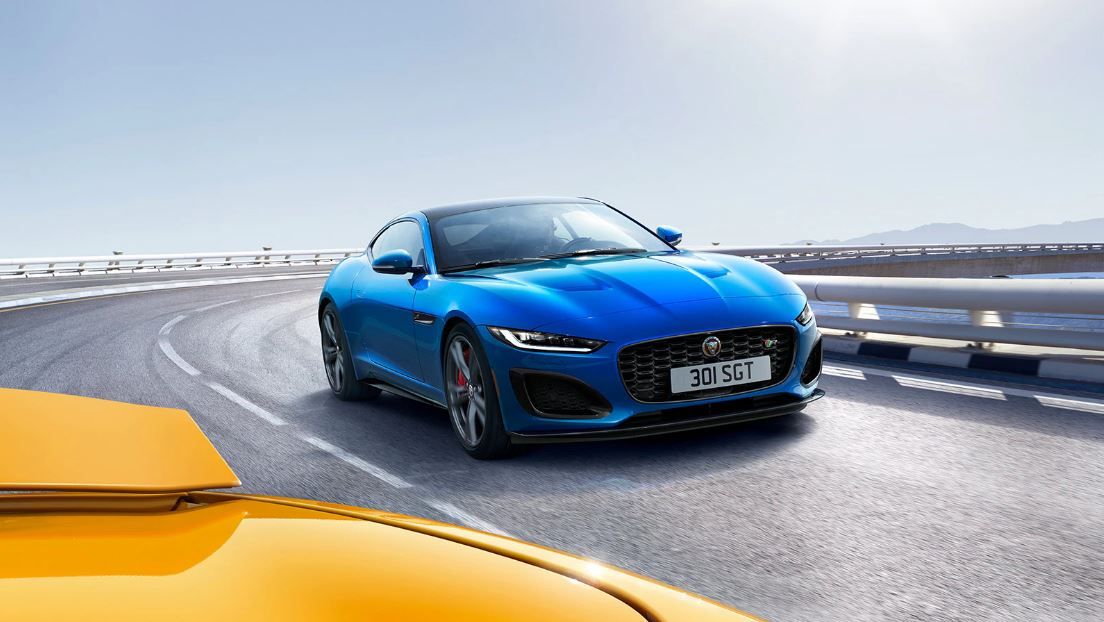 Following the footsteps of the revered Jaguar E-Type, the F-Type is a sorted sports car that offers everything you expect from a British performance car. Although it was not a light car like some others on this list, it was powered by three engines — a 2.0-liter turbocharged Inline-4, a 3.0-liter V6 supercharged, and a 444 hp 5.0-liter V8 that makes some of the best noise of any car. More than a sports car, the F-Type was a hugely capable GT car.
6
MG TC Midget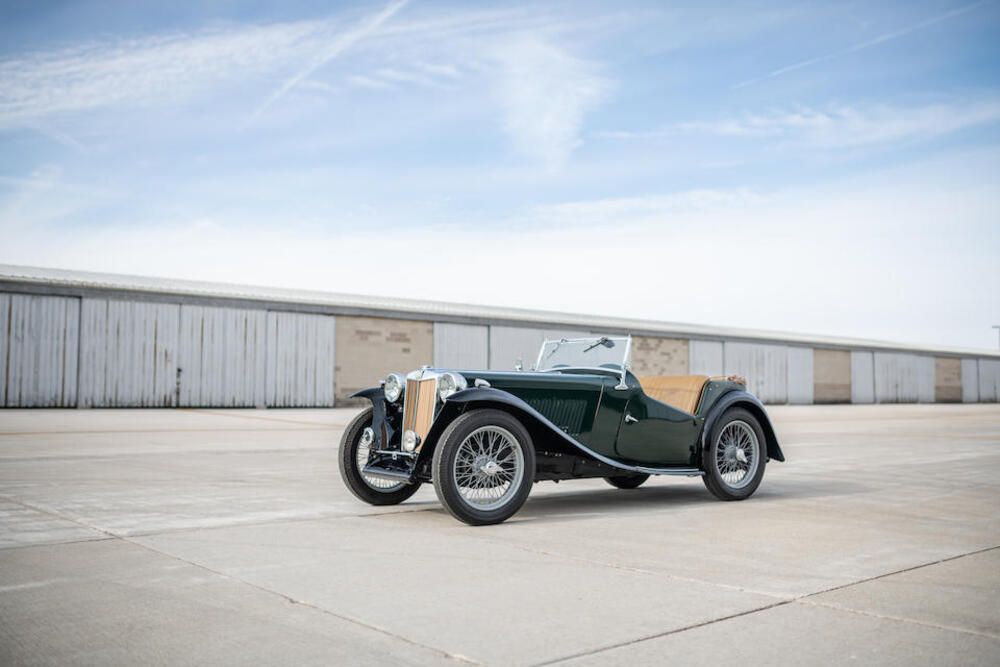 A total of around 10,000 MG TC Midgets were built between 1945 and 1949. Out of these, some cars did also end up in the United States. Powered by a 1.2-liter OHV engine making a meager 54hp, it might not be fast by modern standards. But back in its time, the Midget was a brisk car and a classic roadster. The MG TC Midget can also be credited for playing a key role in the history of sports cars in the 1940s.
5
Lotus Elise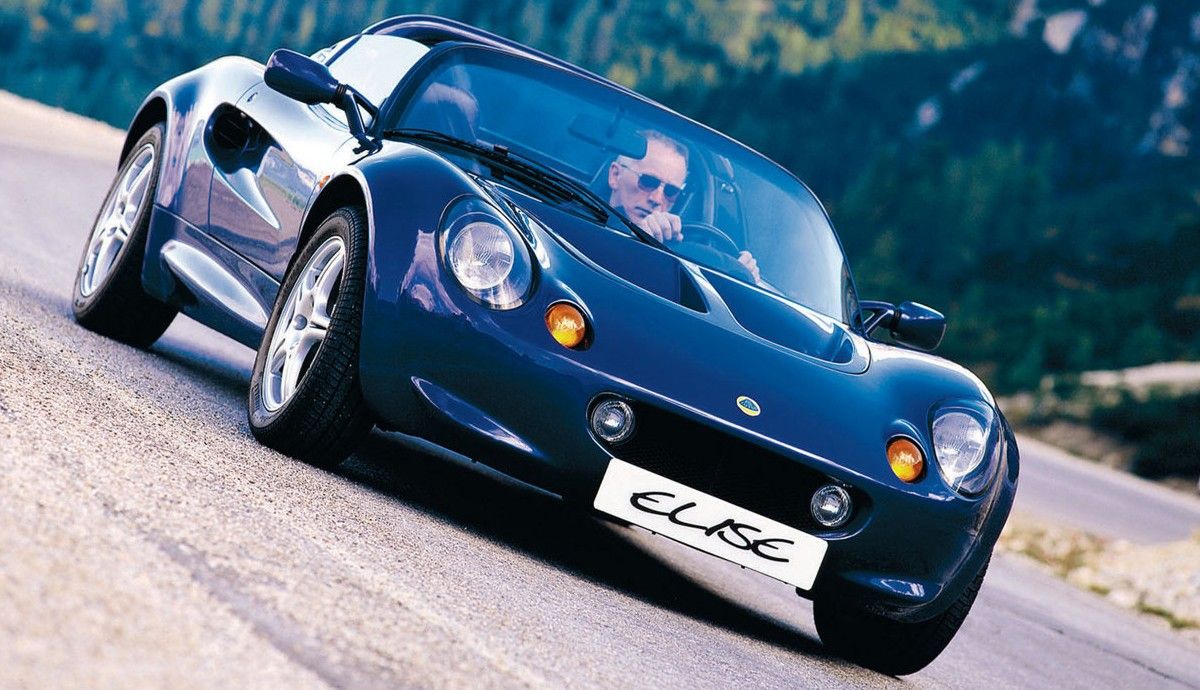 The Lotus Elise is s stripped-out, no-frills sports car that offered the most fun for your money. It is still unmatched when it comes to lightness, as it is the quintessential go-kart for the road. The Elise is a hoot to drive as it offers the most precise handling along with a chassis that chats with you all the time. The Elise might not be the most practical sports car about there, but if you measure the size of the grin on your face, the Lotus Elise is unmatched.
Related: 10 Things You Need To Know Before Buying A Lotus Elise
4
Aston Martin DB5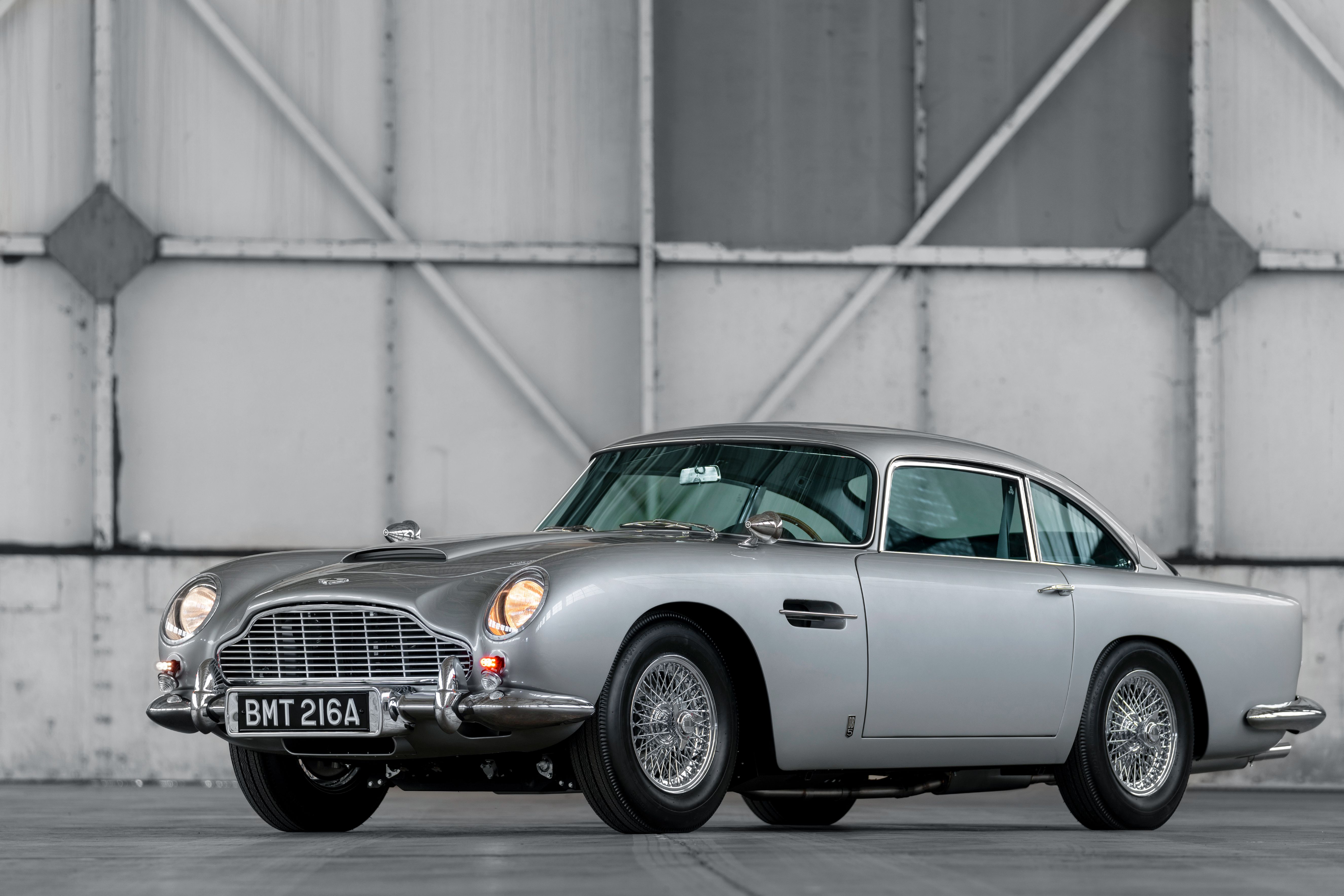 The Aston Martin DB5 rose to fame thanks to it being the preferred choice of wheels for the British Intelligence agent James Bond. Under the hood is a 4.0-liter, straight-six engine producing 282 horsepower, which was more than enough power back in the day to do a top speed of 145 mph. Currently, a collector's car, the Aston Martin DB5 is anything but cheap if you go by recent auction numbers.
3
Jaguar E-Type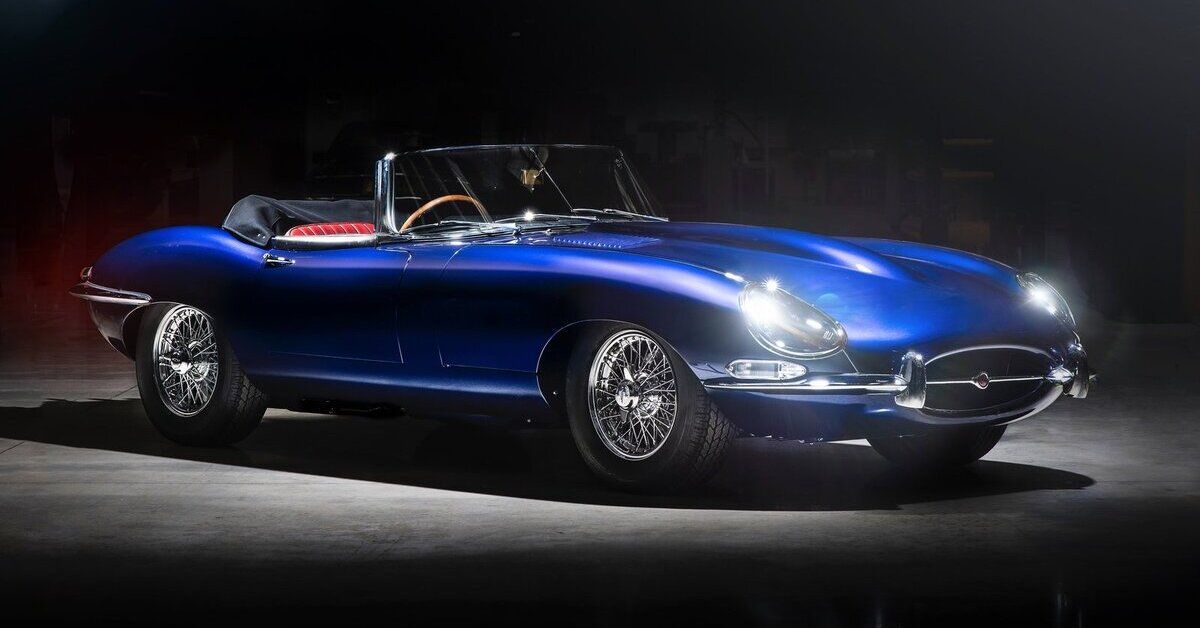 Often known as the world's most beautiful car, the Jaguar E-Type is really a work of art and something that will feel at home in a museum. It is one of the most popular classic sports cars, as Jaguar sold over 76,000 vehicles in 15 years. Sitting under that sculpted long bonnet is a 3.8-liter straight-six engine that could deliver 265 hp, helping it reach 150mph and hit the 60mph mark in just 7 seconds.
2
Austin-Healey 3000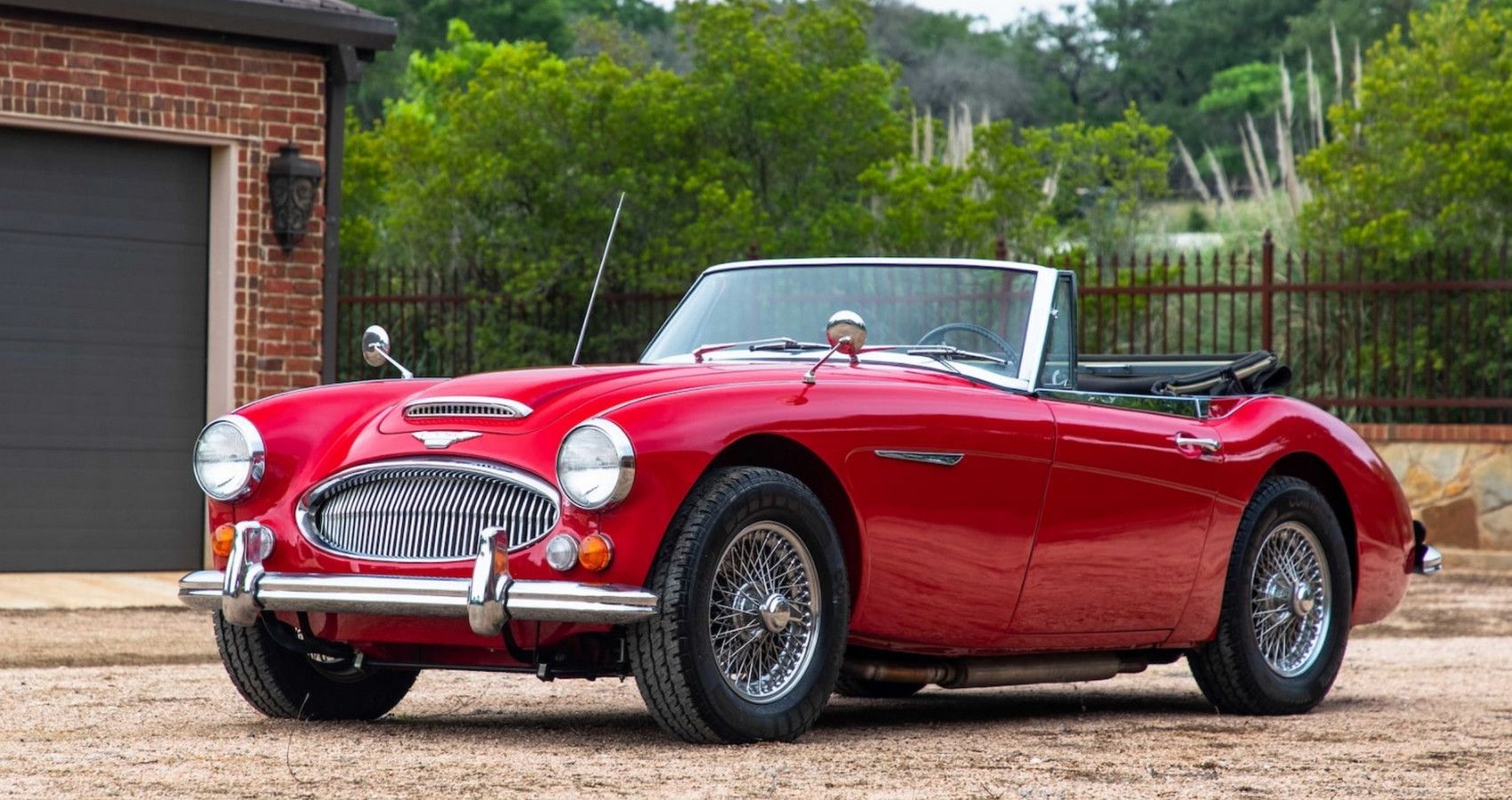 The Austin Healey 3000 is known as the big Healey and unlike the smaller Austin Healey Sprite, the Healey 3000 featured a 2.9-liter straight-six engine good for 124 hp and a top whack of 114mph. The Healey 3000 is a small roadster by modern standards, and the beautiful body was built by Jensen Motors. However, what makes it special is its success in Motorsports and the fact that it was such a delight to drive.
1
Triumph Spitfire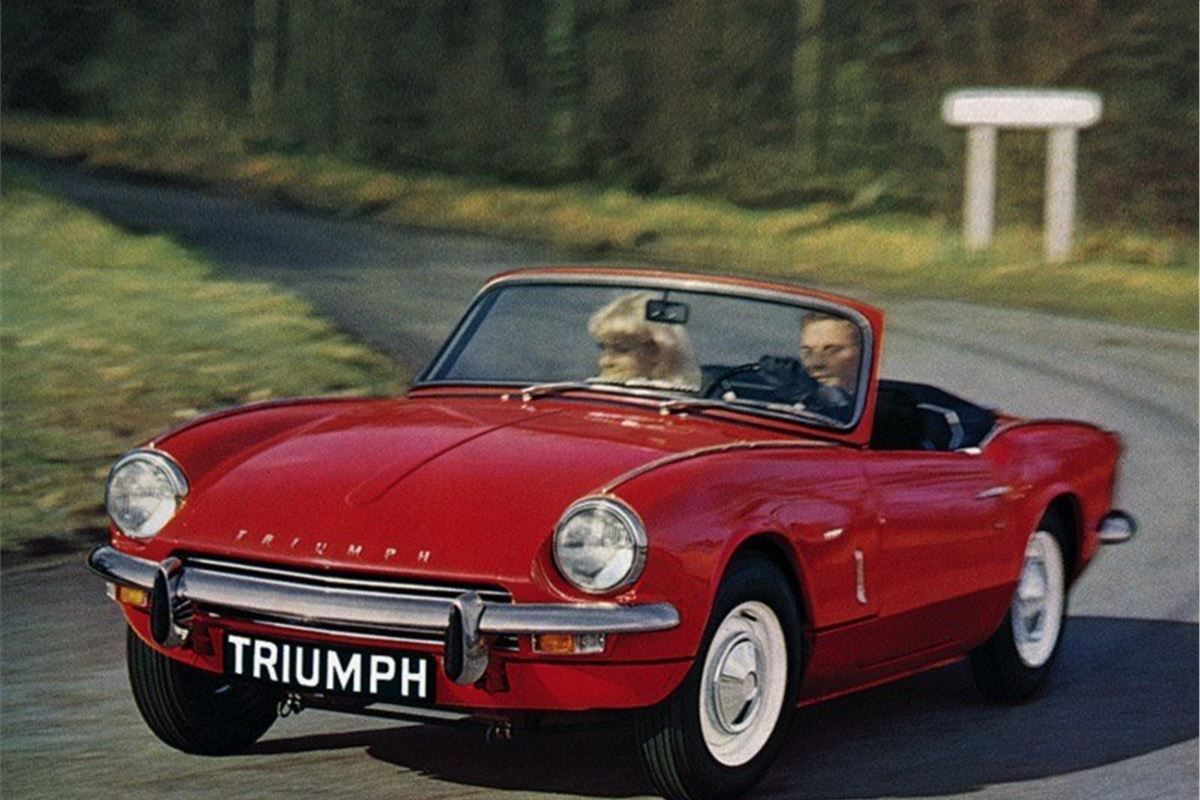 Apart from sporting one of the coolest car names, the Triumph Spitfire is also the sports car that proved you don't need deep pockets to have fun. Triumph Spitfire in various generations used engines ranging from 1.2 liters to 1.5 liters. It was never big on power, but it made up for it with a sublime chassis that rewarded good drivers. The Spitfire is a great project car even today, and one British sports car that does burn a big hole in your wallet.