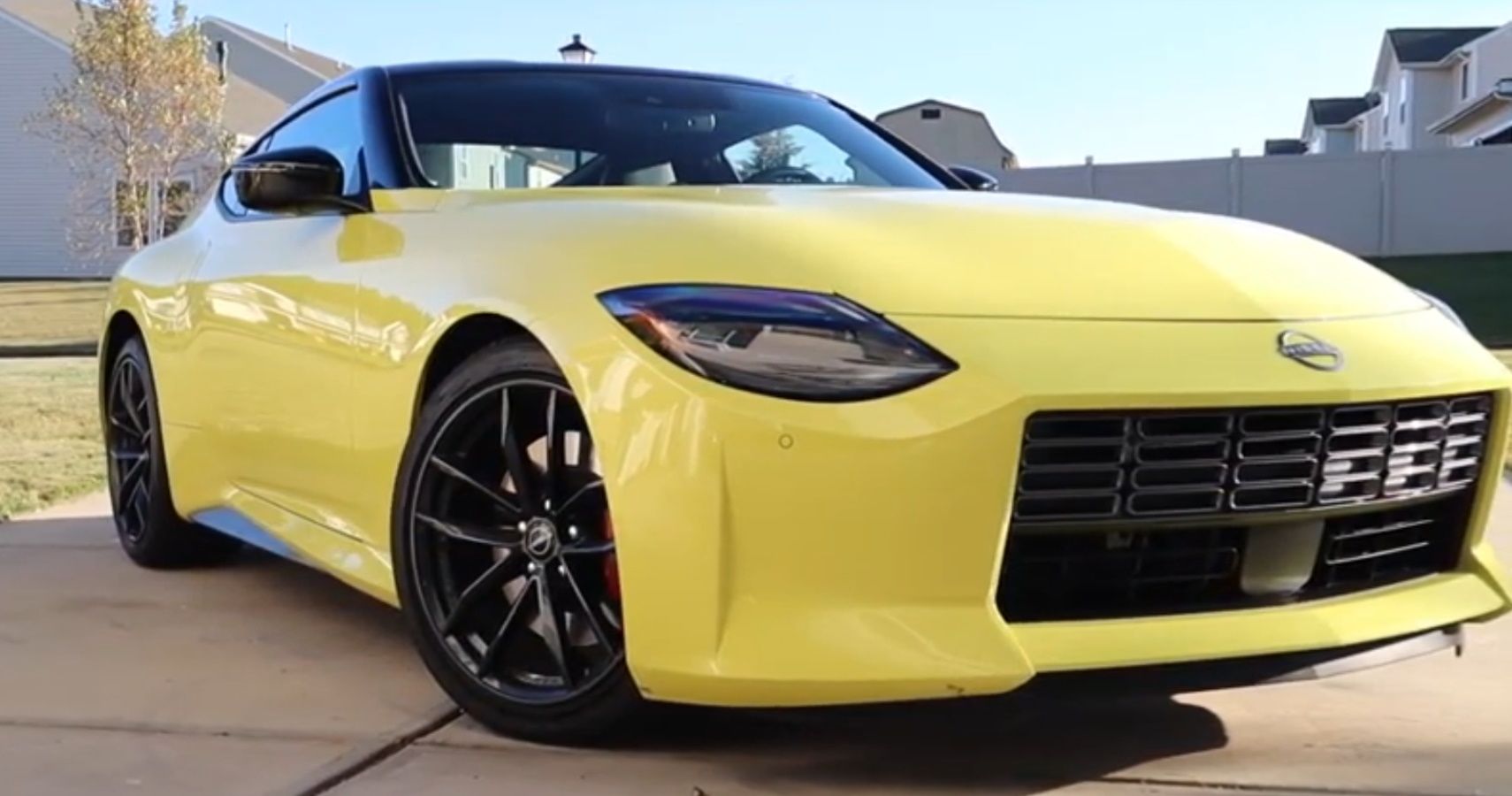 10 Best Budget Sports Cars On The Market In 2022
When it comes to enjoying the simple joys in life, driving down the open road in a great driver's car is at the top of the list. Few cars rival the excitement and pleasure of a sports car, from its track-worthy performance to dazzling appearance and razor-sharp handling.
Updated October 2022: The year 2022 has admittedly been an amazing one for the world of sports cars, with plenty of new and exciting models hitting the streets. The affordable sports car market landscape has changed significantly since 2021, so we've updated this list to reflect the current best sports cars most enthusiasts can pick up brand-new.
Never before has there been such a diverse range of sports cars at the lower end of the price spectrum, each giving thrills that rival, if not outperform, their more costly counterparts. If you've always wanted to buy a sports vehicle but didn't think it was possible on your budget, you've come to the perfect spot. We've produced a list of the top inexpensive sports cars for 2022 to help you narrow down your selections.
Related: Here's How The 2022 Subaru WRX Compares With Its Rivals
10
2023 Nissan Z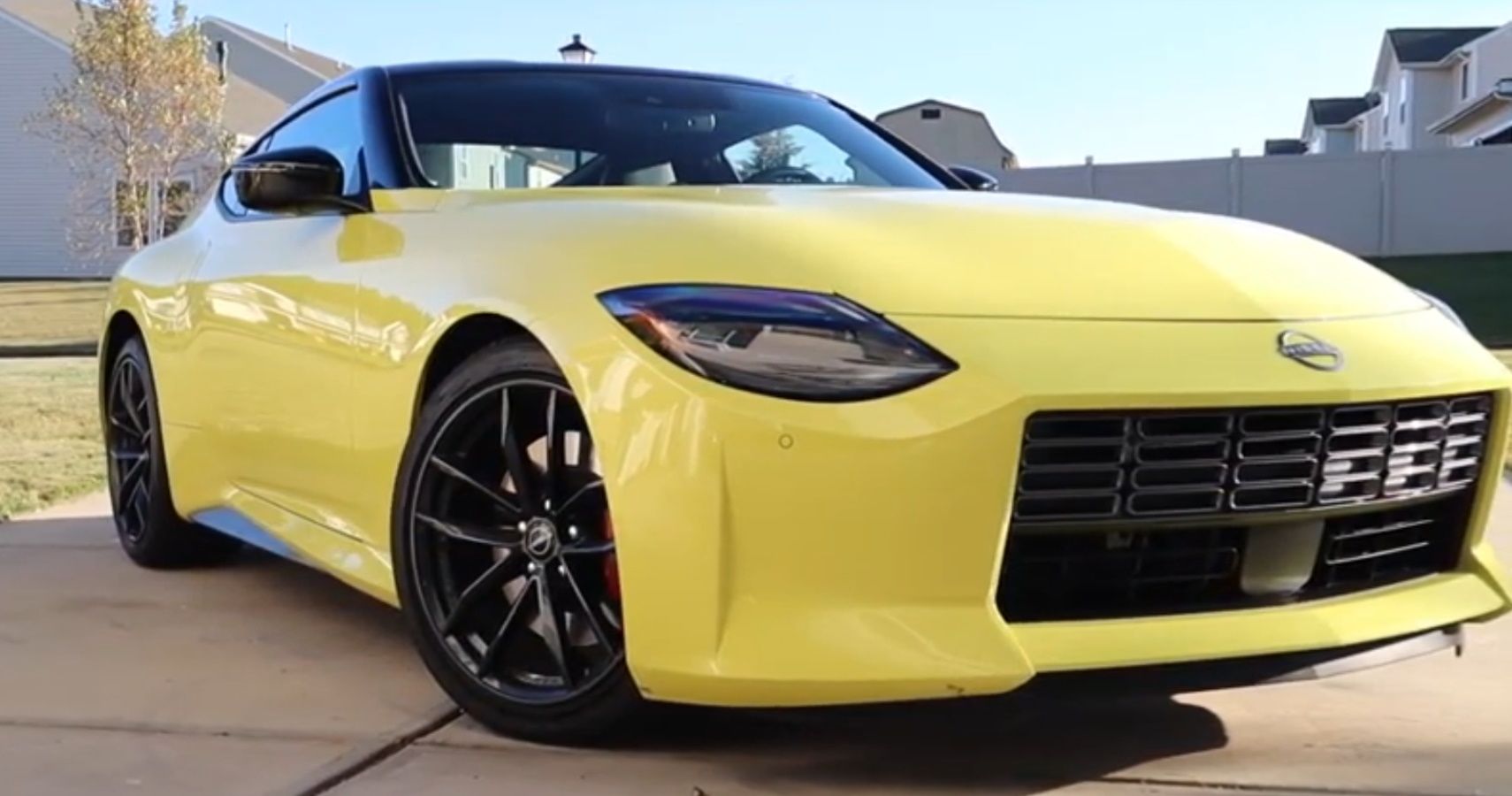 Starting at just $39,990, the new Nissan Z is easily one of the best bang-for-the-buck Japanese performance cars on the market today. It's significantly cheaper than its main Japanese competitor, the Toyota GR Supra, which starts at $52,000 and offers a similar level of performance and driving experience.
A worthy successor to the legendary Nissan Z nameplate, the new Z combines a manual transmission with a traditional RWD layout and a 400-horsepower 3.0-liter V6. It will launch to 60 mph in 4.3 seconds and drive until it reaches an electronically-limited top speed of 155 mph.
9
Audi TT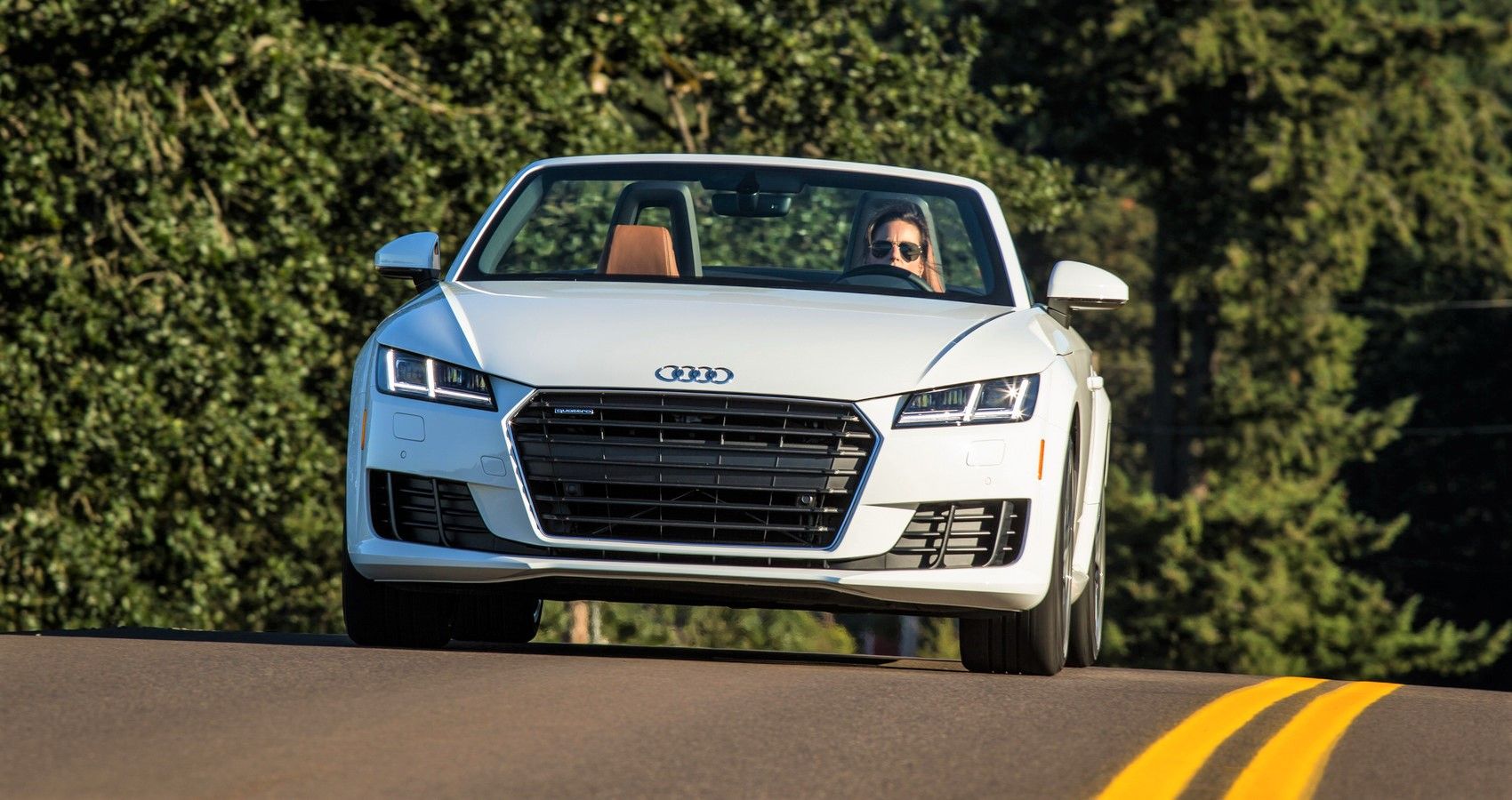 A popular budget sports car for more than two decades, the Audi TT needs no introduction. The newest generation is arguably its best one yet and truly feels like a baby R8. If you opt for the $51,950 base version, you're getting a 2.0-liter four-cylinder good for 228 horsepower under the hood. However, the trims reach up to the $79,295 RS trim which offers a turbocharged 394 horsepower five-cylinder engine also found in the lauded new RS3.
Whichever trim you go for, you're getting a truly smooth and fun driving experience coupled with a luxurious cabin. The TT's price may seem a bit steep for its power output, but the buyer is paying for an excellently dialed-in traditional sports car with cutting-edge technology to boot.
8
Toyota GR Supra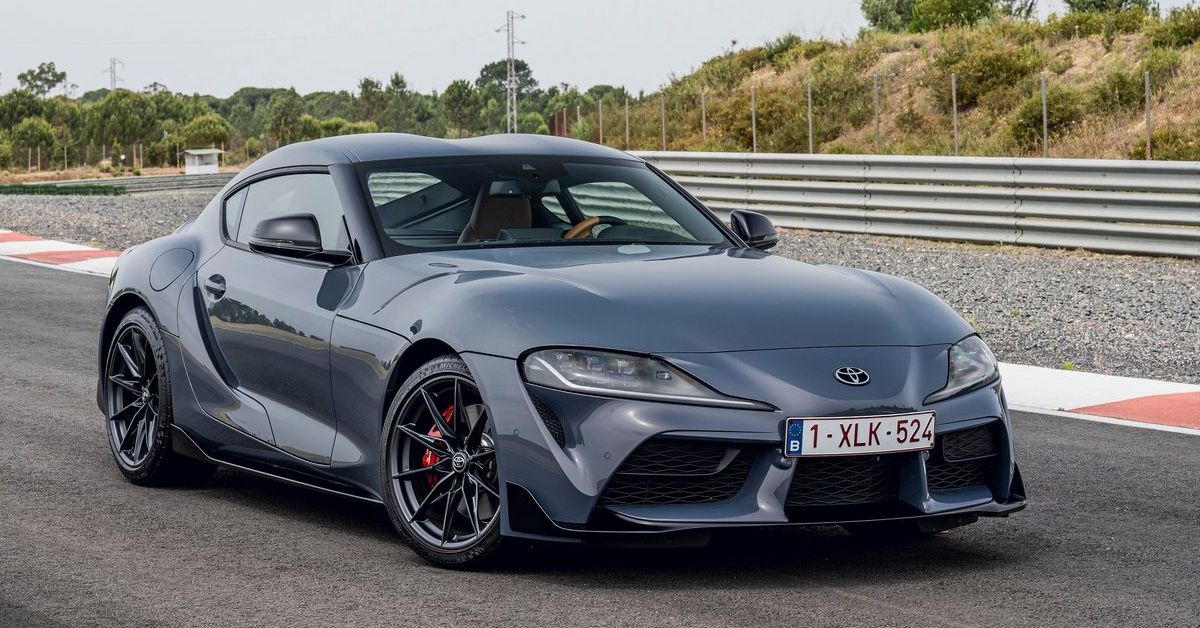 While it's essentially the same car as the new BMW Z4, we slightly favor the new Supra as the better alternative due to its significantly lower price tag and sportier and more striking design. Indeed, both of these cars offer 382 horsepower in their 3.0-liter Inline-six cylinder trims, along with roughly the same 0-60 times (3.9 seconds) and top speeds (155 mph). However, the new GR Supra starts at just over $51,000 while the Z4 bumps up that price point to over $63,000 for what's essentially the same driving experience.
7
2022 Dodge Challenger: $30,075
The V6 engine that comes standard on the 2022 Challenger produces just over 300 horsepower, which is a decent start for the range. It moves the car forward with power, but it might not have all the energy you need for such a large vehicle.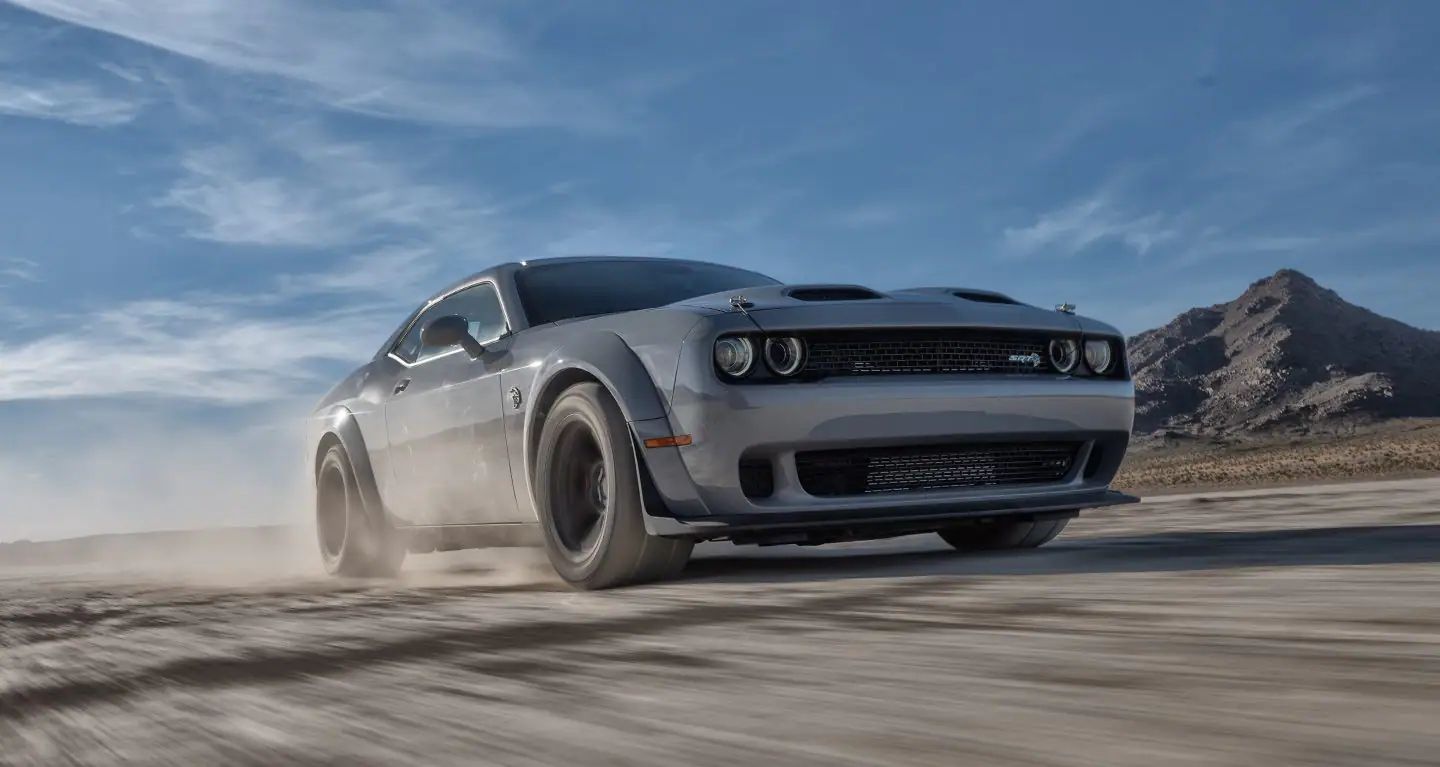 Lower-end versions with more comfort-oriented suspensions offer better ride quality. As engine power increases, the chassis becomes stiffer and more performance-oriented, resulting in a rougher ride. Its steadiness is unrivaled by any other major car.
6
Mazda MX-5 Miata: $26,830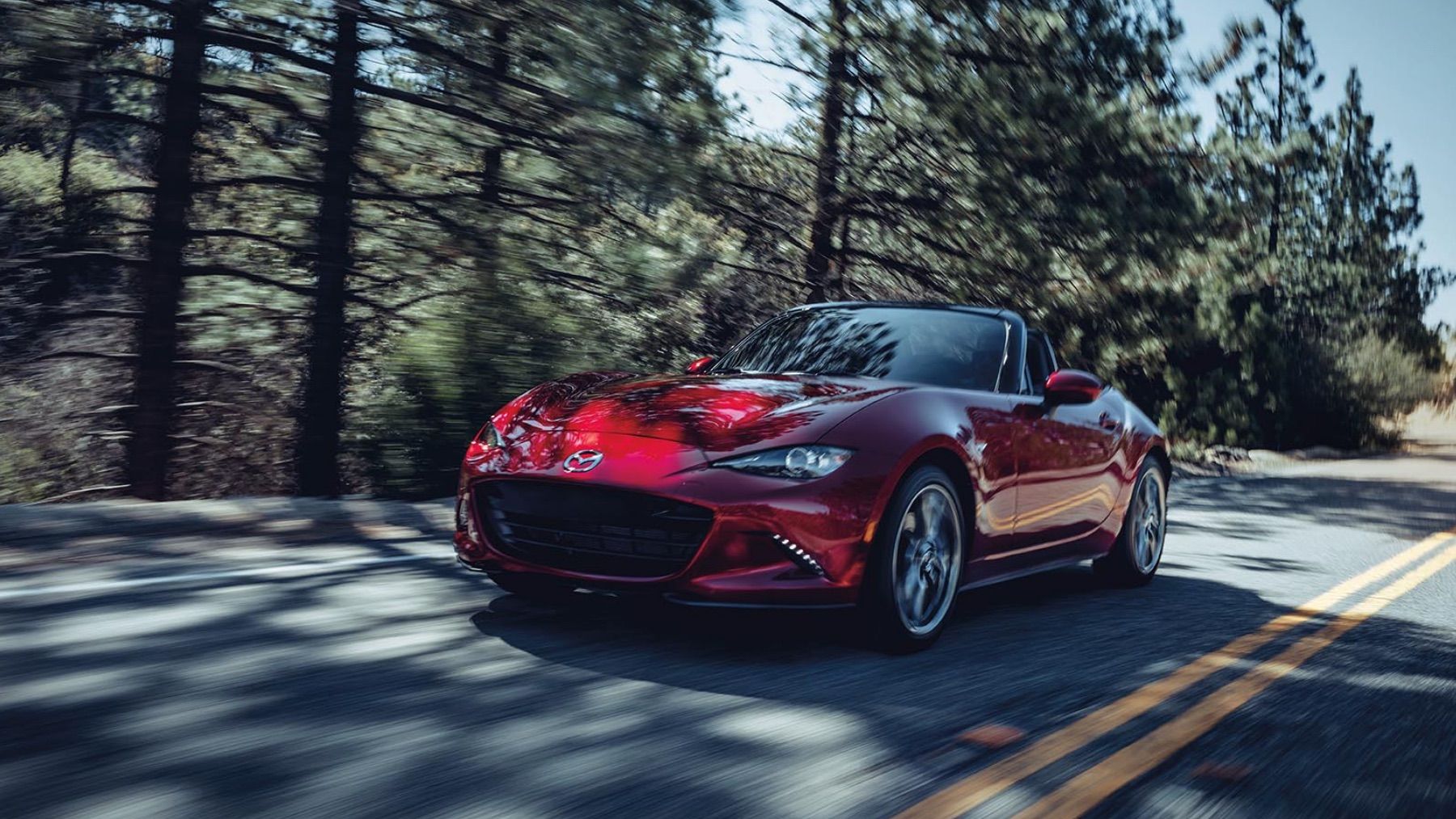 Among other sports vehicles, the Mazda MX-5 Miata stands out. If you enjoy the feeling of wind in your hair, this should be one of your top choices, since it happens to be the most affordable roadster on the market.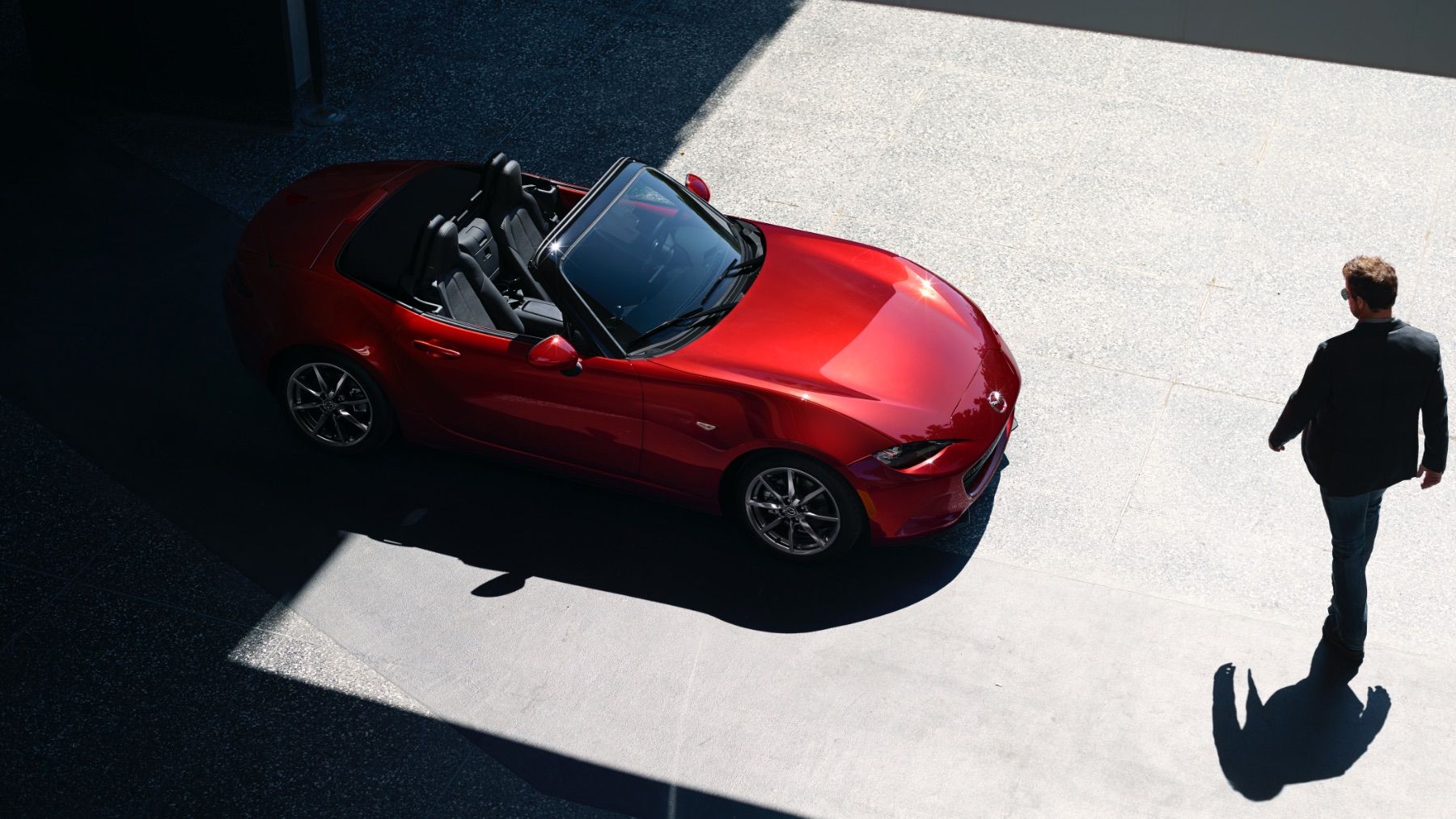 Because of the Miata's lightweight build and rear-wheel-drive architecture, you can have a lot of fun even without an extreme engine. With its outstanding fuel efficiency, comfort, interior, safety features, and performance, the Mazda's main flaw appears to be its storage.
Related: HotCars Best Japanese Sports Car Of 2021: Mazda MX-5 Miata
5
2022 Ford Mustang: $27,285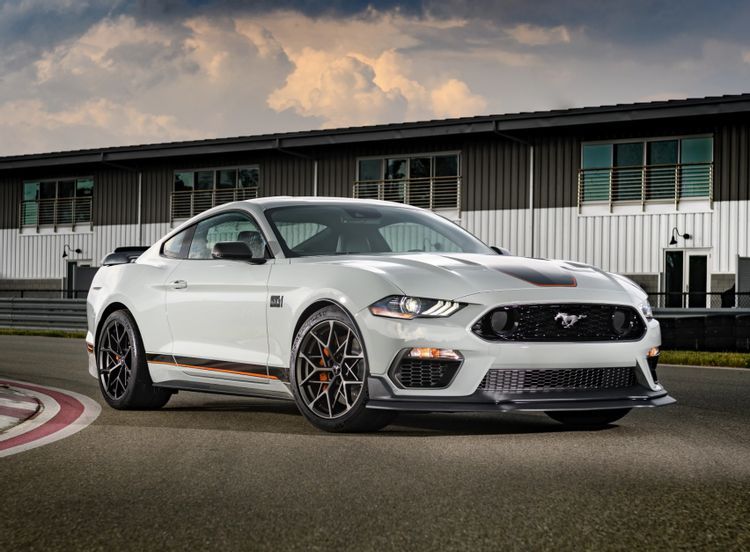 The 2022 Mustang's Cabin combines comfort with classic charm, and it has a lot more elegance than you'd expect from the nameplate. It pays homage to the Mustang's legacy while keeping up with the newest technological advancements.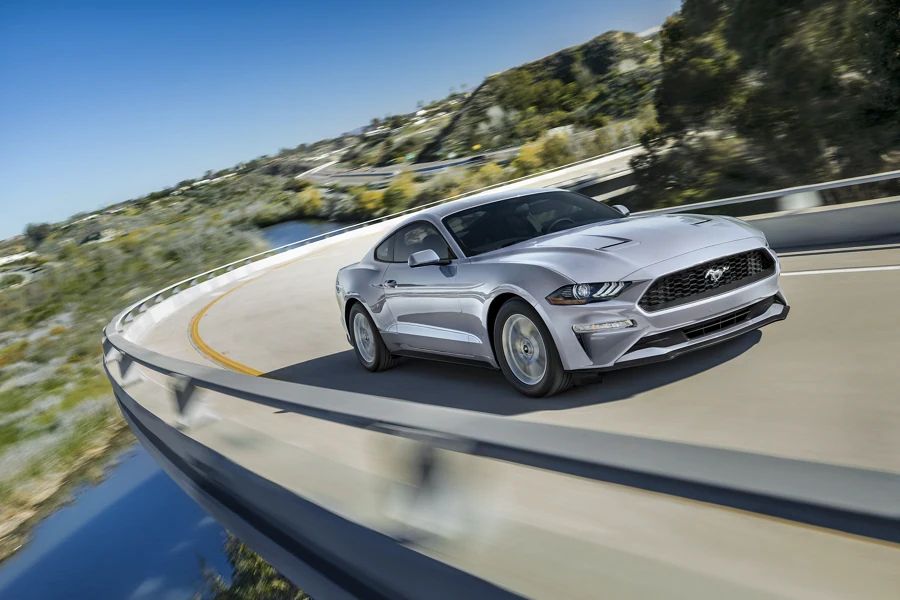 The standard 2.3-liter EcoBoost engine in the Mustang produces 310 horsepower and 350 lb-ft of torque despite having only four cylinders. If you really want a V8, expect to pay at least $36,285 for a GT with 460 horsepower and 420 pound-feet of torque. With double the cylinders, you don't get double the power.
Related: This Is The Best Feature Of The 1967 Ford Mustang GT
4
Toyota GR86: $27,700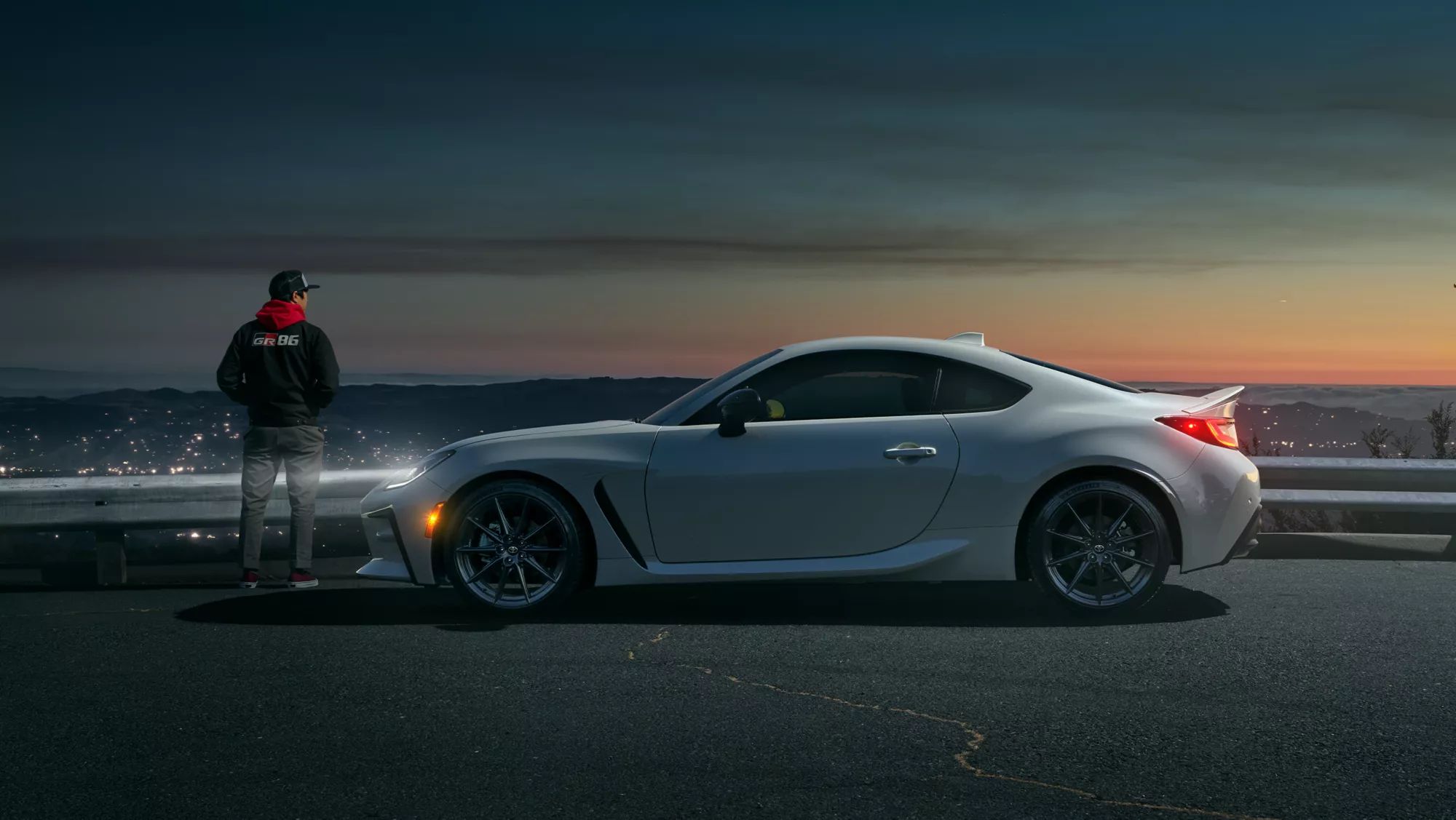 The high-revving boxer engine, responsive steering, and balanced handling all contribute to the GR 86's impressive performance. Taking it to the track is joyful, but it's also suitable for daily commuting. The front seats are firm and comfortable. The 2022 Toyota GR86 also comes with a slew of active safety measures.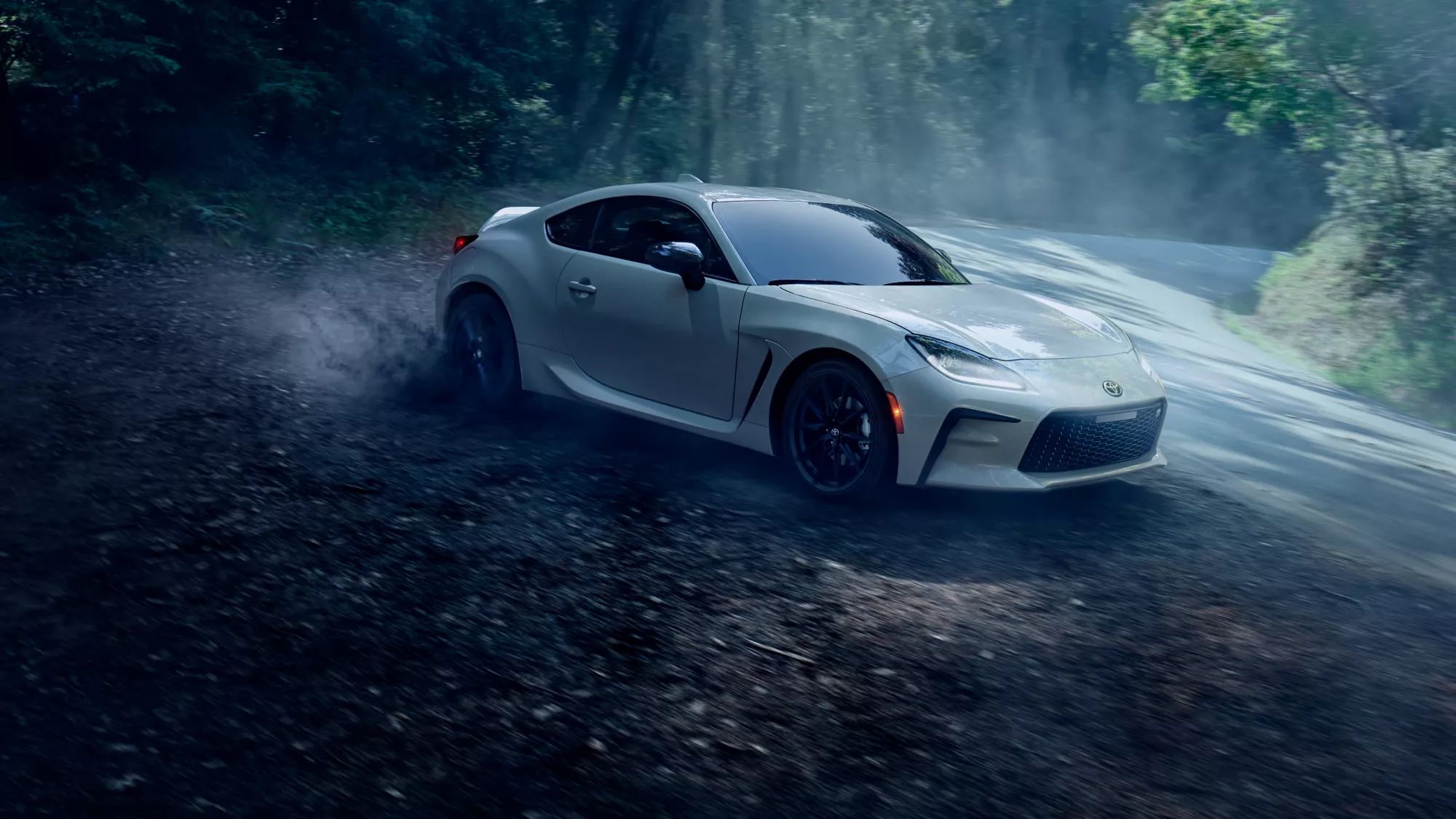 It's exciting to drive, reasonably priced, and practical in a variety of ways. It may have a small trunk and poor fuel efficiency, but these drawbacks are easily overcome with all the car's other amazing features.
3
Subaru BRZ: $27,995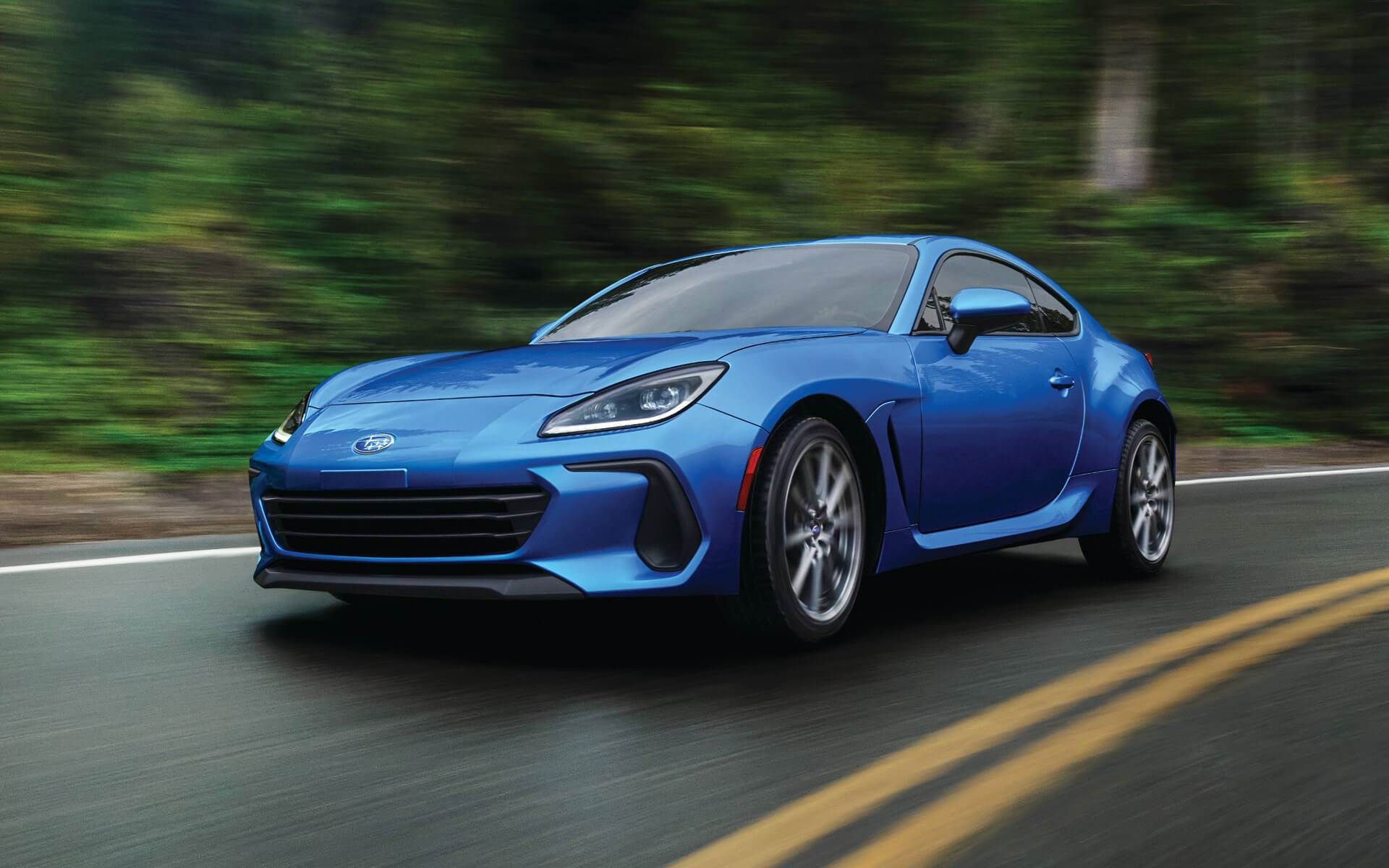 The 2.4-liter four-cylinder boxer engine in the 2022 Subaru BRZ produces 228 horsepower and 184 pound-feet of torque, trying to keep things exciting under the hood. The steering is quick and well-weighted, and it offers excellent road input. The BRZ has a different suspension setup from its twin, the Toyota GR86.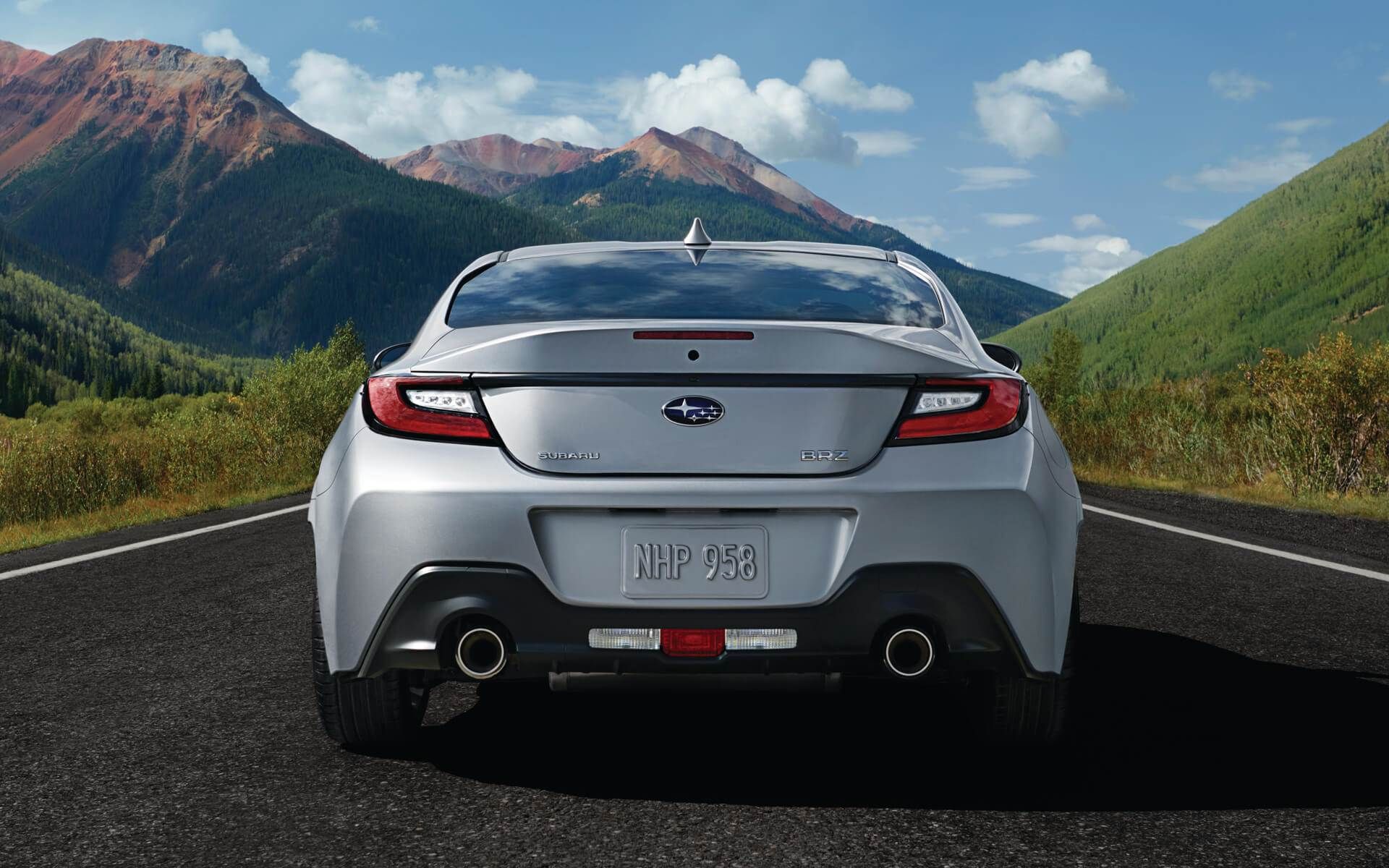 The new BRZ is a joy to drive, whether it's down your favorite winding route or merely to and from work. The new 2022 Subaru BRZ is one of the cheapest sports cars on the market, with a starting price of $27,995. The Limited trim increases the price to $30,495 MSRP. For both versions, an automatic transmission is a $1,600 option.
Related: 7 Reasons To Buy A Used Subaru BRZ (3 Why We'd Save For A New One)
2
Chevrolet Camaro: $25,000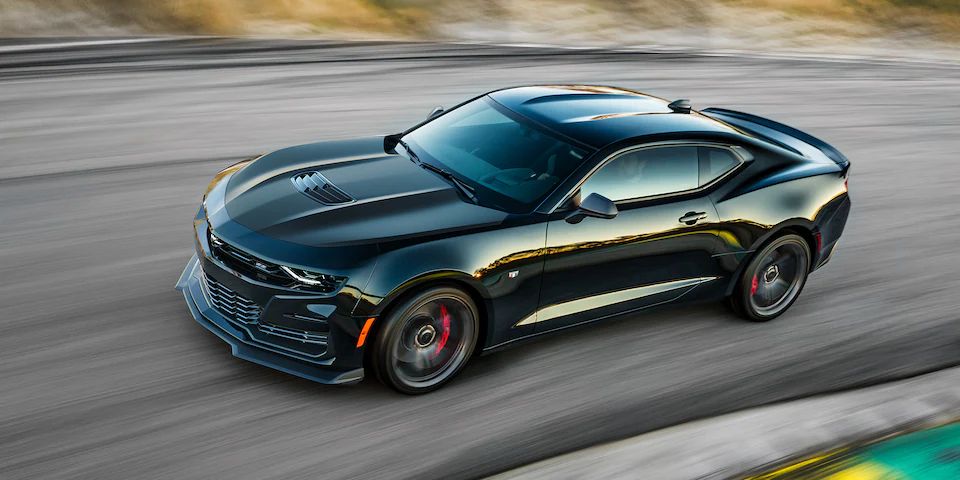 The V6 engine gives the 2022 Camaro a wonderful sound and feel that can only be matched to the Ford Mustang, with which it is a strong contender. The standard model produces 275 horsepower but higher trims have a significantly more powerful engine, with up to 455hp.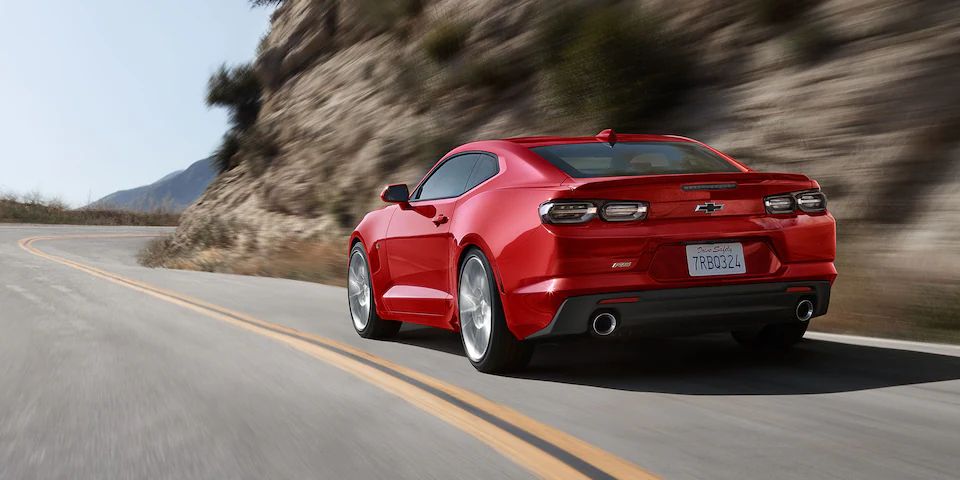 It is one of the larger cars, but it has outstanding steering reaction and is highly stable, though its blind spots and trunk capacity may be a concern. The price ranges from $25,000 for the 1LS to $42,500 for the 2SS, with additional freight charges.
1
BMW 230i Coupe: $36,350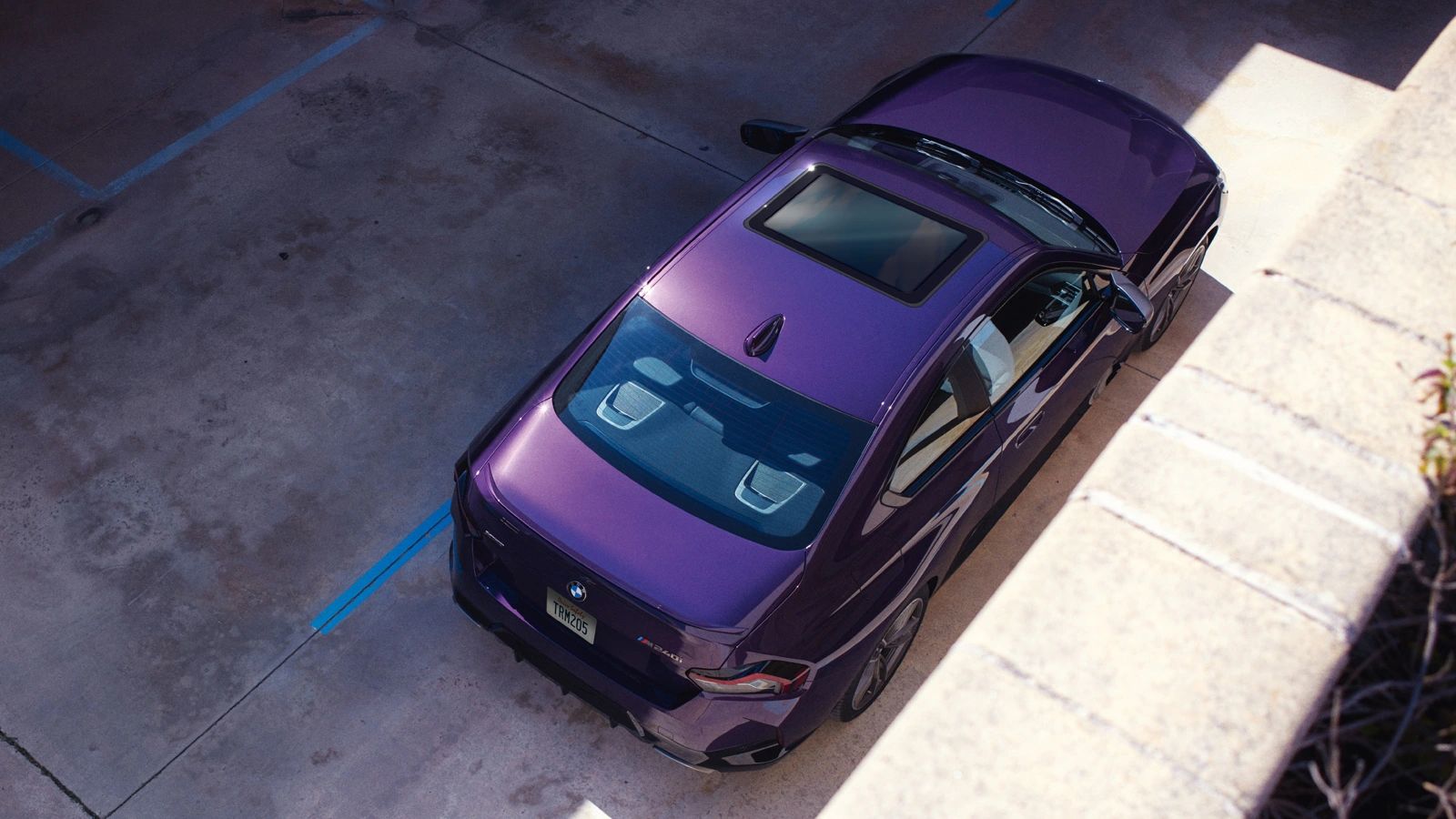 The BMW 230i Coupe is powered by a 2.0-liter turbocharged four-cylinder engine that produces 255 horsepower and 294 pound-feet of torque while being pretty smooth. The BMW 230i lacks a manual gearbox option, which is a bummer.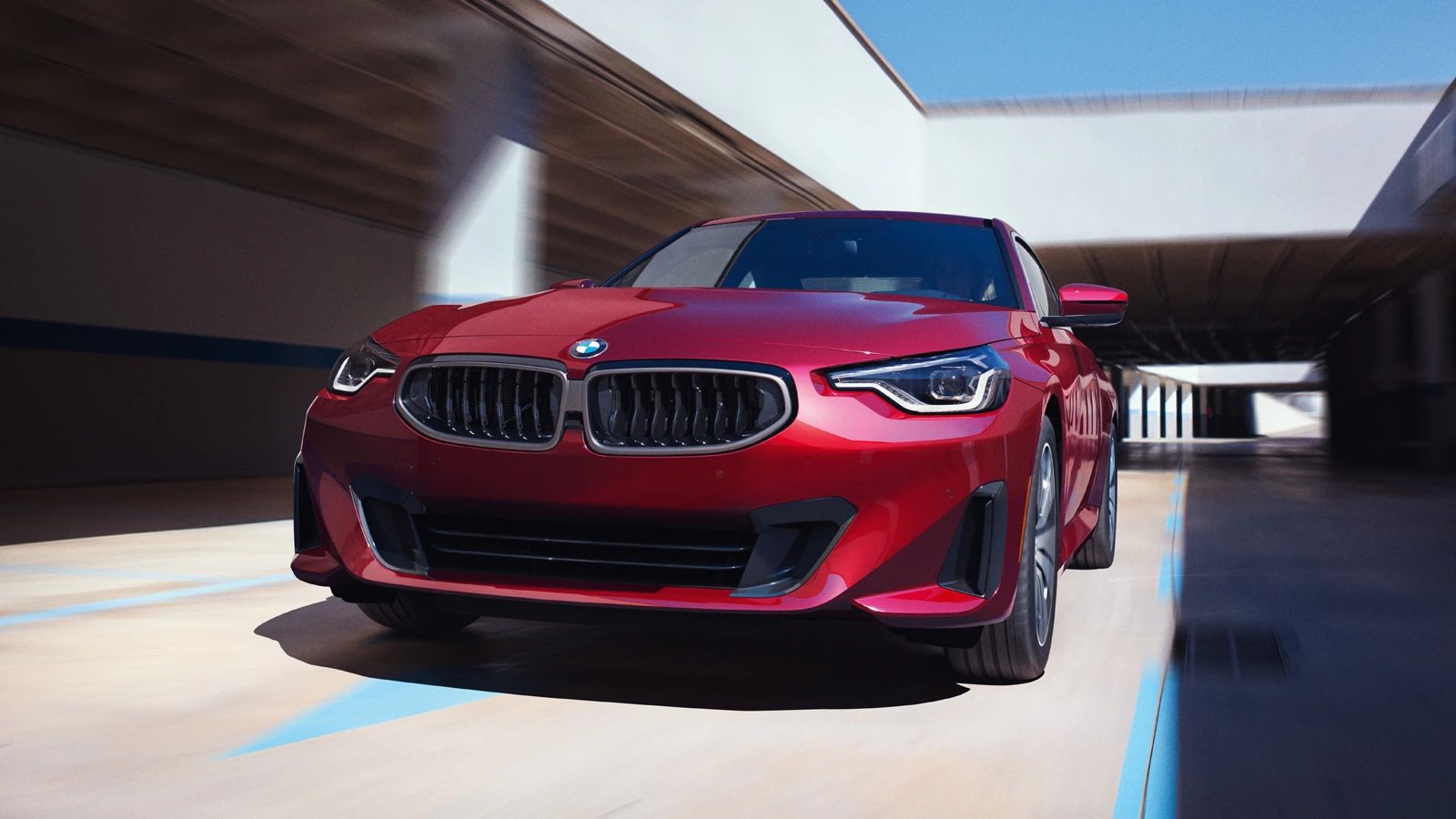 The BMW 230i also has a weight advantage. The 230i is not only lighter than the M240i, but it also loses weight beneath the hood, and therefore over the front wheels. This can help the front end feel a little more alive. Of course, it's not as exciting as the M240i, but you'd have to pay $48,550 for it, which isn't exactly cheap.