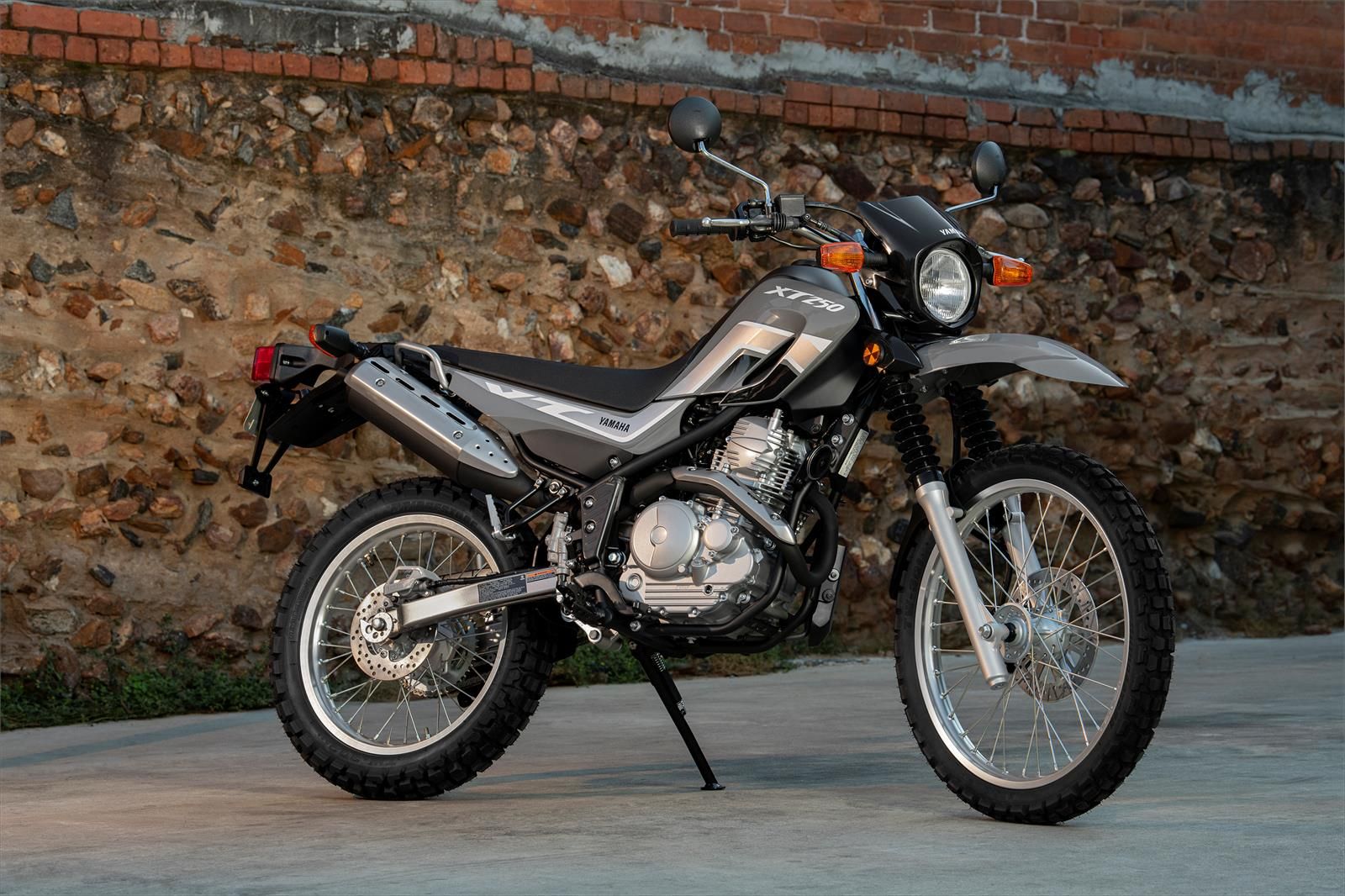 10 Best Dual Sport Motorcycles To Buy Used
Dual sport motorcycles are a perfect avenue into motorcycle ownership. Most of them are very beginner-friendly, and well-suited to being your first bike. Their long-travel suspension generally provides a comfortable ride height and the upright seating position gives you a great field of view. Dual sport bikes are usually easy and affordable to maintain too.
The best dual sport motorcycles offer an ideal situation whereby they're equally capable on the street or the trail. The second-hand market is a good place to find one that won't break the bank. Whether you're looking to add another motorcycle to your fleet, or delving into the two-wheel world for the first time, there's a range of used dual sport motorcycles best suited to your needs.
Related: 10 Best Dual Sport Motorcycles To Buy In 2023
10
2013 Yamaha XT250 – $3,425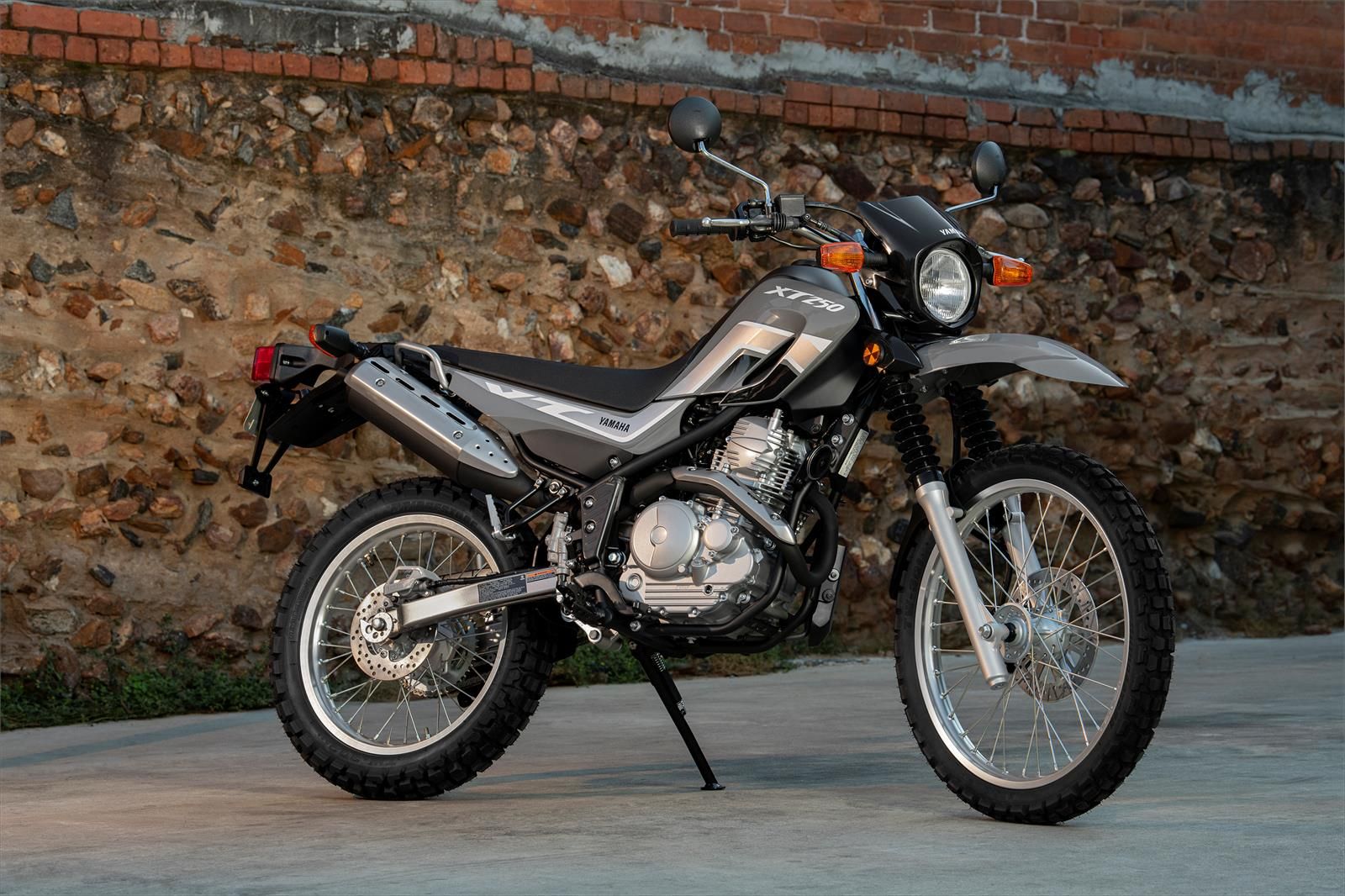 Yamaha hasn't changed the XT250 in years, and this is a good thing. It's a great entry level dual sport motorcycle. Its rugged off-road looks are the real deal, and it's a strong choice for a first motorcycle. The 249cc engine is plenty for you to zip around but isn't powerful enough to scare you. Lots of ground clearance and a relatively low seat height make it ideal for shorter riders looking to take on some trails!
9
2017 Honda CRF250L – $4,535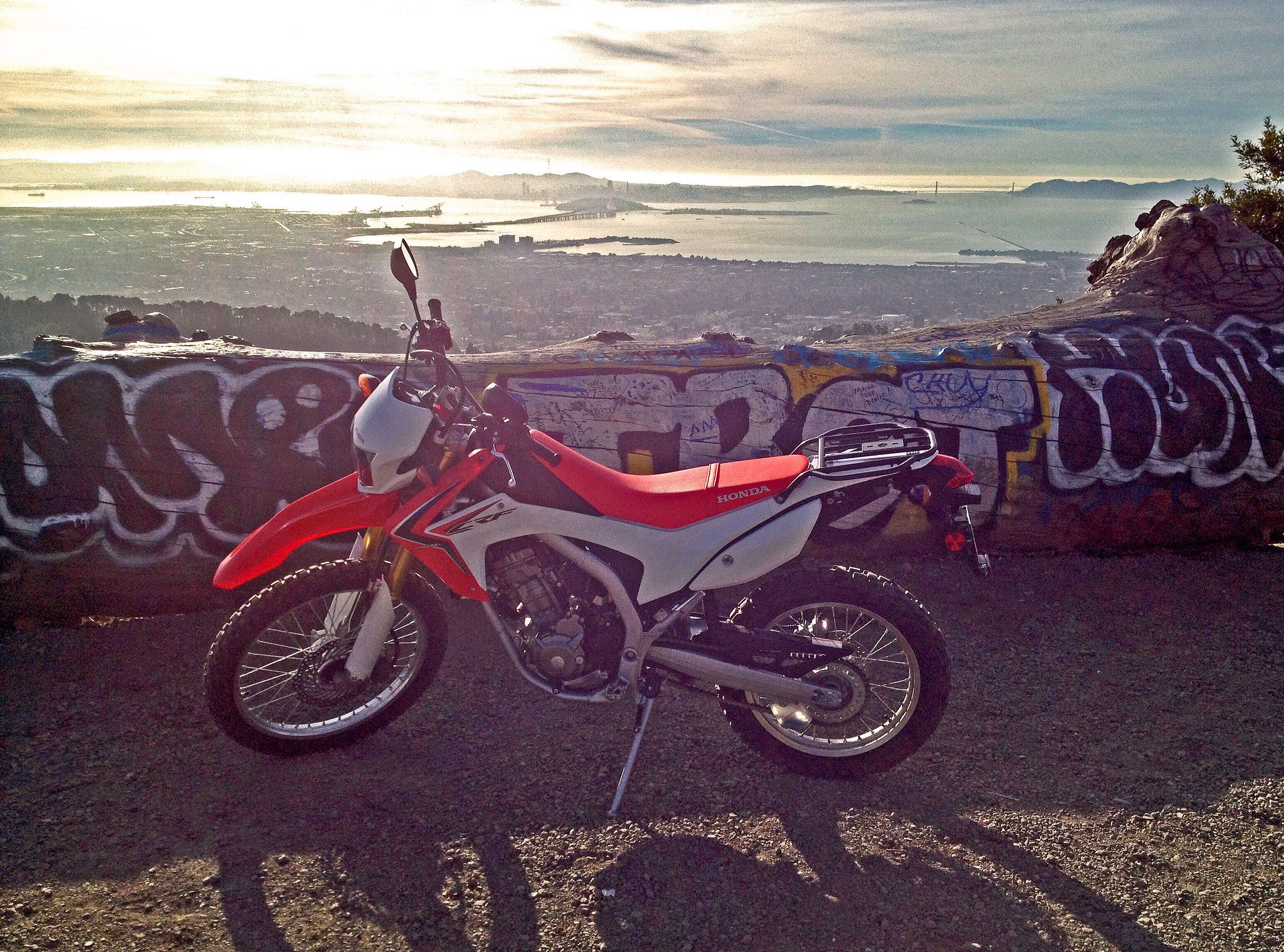 The Honda CRF250L revived the small-capacity dual sport market. It remains one of the best dual sport motorcycles out there. The CRF250L is a fantastic all-rounder that's equally adept at skipping the traffic, as it is blasting through the mud. They're bulletproof, and the fact that you can pick a clean one up for under $5,000 makes them hard to resist. Plus, that Honda badge means they'll hold their value!
8
2018 Kawasaki KLX250S – $4,800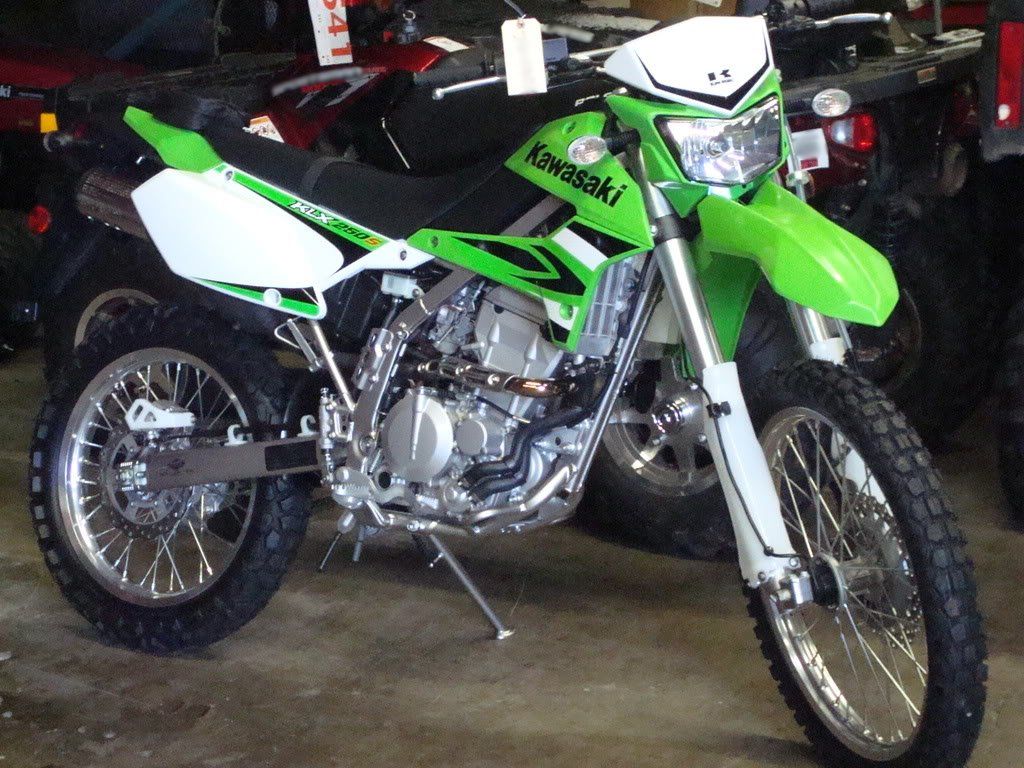 Kawasaki's KLX250S is a strong contender for the Honda CRF250L in the fight for the small-capacity dual sport crown. It's comparable in almost every single way, offering up a decent amount of power, aggressive styling and off-road capability for a relatively low financial outlay. It's lightweight and narrow, making it easy to handle, and its soft suspension can take on almost everything you can throw at it. With a new update in 2016, the KLX250S is still a good proposition.
7
2018 Yamaha WR250R – $6,045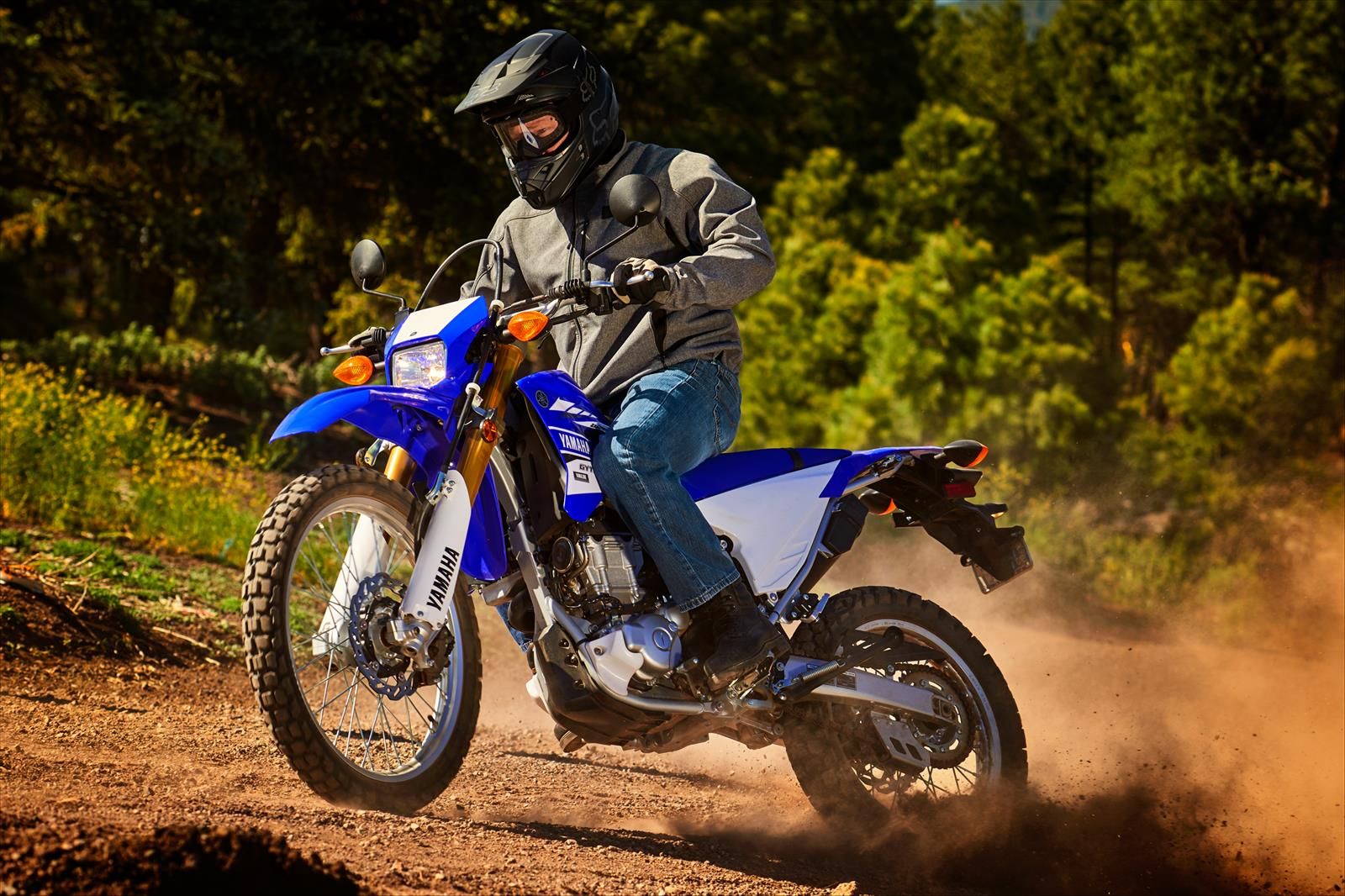 Yamaha's WR250R throws a cat among the pigeons in the arena of 250cc dual sport motorcycles. While it looks similar to the previous dual sport bikes, the WR250R is a totally different machine. Laser-focused on performance, it produces almost 30 hp at a dizzying 10,000 rpm. This dual sport is clearly designed more for the trail than the street, so don't confuse it with the gentler alternatives!
Related: The Suzuki DR125S Was The World's First Street-Legal Dirt Bike
6
2017 Suzuki DR-Z400S – $5,640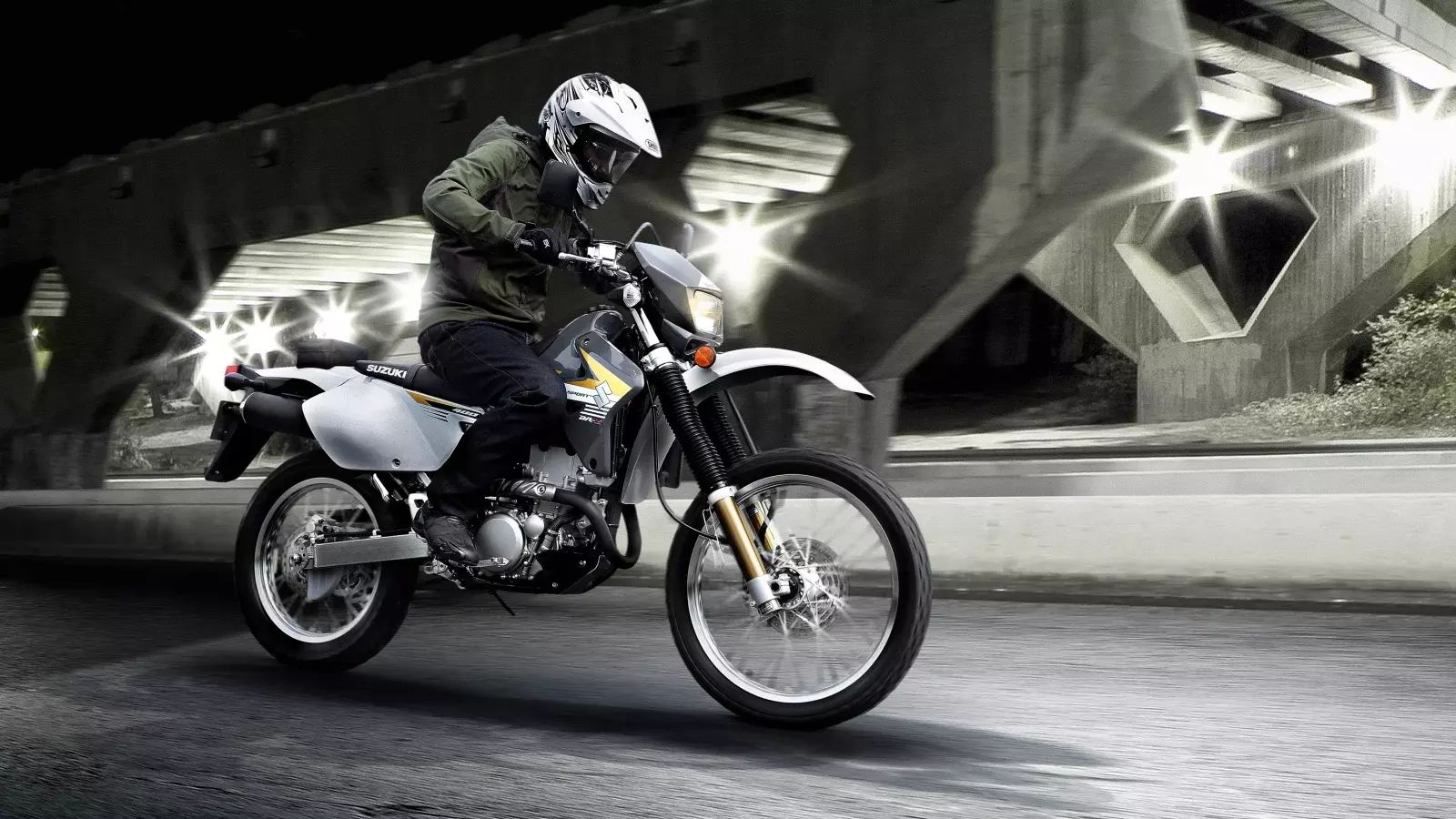 The Suzuki DR-Z400S is certainly one of the best dual sport motorcycles money can buy. Its design may look outdated and, with 32 hp coming from the 398cc engine, it's not going to win many races. However, not only can it do everything, it does it all with ease. It's more than capable as a weekday commuter, and loves to rip up a forest track on the weekend! The simplicity means there's little to go wrong, and coming in at a shade over $5,500 makes it a clever purchase.
5
2012 Honda XR650L – $4,160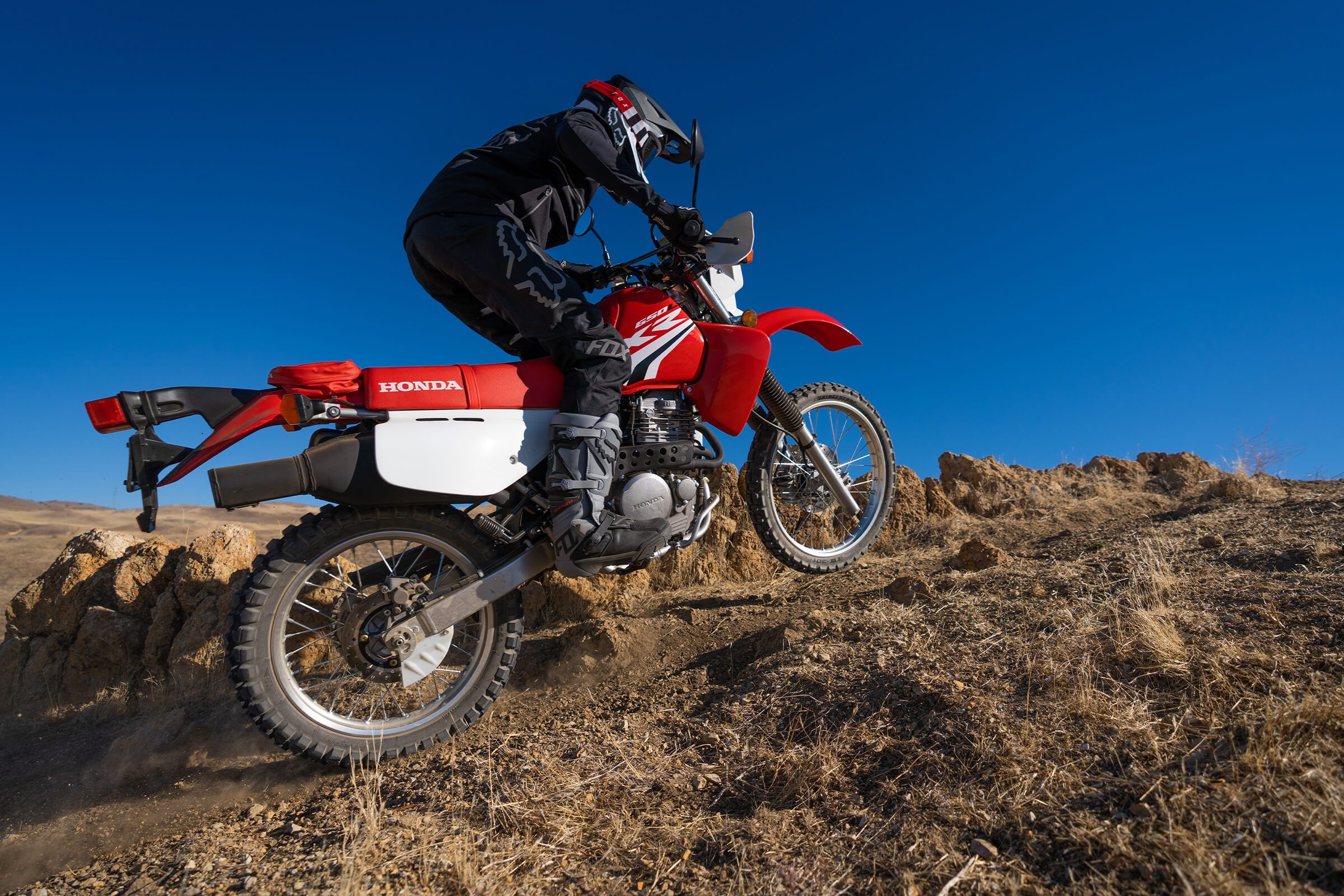 If you're looking for an affordable, go anywhere dual sport motorcycle, then look no further. The Honda XR650L is an absolute workhorse. You can explore trails all day and still rely on the big XR taking you home without missing a beat. With 40 hp on tap, it's no slouch and is still capable of returning over 50 mpg. For $4,000 and change it makes a whole lot of sense!
4
2017 Kawasaki KLR650 – $5,785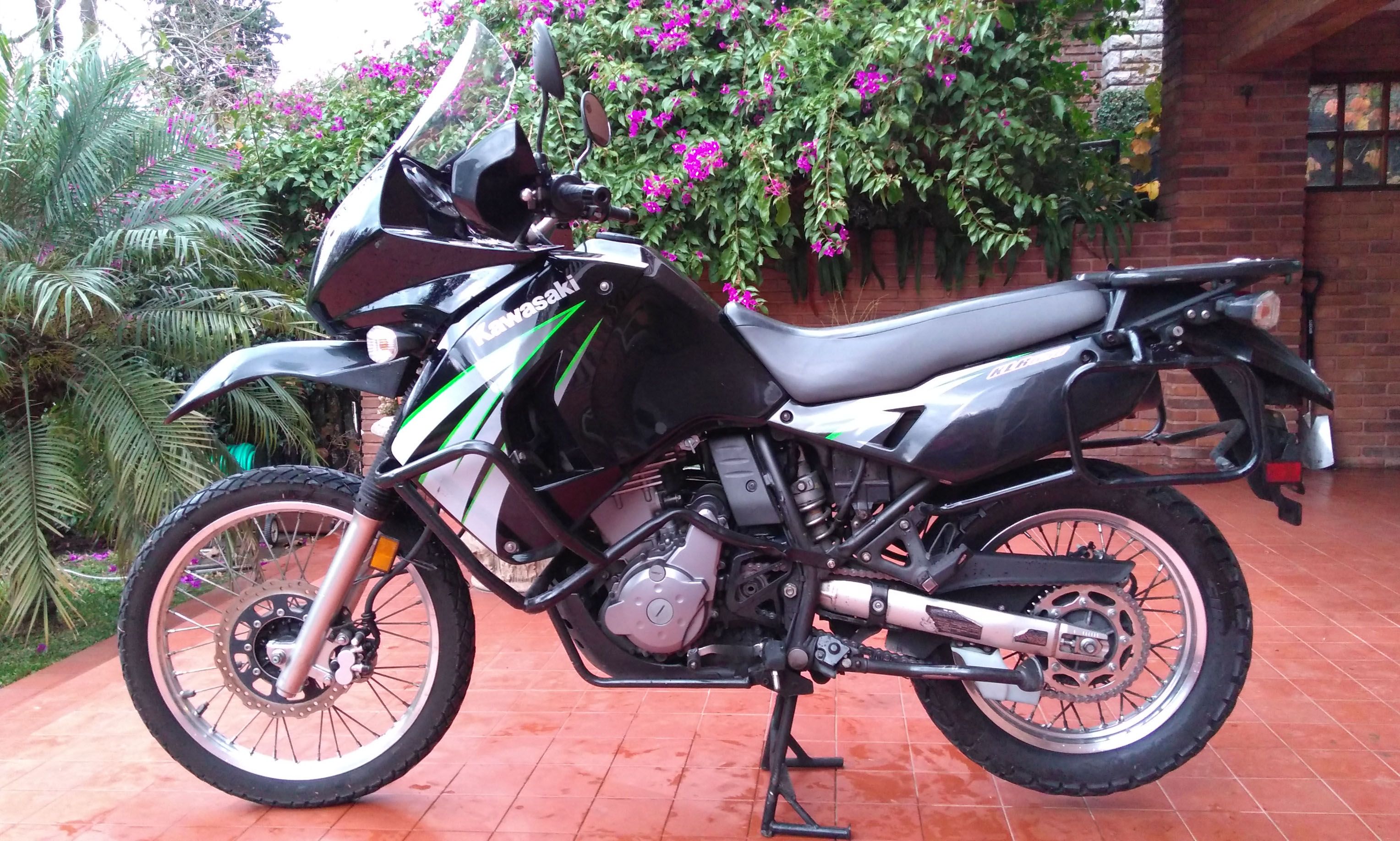 The Kawasaki KLR650 is a slightly slicker rival to the XR650L. Extremely popular and well-supported, the KLR is right up there as one of the best dual sport motorcycles there is. On the second-hand market, there are lots of options. Some resemble highly-modified rally raid machines, and you should probably avoid them. However, plenty have never even seen a rainy day, never mind a dirt track. A clean KLR650 is hard to beat!
3
2019 Suzuki DR650 – $6,665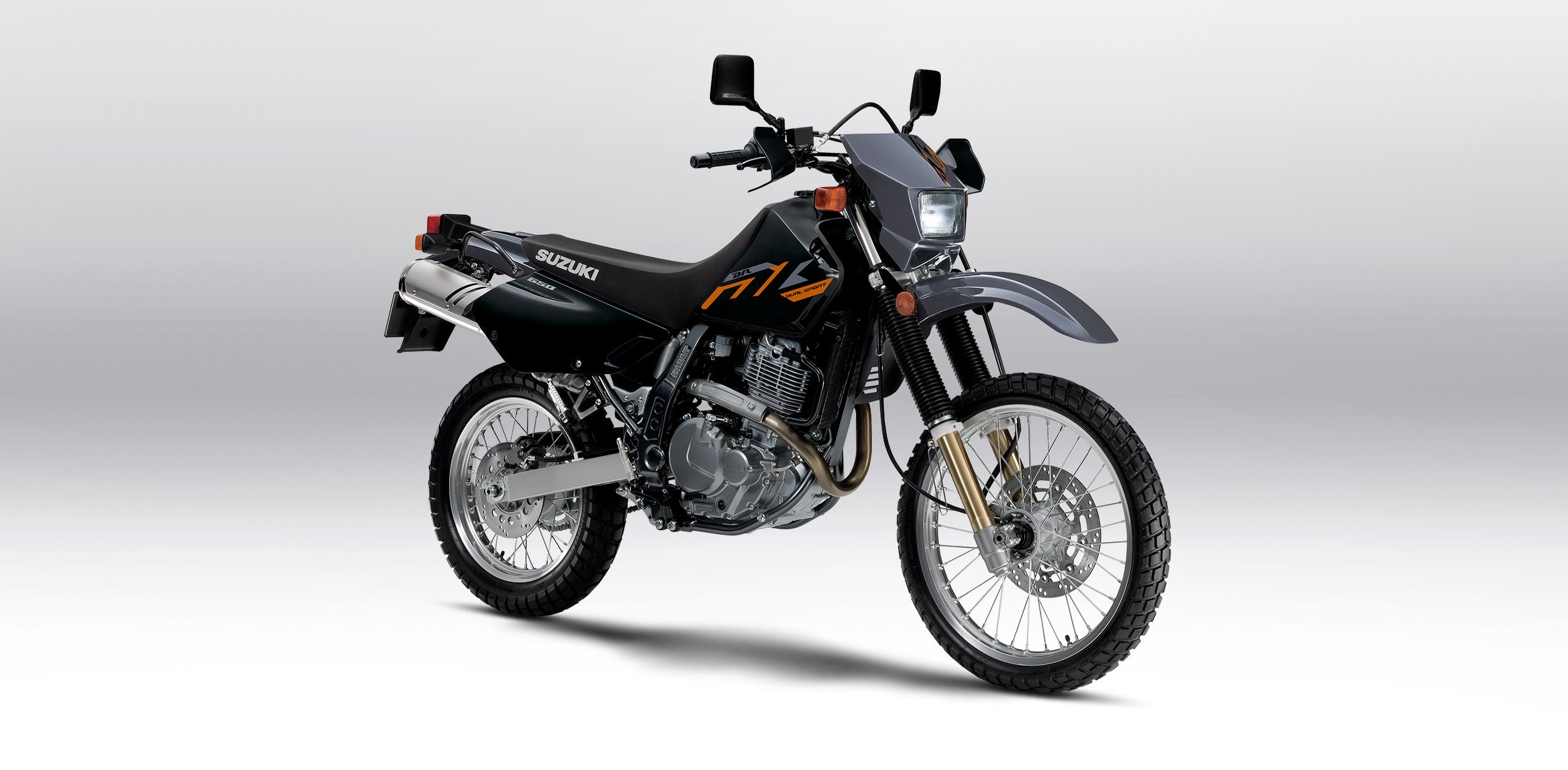 Suzuki aced it with the DR-Z400S and the DR650 is essentially its bigger brother. Similar to the two other 650s here, it provides a simple, raw experience with plenty of power to put a smile on your face. The recipe hasn't really changed since its introduction in 1990, and that's because it's pretty much perfect. Picking up a clean DR650 that's only a few years old will provide you with a spectacular all-rounder at a discount!
Related: 10 Classic Dirt Bikes We'd Love To Throw A Leg Over
2
2018 KTM 500 EXC-F – $9,460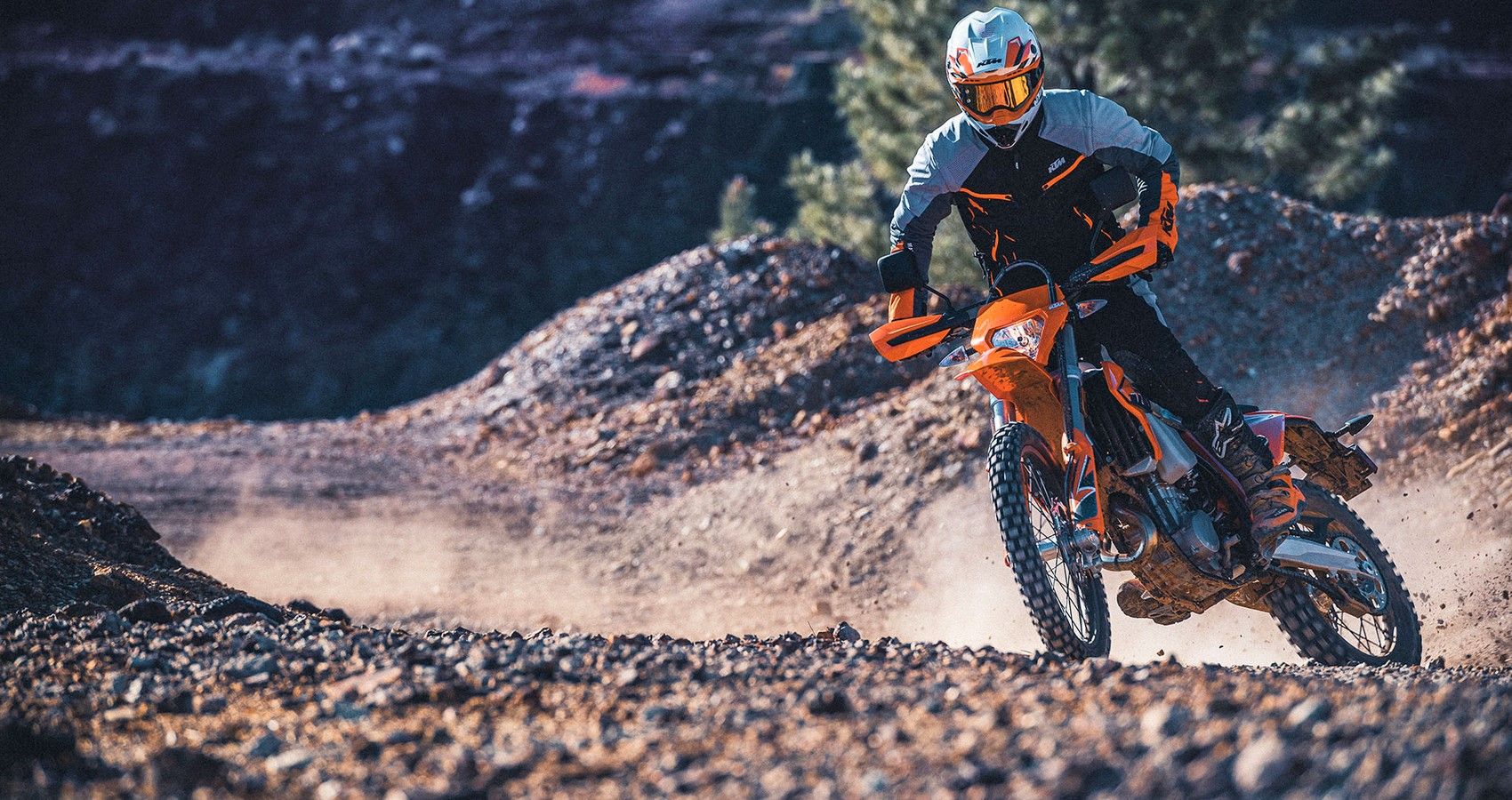 KTM's 500 EXC-F is one of the main dual sport motorcycles best suited to tearing through forest tracks, while also staying road legal. Dual sport may seem a stretch here, as the 500 EXC-F is a proper off-road monster. KTM has attached the minimum equipment required for road worthiness, and nothing else. With 58 hp on tap, it's got plenty in the tank to bring out your inner enduro champion. If you get a 500 EXC-F that's a few years old, you'll save nearly 25% of the price of a new one!
1
2019 Husqvarna FE501S – $10,295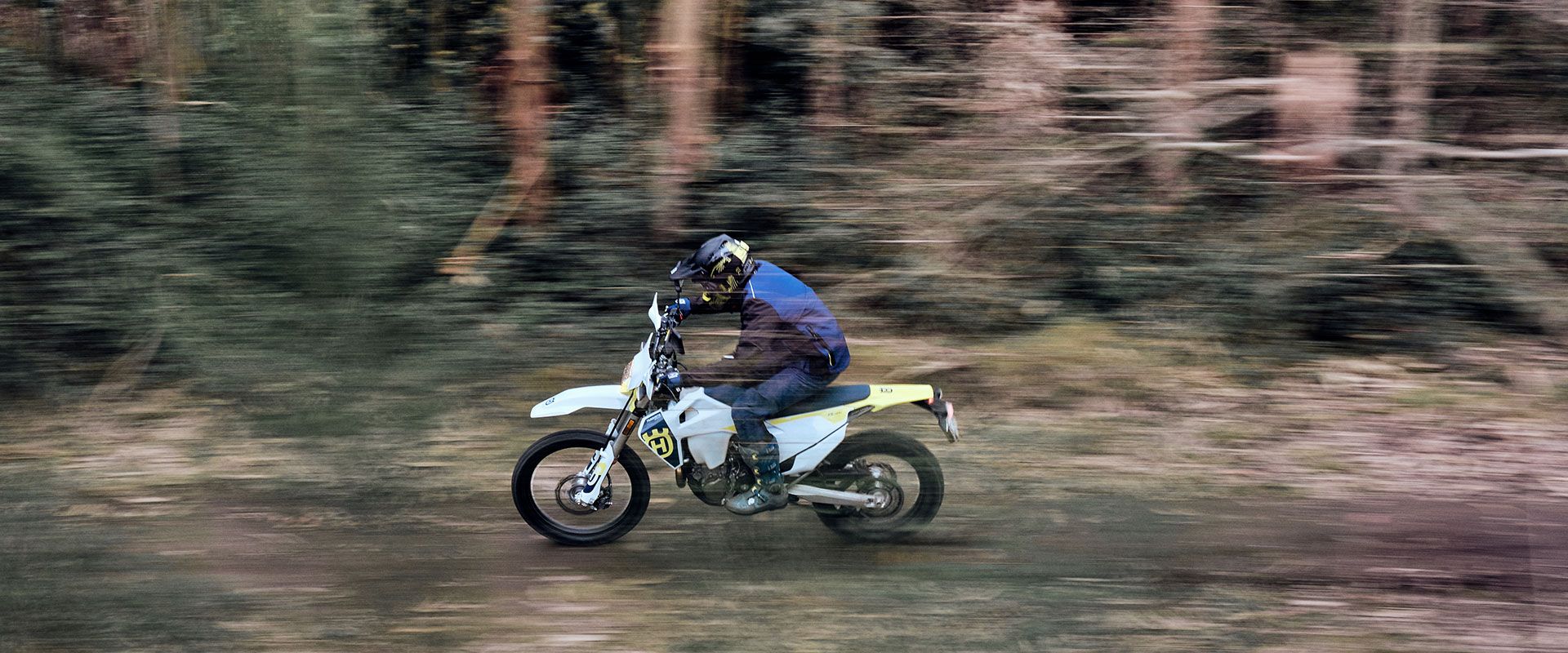 Another of the best dual sport bikes on the second hand market comes from Husqvarna. The FE501S is very similar to its cousin from KTM, and that can only be a good thing. This lightweight, trail hunter is the perfect choice to take you for a blast through the mountains. It doesn't matter whether you're on tarmac or dirt, the FE501S will cover any ground. If you find a clean one with low mileage, you'll save a few dollars and have an incredible dual sport motorcycle on your hands.