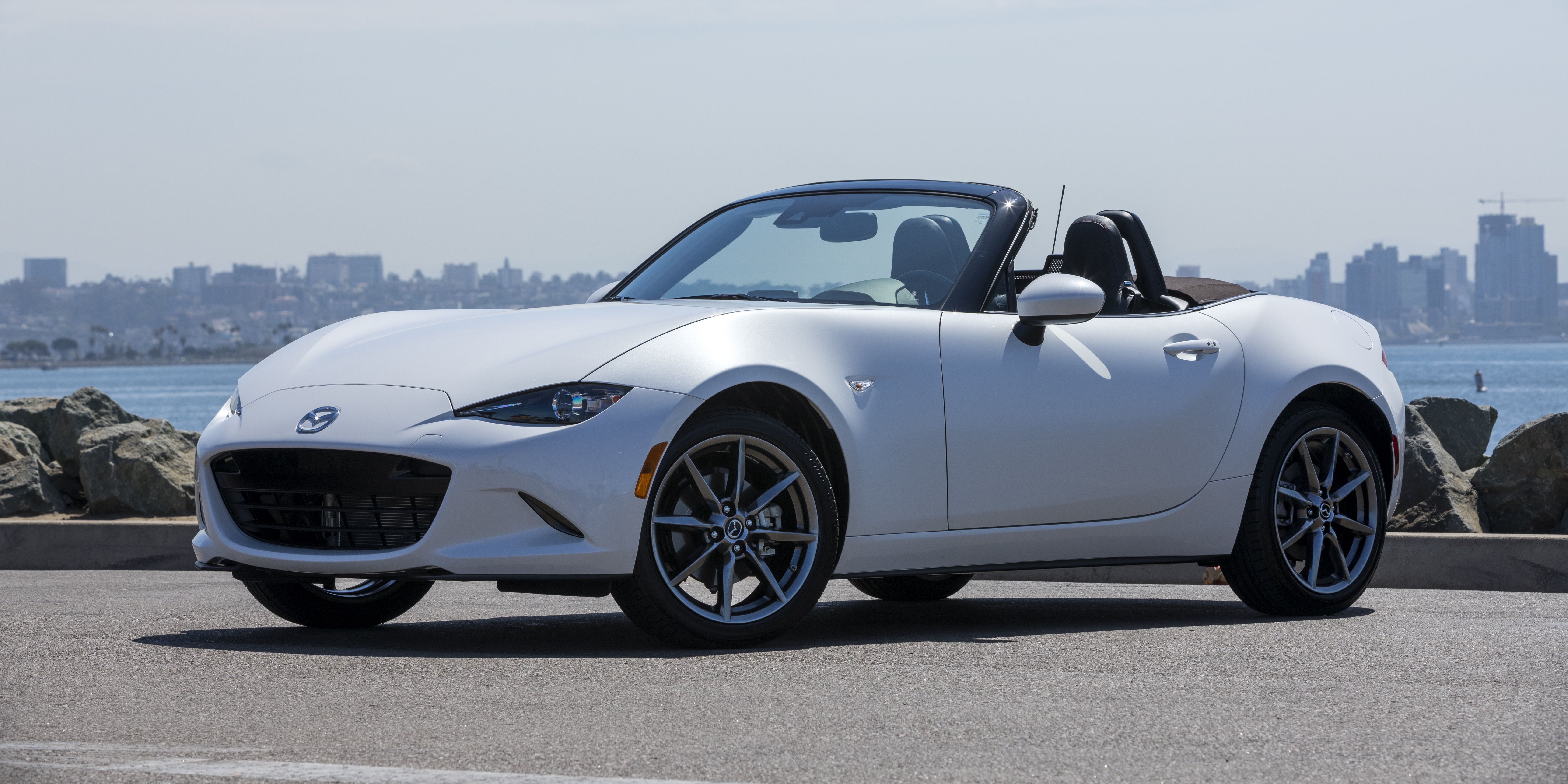 10 Best Japanese Sports Cars For Under $30,000
Japanese cars have earned a reputation for being dependable, and rarely should a self-respecting gearhead be without one. Bring sports cars into the mix, and you're met with a whole other type of animal.
Japanese sports cars bring speed, reliability, excitement, and power into a sleek, high-performance package. And contrary to popular belief, sports cars aren't just for an elite few. There are many affordable sports cars at various price points to suit most budgets.
While there will, of course, be more possibilities of Japanese sports cars to consider with more money to spend, the $30,000 mark is definitely not a bad starting point. Some of the best Japanese sports cars are available at the price of $30,000 or under – and this goes for both new and used vehicles.
On this list of the best Japanese sports cars you can buy for $30,000, sports car enthusiasts will find almost every Japanese car manufacturer; from Honda to Subaru, Mazda to Toyota. The best Japanese sports cars span multiple decades, too, so there is something for everyone. Well, something for every car buyer who has $30,000 to spend on some of the best Japanese sports cars.
RELATED: 10 Reasons Why You Should Buy A Nissan Z
10
Mazda MX-5 Miata (ND) – $30,000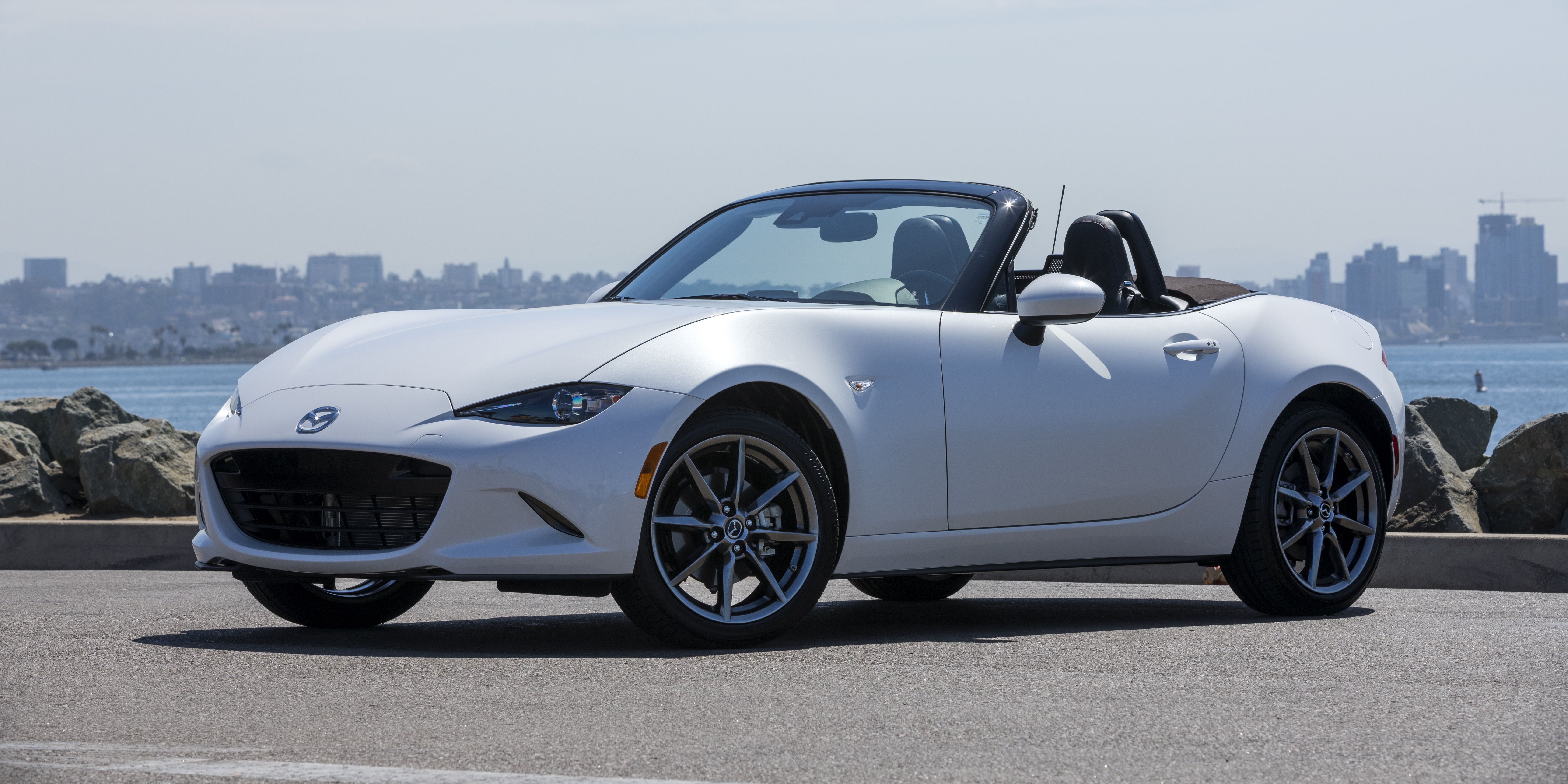 No list of Japanese sports cars would be complete without the Miata. The fourth-generation Mazda MX-5 Miata (ND) is a nimble little car with a brilliant Mazda pedigree. Considering the fact that you can buy a Miata brand new for under $30,000 makes this a car worth considering. The Mazda Miata has a legacy for being a great and affordable sports car with a loyal following, thanks to its accessibility to the masses.
9
Subaru BRZ – $28,000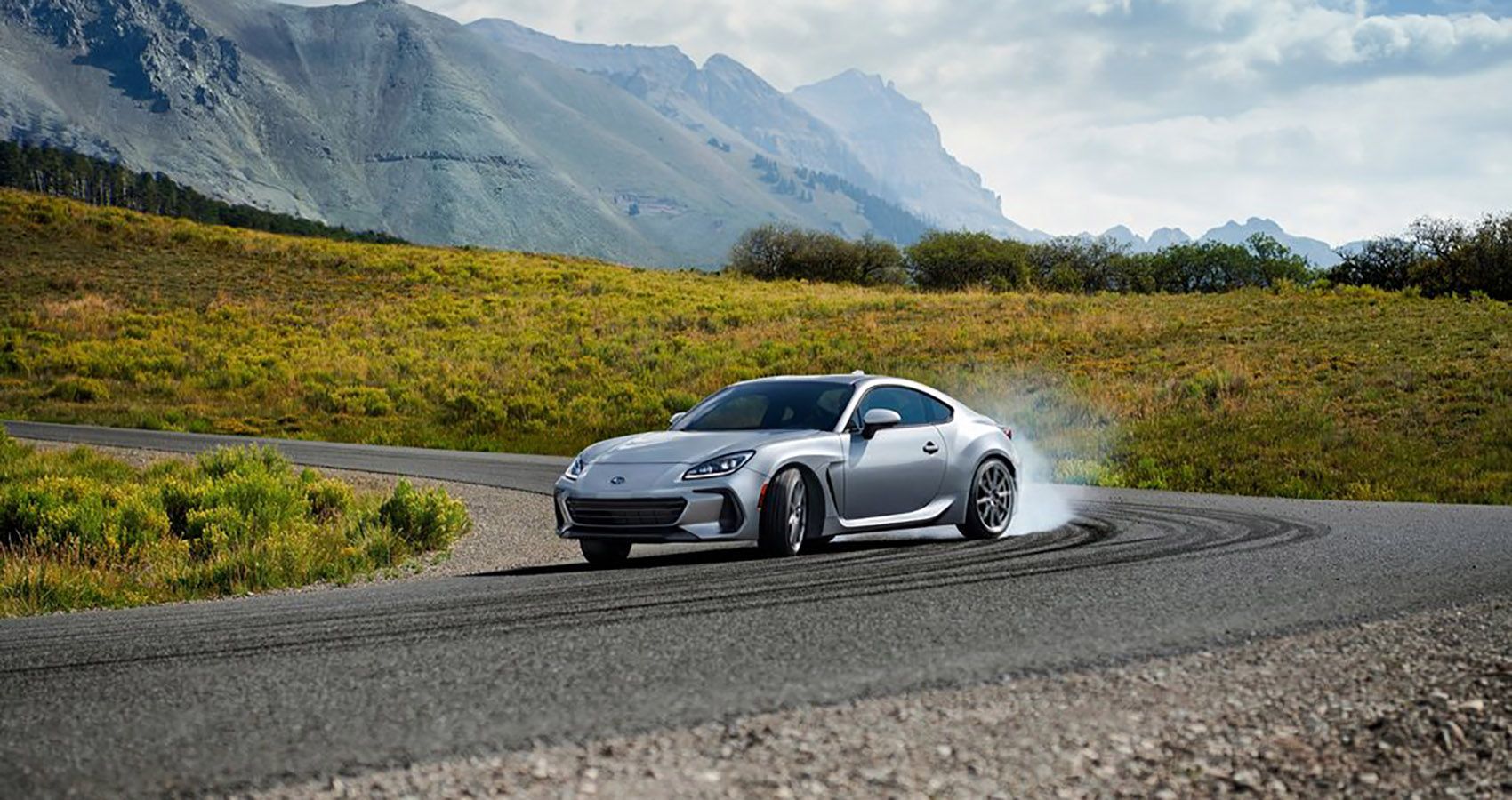 The BRZ is Subaru's two-door sports car rival to the Toyota GR86. It's a simple, no nonsense approach to a sports car with its 2.4-liter four-cylinder engine and rear-wheel drive. The option for a five-speed manual transmission makes the Subaru BRZ even more enticing for the sport car lovers who want that extra control.
8
2001 Honda S2000 AP1 – $28,000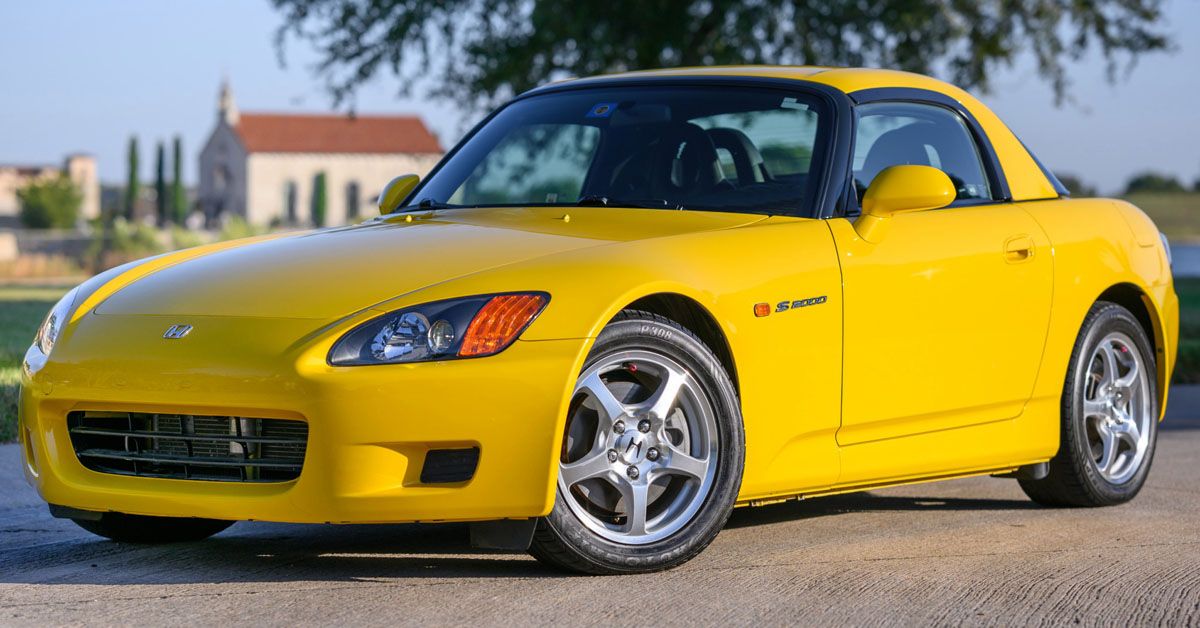 The Honda S2000 is a direct competitor to the Mazda Miata series, with good cause. The 2001 Honda S2000 brought a 2-liter four-cylinder engine, with convertible styling making this a fun possibility for a sports car. The convertible top only adds to the appeal.
7
Nissan 370Z – $28,000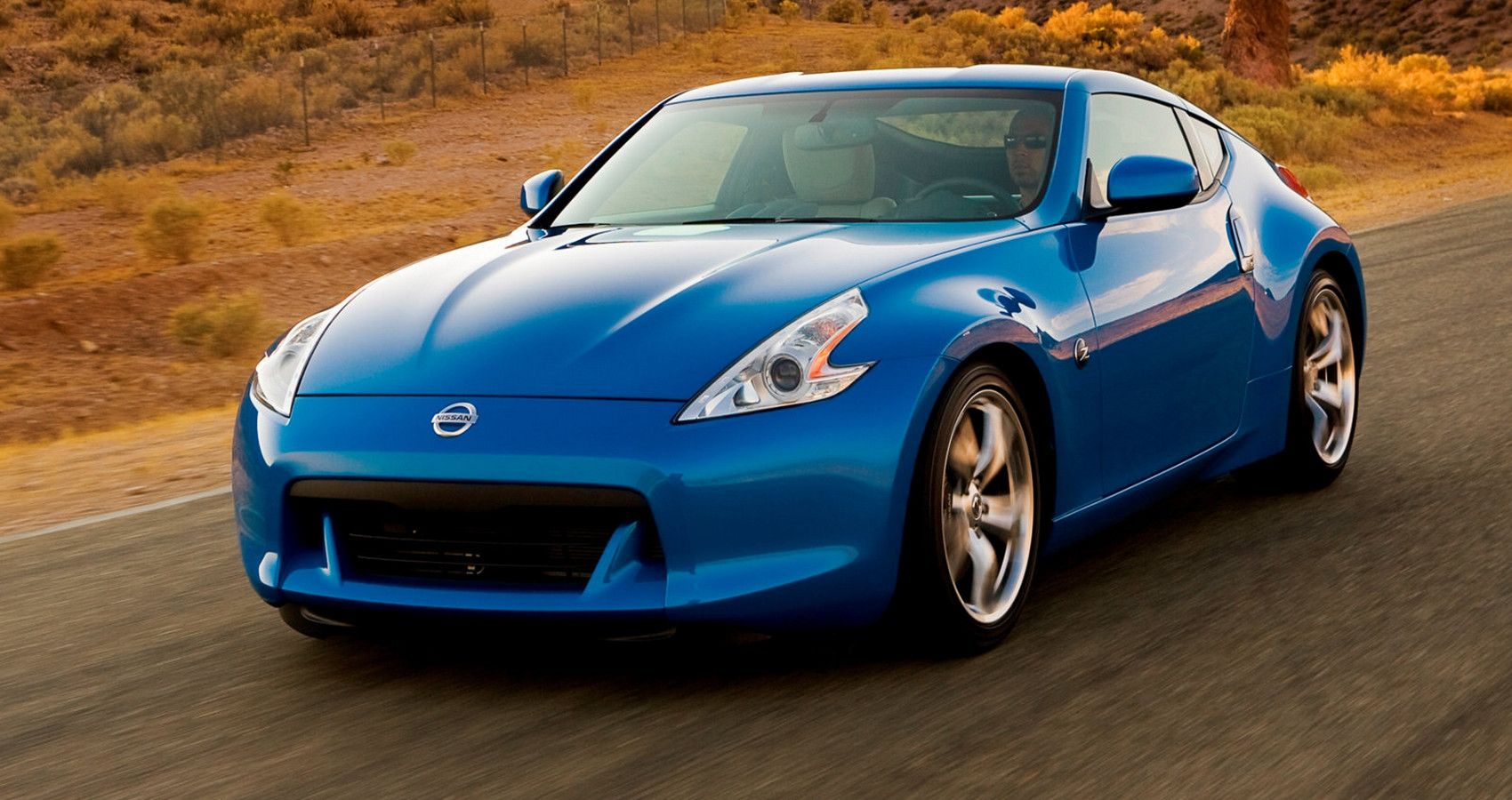 The 2019 Nissan 370Z slides in just under $30,000 with its classic looks of the original Datsun Z series from years passed. This sporty Nissan is rear-wheel drive with a 3.7-liter six-cylinder engine that gives you everything you'd need from a Japanese sports car.
6
2012 Subaru WRX STI – $28,000
The STI acronym stands for Subaru Tecnica International and is a well sought after variant, for good reason. STI and sportiness go hand in hand, and when it comes to the WRX, this agile sports car is one to take note of. A turbocharged 2.5-liter engine lies in wait and takes this Subaru to the next level.
RELATED: These Are The 10 Most Underrated Cars Of The 2000s
5
2014 Mitsubishi Lancer Evolution – $26,000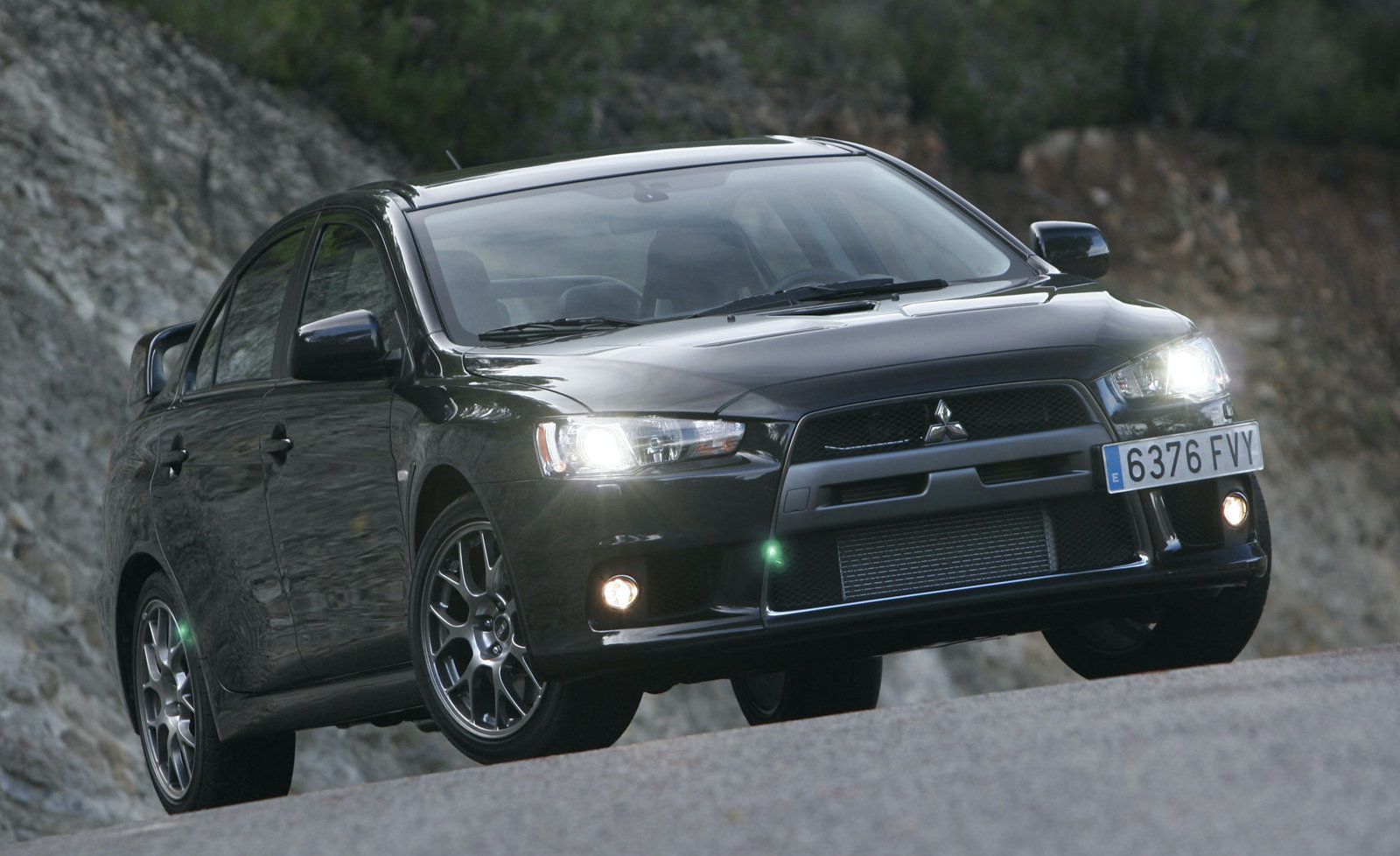 From 2008 until 2016, Mitsubishi's mark on the Japanese sports car world came in the form of the 10th-generation Mitsubishi Lancer Evolution. Mitsubishi's last Lancer Evolution was the Evolution X, and a turbocharged 2.0-liter engine is always a fitting farewell to any sports car model.
4
Third-Generation Toyota Supra (A70) – $25,000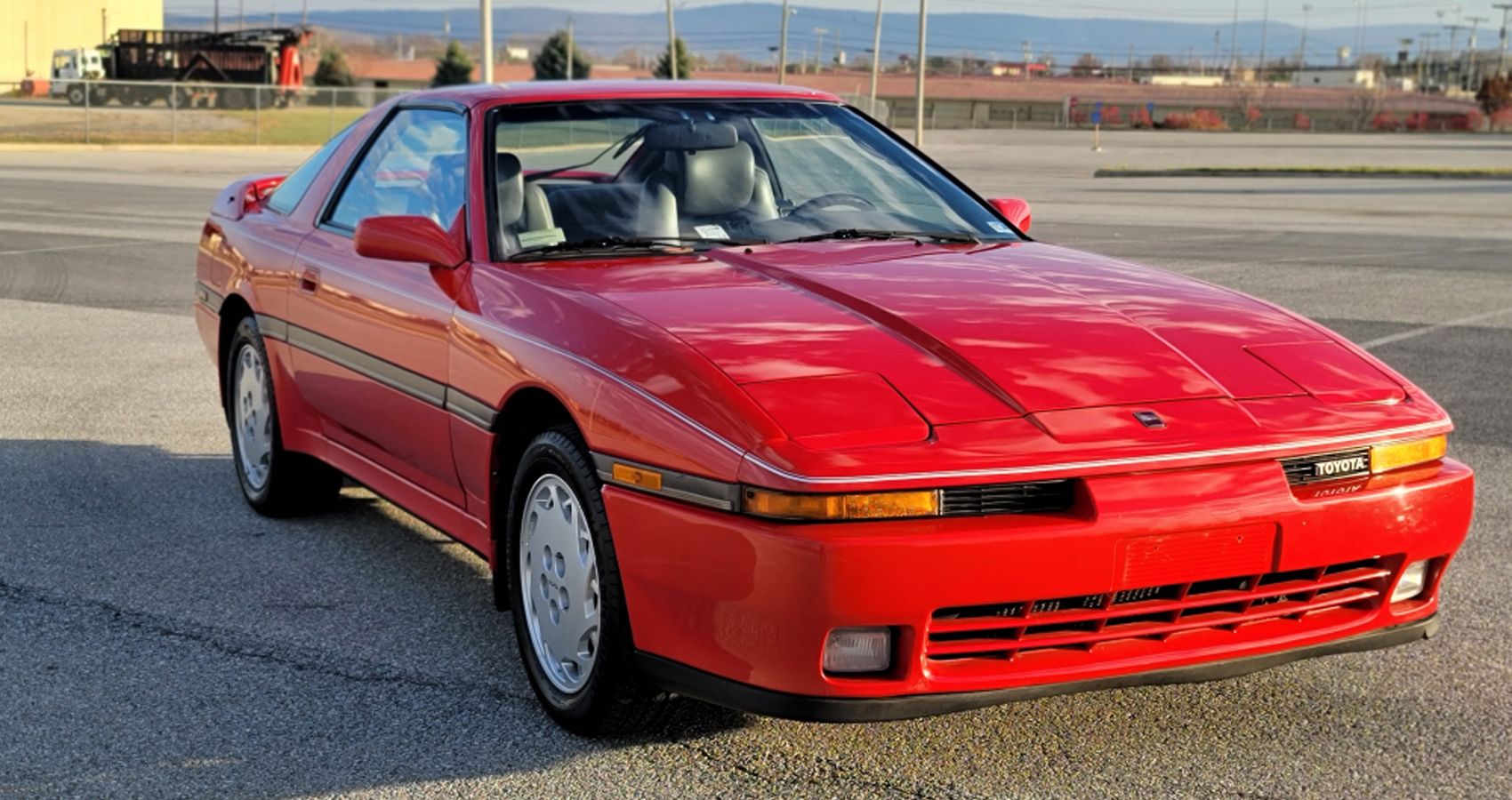 Ask most sports car fans about which Japanese sports cars are sorely underrated, and most will answer with the Toyota Supra (A70). This Supra sets itself apart from the Celica by boasting a beefy 3.0-liter engine. The Toyota Supra (A70) is the definition of late 1980s and early 1990s cool.
3
1975-1978 Datsun 280Z – $23,000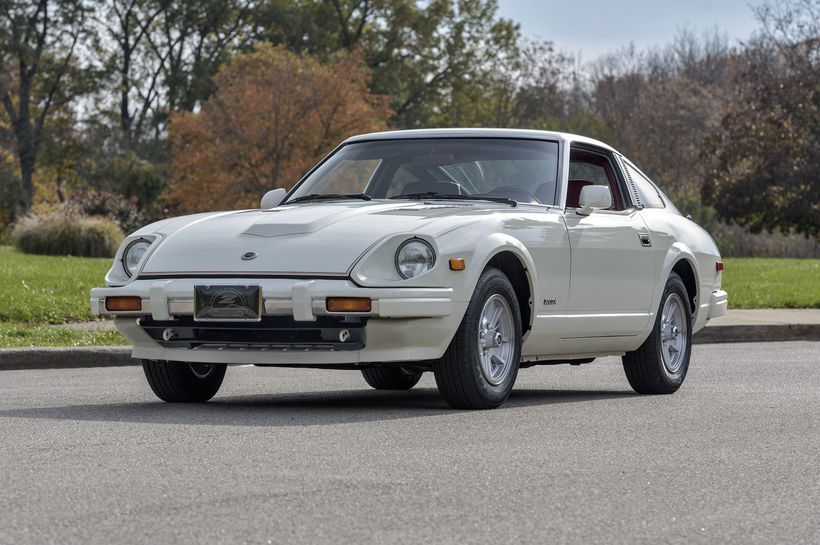 One of the original sports cars to hail from Japan is the Datsun 240Z. While the Datsun 240Z is usually a bit more expensive than $30,000, you can still own a piece of Japanese sports car heritage with the Datsun 280Z. The 280Z series from Datsun is a classic sports car with a classic look that has carried on to even the newest Nissans. With a narrow production of the 280Z in the US from 1975 to 1978, there are still plenty available.
2
1994 Toyota Celica GT-Four – $22,000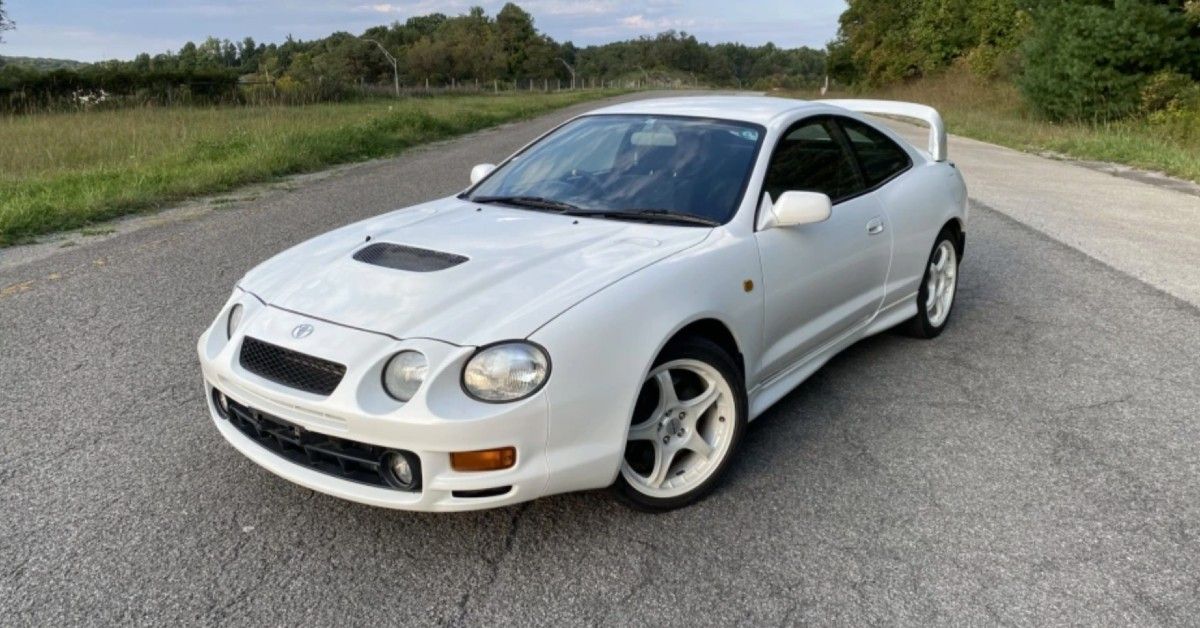 If you're looking for Japanese performance in a vintage package, look no further than the Toyota Celica GT-Four. Somehow, this sports car has remained relatively affordable – which may be Japanese sports car fans' best kept secret. With a turbocharged engine under the hood, the Celica GT-Four is worth taking a look at.
1
Third-Generation Toyota MR2 Spyder – $15,000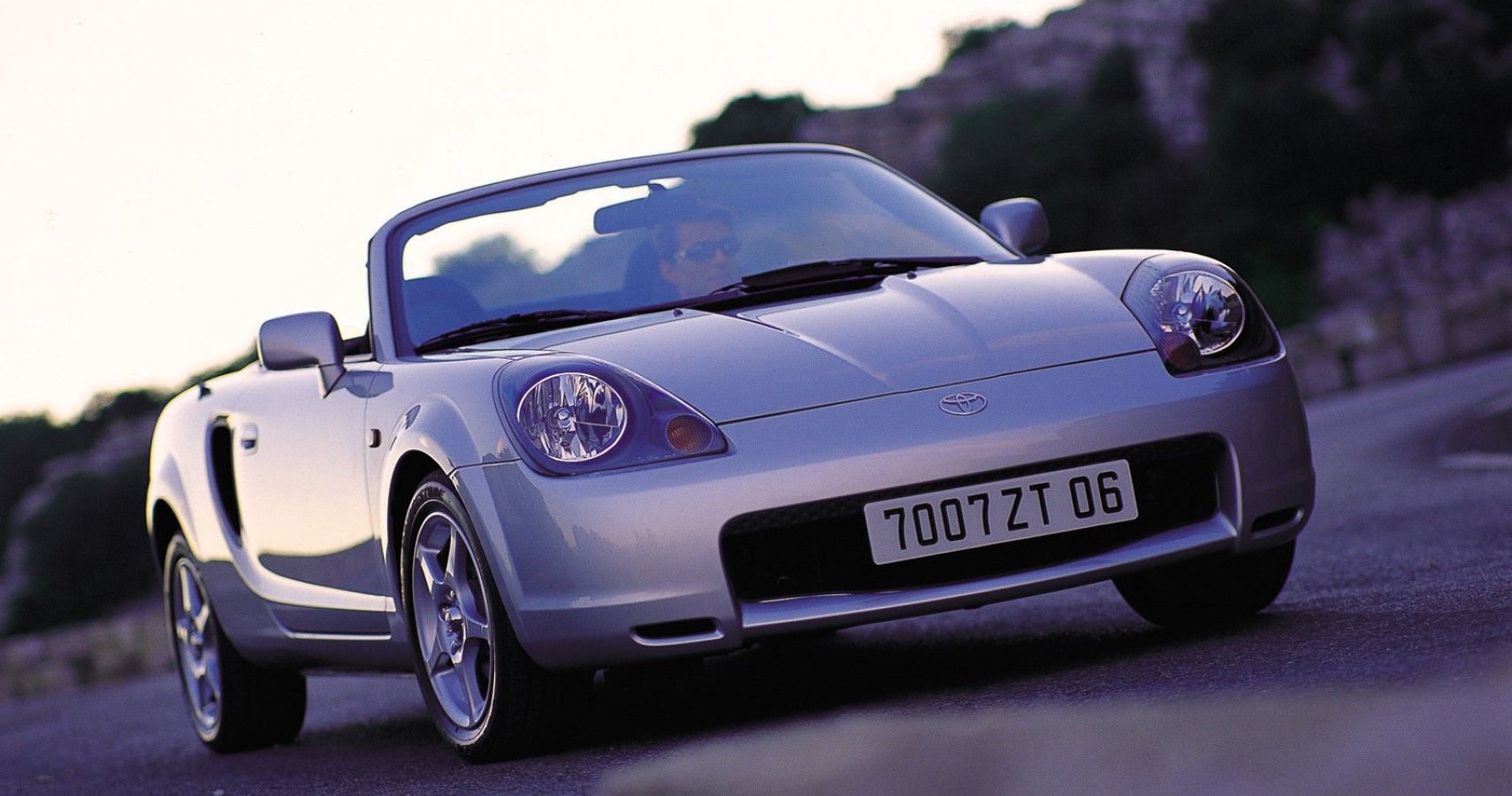 The third-generation of the Toyota MR2 spans from 1999 to 2007 with a single engine option of a 1.8-liter producing 138 horsepower. A special two-seater with a lot of pep makes it a big contender for sports car enthusiasts.
Sources: Edmunds, Classic, Kelley Blue Book