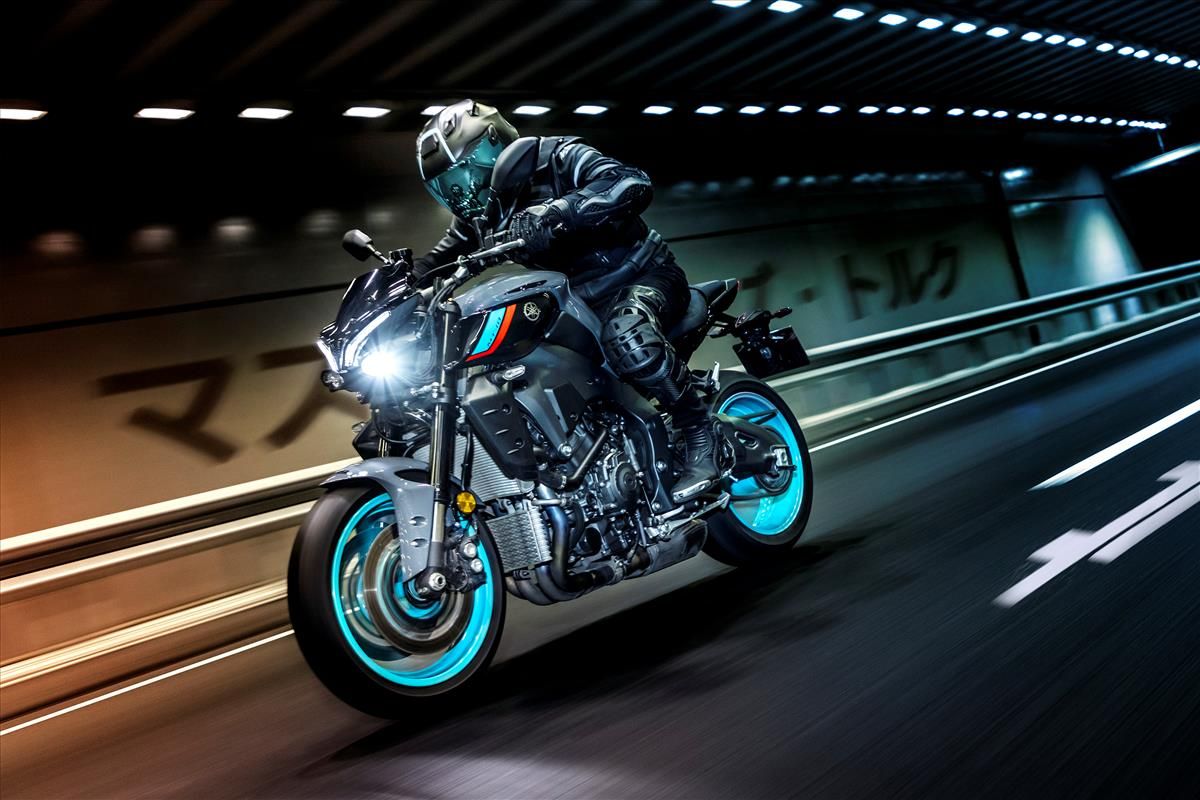 10 Best Motorcycles To Buy In 2023
Thanks to non-stop innovation and engineering, it's getting harder to find a bad motorcycle. However, there are a certain few bikes that stand head and shoulders above the rest. Depending on your motorcycling experience – if you're a first-timer, a veteran, or anything in between, there's a great motorcycle for you.
This list of the 10 best motorcycles to buy in 2023 has something for everyone. Among them, there's a great choice for your first sports bike, a spectacular naked all-rounder that's not to be taken lightly, perhaps the best dual sport motorcycle of all time, a super aggressive adventure bike, and two highly-strung superbikes. So, whether you're looking to break the local track record, or to ride around the world, you can't go wrong with the motorcycles in this list.
Related: 10 Best Dual Sport Motorcycles To Buy In 2023
10
Yamaha MT-10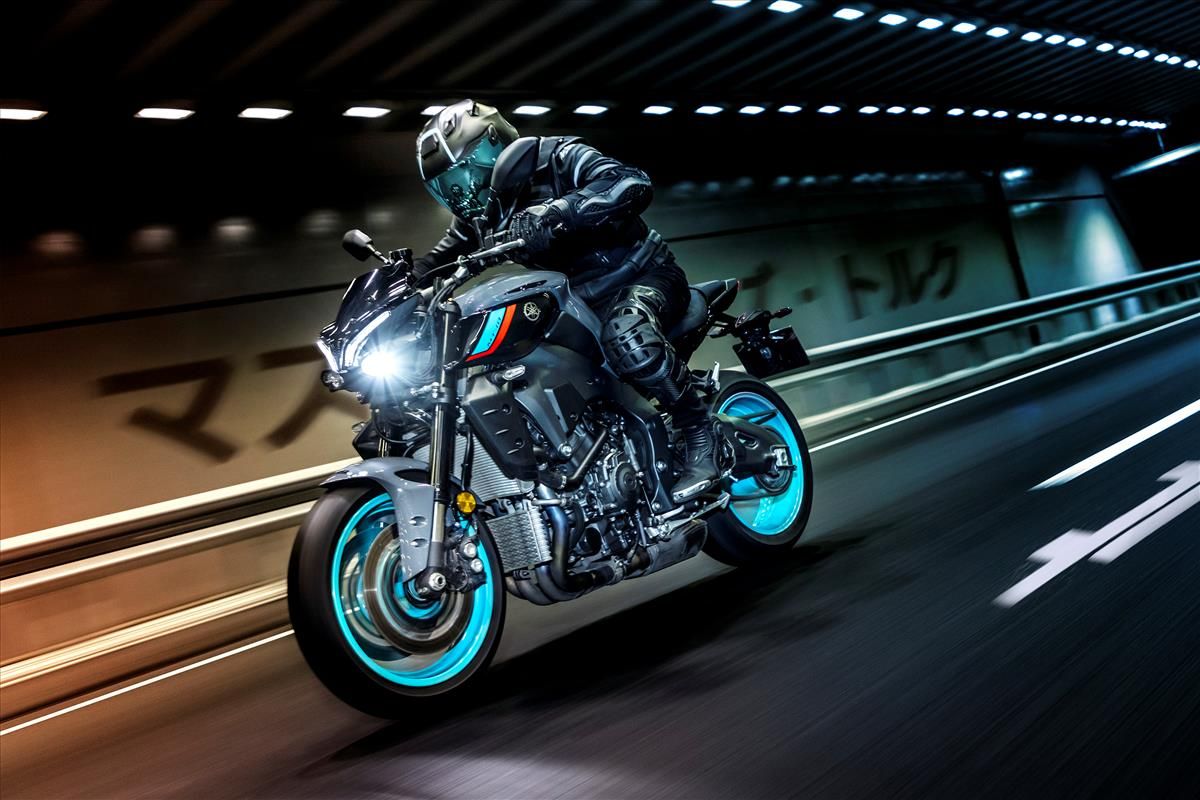 The Yamaha MT-10 is one of the most complete naked bikes of all time. Powered by a 998 cc inline four-cylinder engine with a crossplane crankshaft, the MT-10 makes 160 hp and 82 lb-ft of torque. With a lot of grunt low down the rev range, Yamaha's hyper-naked MT-10 is a torque monster. Adjustable KYB suspension helps to keep you and the motorcycle right-side up when you twist the throttle.
9
Honda CRB300R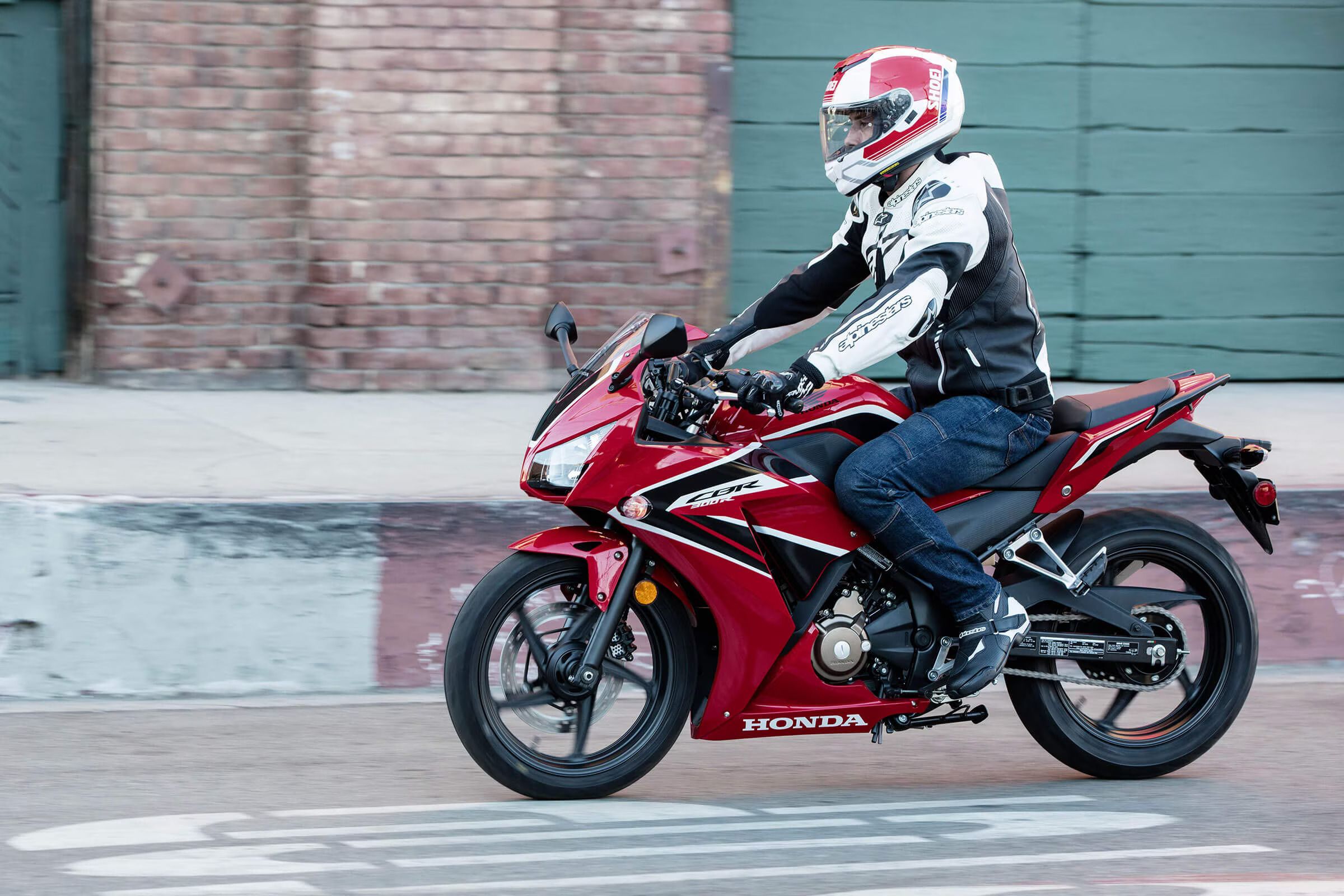 For those new to riding, but with aspirations of getting their knee down on a top of the range sports bike, one of the best places to start is on a Honda CBR300R. With 28 hp and weighing just 354 lbs, the baby CBR is easy to handle and is a great choice for beginners. The sharp styling doesn't come at the cost of a comfortable riding position, and at just $4,899 the CBR300R is one of the cheapest motorcycles on the market.
8
Rebel 500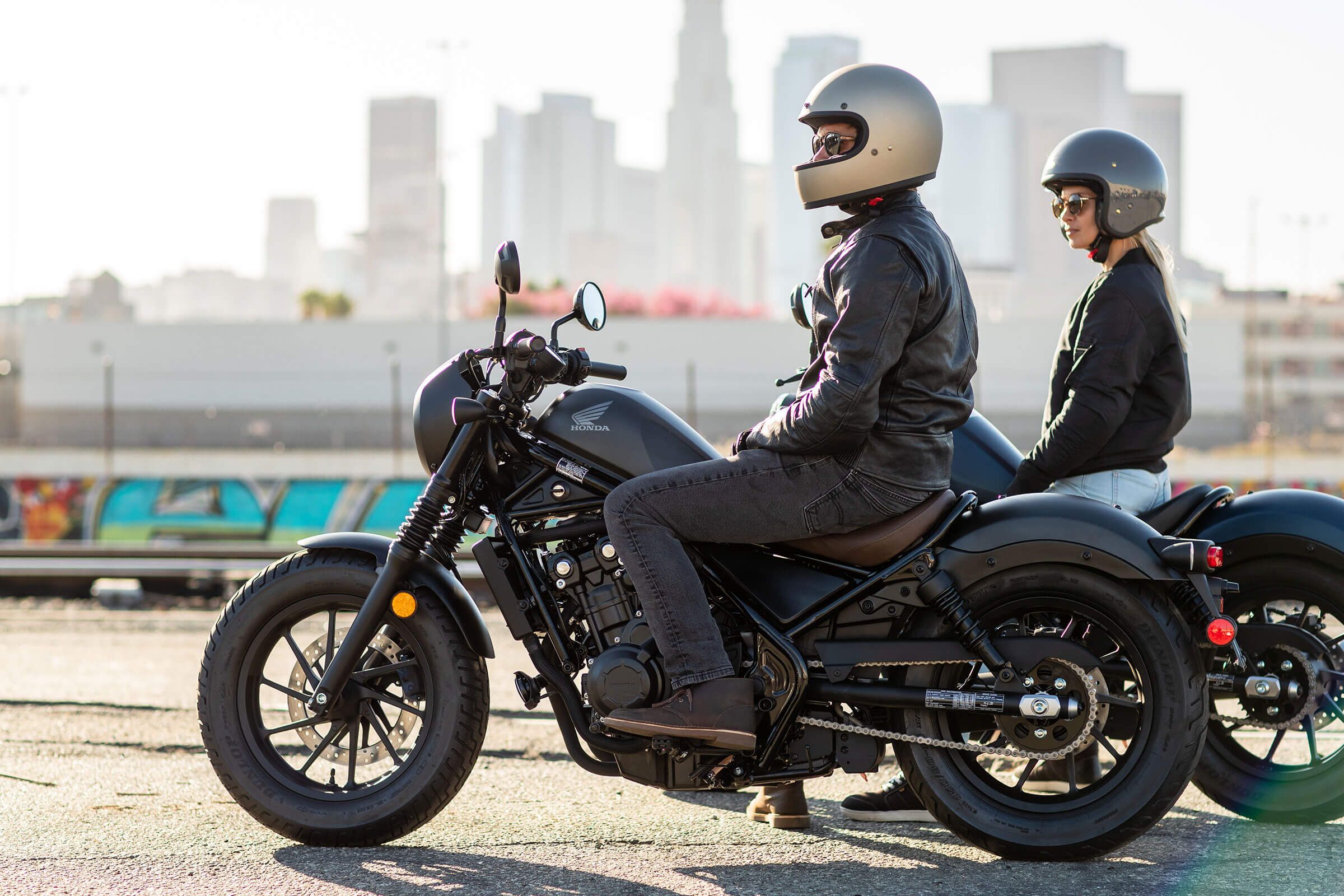 If cruising in style is your thing, but you're worried about the size or the image of a Harley-Davidson, the Honda Rebel 500 is a brilliant option. Effortlessly cool in its blacked out guise, the Rebel 500 has all the charm of a laid-back cruiser but in a smaller and more manageable package. Honda's reliability is also a huge plus, meaning that the Rebel 500 won't let you down.
7
Yamaha Ténéré 700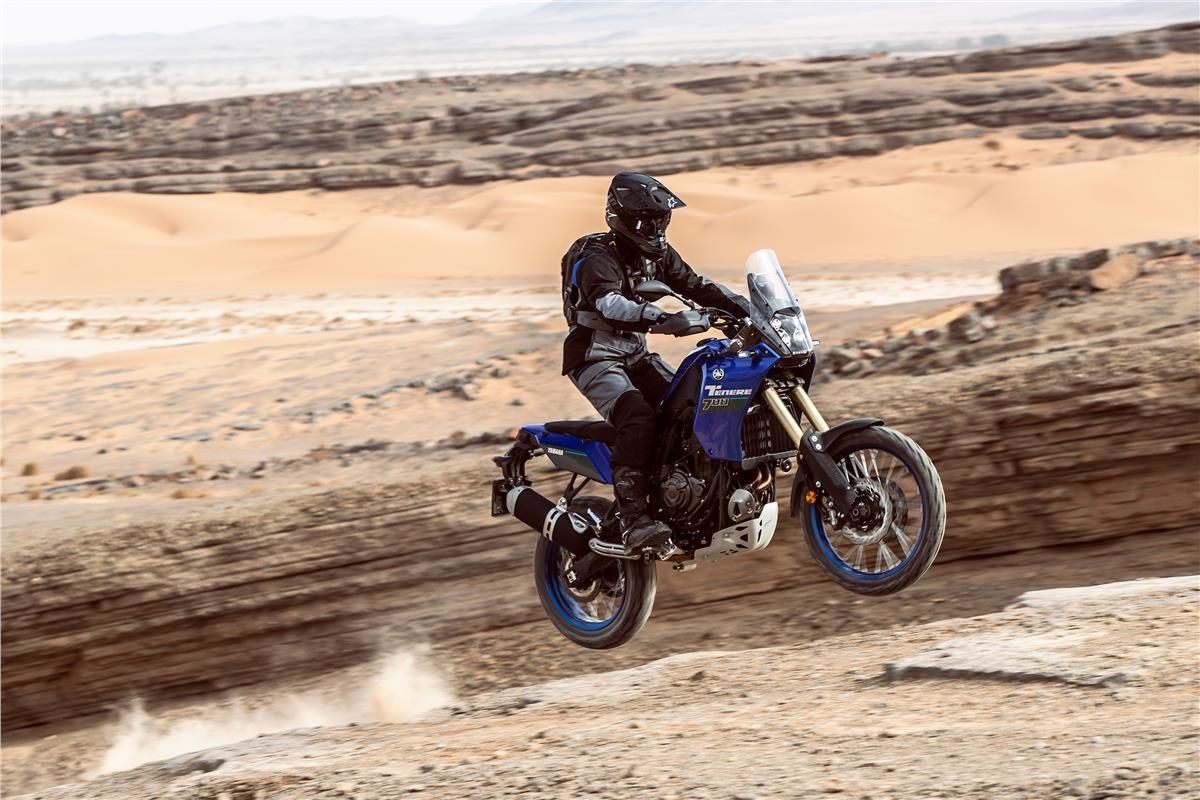 The Yamaha Ténéré 700 has the dual sport motorcycle market all sewn up. It's a truly special bike. While it's not cheap at $10,499, the Ténéré 700 is worth every dollar. Taking the 689cc twin-cylinder engine from the MT-07, this adventure touring bike combines ample power with long travel suspension to make a motorcycle that can easily take on any terrain. Regardless of where you take it, the Yamaha Ténéré 700 will never leave you disappointed.
6
Aprilia RS 660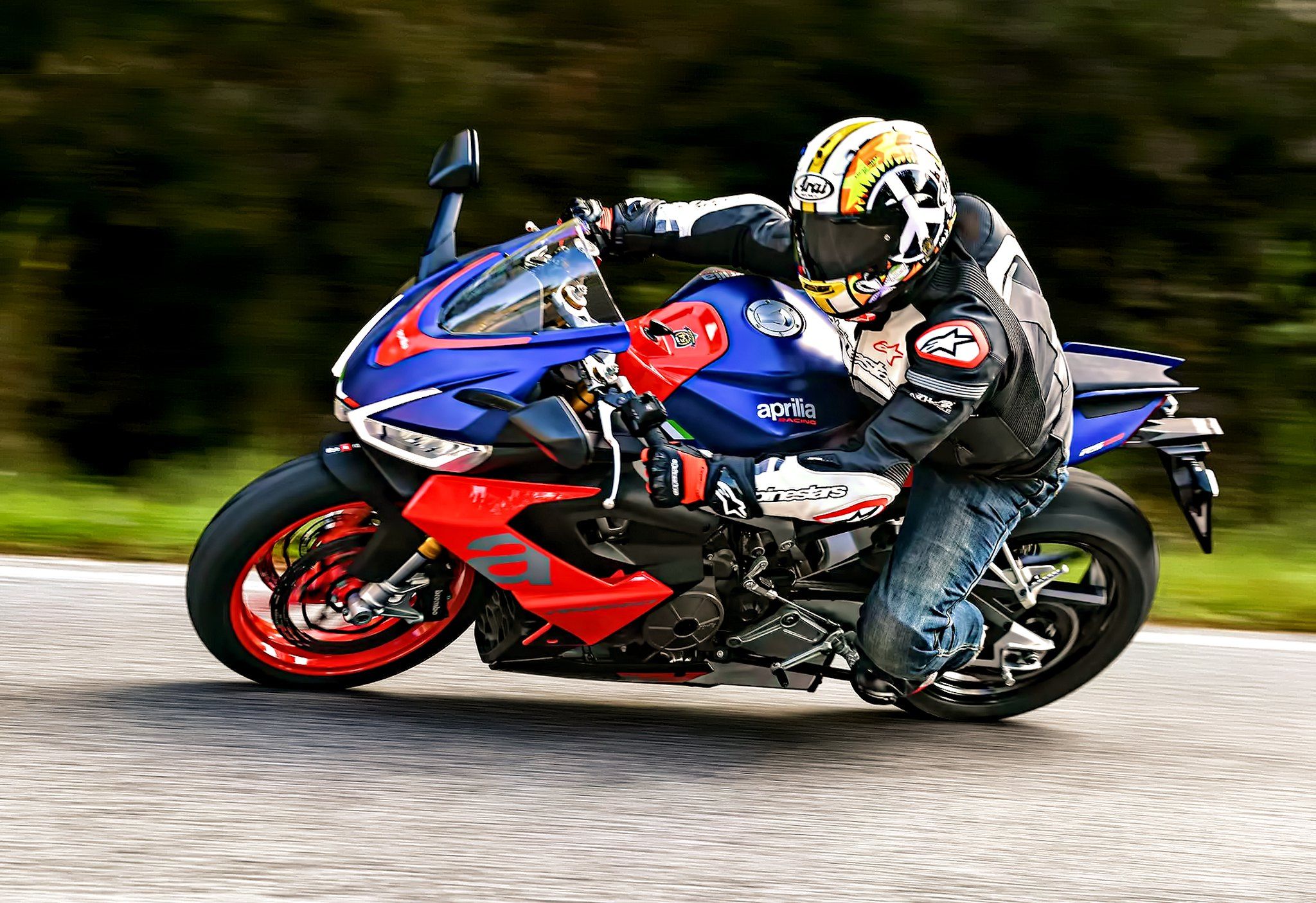 When Aprilia released the RS 660, they sparked a middleweight sportsbike revolution. The 659 cc Aprilia makes a healthy 100 hp from its twin-cylinder engine and ensures that you can use every last pony. The RS 660 is an interesting story of combination without compromise. Thanks to its ergonomics, it's sporty without being uncomfortable. It has lots of technology but none of it gets in the way of simply enjoying the ride. With the RS 660, Aprilia hit a home run.
Related: 10 Things We Know About Aprilia's Electrica Project
5
Triumph Bonneville T120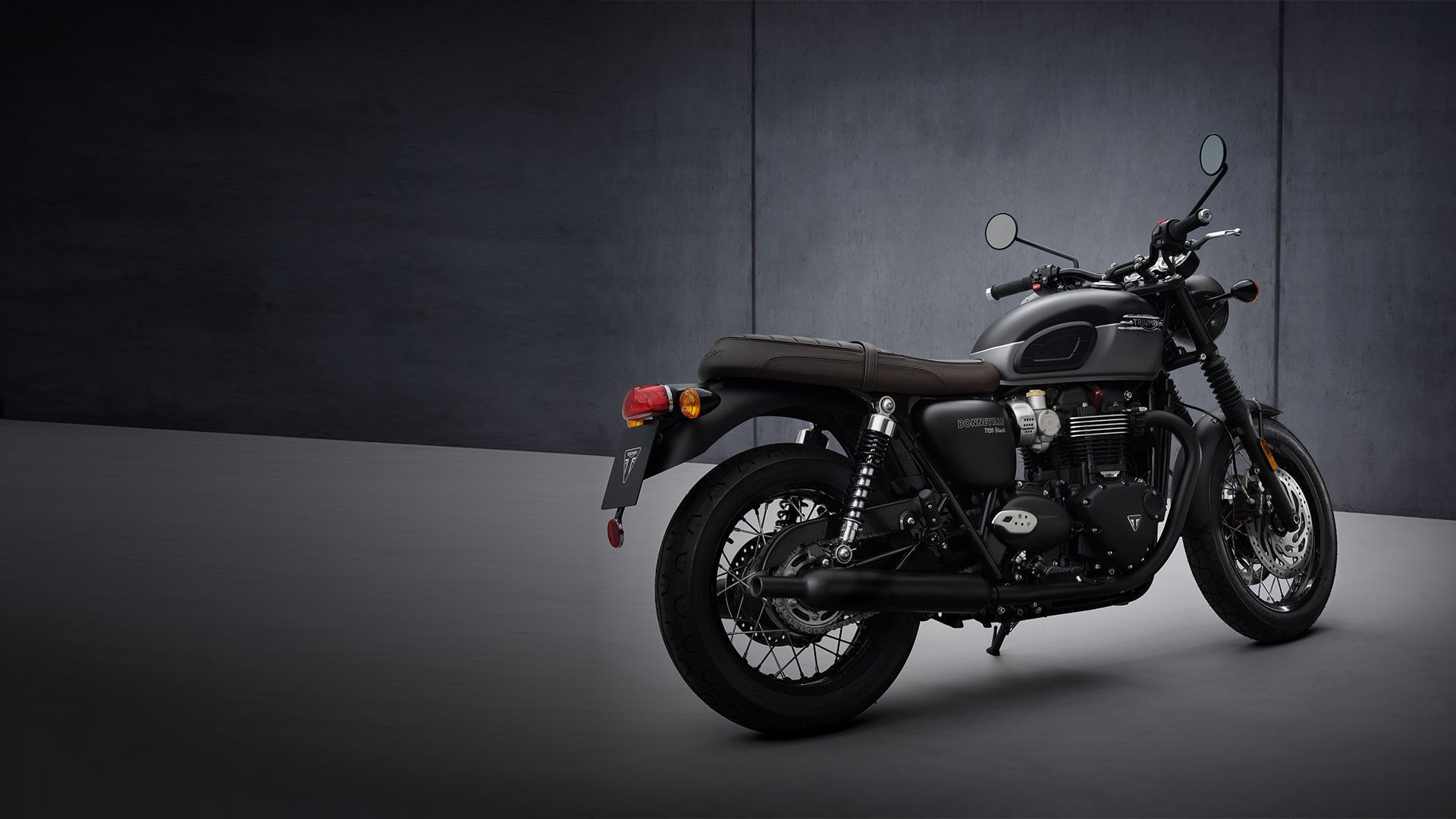 The Triumph Bonneville T120 is everything you could want it to be. With its retro styling, it's absolutely gorgeous to look at. The broad gas tank and leather-trimmed seat sit above a hearty 1,200 cc mill that produces the distinctive Triumph burble from the exhaust. Ideal for dapper runs to the café or comfortable blasts through the hills, the Bonneville will take care of you in a capable, yet distinguished manner.
4
Harley-Davidson Road Glide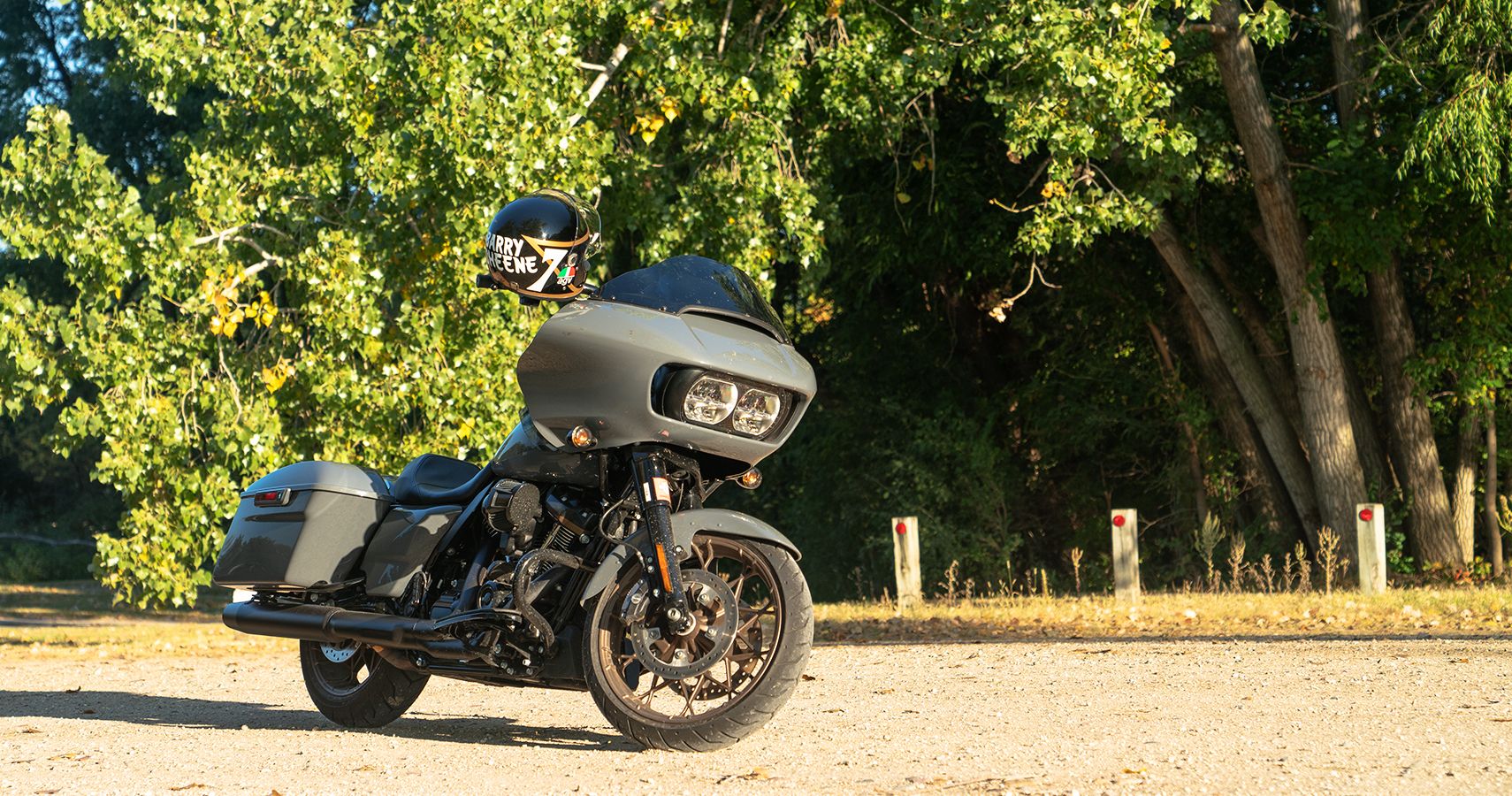 How about a heavyweight, cross-country cruiser? The pick of the bunch is the Harley-Davidson Road Glide. The 107 cubic inch Milwaukee-Eight engine will carry you wherever you want to go without missing a beat. The shark-nose fairing makes covering highway miles a joy, and the additional storage of the hard case saddlebags make longer journeys possible. The Road Glide is everything you'd want it to be, and is an accomplished slice of Americana.
3
KTM 1290 Super Adventure R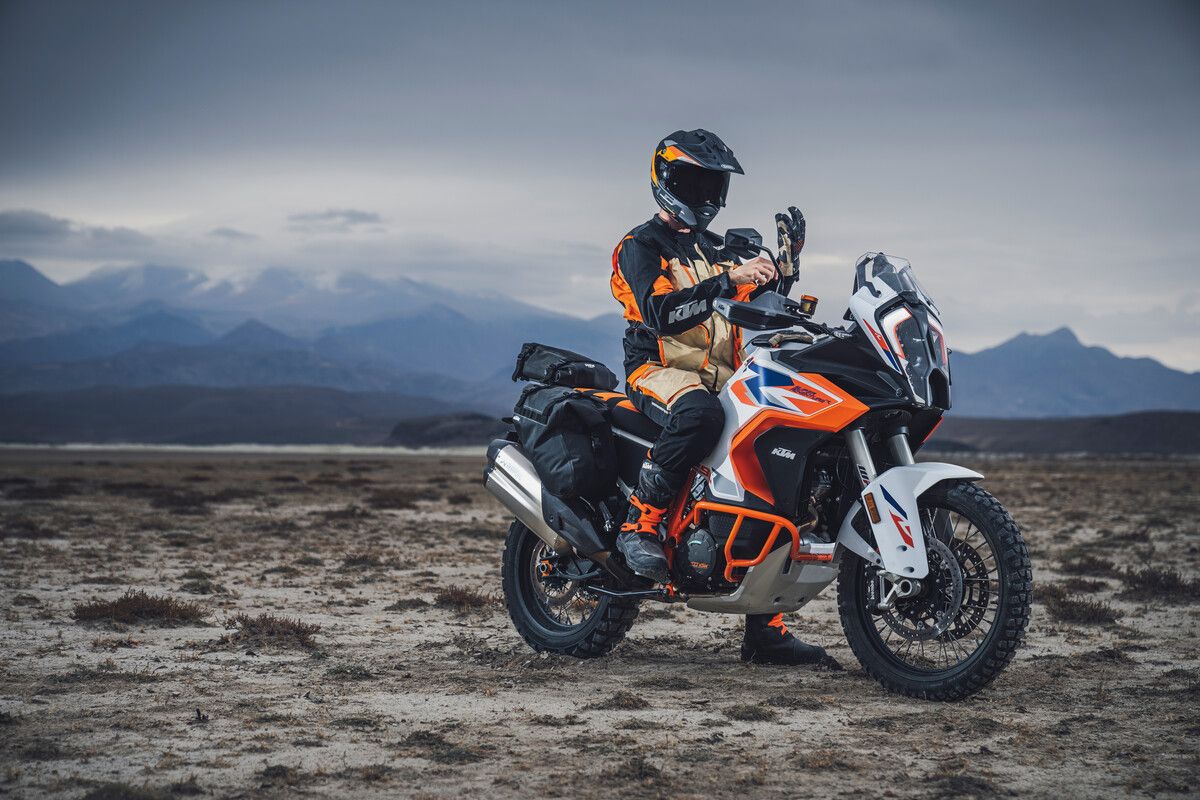 There are plenty of great adventure bikes around. Most of them never go on actual adventures though, nor do they see anything other than the smoothest streets. If you're committed to a genuine, extreme, off-road trip, then you can't go wrong with the KTM 1290 Super Adventure R. This motorcycle is not for the faint-hearted, and wouldn't be out of place on the start line of the Dakar Rally. It's a razor-sharp, pumped up enduro bike that will conquer any landscape.
Related: The Most Badass Ducati Motorcycles Of All Time
2
BMW S 1000 RR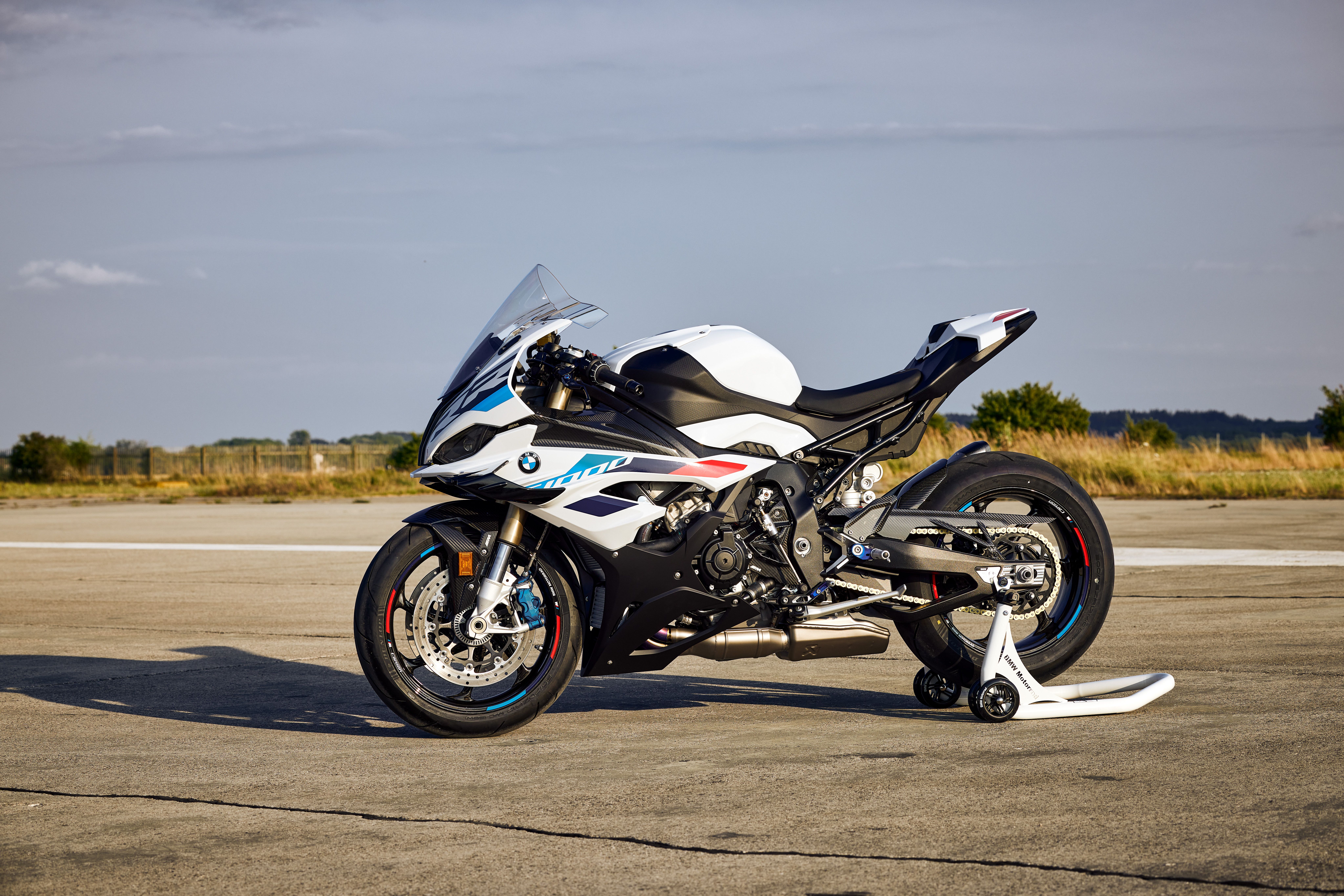 In a case of typical German efficiency, BMW went from not making a top end sports bike, to making arguably the best 1000cc sports bike money can buy. The BMW S 1000 RR is a proper superbike, focused purely on performance. Gluttons for punishment may insist on riding them daily, but they come into their own on track. Brimming with technology, the latest S 1000 RR is the most aggressive yet. If you want a liter bike, look no further.
1
Panigale V4R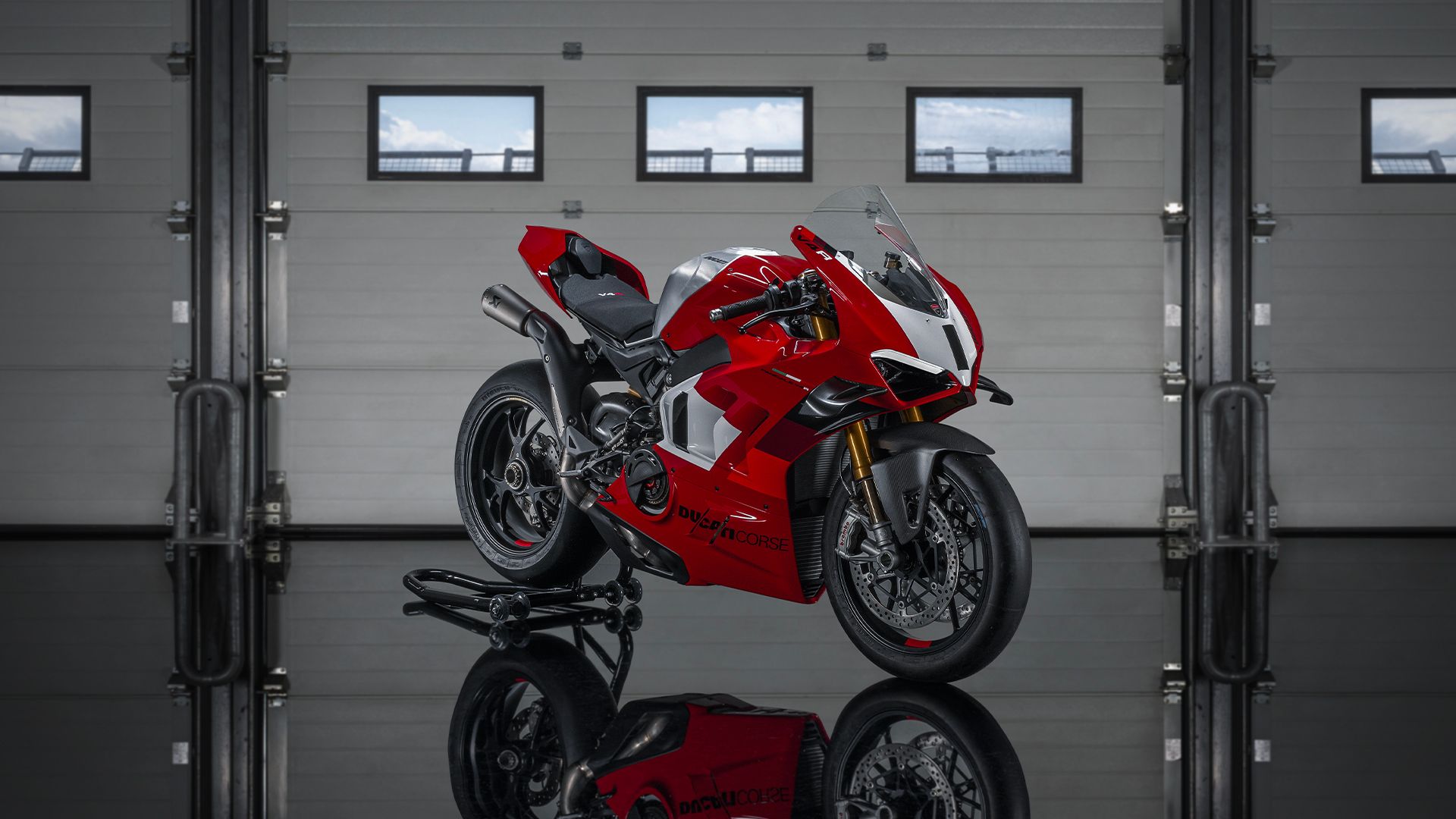 It's hard to beat the passion and soul of a Ducati. Crossing this with the extreme performance of the Ducati Panigale V4R is certain to provide you with an incomparable riding experience. Producing a wild 237 hp, along with a chorus of Italian excellence from the exhaust system, the Panigale V4R is, in essence, a race bike for the road. With more than a hint of homage to the Ducati 916, the latest Panigale is one of the best motorcycles in the world right now, and one for the history books.