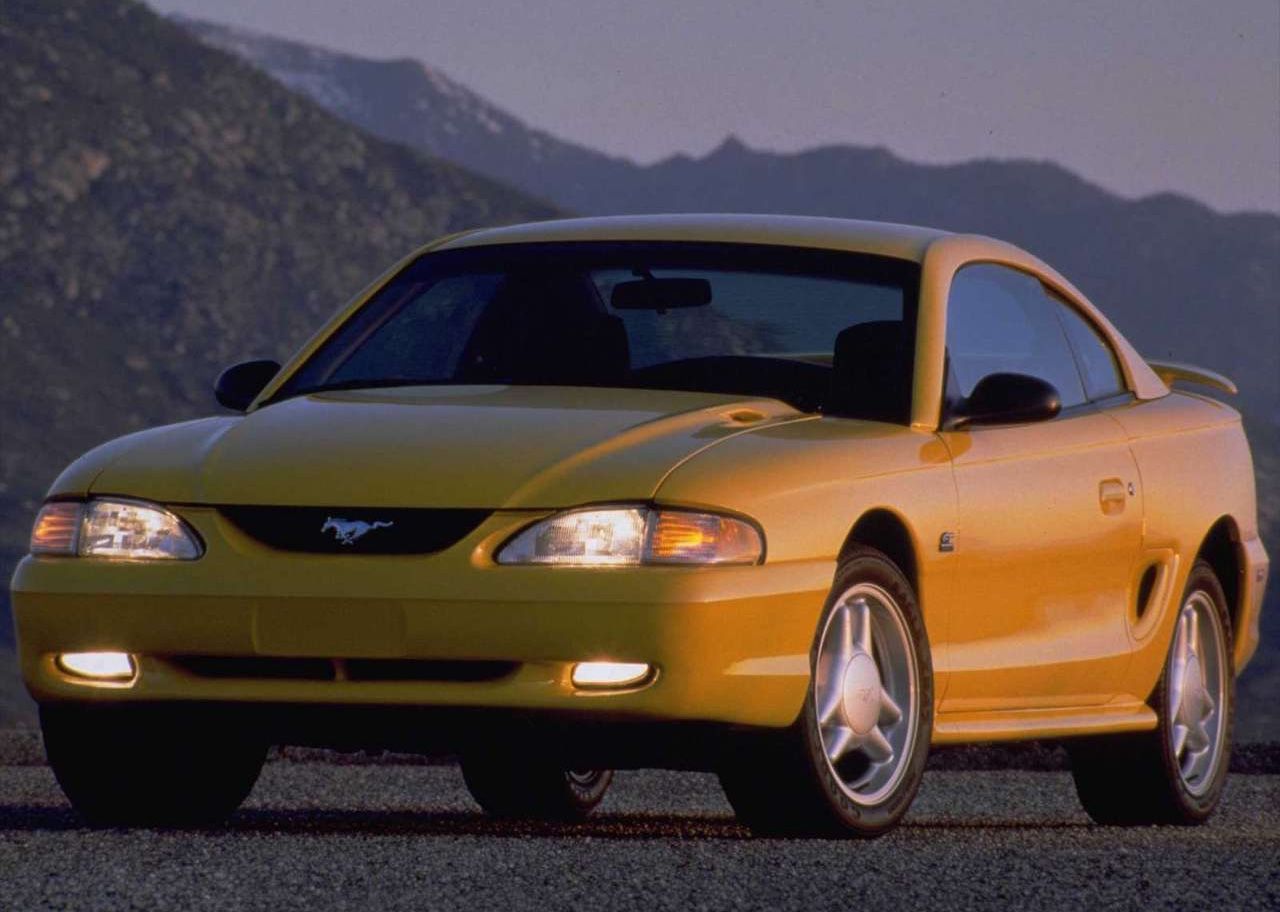 10 Cheap '90s Cars That Could Bankrupt You Through Maintenance And Repairs
To buy, or not to buy? That is the question. As car guys and gals, we can't help but feel obligated to pick up a cheap cool car, and more often than not, we don't look past the affordable price tag. However, sometimes these cool, affordable used cars cost us much more than the price we paid initially.
On the one hand, there's a plethora of unreliable European luxury cars we wouldn't waste our money on, but that's no state-kept secret. On the other hand, you have some American- and even Japanese-built cars that are just as horrendous, and will cost an arm and a leg to keep on the road. So, to help you make an educated used car buy, we've highlighted a few classic cars from the '90s you should stay far, far away from to avoid having to remortgage your house and, you know… selling one of your kidneys on the black market.
Related: 10 Little-Known Ways To Make Your Vehicle Last 200,000 Miles
10
Fourth-Generation Ford Mustang – $5,000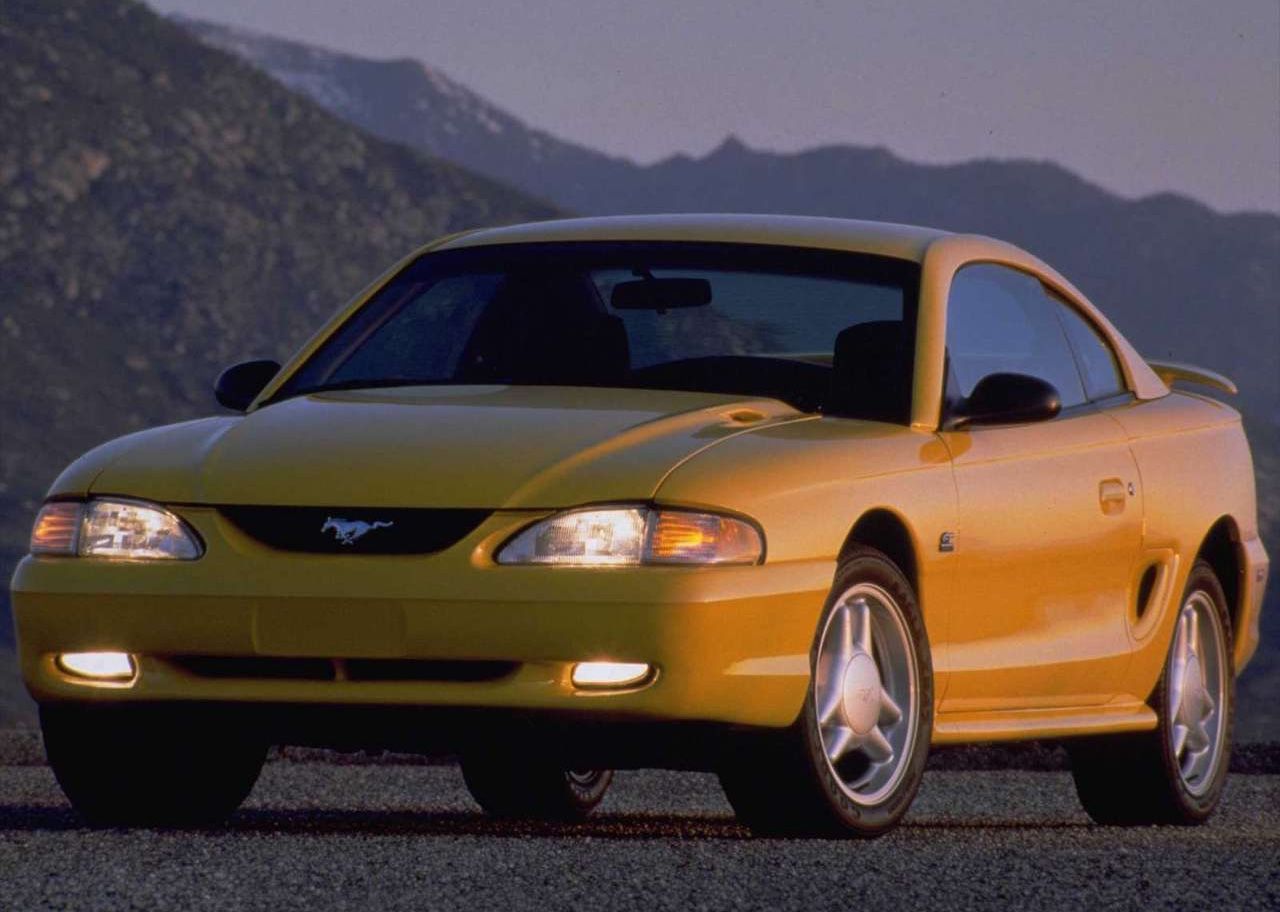 Generally speaking, classic Fords, especially Mustangs, have always been somewhat reliable. But here and there is the occasional lemon, and if you're not careful, one of these Fords might bankrupt you through maintenance and repairs. This brings us to the fourth-generation Ford Mustang, also known as the SN95 Mustang, and eventually the New Edge Mustang.
Typically speaking, these sell for pennies on the dime; just look at this '94 Mustang GT selling for $5,000 on CarGurus. Many owners complain of paint peeling, leaking seals, and rattling noises, but there's one issue that stands out from the rest. Some 1995 SN95 Mustang owners found that their engine cut off while driving, among other engine issues.
9
W140 Mercedes-Benz S-Class – $6,995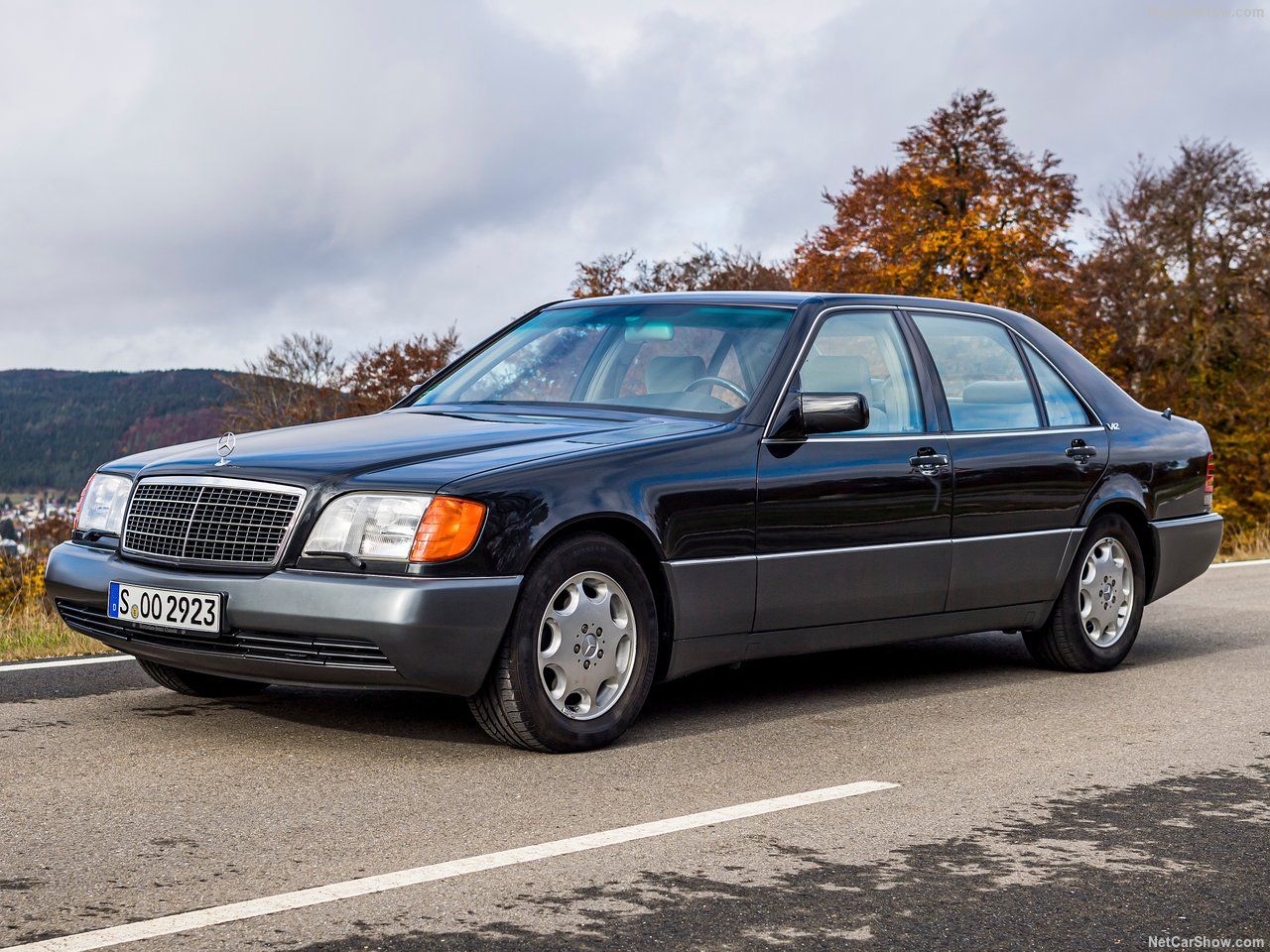 An S-Class for less than $7,000!? This must be too good to be true. Well yes, it is. Albeit indelibly luxurious, and seems like a great value-for-money car, the W140 Mercedes-Benz S-Class might just be the reason you have to file for bankruptcy. See, since the W140 was such an engineering marvel, and a huge leap for the S-Class overall, many potential problems came with it.
Let's talk about recalls first. In V8-powered S-Class models made between 1991 and 1994, a leak often occurred in the vacuum hose that's between the engine manifold and the brake booster which resulted in sporadic brake failure. Another recall for potential brake hoses rubbing on the tires, as well as the airbag deploying prematurely. On top of that, many different issues relating to the engine and powertrain also took place.
Related: 10 Luxury European Cars That Will Last You A Lifetime
8
Land Rover Discovery II – $8,995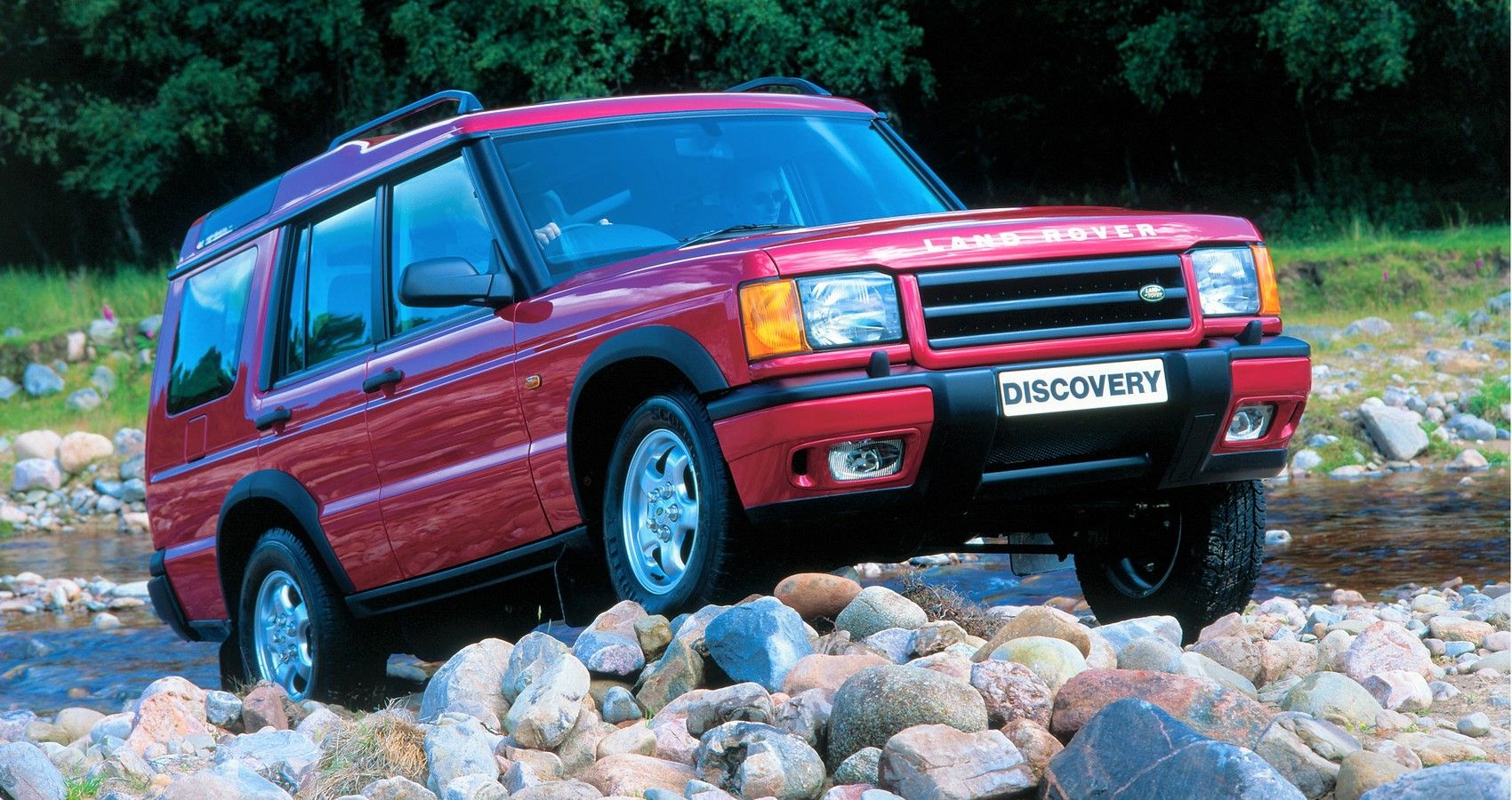 As a general rule of thumb, buying a used Land Rover product is a very, very unwise decision. Over the years, instead of being famous for their uncanny off-road capabilities, these British SUVs become synonymous with being unreliable and costing an ungodly amount to fix.
So, let's talk about one of Land Rover's most problematic classics, the Discovery II. The most common issues that occur with these vehicles typically relate back to their automatic transmission, electronics, oil leaks, and ABS modulator. In English, this means money, money, and some more money​​​​​.
7
C4 Chevrolet Corvette – $8,999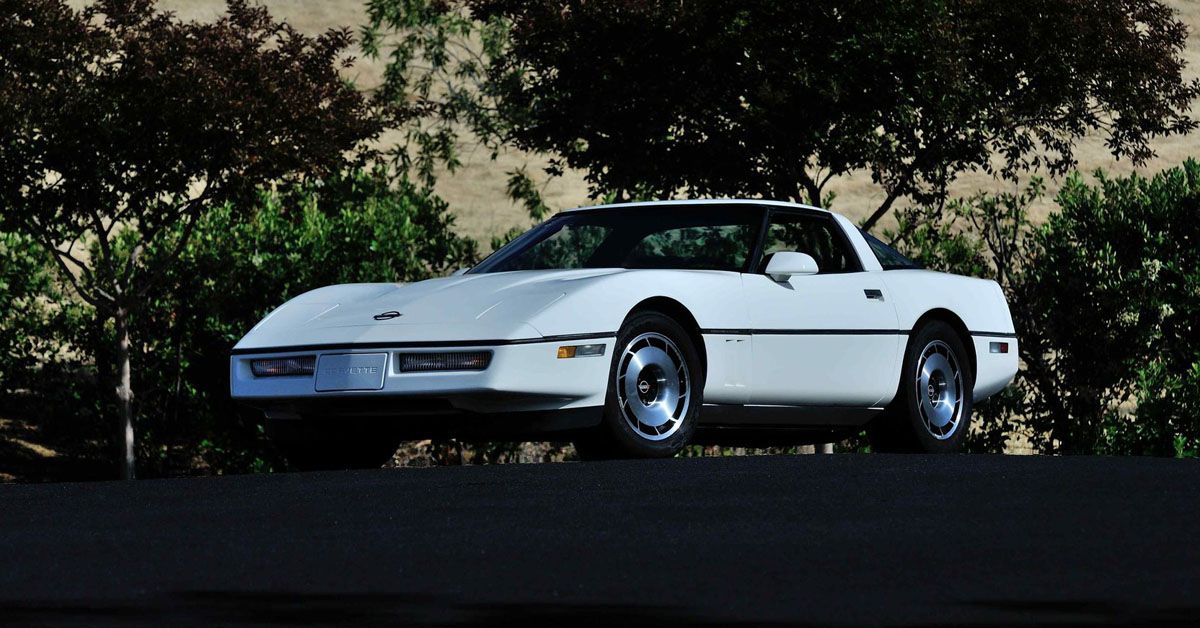 Buying a highly sought-after classic muscle car like the C4 Corvette is a temptation even the strongest-willed enthusiasts struggle to resist. Although not all C4 Corvettes are fragile, there are still a handful of problems that may arise in the near future.
The C4 started its life in the early '80s, and back then, they were disgustingly unreliable, but that improved as time went on at least. That said, not all the issues were fully addressed. The '90s C4 Corvette still had some weak points, in particular, the Opti-spark. When the Opti-spark fails, it causes a weak spark, which in turn lets the engine run rough, or perhaps not at all. Not to mention, you had to remove the entire water pump if you wanted access to the Opti-spark.
6
Jaguar XJS – $10,000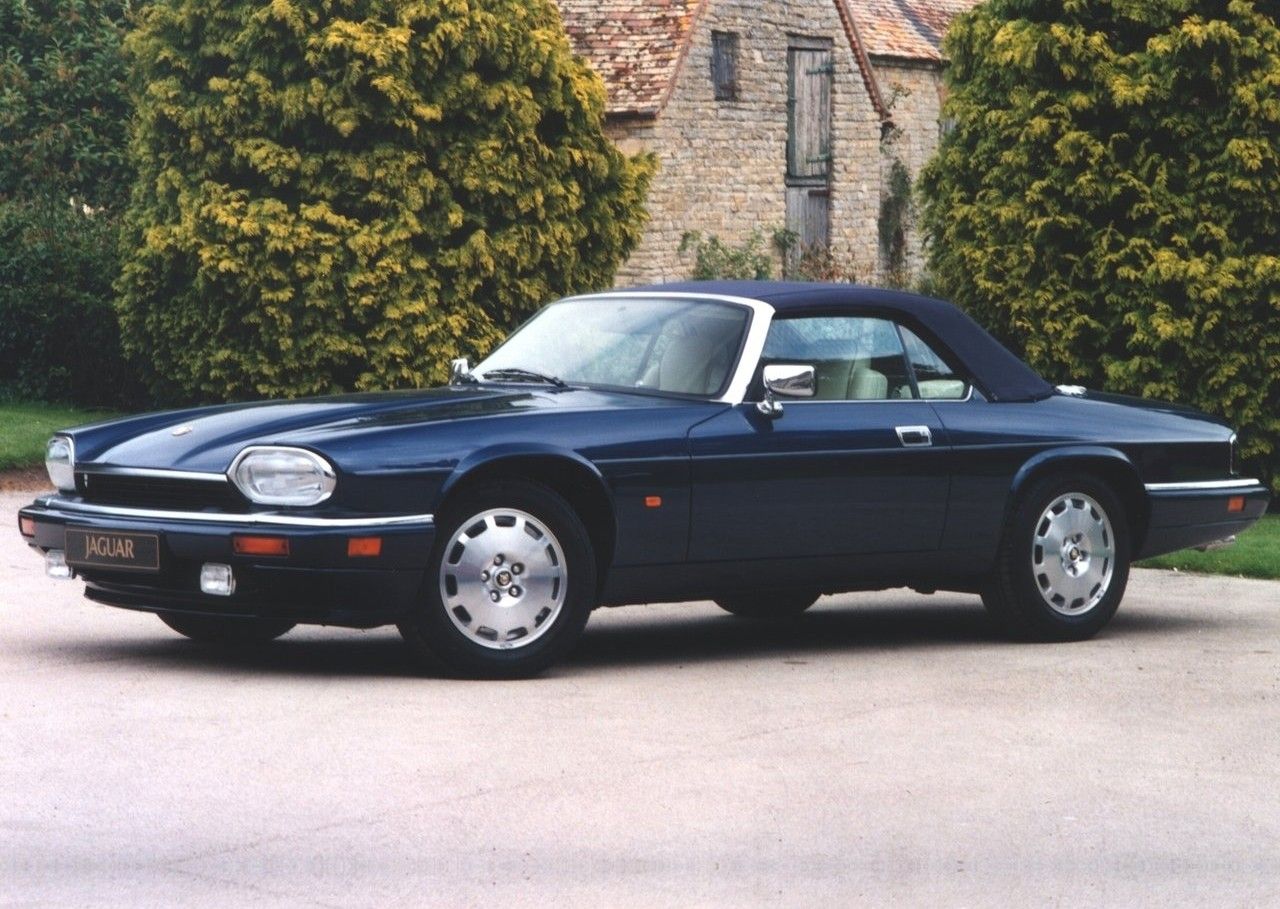 Buying a classic V12-powered Jag for just $10,000 seems impossible, but we're here to tell you there is plenty to buy for that price. That said, there's a reason why these gorgeous cats are so cheap… although the Jaguar XJ-S is great, there are a few reasons we won't buy one.
Maintaining one of these isn't excruciatingly difficult, but there are a lot of problems, and they cost a pretty penny. The most common issues surrounding the Jaguar XJ-S include, but aren't limited to, a complete loss of power (a.k.a. Marelli failure) due to the engine not having a spark, evidently igniting the catalytic converter, steering problems, brake failure, overheating, a clunky automatic transmission, water and oil leaks, and corrosion.
5
Third-Generation Chevrolet Camaro – $14,000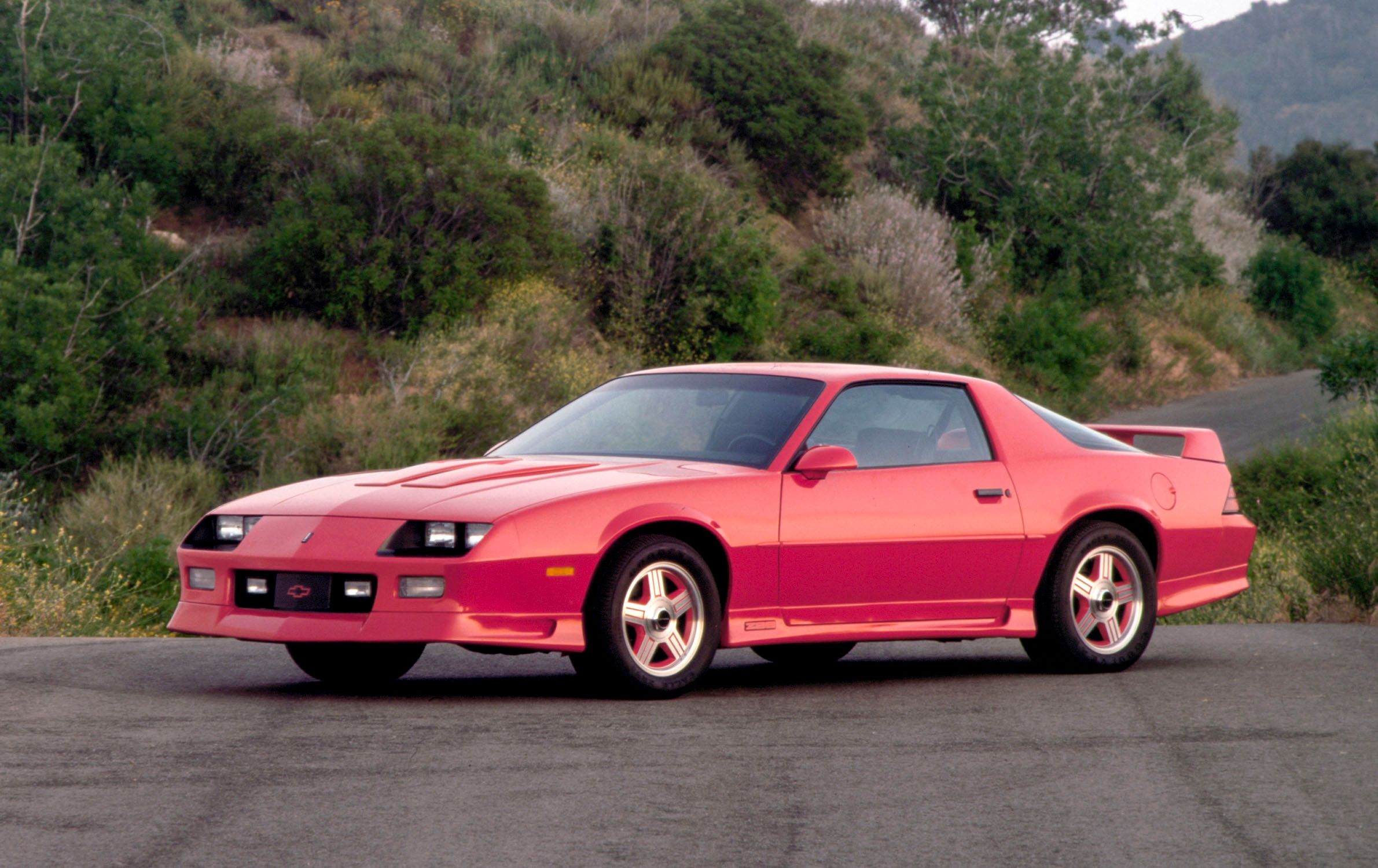 And here you thought muscle cars were nothing but bliss. The third-generation Chevrolet Camaro isn't prone to any particular issue, but overall, they're built rather flimsy, or fragile.
In other words, if you want to perform some smoky burnouts or push your V8 muscle car to the limit, chances are rather high that something will break. Whether that be the transmission, an overheated engine, or even a differential, the third-generation Camaro is like a hammer that shatters when hit too hard.
4
Nissan 300ZX – $14,999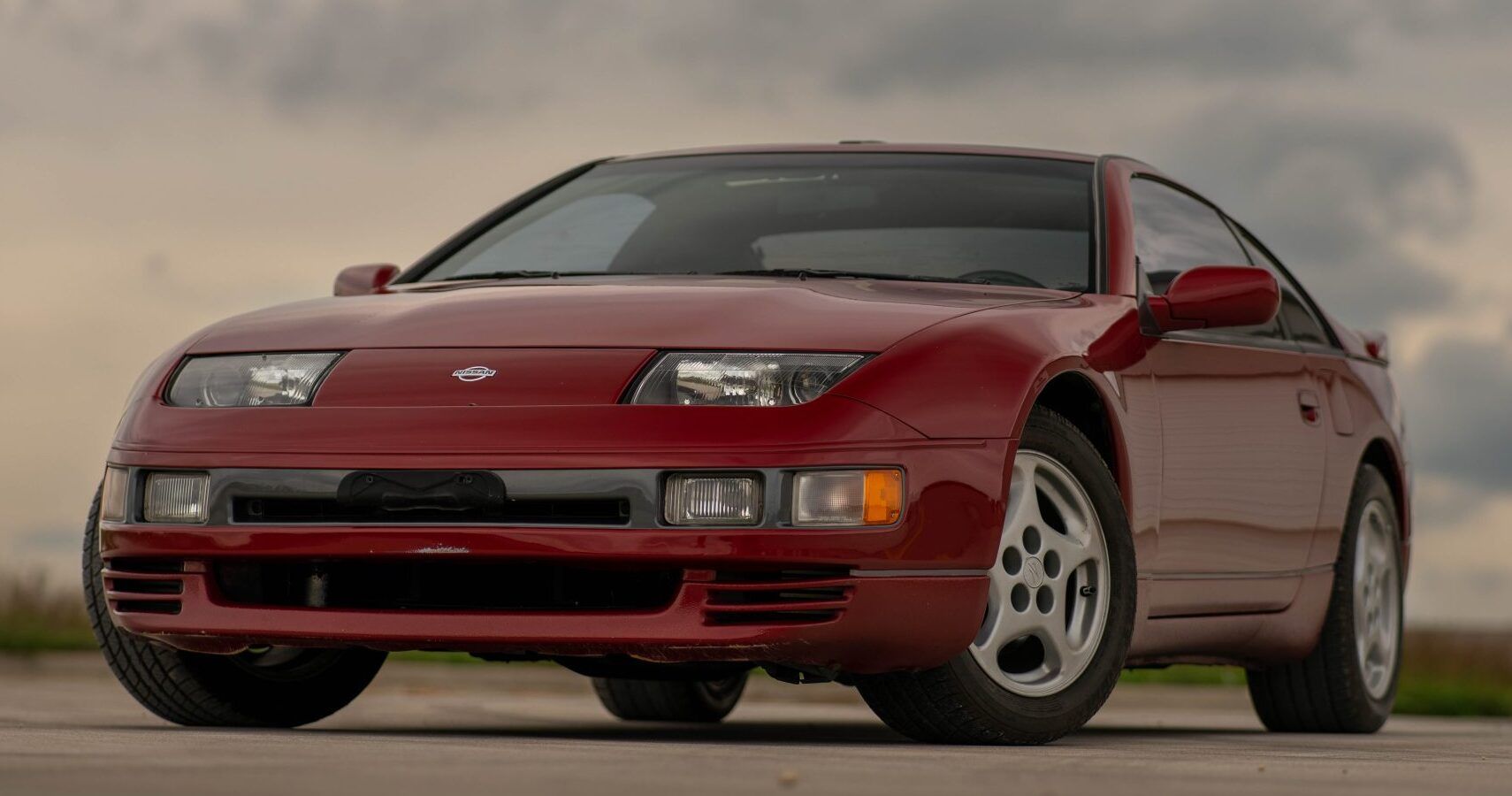 With the release of the new Nissan Z, more and more JDM enthusiasts want to turn back the clock and buy an older Z car. More often than not, this leads them to the Nissan 300ZX – the twin-turbocharged V6 model in particular.
Paying around $15,000 for a used Nissan 300ZX seems like a bargain, but once you get a taste of how expensive ownership is, your view might change.
Never was there any big balloon of an issue staring 300ZX owners in the face, but the main problem was time and effort. The 300ZX's engine bay was immensely cramped, making it difficult to work on yourself, and expensive to get a mechanic to do so. The V30 twin-turbo V6 was prone to malfunction every once in a while, and that meant carefully maneuvering the engine bay, or taking everything apart every single time.
3
BMW 8-Series E31 – $18,900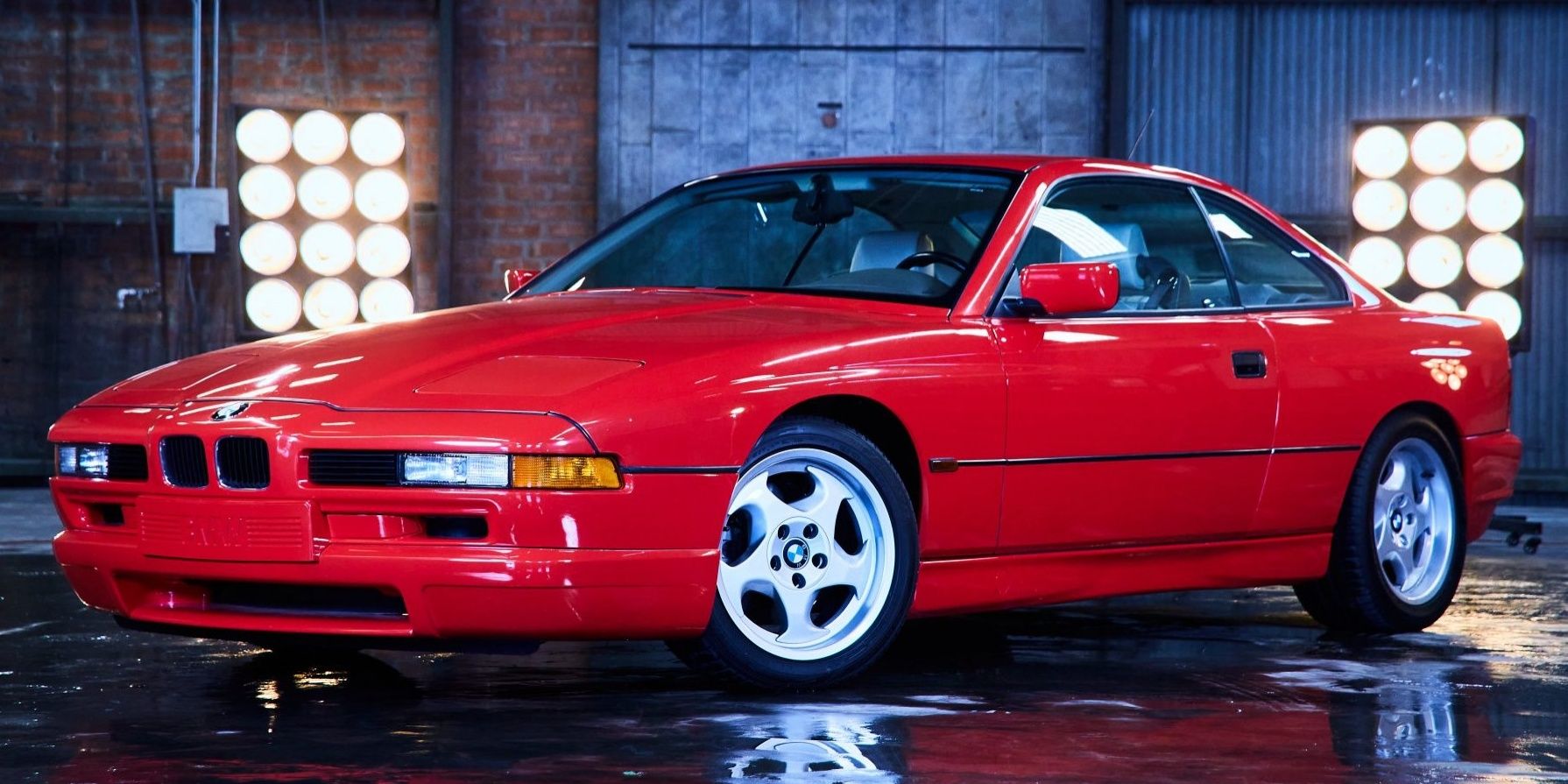 The E31-generation BMW 8-Series might not be as catastrophic as the E60 M5 and E63 M6 of the 2000s, but it too came with its own unique set of hurdles. No matter the trim level or the engine, both the V8-powered and V12-powered 8-Series are expensive to keep running.
The V12 engine suffered from issues related to its Electronic Motor Load (EML) control system – known as the fly-by-wire control system nowadays, its electronic throttle bodies, and dual cylinder identification sensors. The V8 engine on the other hand suffered from wheel wobble at high-speed braking, cooling issues, vacuum leaks, and a ton of electronics malfunctioning.
Related: Here Are The Most Reliable German Performance Cars To Buy Used (And 5 To Stay Away From)
2
Porsche 911 (996) – $18,960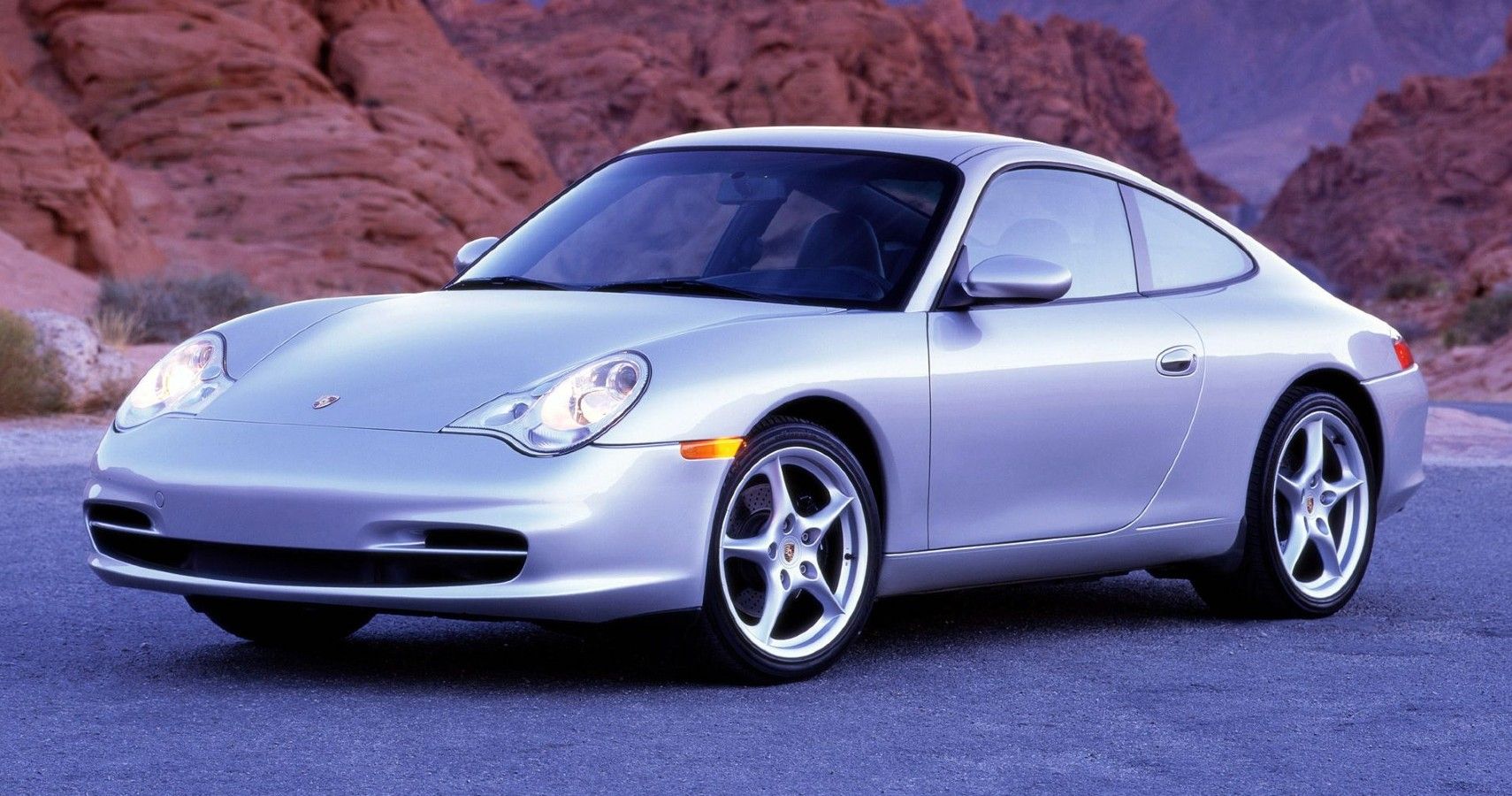 The 996-generation Porsche 911 was the first-ever water-cooled 911. And since all of this was new for Porsche, much of its experimental technology failed – this also gives you some background as to why this 911 generation sells for less than $20,000. Apart from normal wear and tear, the 996 Porsche 911's Achilles heel was its IMS bearing.
When not upgraded, the IMS bearing can lead to thousands of dollars in repair bills, or even a complete engine rebuilt if push comes to shove. The only way to combat this issue is to upgrade the IMS bearing… for a few thousand dollars, though.
1
Aston Martin DB7 – $25,995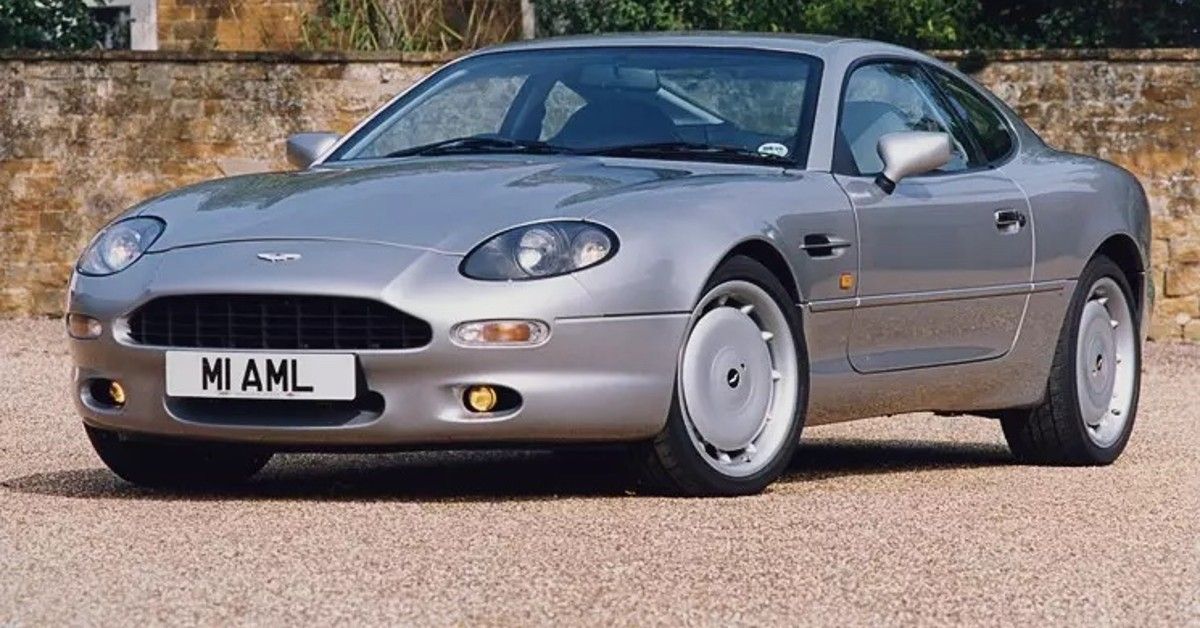 Something like this 1998 Aston Martin DB7 Volante that's selling for less than $26,000 might seem like the bargain of the century, but believe us, it's far from it. Albeit tempting, you shouldn't buy the gorgeous Aston Martin DB7.
Four common issues reside with the DB7: namely water leaks, steering issues a cracking exhaust manifold, and vibration from the rear. The most common issue out of the bunch is the cracked exhaust manifold, and unfortunately, this isn't a cheap or one-time fix job.
Sources: Car Complaints, Get Jerry, AustralianCar.Reviews, carsguide, Paddock Journal, BreakerYard, meeknet, Porsche Mania, MyCarSPECS