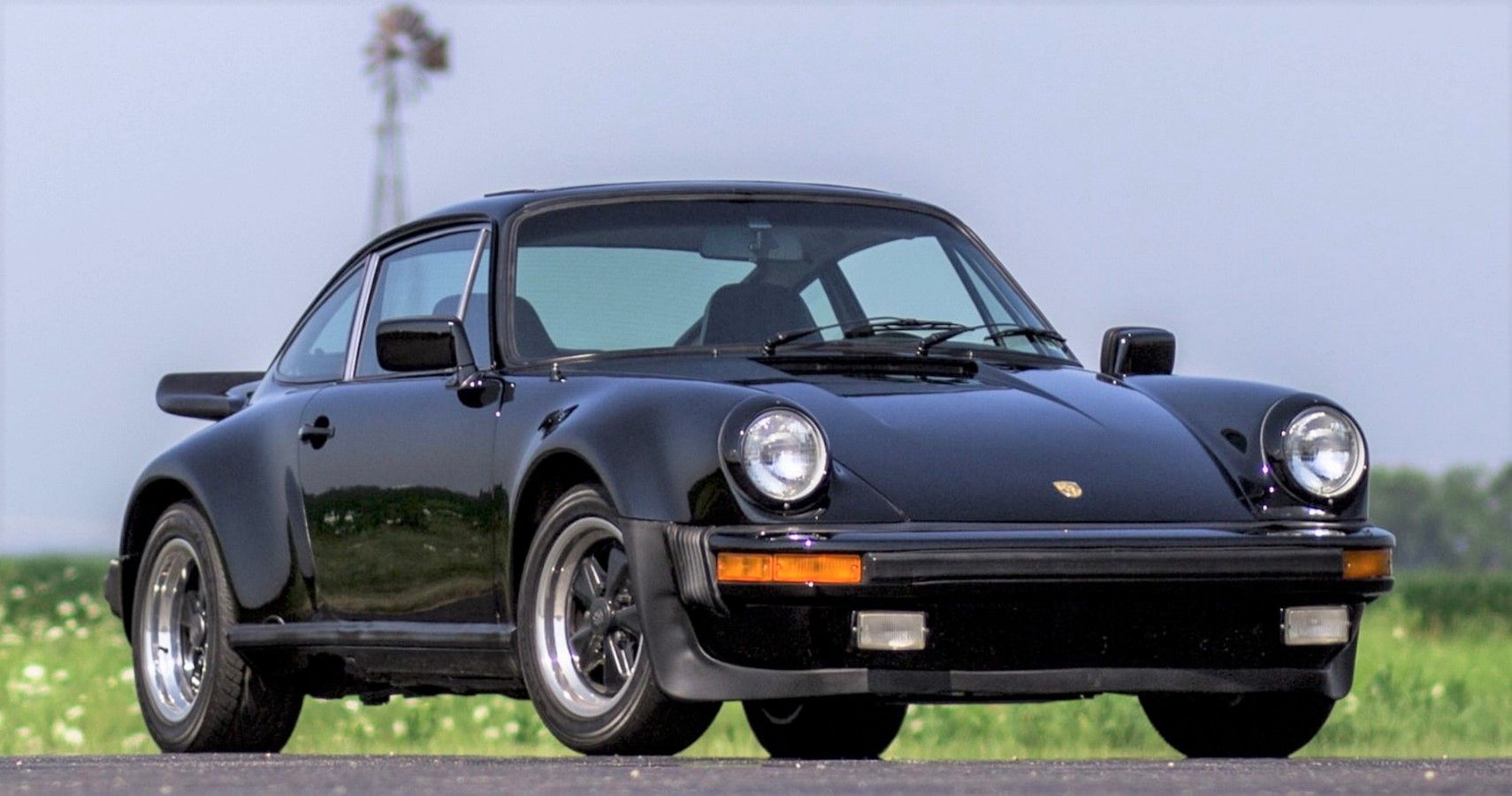 10 Classic Six-Cylinder Sports Cars We'd Blow Our Savings On
We have car prices ranging from thousands of dollars all the way to millions. A car commanding a 7-figure price tag may be an ultra-luxurious palace on wheels or a blisteringly fast hypercar in the new market. Or it may be a living oil-breathing legend with an envious history and more admirers than a movie star.
6-cylinder engines were pretty popular in sports cars back in the day. These classic cars may be popular and valuable due to their racing pedigree, performance, charming design, or exclusivity. Not all of us have millions of dollars lying around in our bank accounts, so we'd have to dismantle our 401k or blow our life savings to get even one of these cars.
But there are indeed people who are crazy after some of these cars enough to actually do that. And the more we get to know about these cars, the more tempting it gets to blow our savings and buy one of these too.
10
Porsche 930 Turbo – $126,797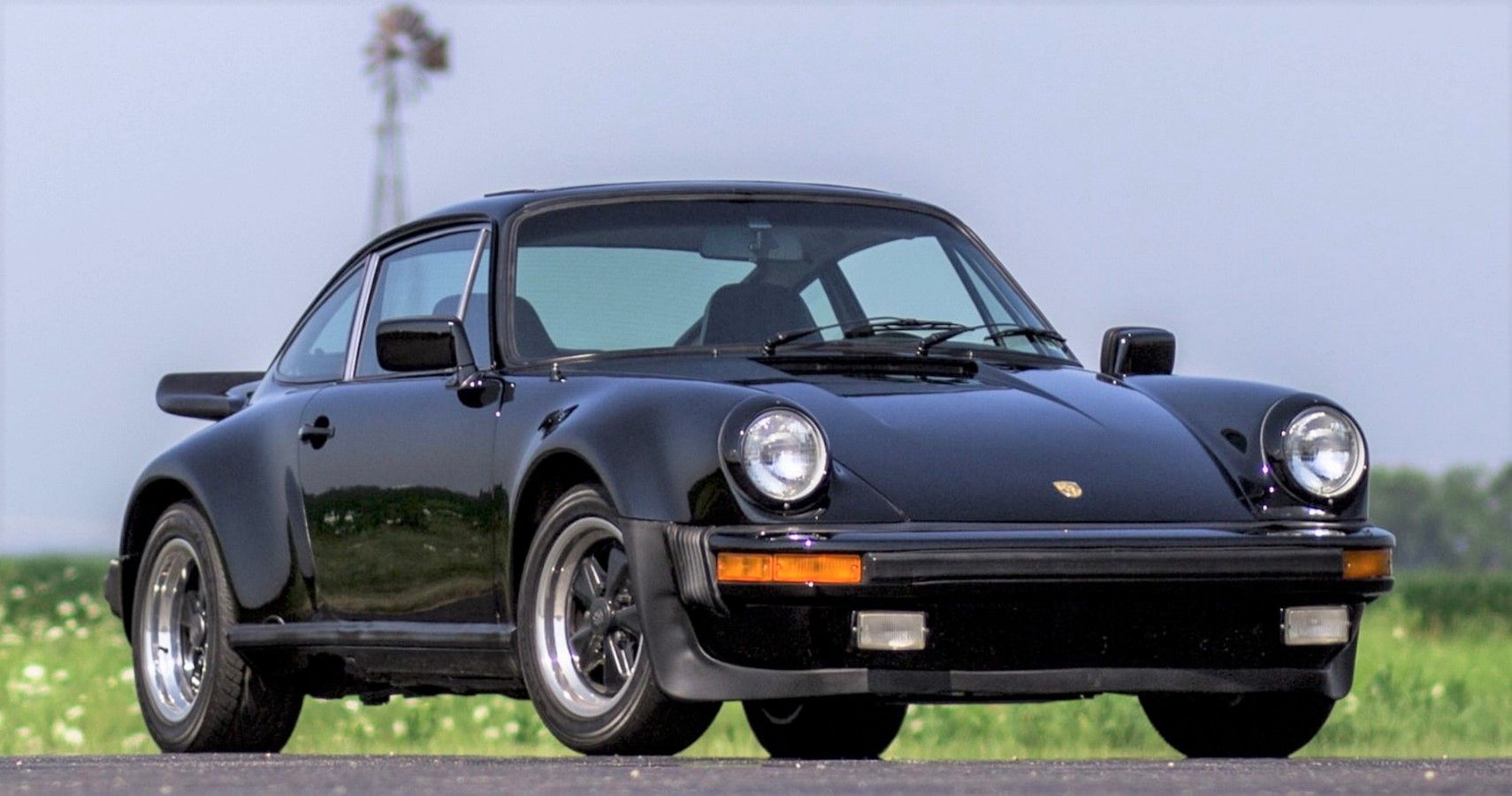 When Porsche produced the first ever turbocharged 911 in the mid-70s, it became the fastest car in Germany with a 0 to 60 time of 4.9 seconds and a 173-mph top speed. Since then, Porsche has turbocharged all subsequent 911 models to keep the streak going.
The 930 Turbo had a 3.3-liter air-cooled flat-6 at the rear, delivering 261 hp and 291 lb-ft of torque to the wheels right below it. If you want to own one of these today, you'll need some luck and a quarter million ready with you.
Related: Here's What Makes The Porsche 930 Turbo One Of The Best Classic Sports Cars
9
BMW M1 – $544,674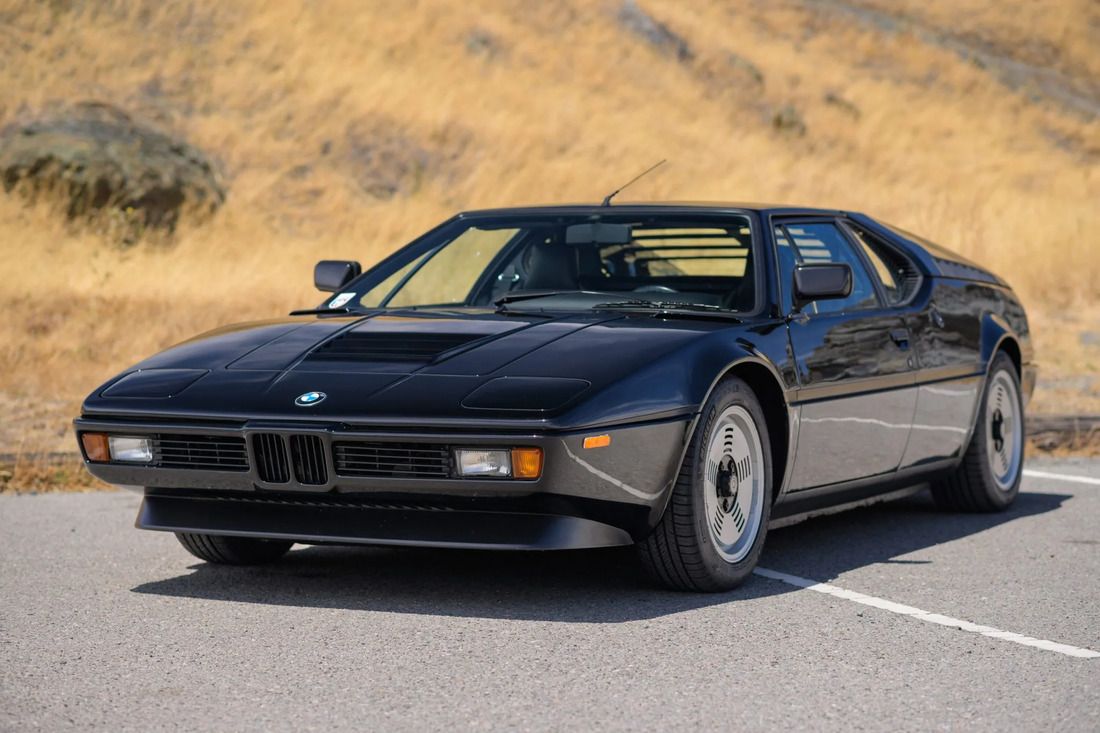 The M1 was BMW's first attempt at a performance car with aesthetics by Italdesign, chassis design by Lamborghini, and BMW's years of planning and resources spent on its engine. They developed it to race in the Procar Championship to compete with Porsche.
The M1 is the first-ever mid-engined BMW, and the engine was the M88, one of the most powerful and reliable naturally aspirated inline-6 engines of all time. Less than 500 of these ever made it on the roads, and you better have about half a million bucks ready in order to own one of these.
Related: A Closer Look At Paul Walker's Rare Old BMW M1 AHG Studie
8
Nissan Skyline GT-R R32 – $54,740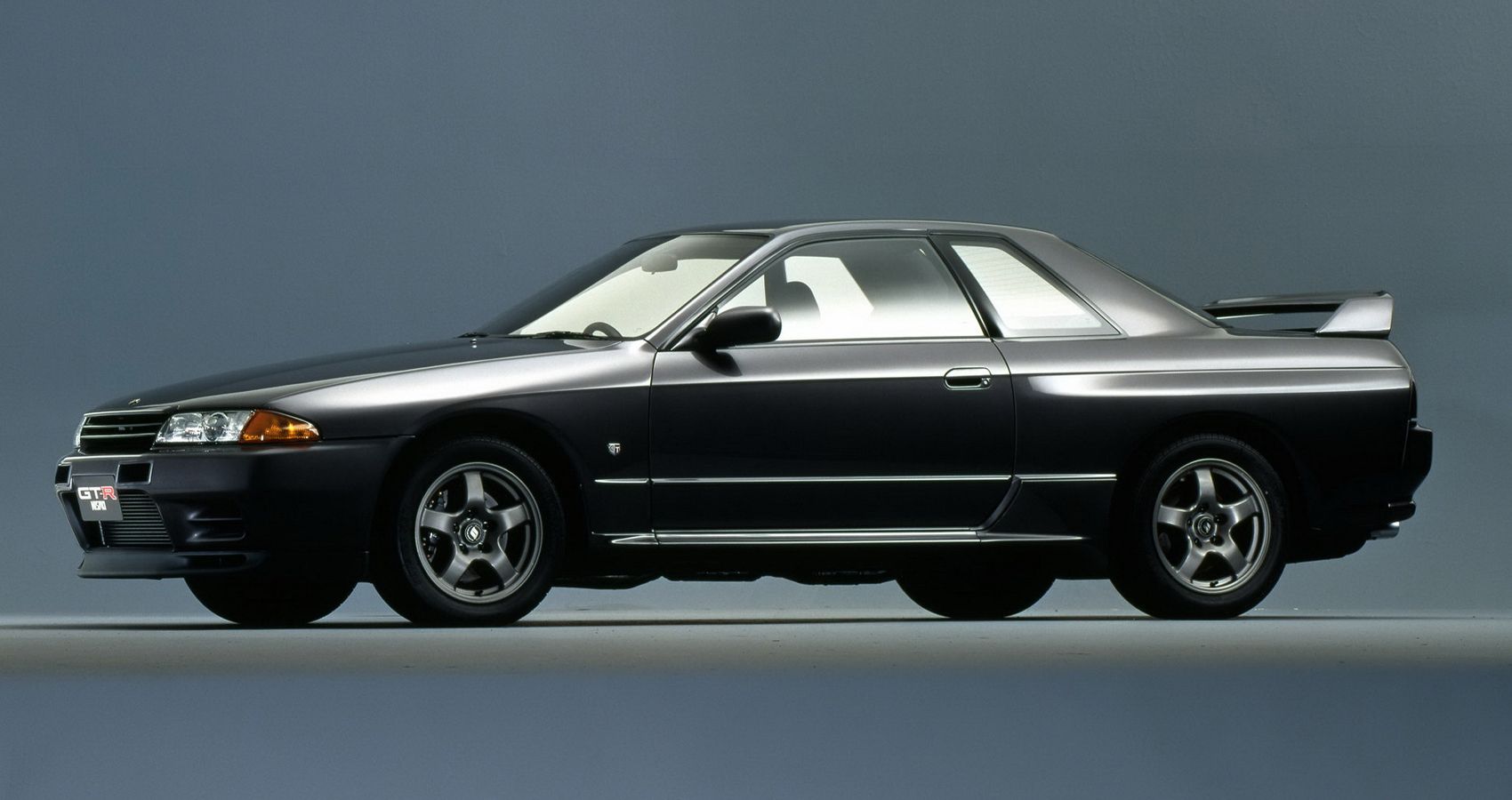 We all know that the Nissan GT-R has the nickname Godzilla. But it was the R32 Skyline that earned the nickname after dominating one racing championship after another around the world. The R32 Skyline is a performance legend thanks to exceptional handling and the iconic RB26DETT we all love.
The one in the R32 is a 2.6-liter DOHC twin-turbo I6 that made 276 hp. It may not cost millions of bucks, but it never made it to the US, so owning one today can require lots of money, time, and resources to import one from Japan. But in the end, it will all be worth it without any doubt.
Related: Birth Of A Monster: How Nissan Created The R32 GT-R
7
Porsche 911 GT1 Straßenversion – $3.14 million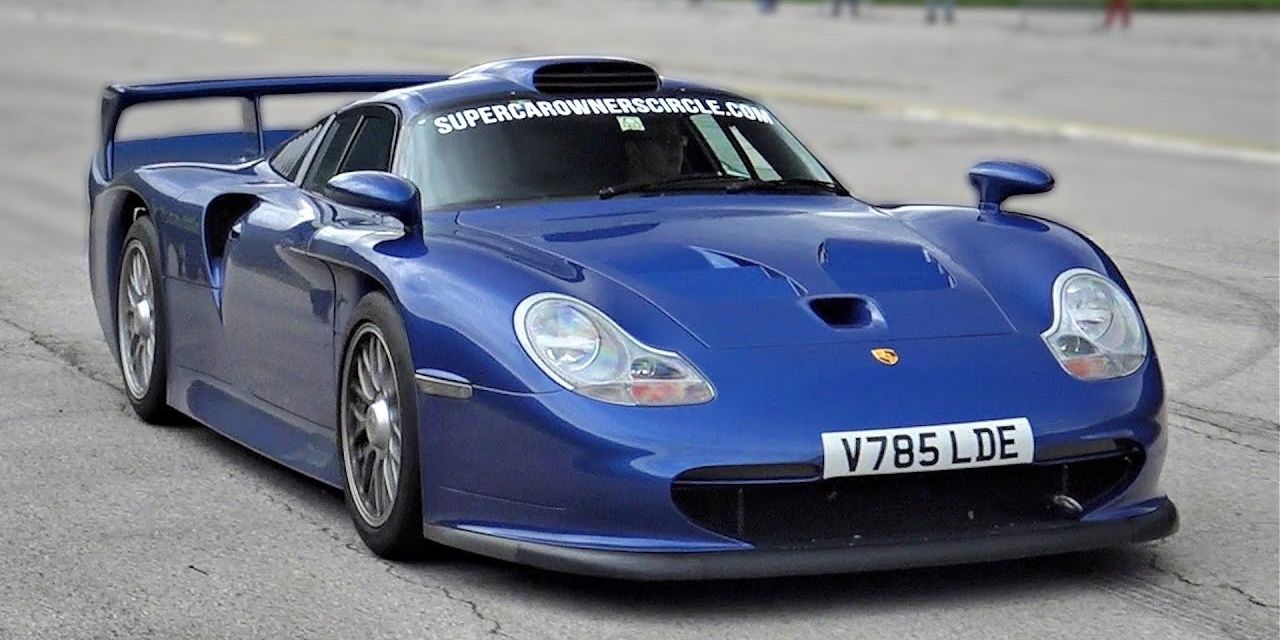 This one may have 911 in its name, but it's nothing like the other 911 models we know and love. Apart from the strikingly different, and yet, just as awesome looks, this one has a water-cooled twin-turbo 3.2-liter flat-six engine at the middle. The engine makes a whopping 573 hp.
It boasts impressive feats such as a 3.7 second 0-60 mph time and a top speed of 192 mph. Another highly impressive figure it has is its price tag. There aren't many of these, so when a 911 GT1 Straßenversion ends up in an auction, it makes waves of news, such as this one sold for $5.66 million.
Related: 10 Things Everyone Forgot About The Porsche 911 GT1 Strassenversion
6
Porsche 959 – $1.6 million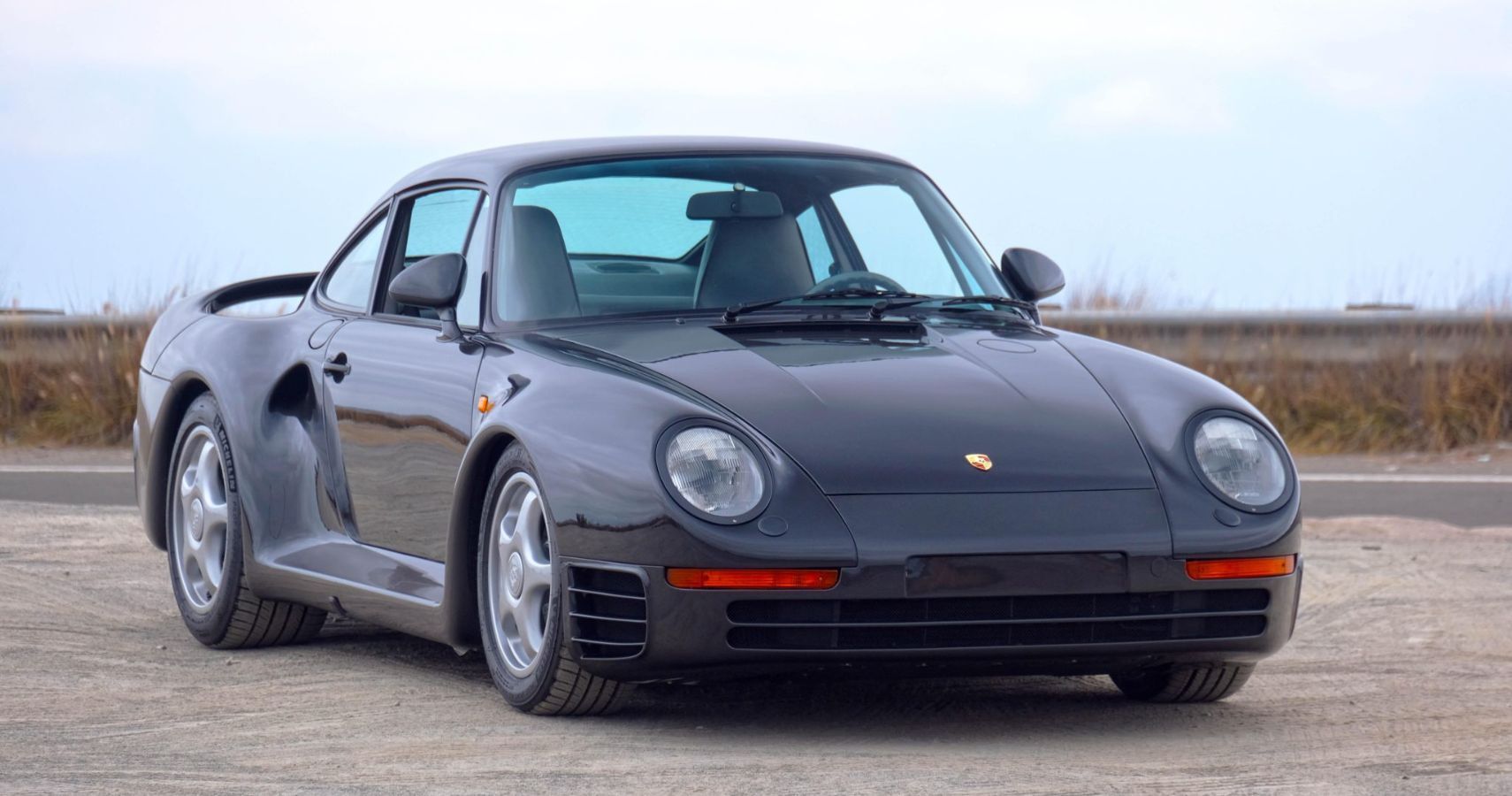 The 959 is one of those cars resulting from automakers trying something radical and succeeding. Porsche is an expert at making awesome cars with amazing performance, look no further than the 911 and the 918 Spyder. The 959 was such a stunning car that Nissan developed the R32 Skyline to compete with it.
The 959 got a 2.8-liter flat-six that made 444 hp and an advanced at the time AWD system that enabled it to become one of the fastest cars of the decade. This street car with the soul of a racecar is a marvelous achievement for Porsche and one of the coolest cars of the '80s.
5
Honda NSX – $83,513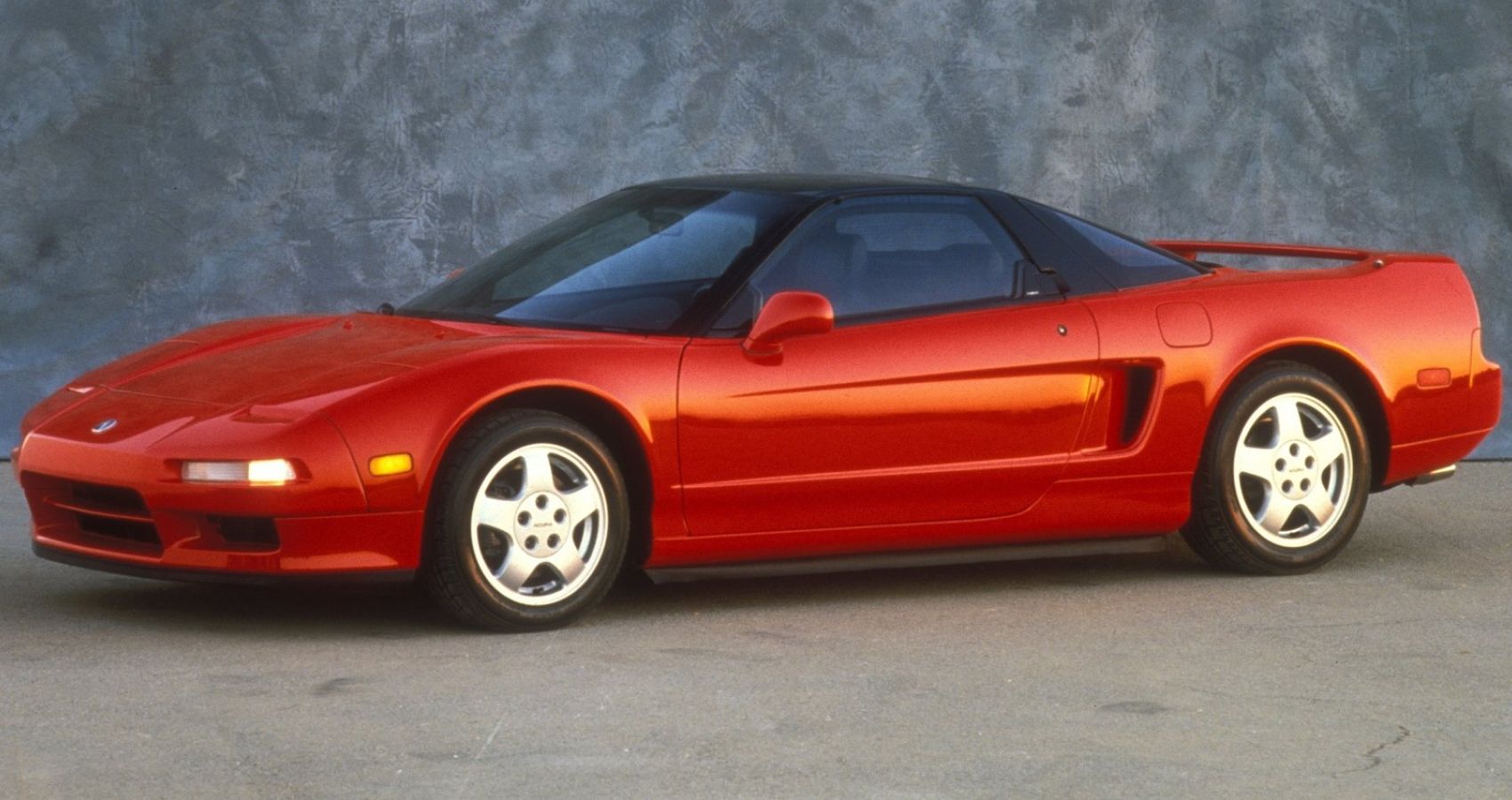 Back in the '90s, European and American manufacturers dominated the performance cars market, but Honda shook things up with the NSX. Honda collaborated with legendary F1 racer Ayrton Senna for its design, got inspiration from an F-16 jet for its cockpit, and from Ferrari for the outer design.
But the best part is that while the NSX drove like a Ferrari or a Lamborghini, it proved to be more practical and daily driveable than the rest of the competition, providing the best of both worlds.
4
Jaguar XJ220 – $546,845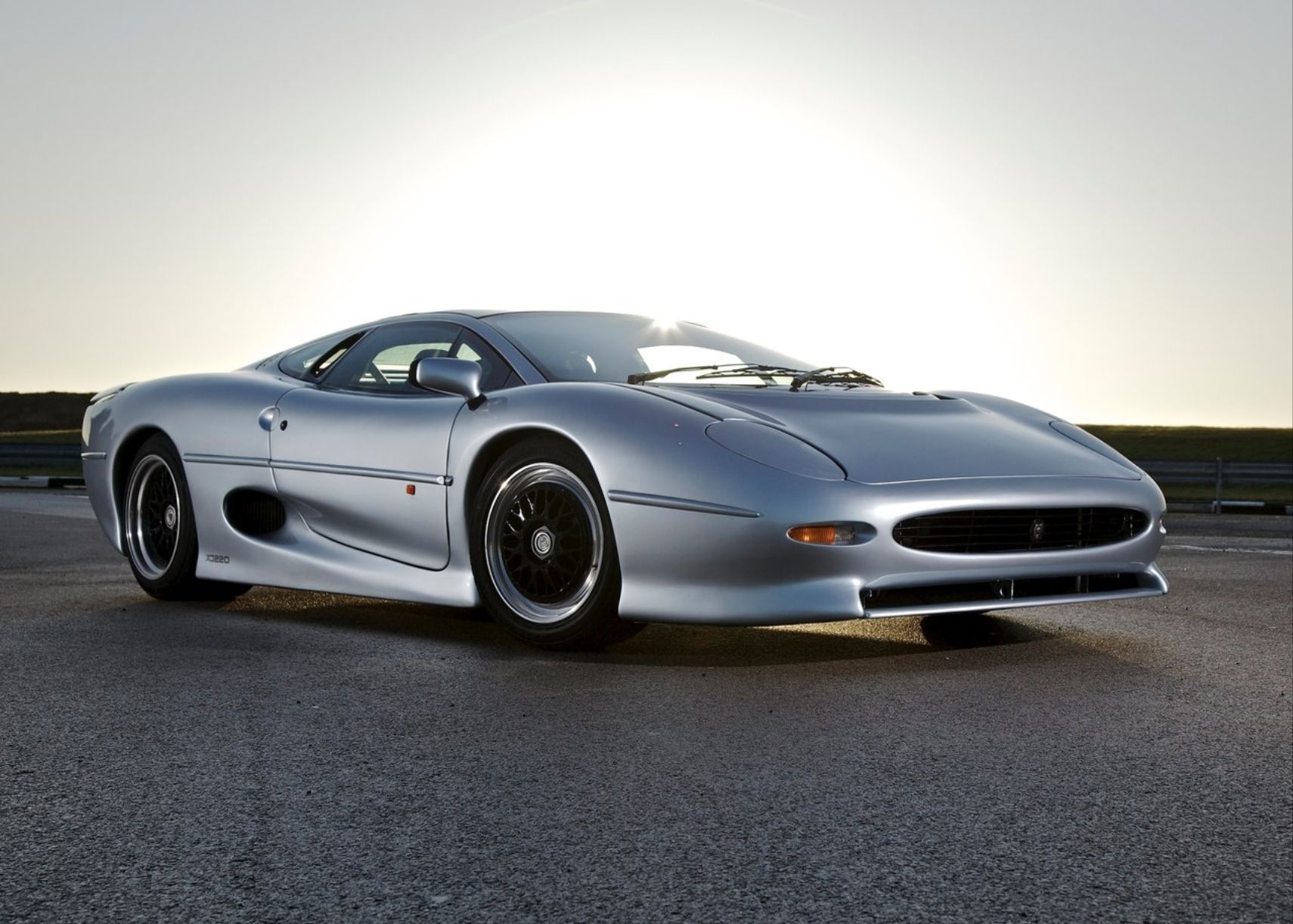 Jaguar XJ220 initially had a V12 when it was a concept, but production difficulties forced the British automaker to go for a V6 for the road-going models. But that V6 was no joke, as it made the XJ220 the fastest car in the world when it came out. Even today, it still remains one of the fastest 6-cylinder cars of all time.
The XJ220's twin-turbo 3.5-liter V6 engine makes 520 hp and the car can reach 213 mph. The XJ220 wasn't a successful model when it came out, though, thanks in part to the economic crash the US suffered right after Jaguar launched it. It came, it conquered, and it left unnoticed.
Related: Why Jaguar Should Restomod The XJ220 Supercar Today
3
Toyota Supra MkIV – $76,575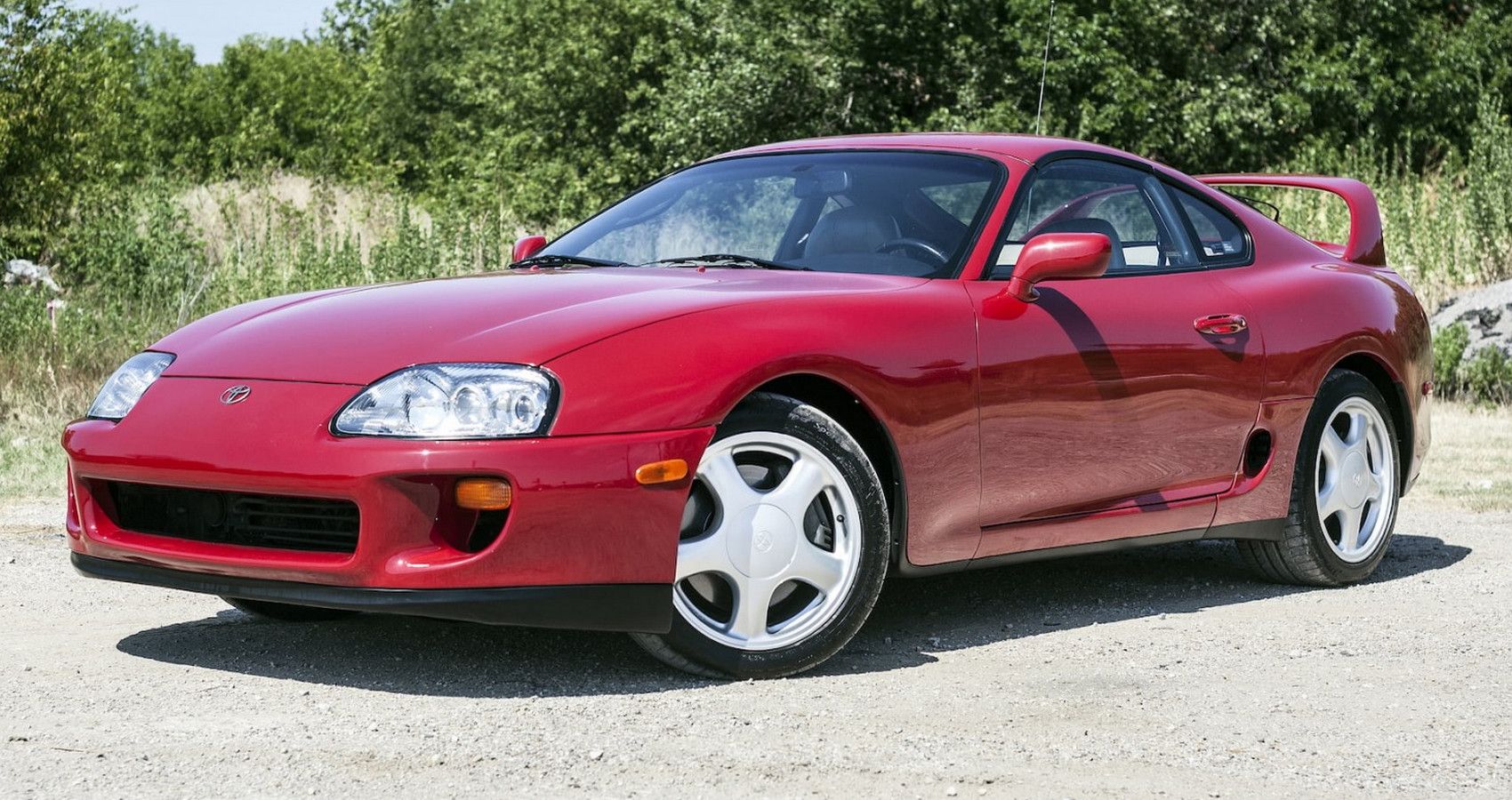 Not only is it one of the most popular Toyota, but it's also one of the best to come from their factory. The Supra needs no introduction, even non gearheads know about it because fans either talk about it non-stop or they have seen The Fast & The Furious movies a couple of times.
The Supra's popularity also meant that it would sell at ridiculous amounts of prices, and yet, there is no shortage of people ready to throw out their money to own one of these. Even if the car is in bad shape, the iconic 2JZ engine is enough to make a sale happen.
2
Nissan Skyline GT-R R34 – $174,659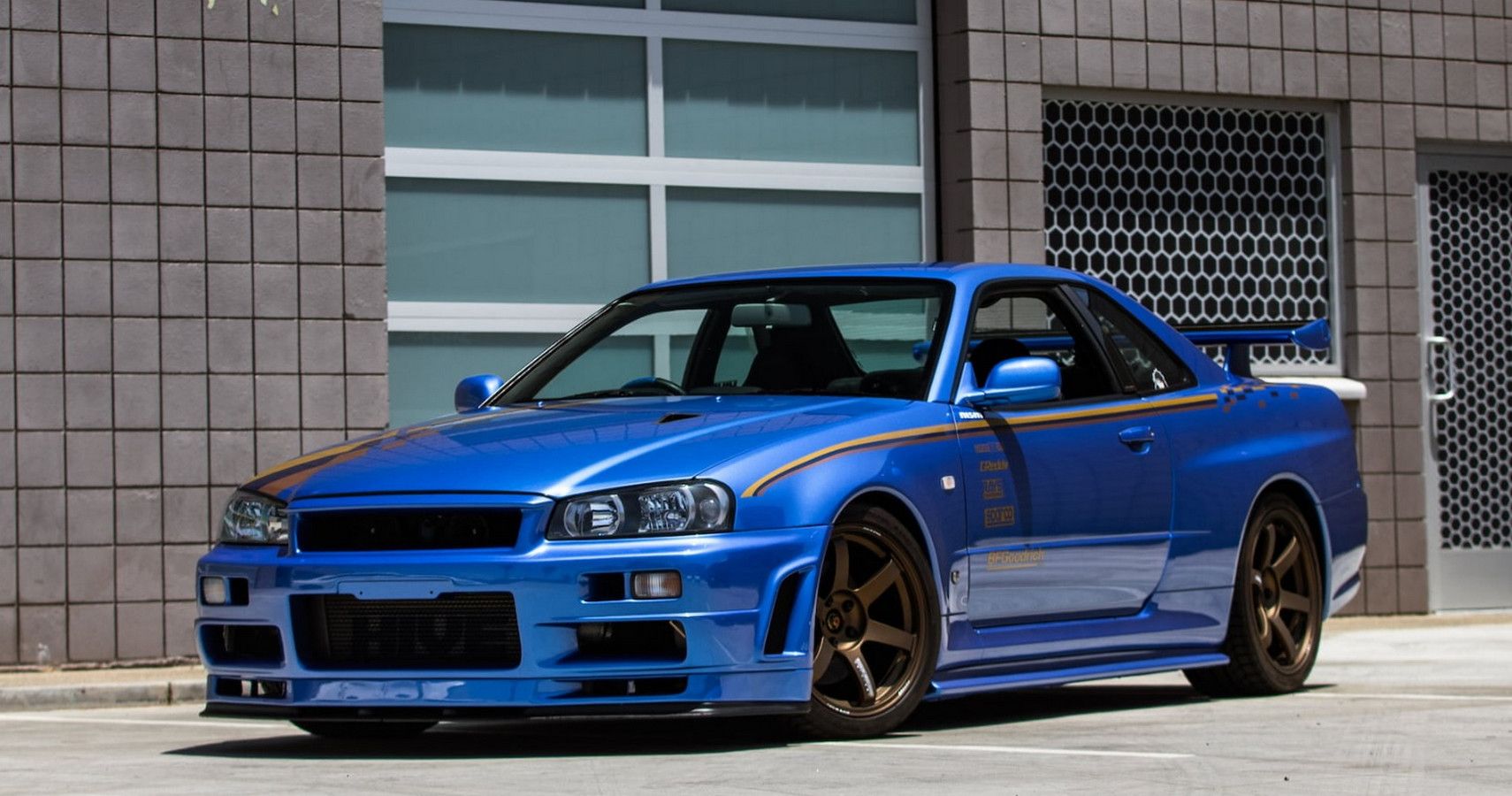 For every Boston Red Sox, there's New York Yankees, and for every Toyota Supra, there's a Nissan Skyline (minus the Bambino curse). The R34 Skyline is one of the best driver's cars of all time, thanks to the combination of the iconic RB26DETT engine, an immaculate chassis, and the multi-link coiled suspension.
Like the Supra, the R34 Skyline saw exponential growth in its selling price, especially since you had to import it from Japan to drive it in the US. But, let us tell you that if you manage to get an R34 Skyline without many modifications, you'll get your money, time, and resources' worth in no time, it's just that good.
1
Toyota 2000GT – $1 million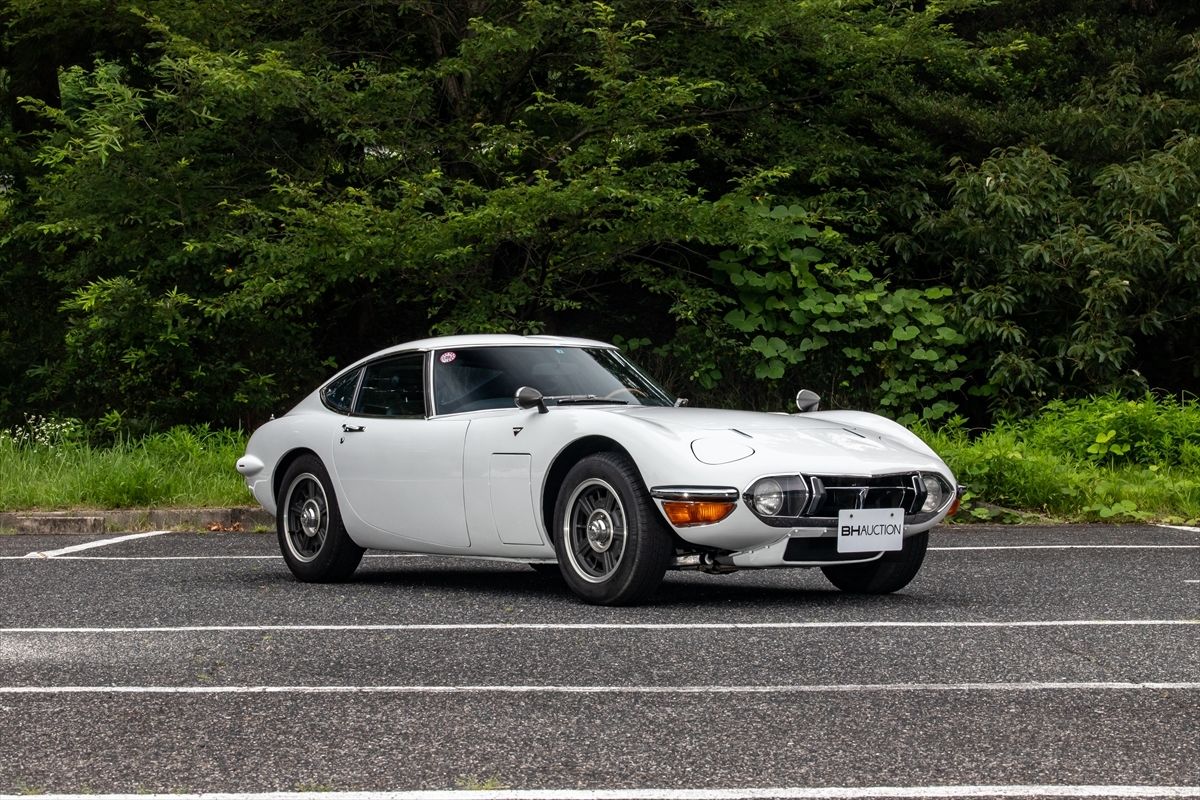 The Toyota 2000GT was a special car in that, it looked beautiful enough to compete with a Jaguar E-Type, and yet, it drove like a proper sports car. It's one of the most expensive Toyota cars ever, and that's for good reason. The perfect blend of class, beauty, rarity, and performance makes it one of the best collectibles on the planet.
And it's not just for rich collectors either, gearheads can safely invest in it if they have the money, for it is one of the best classic cars a gearhead can hope to own.
Sources: BMW M, Porsche, Toyota, Nissan, Honda.