10 European Sports Cars That Were More Hype Than Power
Since the 1900s, European automakers have been the dominant force in manufacturing badass super cars, such as the Bugatti Chiron Super Sport which managed to record a mind-boggling official top speed of 304,7 mph in 2019. European luxury cars like Ferrari and Lamborghini have won several awards at automotive events, such as the renowned Geneva motor show.
European cars generated great sales across the globe, which shows how renowned they are compared to their contemporaries in other regions. However, some European sports cars, while sought-after for their heritage and luxurious designs, simply couldn't compete with their contemporaries in terms of speed and performance.
Today, we would like to highlight European sports cars that had more hype than performance:
Related: These Sports Cars Are Excruciatingly Slow But Still Badass
10
E36 BMW M3
This classic European sports car, which was released between 1992 and 1999, was famous mainly because it was released in an era where it had all the technological amenities to ensure the driver's safety, and it also had great build quality, distinctive design, and excellent performance. It was so popular that over 70,000 units were sold worldwide.
The E36 BMW M3's 3.0-liter inline-six engine produced 240 hp and 225 lb-ft of torque. This is disappointing, as its JDM contemporaries were all already pushing 280 hp (and more) under the Gentleman's Agreement. Although the E36 was a great car, they all break down and are expensive to fix.
9
BMW M3 E46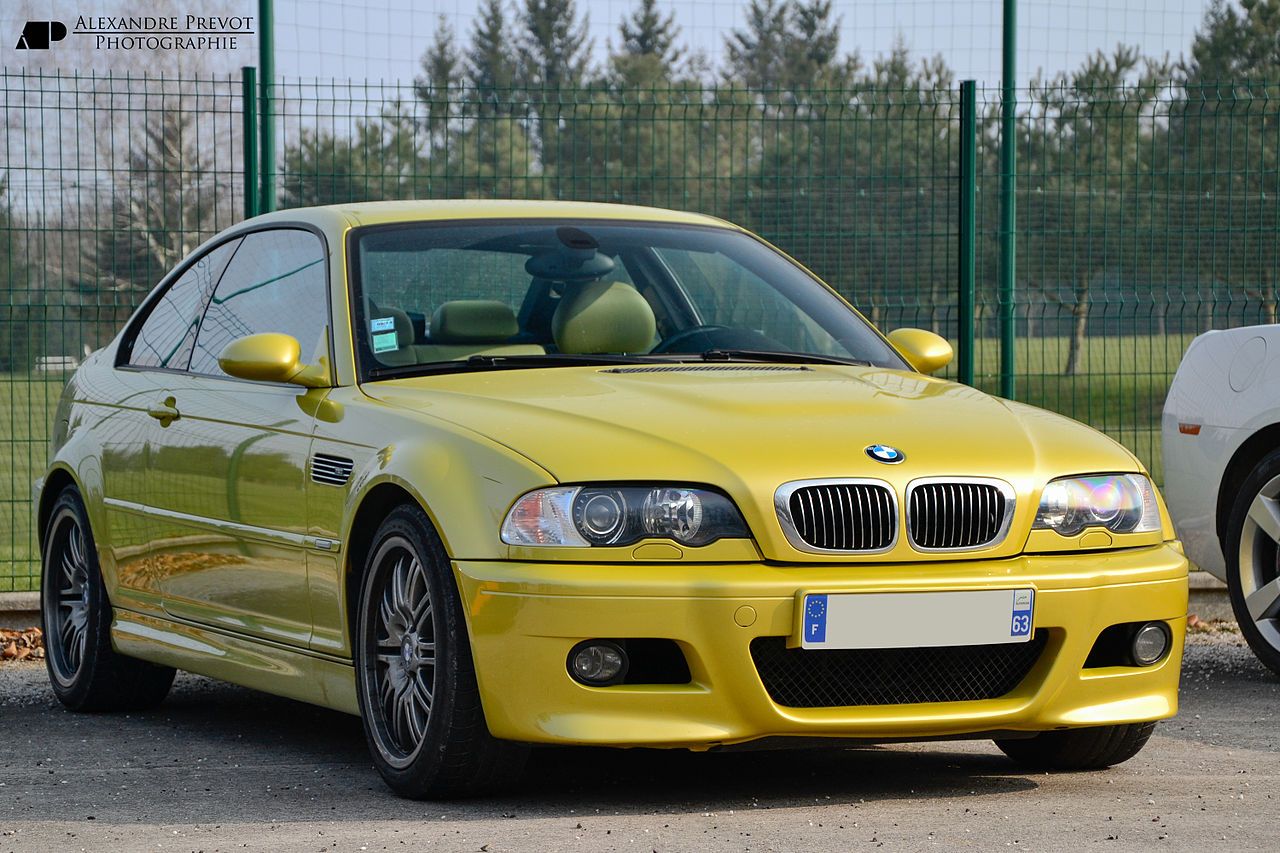 The M3 E46 is one of the most popular sports cars ever, in part thanks to its role in the Need For Speed game franchise. It has been a popular choice to date because of its driving experience, powerful engine, affordability, and advanced features. Over 80,000 were sold worldwide and were used by notable figures such as Paul Walker.
However, the BMW M3 E46 was powered by a 3.2-liter inline-six engine that produced 346 hp and 269 lb-ft of torque, which was commendable for that era but was slightly outclassed by its competitors such as the Mercedes-Benz C32 AMG, which produced 349-hp. It had issues like a design defect that made the rear sub-frame crack over time, and the maintenance costs of an E46 M3 are exorbitant.
Related: BMW E92 M3: A Fitting Replacement To The E46 And The Last Proper M3
8
1996 Lotus Elise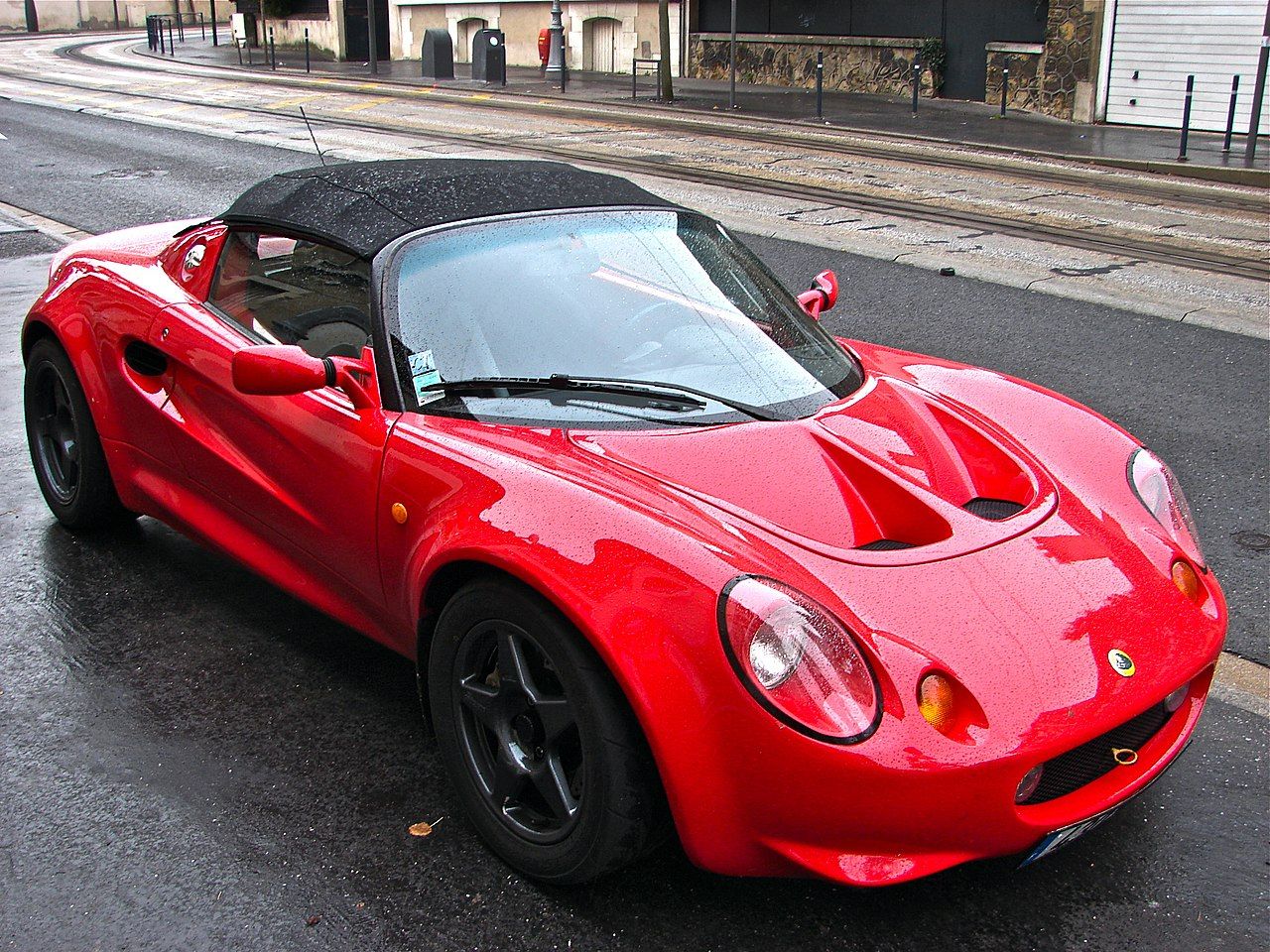 We love the Lotus Elise's numerous features, such as its lightweight design, cornering capabilities, straight-line acceleration, and excellent driving performance. It is a popular choice among luxury car lovers, and 30,000 units have been sold worldwide.
What we don't love is its 1.8-liter four-cylinder engine with 118 hp and 184 lb-ft of torque. It is outmatched by virtually all of its competitors, such as the Porsche Boxster which generated 201 hp in its least powerful generation, and even the Miata which was significantly cheaper.
7
Alfa 4C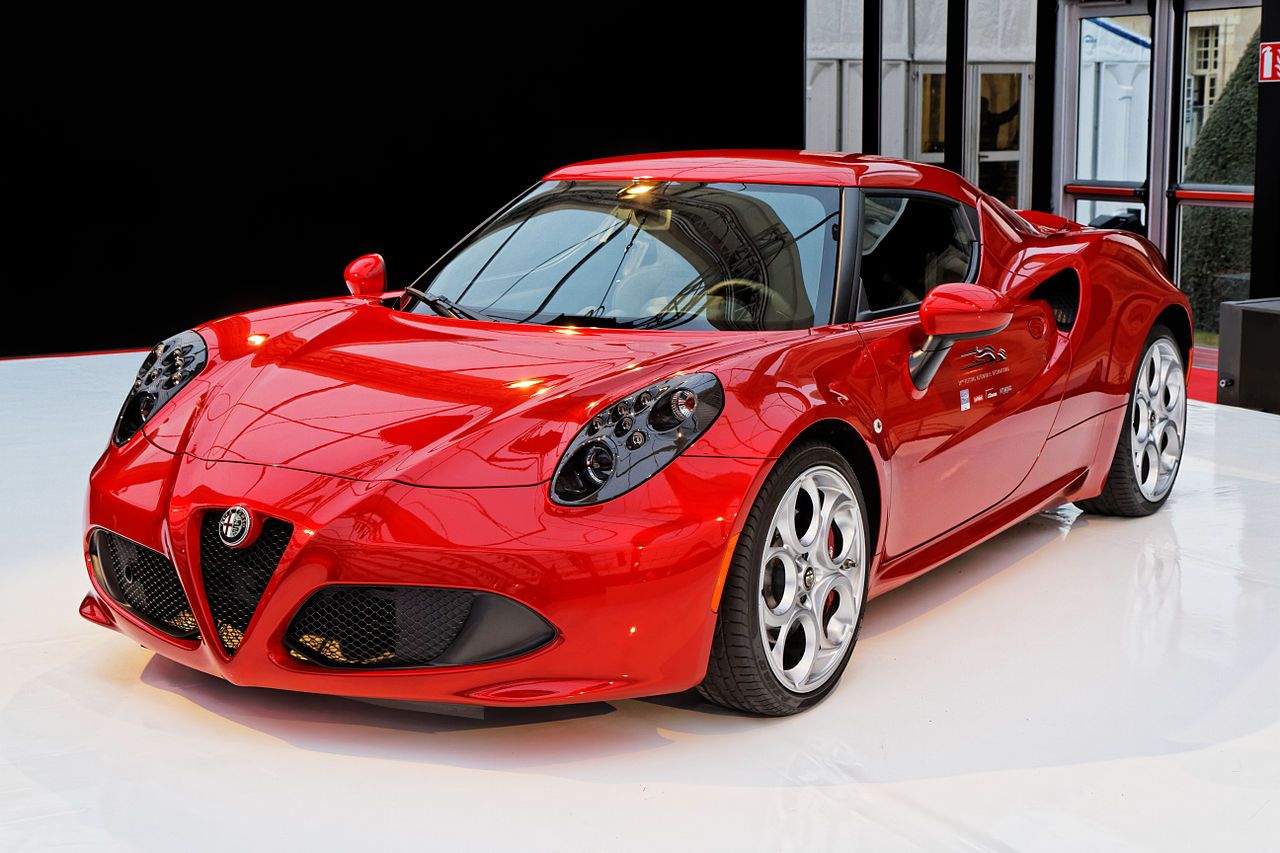 At first glance, the Alfa 4C would be presumed to be one of the greatest sports cars of all time, due to its luxurious exterior design and Italian heritage for quality, which bolstered its popularity. About 4000 units were sold after its release in 2013.
However, it had a 1.75-liter turbocharged four-cylinder engine that produced 237 horsepower and 258 lb-ft of torque, which was low compared to its contemporaries, such as the Audi TT RS, which had a 2.5-liter inline five-cylinder engine that produces 360-hp and 343 pound-feet of torque. Various downsides were also attributed to the Alfa 4C, such as its inefficient performance, exorbitant price, and small interior.
6
Lotus Esprit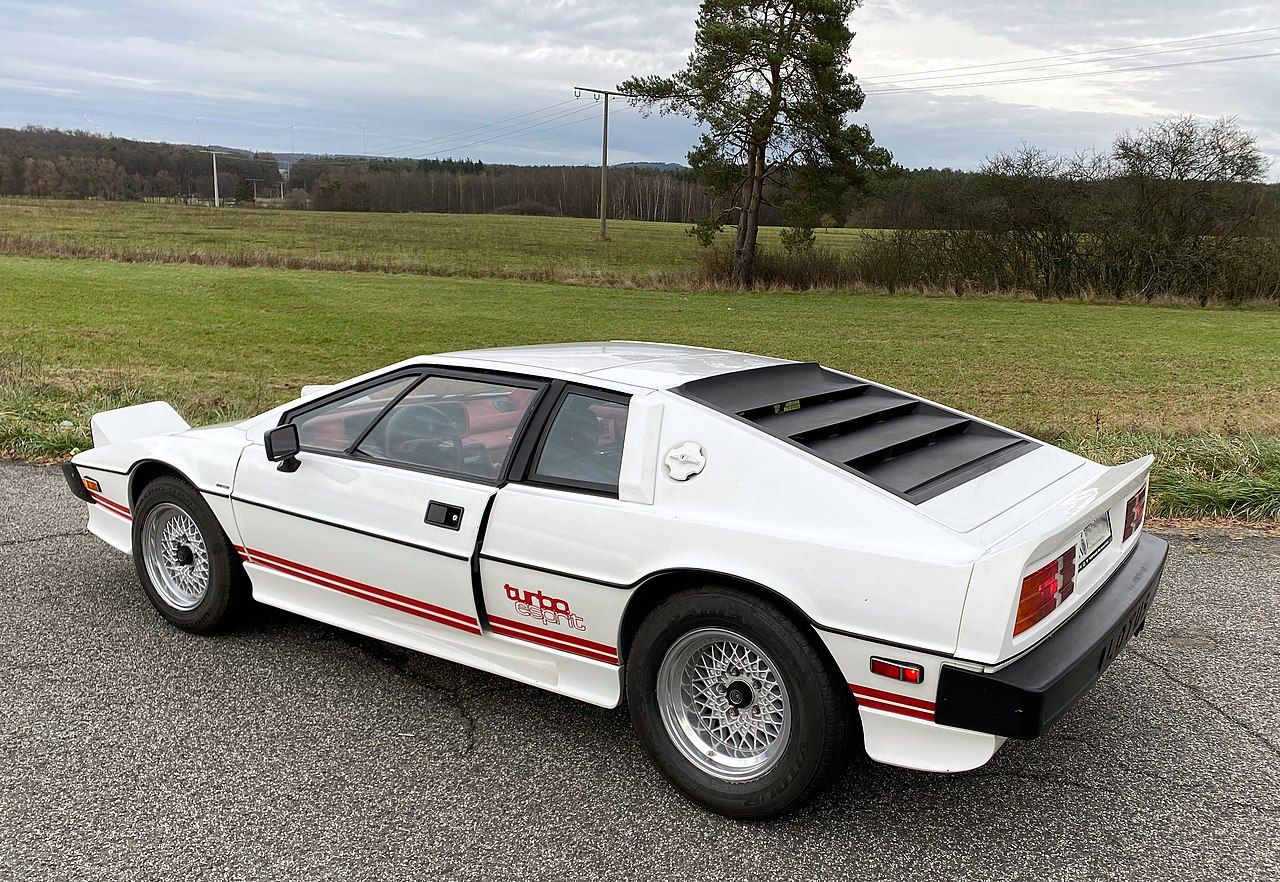 Known as a classic sports car, the Lotus Esprit was a popular choice for its affordability, proficient handling, and comfort. It was so renowned that it was featured in James Bond movies, such as The Spy Who Loved Me.
This sports car proved that fame wasn't enough as its 2.0-liter 4-cylinder engine could only produce 160 hp and 140 of torque, which was outclassed by the Ford Mustang GT500, which had a 7.0-liter V8 engine with 355 hp and 420 lb-ft of torque.
Related: Let's Take A Look At The 1990 Lotus Esprit SE From 'Pretty Woman'
5
1997 Porsche Boxster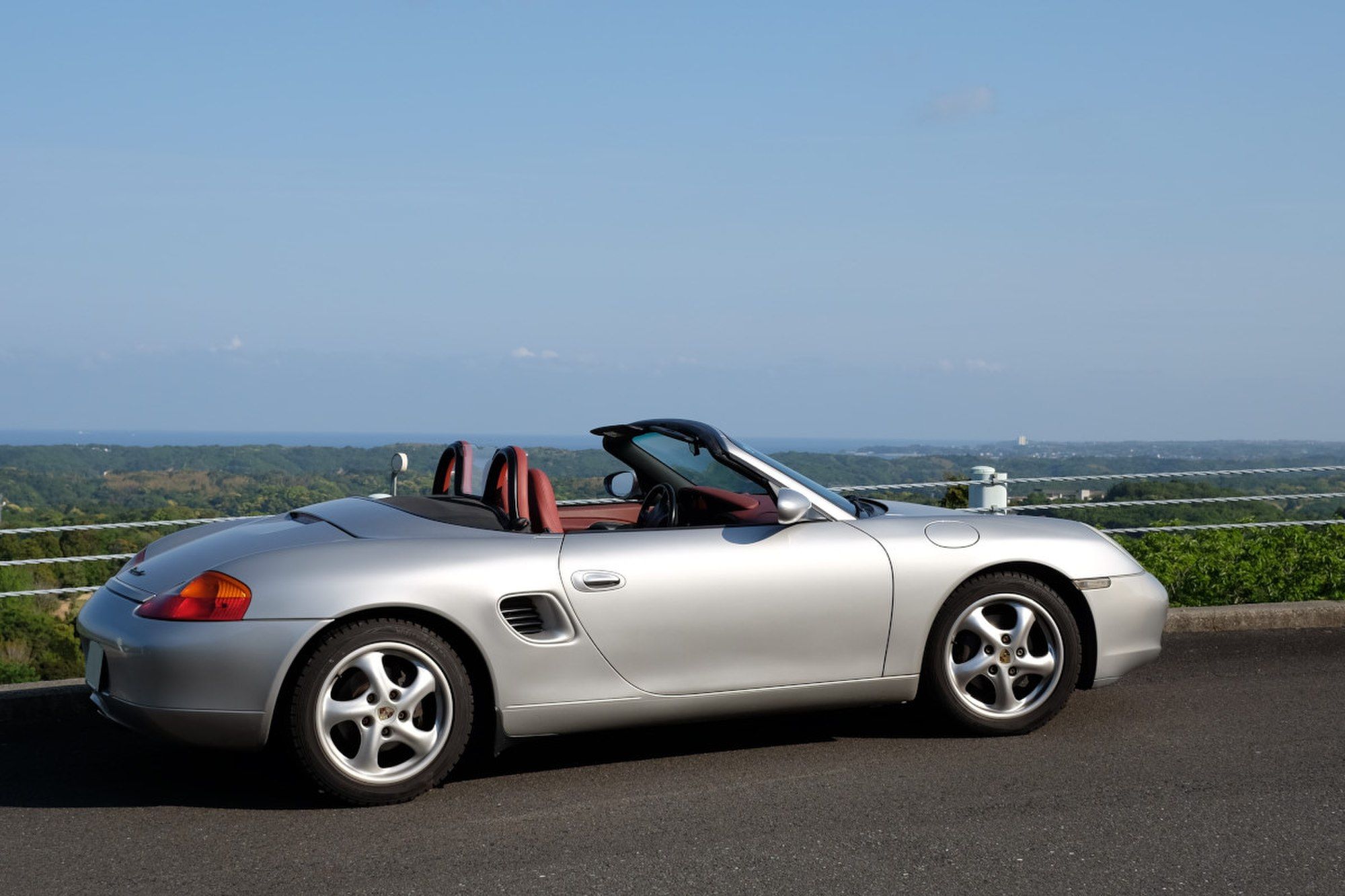 Looking similar to the Porsche Boxster 986, the 1997 Porsche Boxster is the first generation of the Boxster model, which is considered to be a reliable sports car that can handle the rigors of everyday use. It was also known for its cornering capabilities, and great balance, and is a comfortable car to drive.
However, the Boxster 1997 had a 2.5-liter flat-six engine that produced 201 hp and 181 of torque was outmatched by its competitors like the 1990 Chevrolet Corvette ZR-1, which had a 5.8-liter V8 engine that produced an impressive 405 hp and 385 lb-ft of torque.
4
Audi Quattro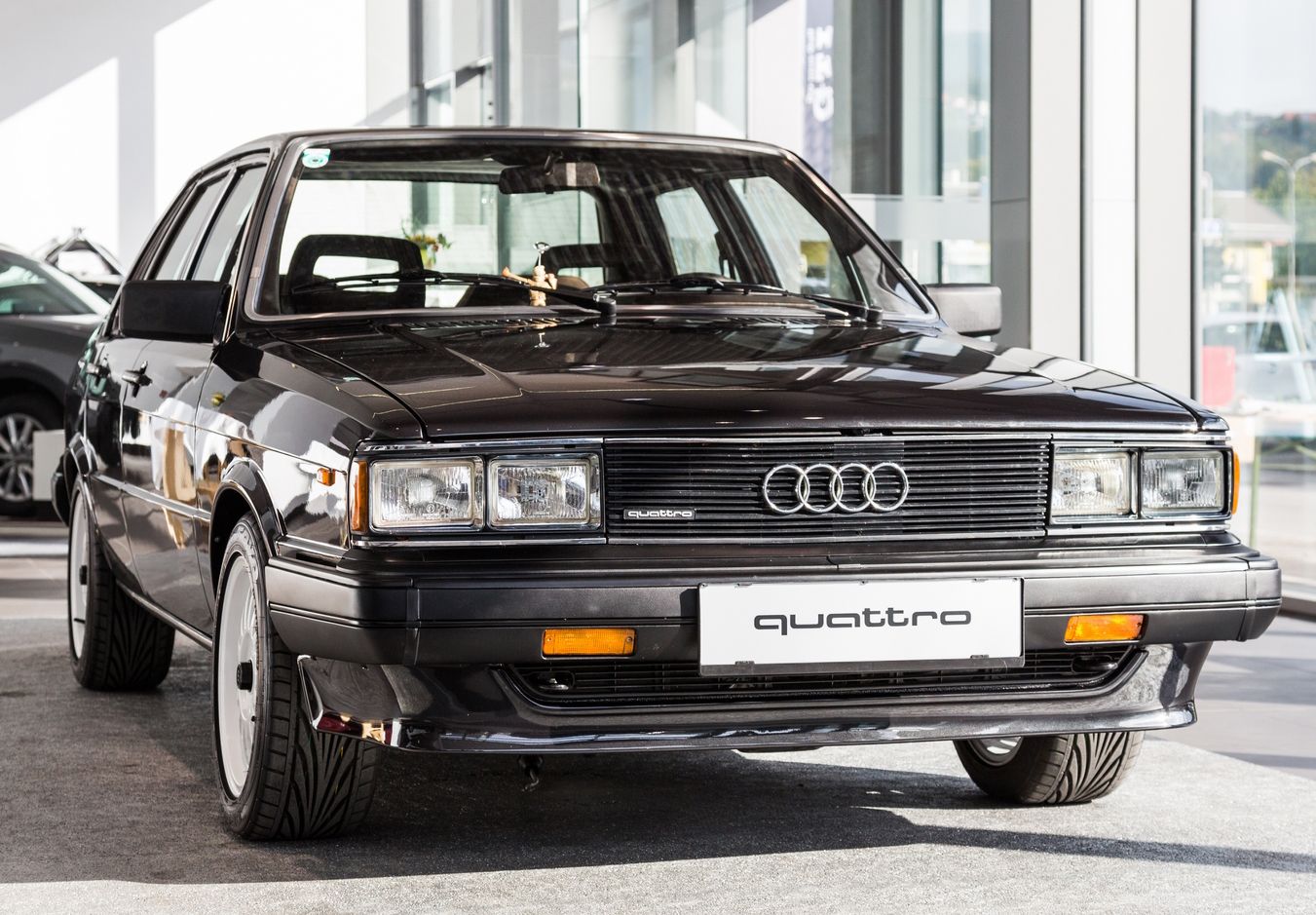 The Audi Quattro is regarded to be one of the most renowned rally cars of all time, and it became popular when it dominated the World Rally Championship. It is a popular option among rally drivers and car enthusiasts for its proficient features.
Although, it's surprising that this car lead to the use of four-wheel drive in racing competition, and its 2.4-liter V6 engine that produced 190 hp and 166 of torque was underpowered compared to its contemporaries such as the Porsche 930 Turbo which had a 3.0-liter turbocharged flat-six engine producing 260 hp and 304 lb-ft of torque.
Related: Rally Icons: Ford RS200 Vs Audi Sport Quattro
3
Lancia Stratos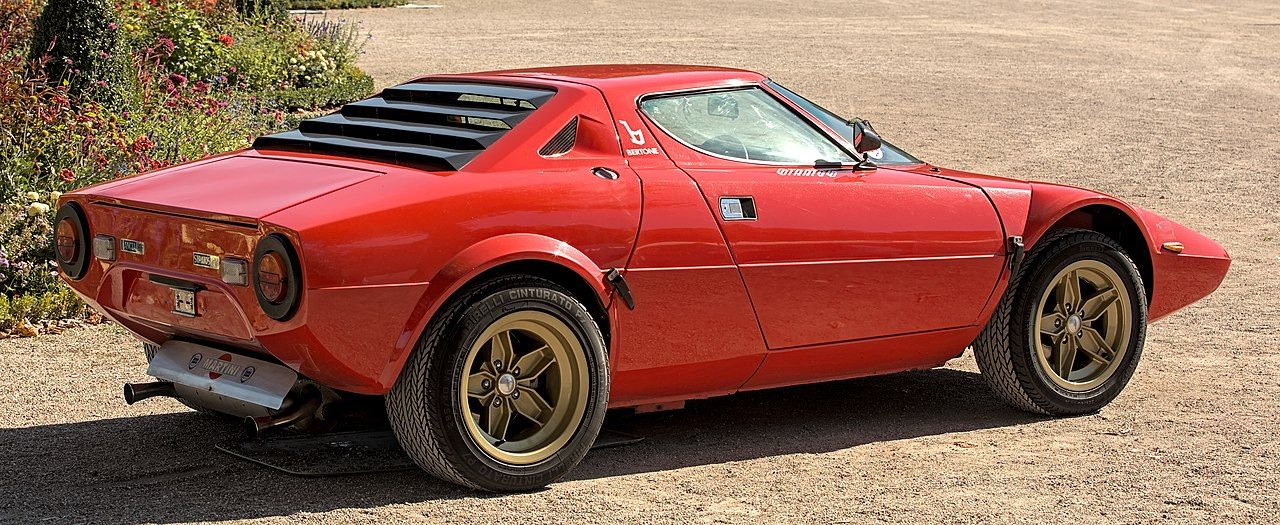 Designed by Marcello Gandini of Bertone, the Lancia Stratos was a perfect example of what rally racing was all about. In the 1970s and 1980s, it was one of the most dominant rally cars and won the world rally championship three times. It was a popular option among rally racers and car lovers for its unique styling, fiberglass body, great performance, rally success, and V6 engine, which came from the Ferrari Dino. Several efforts were made at imitating the Stratos, but none have been as iconic as it was.
Nevertheless, It was also powered by a 2.4-liter V6 engine with 190 hp and 190 lb-ft of torque, which proved less than reliable. Contemporaries such as the 1971 Maserati Bora had a 4.7-liter V8 engine with 310 hp and 330 lb-ft of torque.
2
1964 Ferrari 250 GT Lusso Berlinetta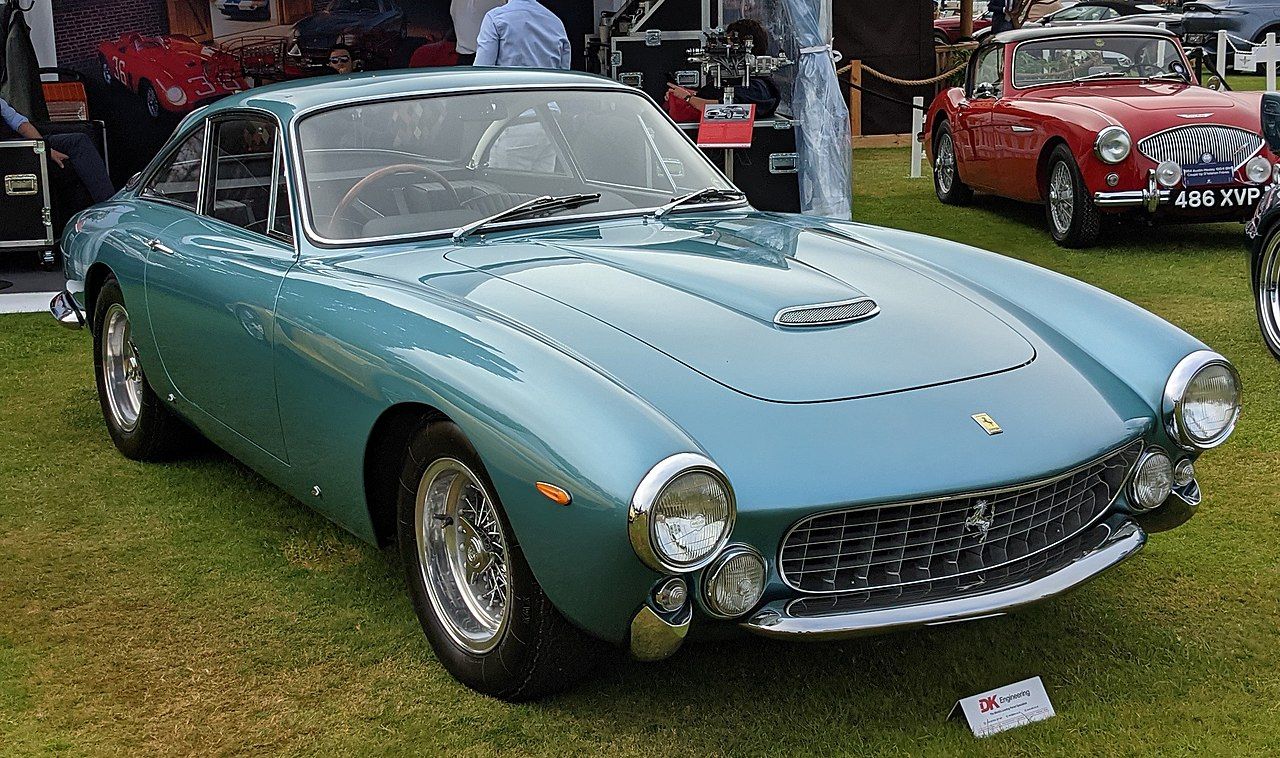 We dive into another iconic European sports car, which was one of the most beautiful Ferraris ever made. "Lusso" in Italian means "Luxury," and it lived up to its name as its interior was lavished with the highest grade of Italian leather, and its design was innovative for its time. The Ferrari 250 GT Lusso was sought after for its design, interior, performance, and chassis, and it was the first Ferrari to feature a V12 engine. One example was sold for as much as $2.5 million, making it a desirable choice for luxury consumers.
The model's popularity was bolstered by its feature in the 1964 movie The Pink Panther and its inclusion in the game Grand Turismo 7. However, it had a 3.0-liter V12 engine that produced an output of 240 hp, and 178 lb-ft of torque, which was low in power compared to its competitors like the 1990 Lamborghini Diablo, which had a 6.0-liter V12 that generated a fascinating 492 hp and 427 of torque.
Related: This Is Why Collectors Love The Ferrari 250 GT Berlinetta Competizione
1
1977 Ferrari 308 GTB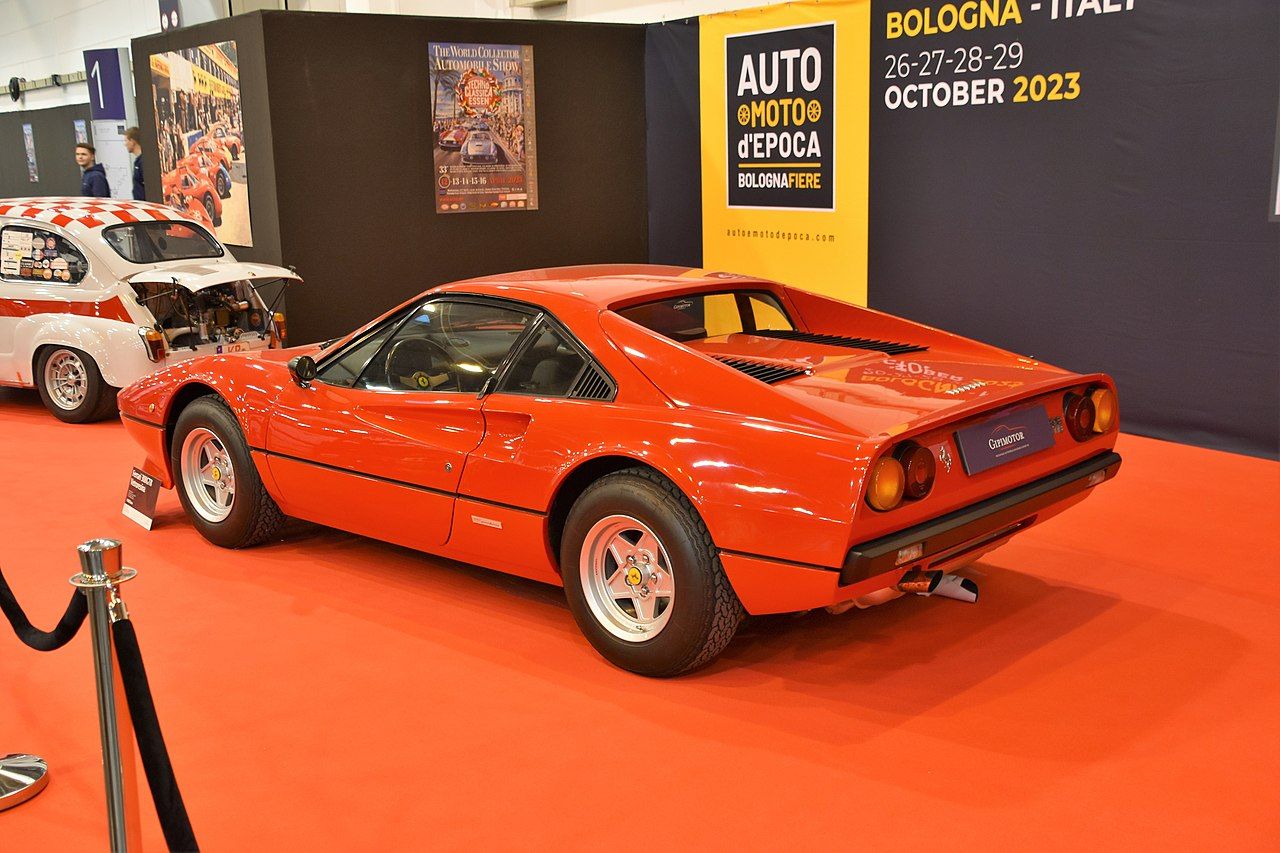 Produced between 1975 and 1985, with over 12,000 units sold, the Ferrari 308 GTB was a popular race car competing in the World Rally Championship and European Touring Car Championship and was used in the 24 Hours of Le Mans. Designed by Pininfarina and constructed by Scaglietti, it was the first Ferrari car to feature fiberglass as a body material. It was also a popular choice for its V8 engine, iconic bodywork, five-speed gated manual transmission, and good value.
Although, the Ferrari 308 GTB had a DOHC 16-valve V8 engine that produced 240 hp, and 195 lb-ft of torque, which ranked immensely lower than its competitors, such as the Jaguar XJ220, which featured a 3.5-liter twin-turbocharged V6 engine that produced a thrilling 542-hp and 475 lb-ft of torque.