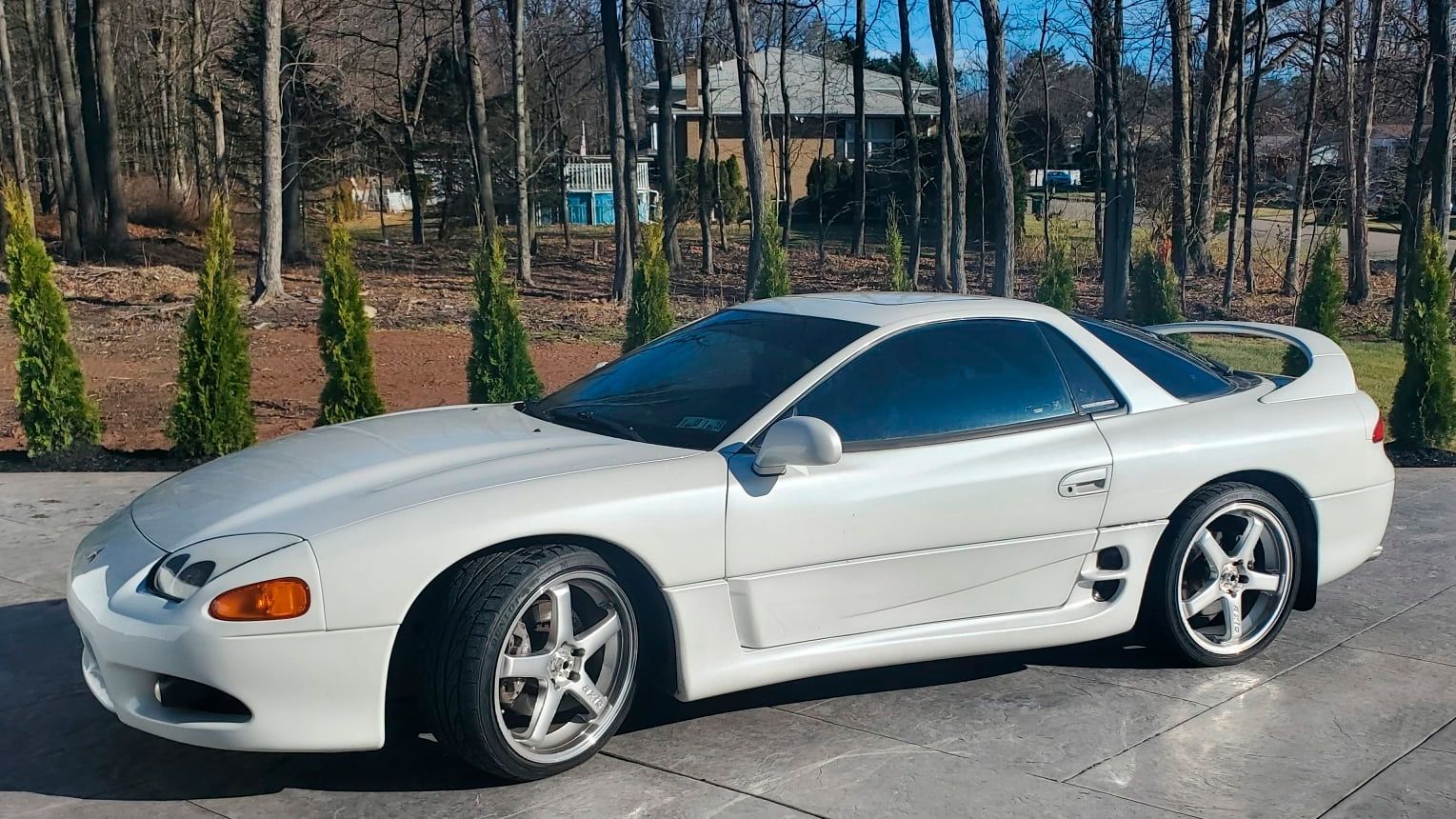 10 Most Reliable Used Sports Cars Under $10,000
Owning a sports car is a dream or a future plan for most gearheads. Driving a fun car with agile handling, lots of power, and a harmonious engine is one of the best feelings a car enthusiast can enjoy. But that usually means preparing to lose tens of thousands of dollars in a quick flash just to own a sports car.
Sometimes, the expense could even cross the $100,000 mark if it happens to be a proper performance car like the Nissan GT-R, Mercedes-AMG GTR, or Jaguar F-Type R. The used market is then a good place for people not wanting to spend so much money. We can find good, modern, and reliable sports cars under 30k without worrying too much about other stuff.
There are also sports cars that cost less than $10,000, however, they are usually unreliable money pits with a depreciated price. In this case, finding a reliable one becomes paramount, so we went ahead and combed the internet to find some good sports cars under 10k to give you a good boost to start your search for your next sports car.
10
1997 Mitsubishi 3000GT SL – $9,990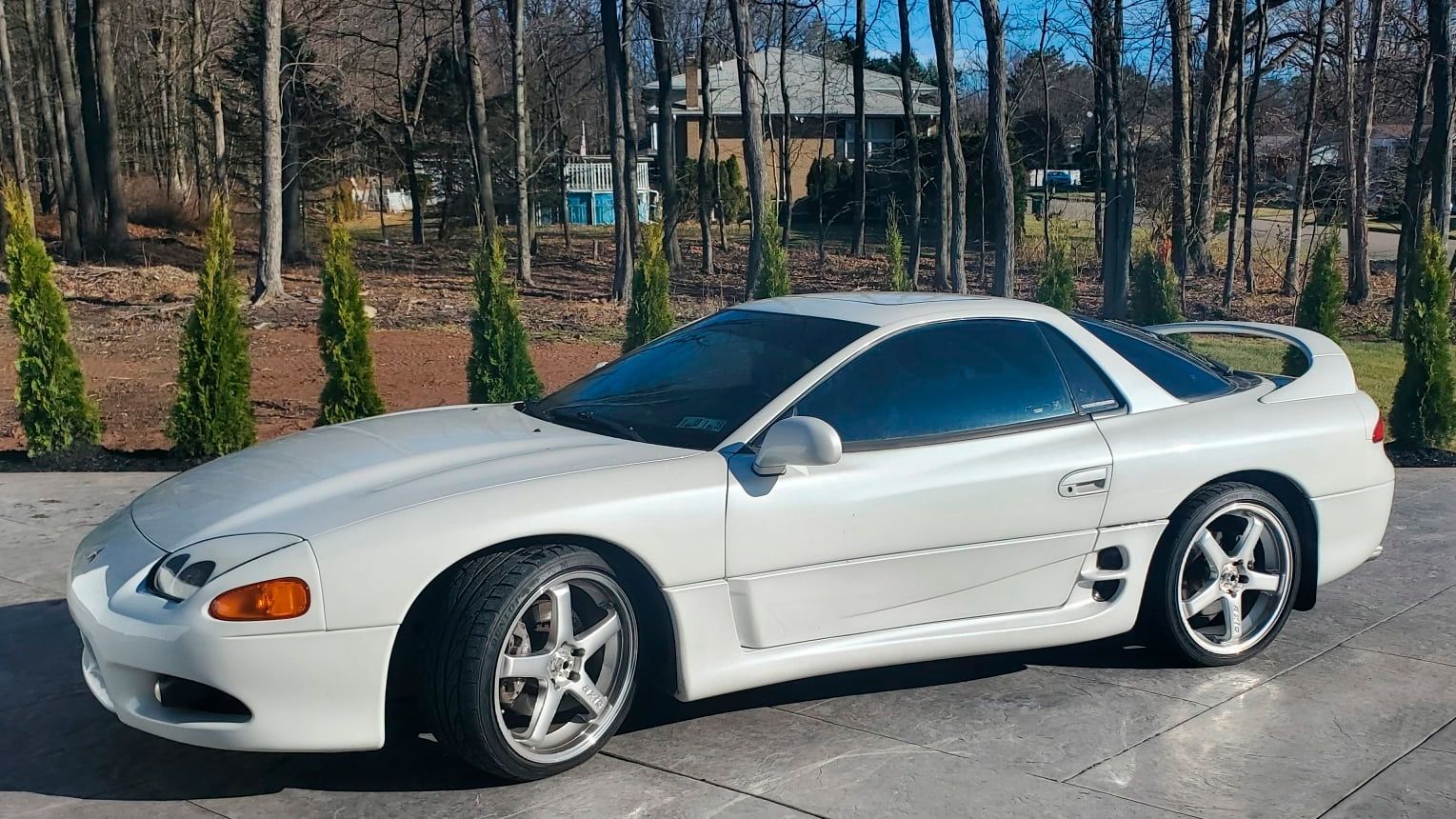 If you like the Toyota Supra, then you would like the 3000GT as well, especially its VR-4 edition that came with a 300-hp 3-liter V6. Although, you can see the same reflection in its price as well. We are talking about the 3000GT SL trim, which, also came with a 3.0-liter V6 engine.
But this one made produces 218 hp and 205 lb-ft of torque. That may be less than the VR-4, but it's also available for under $10,000. It's also an extremely reliable Japanese sports car and is fun to drive thanks to a 5-speed stick shift. Some might disregard it because it's FWD, but it's still fun nonetheless.
9
NB Mazda MX-5 Miata – $9,000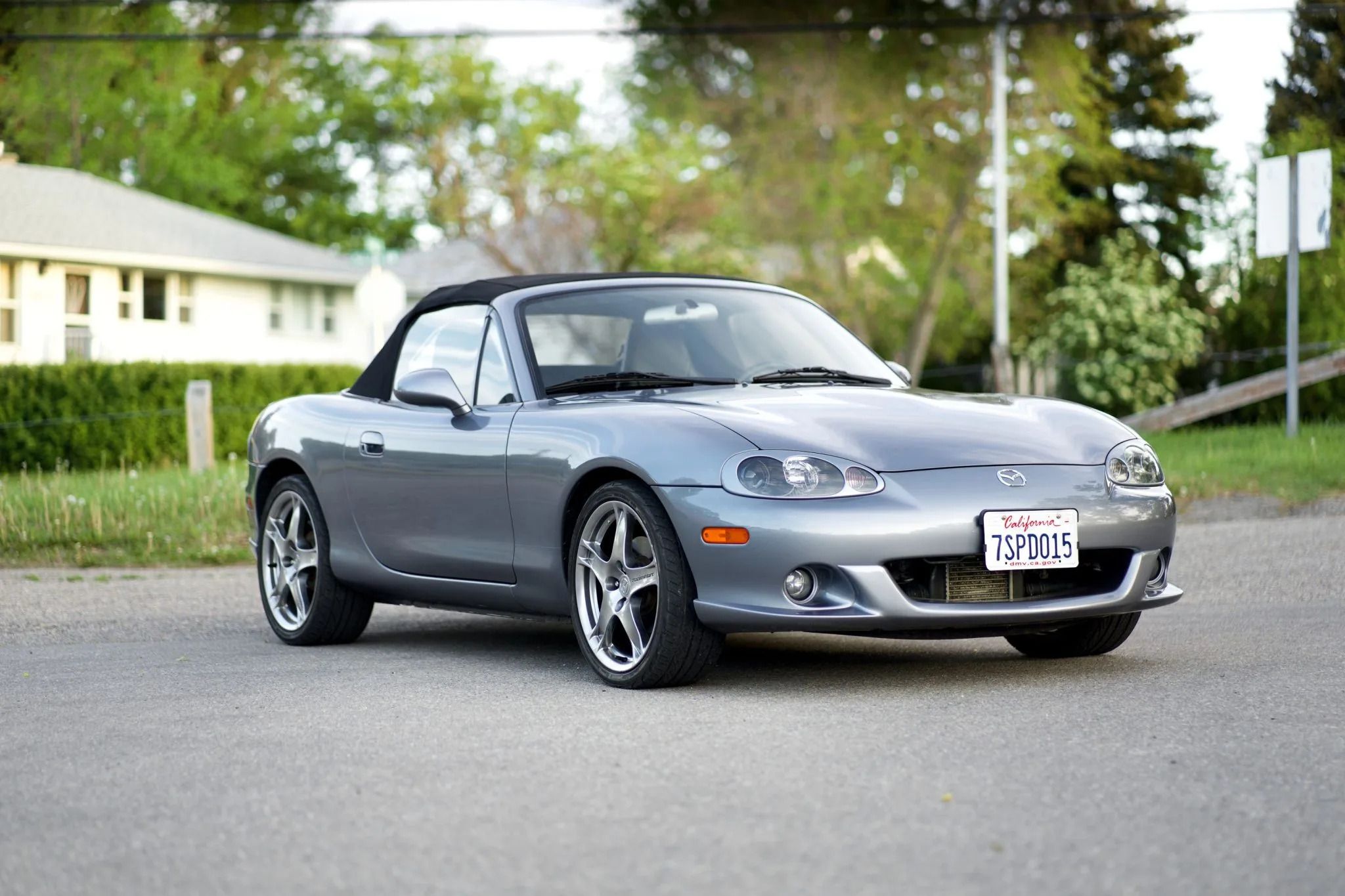 A Miata is bound to be present in such a list, it's basically sacrilegious not to include a Miata in an affordable and reliable sports car list. Because that's exactly what the MX-5 is- affordable and reliable. Its reliability makes it a great project car, and its popularity makes it easy and cheap to own and maintain.
The 1998-2005 NB generation of MX-5 hits the sweet spot between too old and too costly, and you'll find a bunch of them for around $9,000 during a quick stroll through the used market.
Related: This Is Why Gearheads Should Consider Buying A Mazda Miata NB
8
2008 Audi TT – $9,000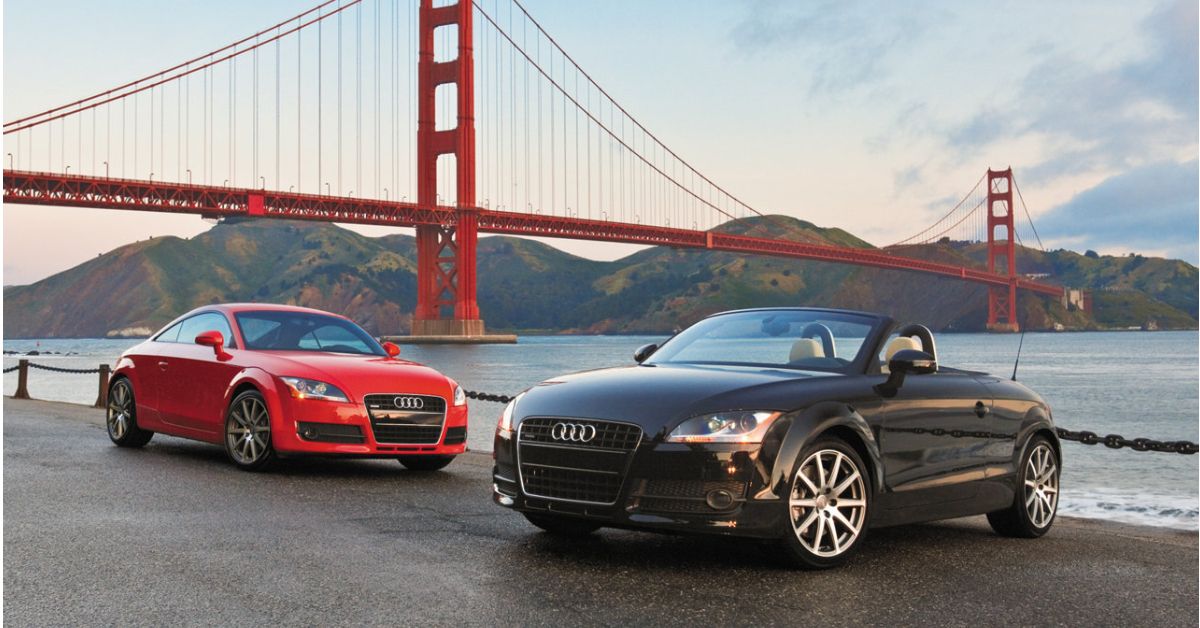 The Audi TT marks one of the few cars in this list that are not Japanese. But the 2008 TT is such a reliable little sports car that it deserves to be with these fellow Japanese counterparts. And for the asking price of around $9,000, it delivers a lot of value.
The 3.2 Quattro trim is awesome, but it costs more. However, the one in our budget is the 2.0T. It comes with a 2-liter inline 4 that makes 200 hp and 207 lb-ft of torque. Those aren't huge numbers, but like the MX-5 above, this one is light, agile, and hence, very sporty.
Related: 2006-2014 Audi TT: Costs, Facts, And Figures
7
2013 Scion FR-S – $8,950
For those who do not know much about the Scion FR-S, it's essentially an early Toyota 86 or a Subaru BRZ with a Scion badge on it. The FR-S did not become as popular as its two other siblings, so it doesn't demand a high price as well.
The performance of the FR-S is nothing to write home about, but it gets the job done for the price it asks and is one of the modern sports cars you can get for that budget.
6
1995-2003 Acura Integra – $8,750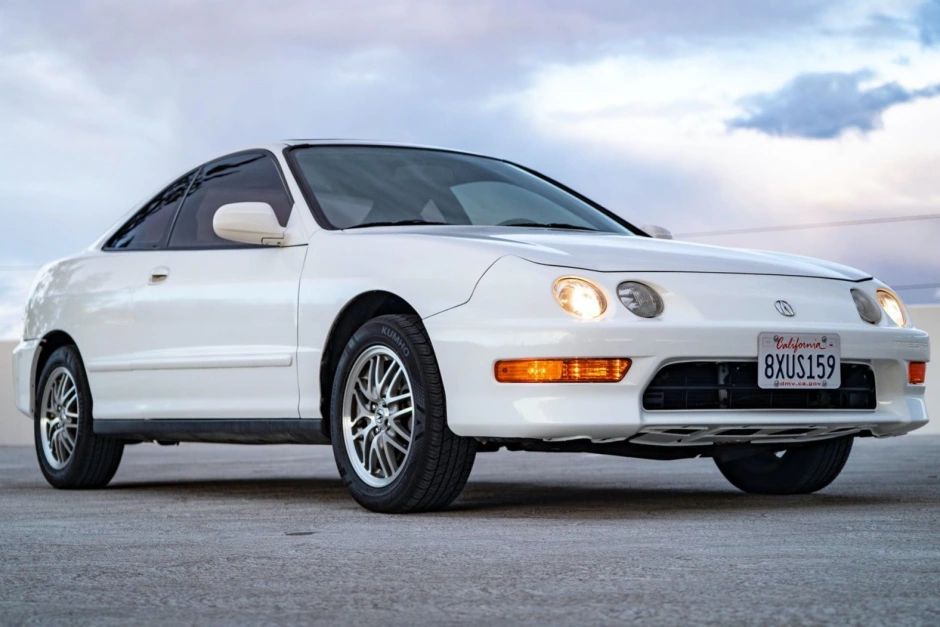 Honda revived the iconic Acura Integra from the dead for the 2023 lineup, and people got hyped for it. That's because the original Integra was one of the most iconic cars from Acura. However, it's the Integra Type R that made it a force to be reckoned with, but that also reflects in its price in the used market.
The Integra GS is the one that's much more affordable. For about $9,000, you get a 140-hp 1.8-liter four-cylinder engine and a body that is famous for great handling and a lively driving spirit. With a few mods and tunes, you'll have a decent sports car with impressive feats on a racetrack.
5
2008 Ford Mustang – $8,500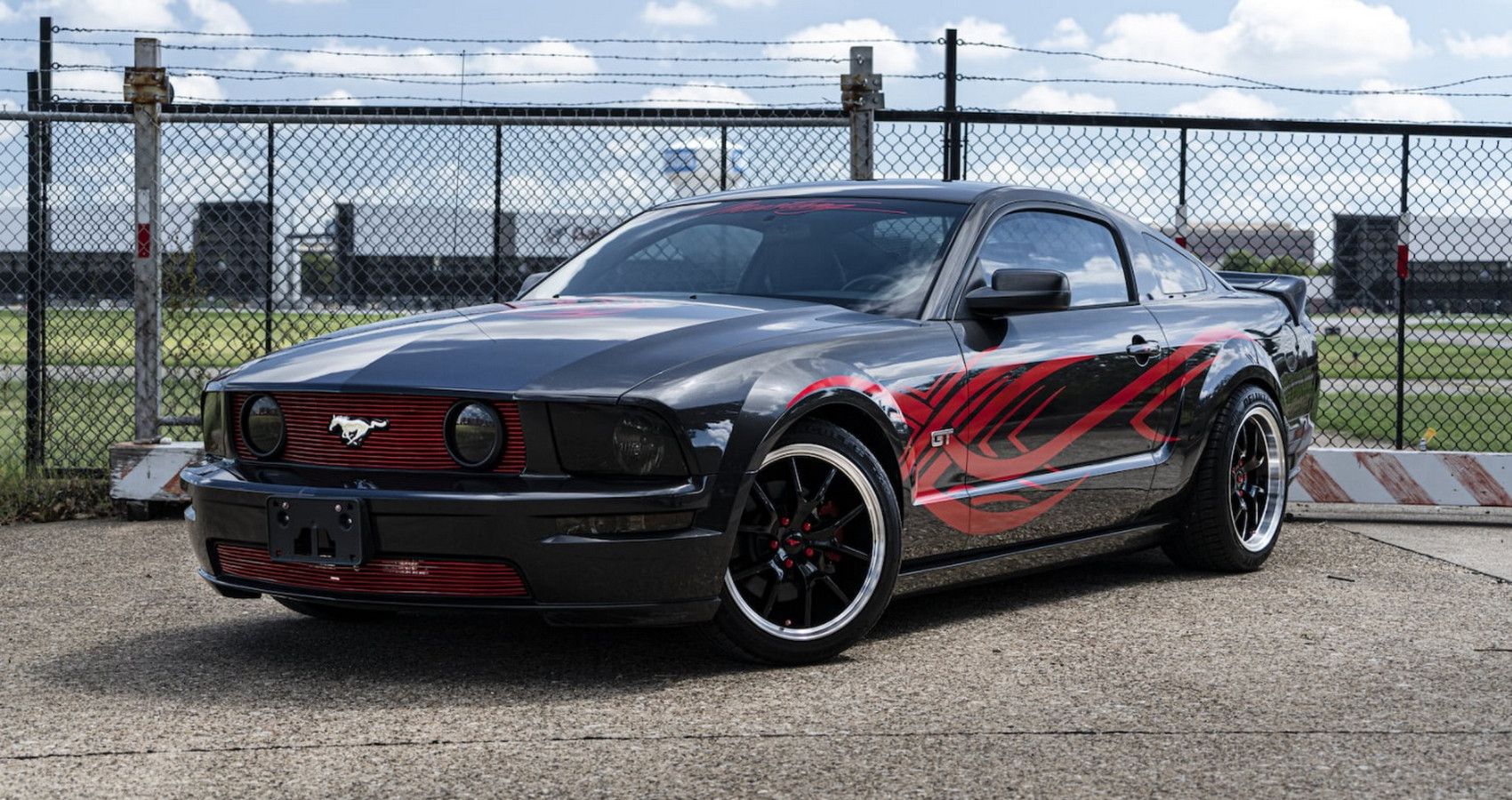 The 2008 Ford Mustang is one of the best and most reliable ones from the long list of Mustangs over the years. And it is one of the best ones you can go for from the Mustangs available for under $10,000. Whether you can get the GT trim for such a price or not, would depend on your area and luck.
We also got the amazing GT500 KR and Bullitt edition, but the non-GT version is no slouch either, backed by a robust 4-liter V6 that made 210 hp and 240 lb-ft @ 3,500 rpm. And let's be honest here, no one is expecting an ultra-powerful sports car for this money, and the 2008 Mustang isn't a bad choice in any way.
4
1995-2002 Toyota Celica GT – $8,000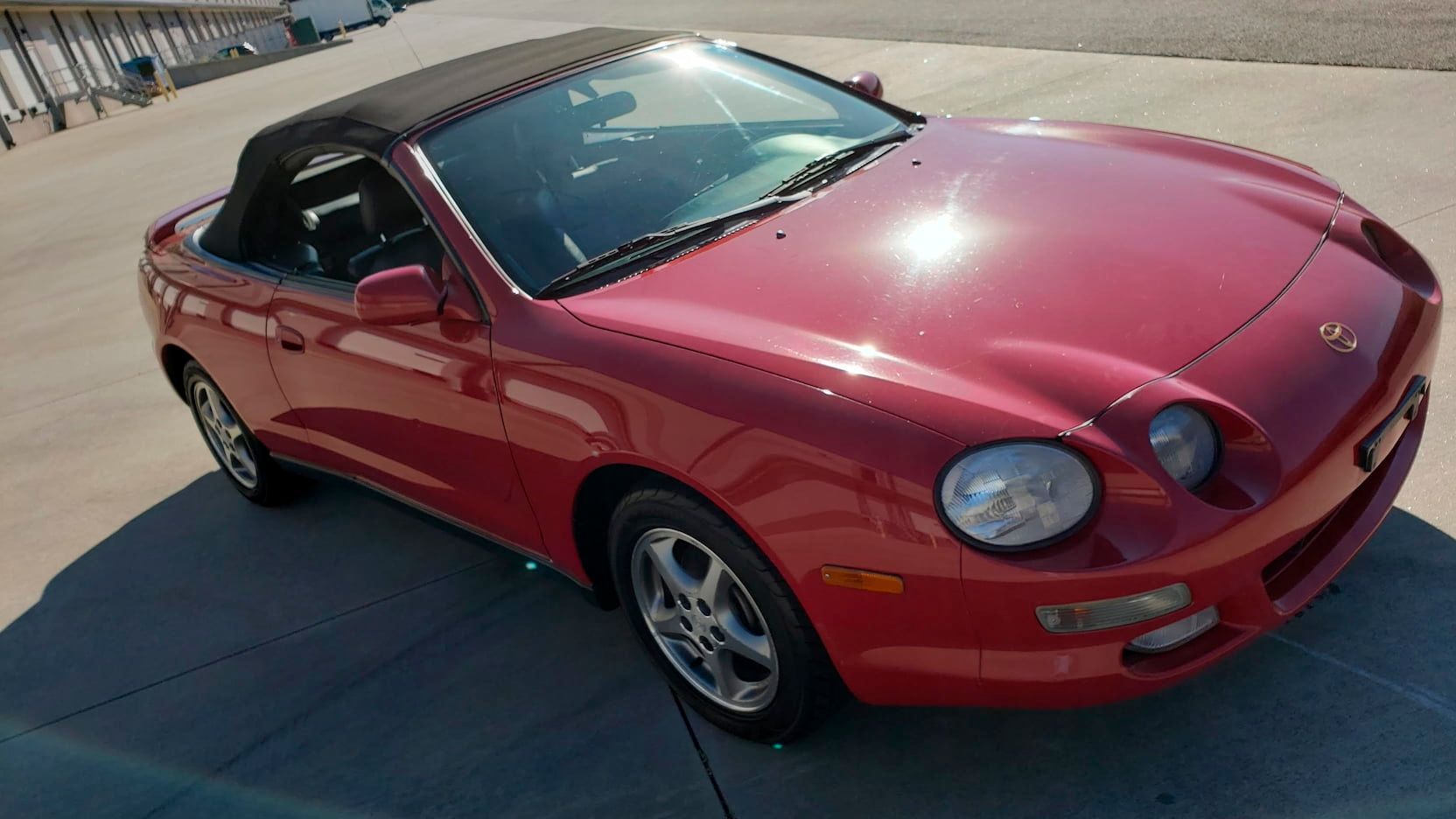 For those who do not know, the Toyota Supra started as a trim of the Celica first. Being the car that laid the foundation of what would go on to become one of the most popular sports cars of all time, the Celica had to be good, and it was.
And if you decide to go for the mid-'90s to early '00s Celica GT, you can have it for less than $10,000 in the used market.
3
2004-06 Nissan 350Z – $8,000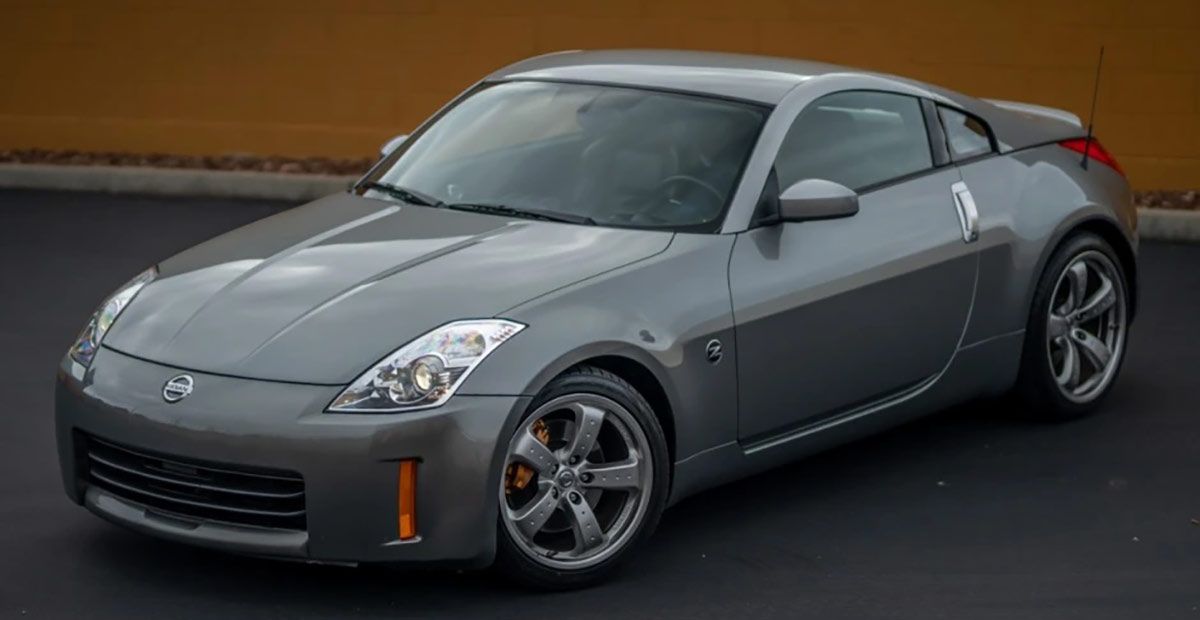 The 350Z is among Nissan's finest sports cars that you can have for such a low price. The 350Z carried the legacy of the Nissan Z-series of sports cars wonderfully before the 370Z arrived, and it's still a cheaper buy than the 370Z.
The 3.5-liter V6 makes 287 horses and 274 lb-ft of torque, which can be plenty of many. For those who want more, the 350Z is also pretty popular in the tuning and modding community and can handle a number of performance upgrades without much hindrance.
Related: 10 Essential Mods For Your Nissan 350Z
2
1990 Nissan 300ZX – $7,900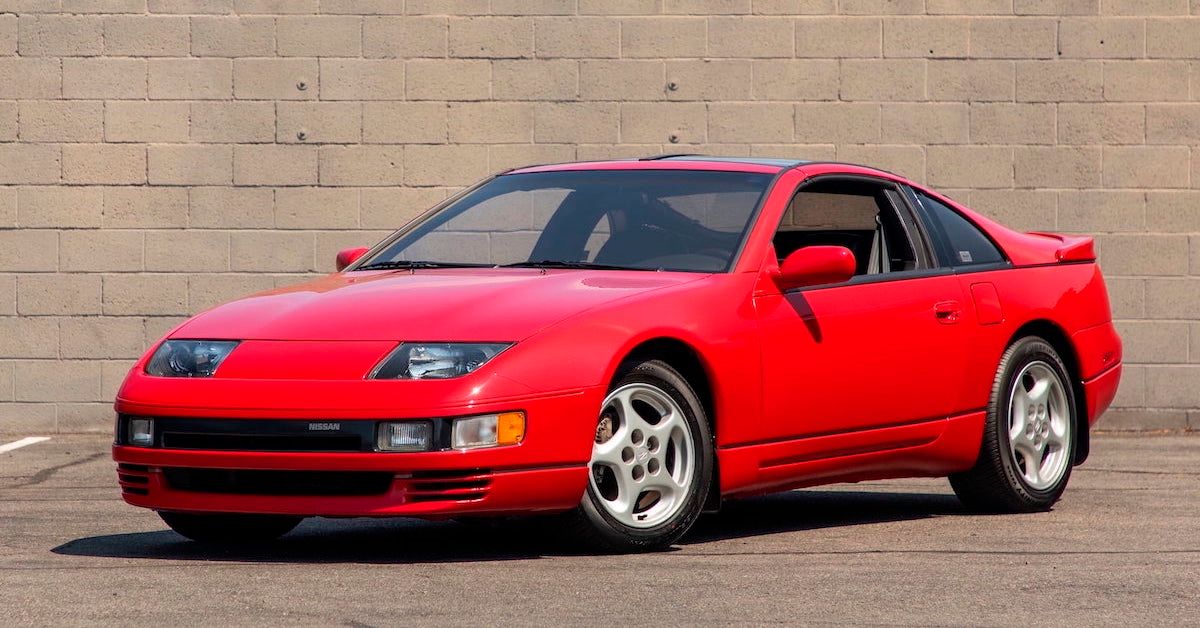 The 300ZX is the new 240SX in the essence that it's the go-to affordable classic Japanese sports car from Nissan. After the 240SX's prices increased exponentially, the 300ZX happily took its place as an affordable and reliable sports car.
For such a low price, you get the might of 222 hp through a 6-cylinder engine and the classic wedge design people go nuts for. Just do not expect to get a turbocharged one in decent condition for this budget, and you won't be disappointed.
Related: 10 Reasons Why The Nissan 300ZX Is Worth Every Penny
1
Honda Del Sol – $6,000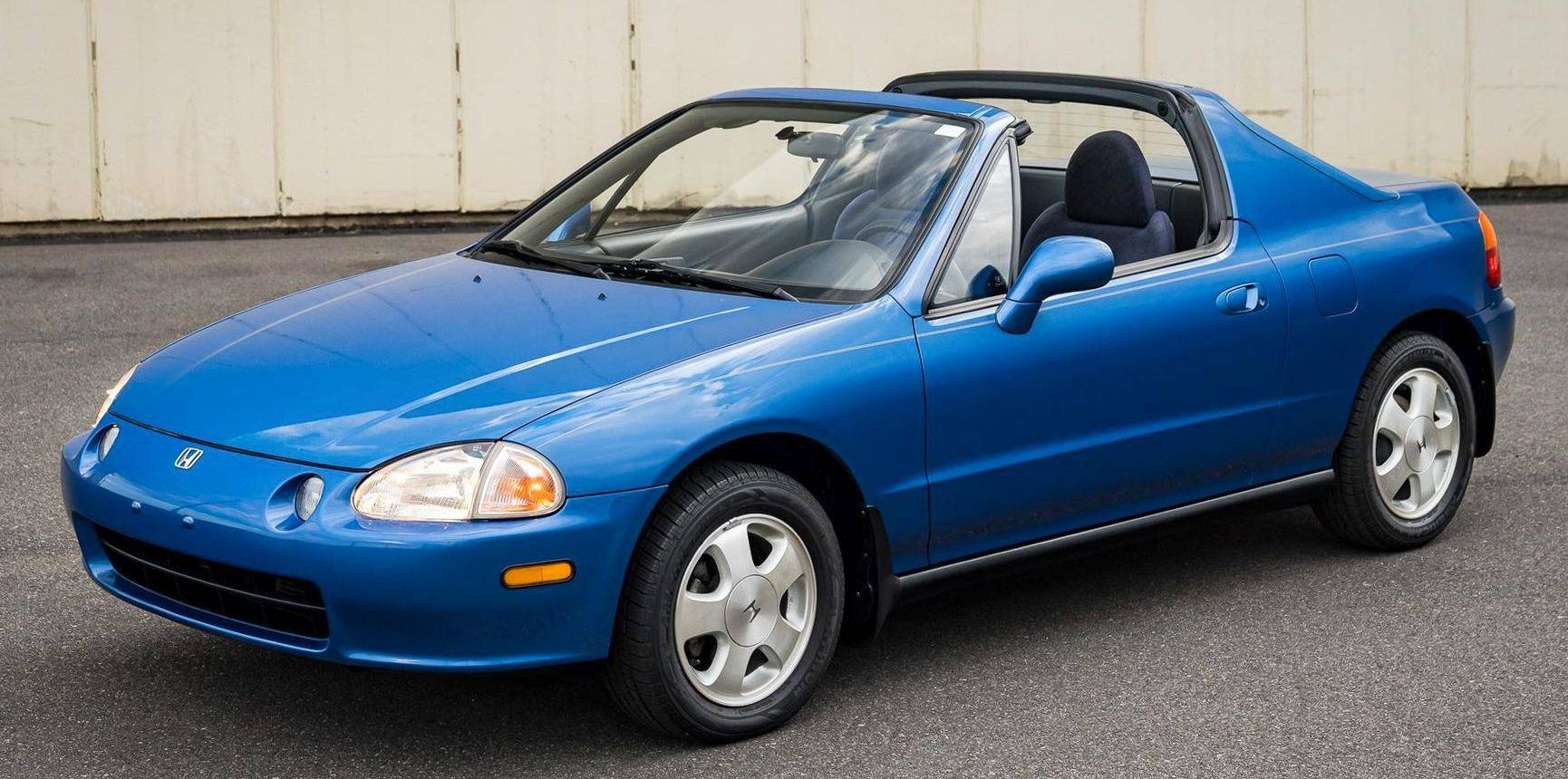 The Honda Del Sol is about as affordable as it gets when it comes to a sports car. It may be a Civic with a Targa Top, but it's a great, affordable summer car you can get for pure driving joy.
Like we mentioned, it's a Civic underneath, so no need to worry about the car's durability. And like the MX-5 or the TT, this one is amazing to drive around thanks to the lightweight body.