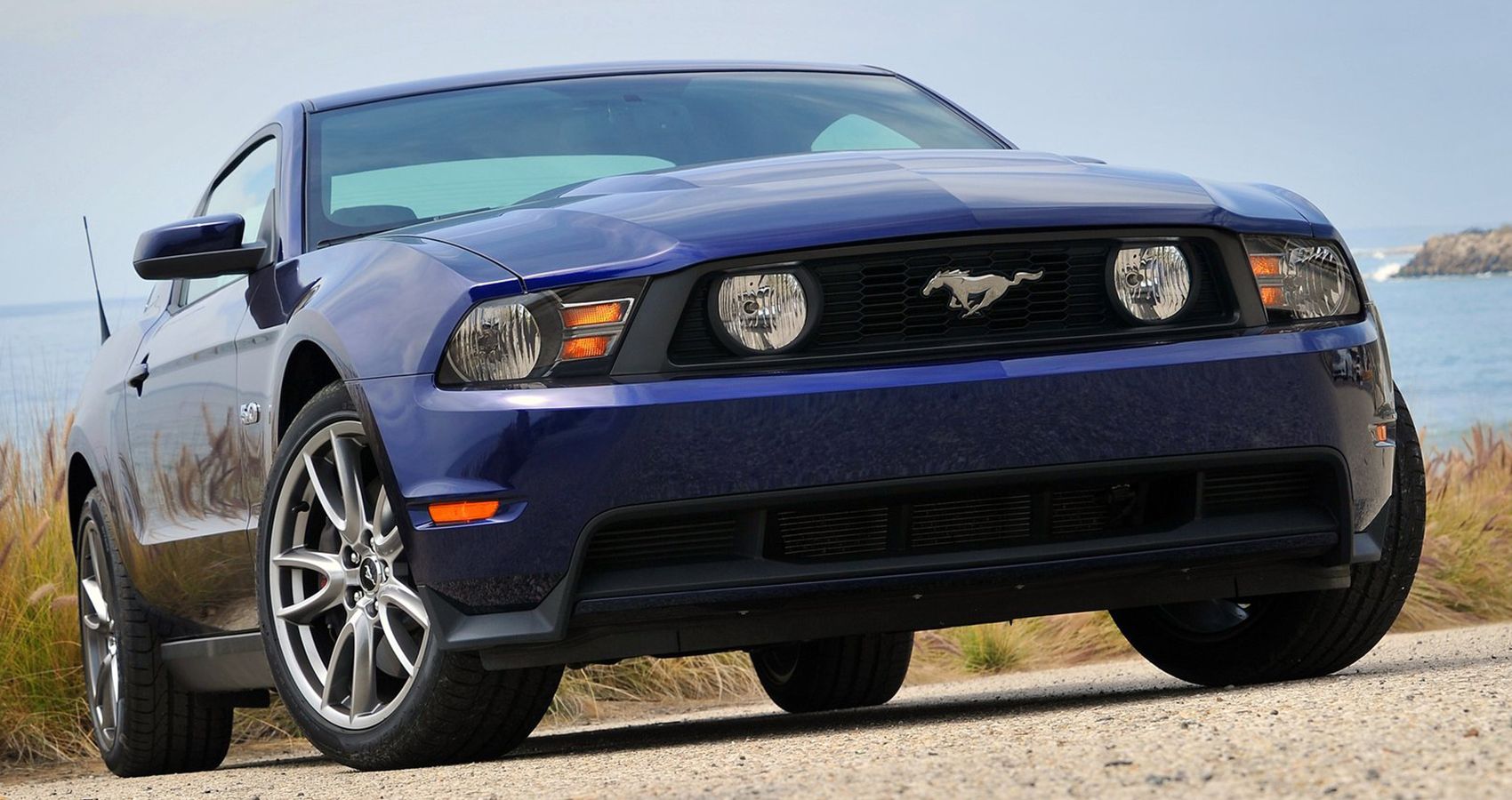 10 Most Reliable Used Sports Cars Worth Buying
Buying a sports car is the dream for many enthusiasts, but only a fraction of those can justify spending the cash to actually get one. With new and used car prices at stratospheric levels, one might think that buying a sports car is a waste of money. However, not only are some sports cars surprisingly practical, but they're more reliable than you might think, and therefore, provide good value for their money's worth.
We generally consider a Mazda Miata a highly dependable car to have in a household. However, reliability can differ between different generations and even different years of the same generation of a model. Honda and Toyota, for instance, have established a reputation for being consistently reliable, and this has been ingrained in the minds of consumers over the years. This culture of reliability has become synonymous with both companies.
While buying a new sports car can be an expensive proposition, going for a used one can be a cost-effective way to get behind the wheel of one of these adrenaline-pumping machines. Here are some reliable sports car models on the market right now.
Related: This Is What Makes The 2013 Ford Mustang V6 So Special
10
Ford Mustang – $30,000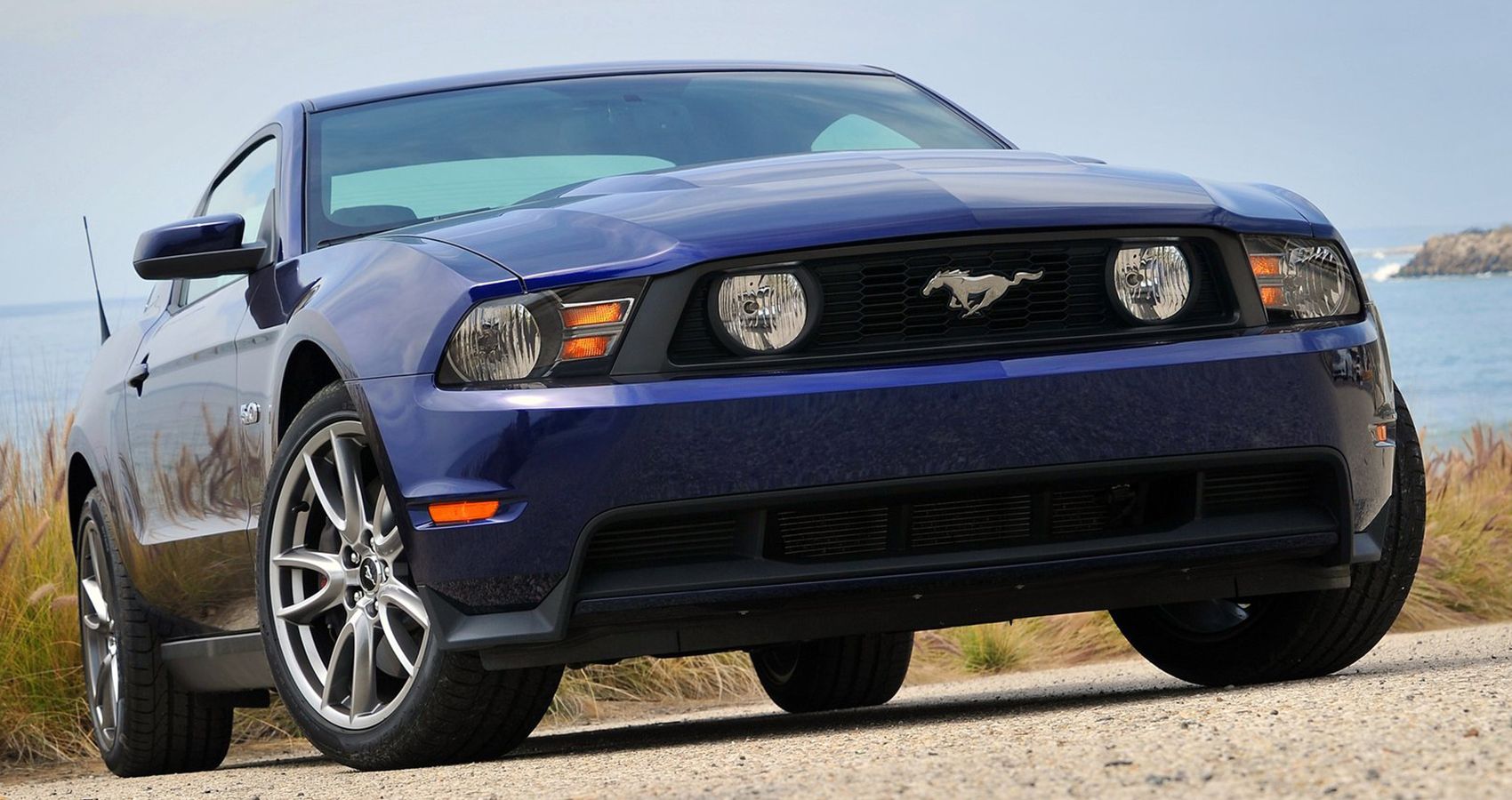 It's difficult to imagine a car that has had a more significant impact on the American auto industry than the Ford Mustang. While the reliability of this vehicle may differ slightly based on the model year, J.D. Power has identified the 2020 Mustang as being really reliable. In the event that something does go wrong with a Mustang, it's also one of the most straightforward cars to repair.
As one of the best-selling sports cars in America for years, parts are widely available and reasonably priced. According to TrueCar, you can buy one of these for less than $35,000 in excellent condition.
9
Chevrolet Camaro – $20,000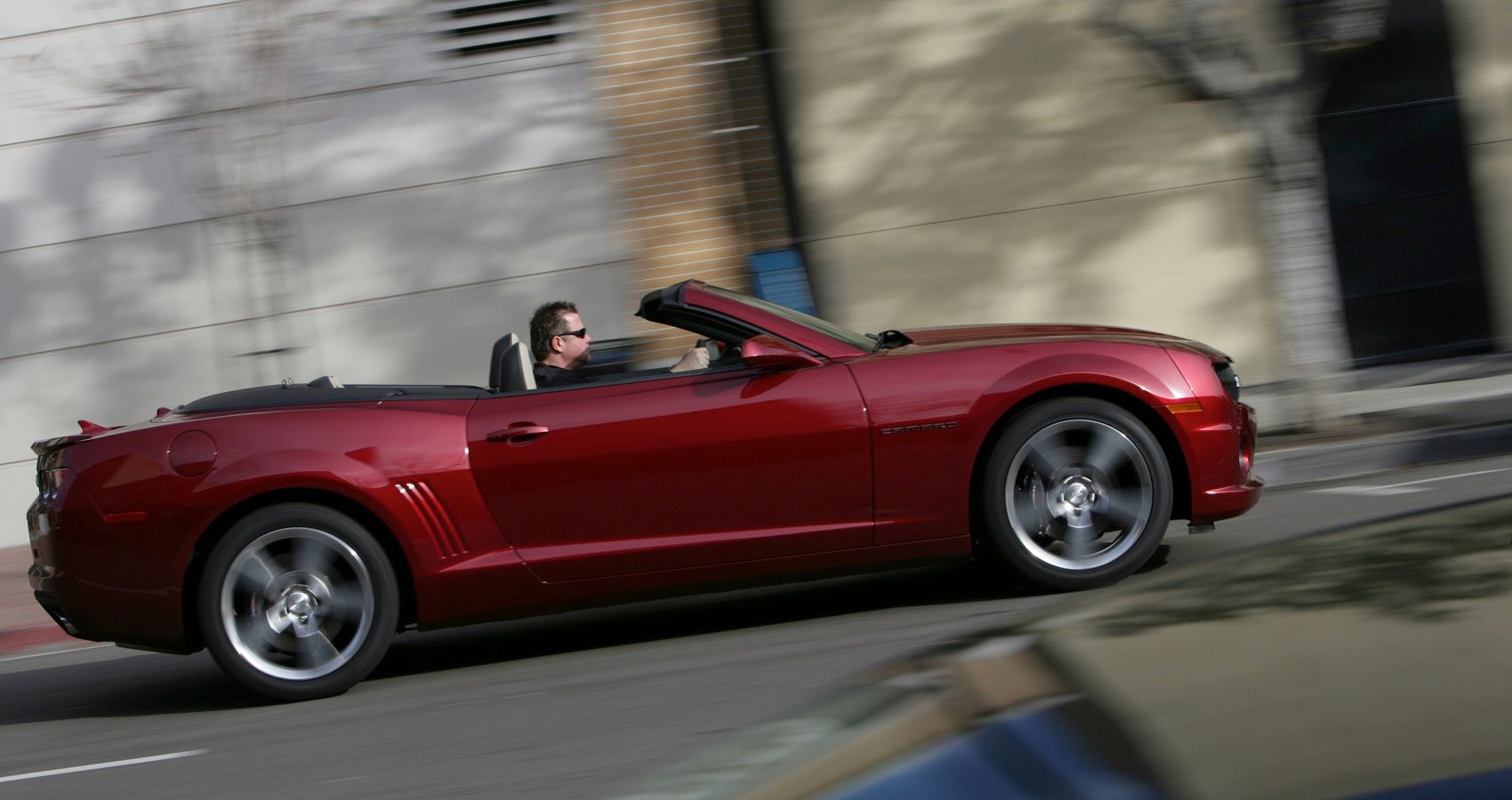 The pre-owned Chevy Camaro exemplifies a status symbol performance car that one can purchase on a budget typically reserved for everyday vehicles. It's an amazing combination of affordability and prestige. However, what many people don't know is that the Camaro is also one of the most reliable used muscle cars on the market.
Its robust build quality, simple design, and Chevrolet's reputation for reliability make it an excellent choice for anyone looking for a sports car that they can count on for years to come. According to Hagerty, the 2010-2015 Camaro, a decade-old monster can be yours for between $8,250 and $24,000.
8
BMW M2 Competition – $50,000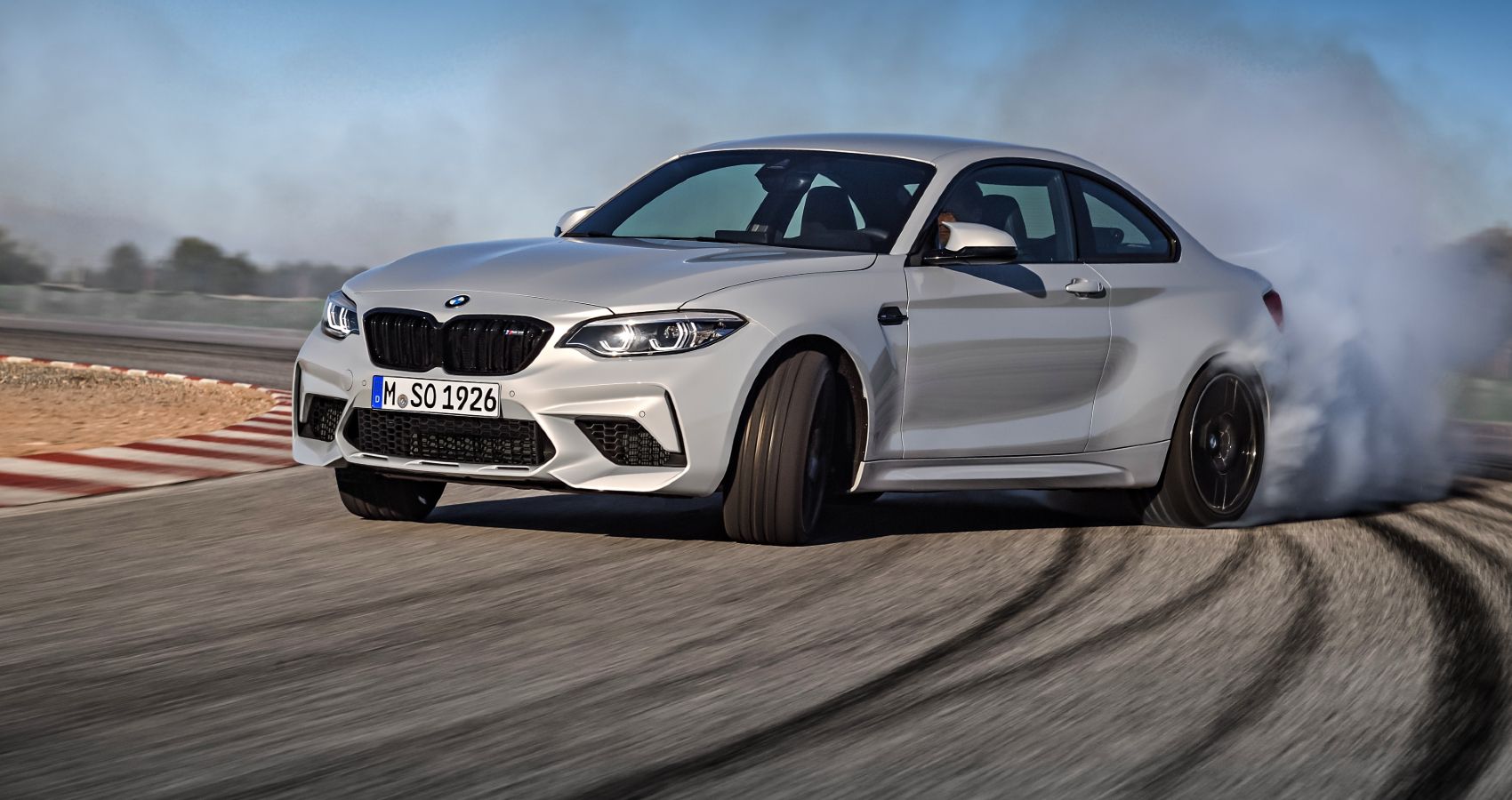 The BMW M2 Competition is a high-performance sports car that has been making waves since its release in 2018. While it's known for its impressive speed and handling, BMW has a long history of producing high-quality vehicles that are built to last, and the M2 Competition is no exception.
In the $45,000 to $60,000 price range, we believe that the first-generation (2019-2021) sports coupe is one of the best options available for both daily commutes and track days. Its versatility and performance make it a top contender in its class.
Related: 5 Used BMW Sports Cars We Stay Away From (5 That Are Worth Every Penny)
7
Dodge Challenger R/T Scat Pack – $35,000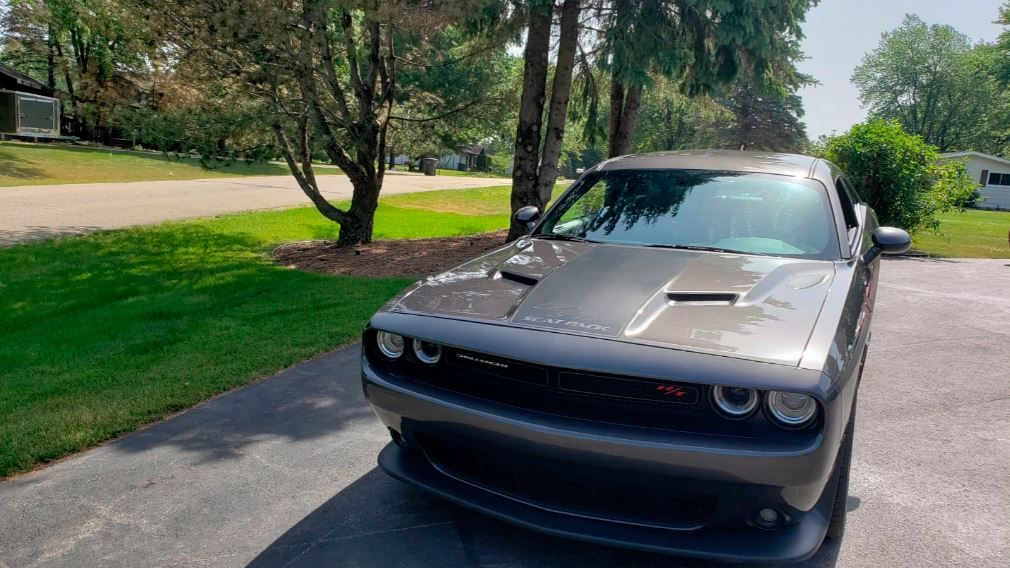 The 2018 Dodge Challenger is a unique blend of classic style and modern design. This trim level boasts a powerful 6.4-liter V8 engine that packs a serious punch, delivering impressive muscle to the vehicle. Incredibly, the Challenger can go from 0 to 60 mph in just 4.2 seconds.
The Challenger R/T Scat Pack is an excellent investment, not just for its powerful engine, but also for its impressive array of comfort and performance features. You can get a second-hand model for $29,985 to $45,999 from the right dealer.
Related: This Is Why We'd Buy A Dodge Challenger Scat Pack Instead Of A Hellcat
6
Chevrolet Corvette – $45,000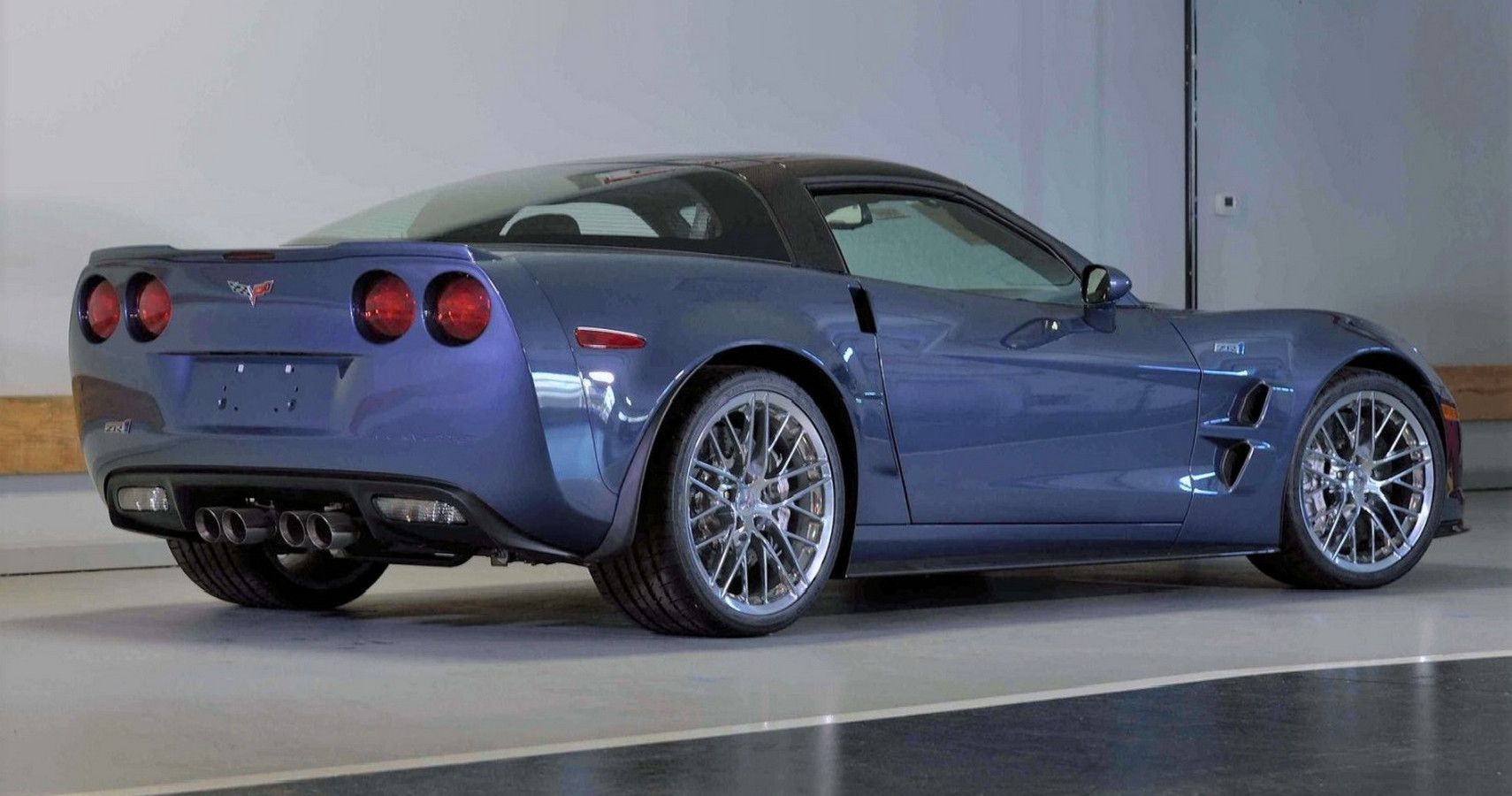 There's no denying that the Chevrolet Corvette has become an icon in the world of sports cars, and for good reason. In the grand scheme of supercars, the Corvette stands out as an anomaly due to its impressive history. As a high-performance sports car, the Corvette delivers on all fronts, and it's just as reliable as any other vehicle on the road, if not better than most.
In fact, it's a testament to the Corvette's durability that it holds its value so well in the used car market. However, the 2016 Chevrolet Corvette stands strongest among all generations in terms of reliability. You can get a 2016 model for around $45,000 from a dealer's lot near you.
5
Porsche Cayman – $25,000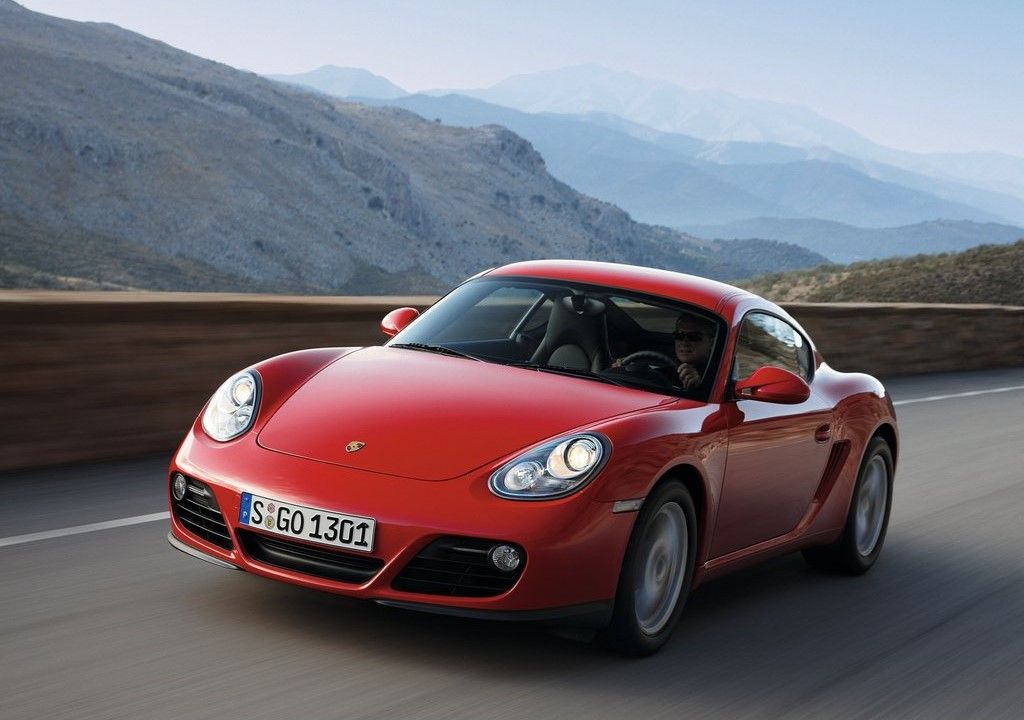 Porsche has long been a top choice for celebrities and everyday drivers seeking an exotic ride. One of the brand's standout models is the Porsche 718 Cayman, which has been impressing drivers with its excellent performance and reliability since it first hit the market in 1996.
Over time, the Cayman has got the nickname, the "younger sibling" of the popular 911 model. That said, Porsche really hit a home run with the Cayman in 2008. For $20,779 to $36,985, a used 2008 Porsche Cayman could be yours.
Related: This Porsche Drag Race Shows How Insanely Close A 911 GT3 And Cayman GT4 RS Are
4
Honda S2000 – $22,000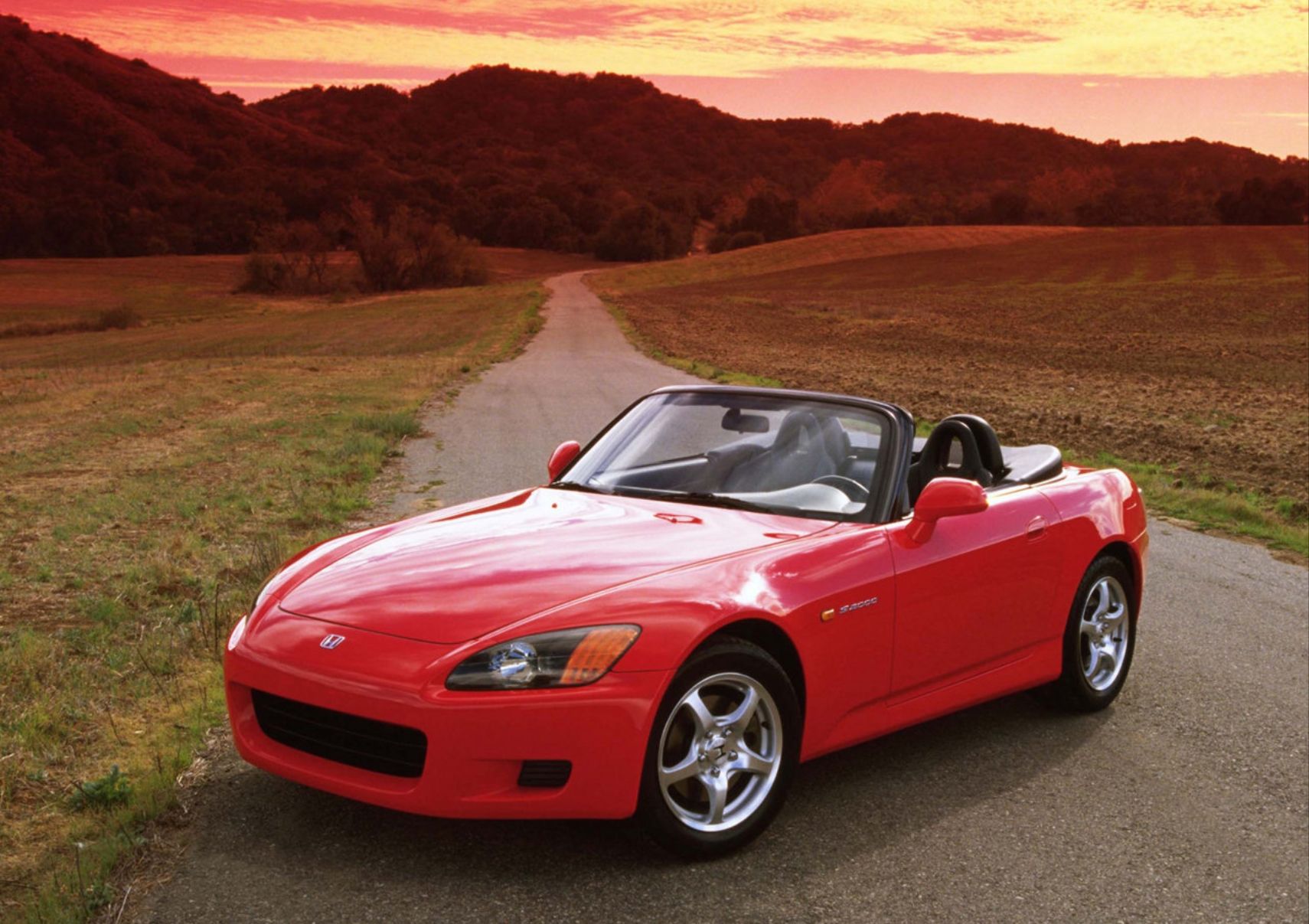 The Honda S2000 is a two-seater roadster that was in production from 1999 to 2009. It's known for its high-revving engine, precise handling, and excellent build quality. The S2000 is also a relatively rare car, which makes it a good option for those who are looking for something unique. However, it's worth noting that the S2000 requires a bit more maintenance than some of the cars on this list. But, the fact that it's one of the greatest sports cars makes it worth it. You can get the speed machine for in the $18,900 to $28,000 ballpark at a used car dealership.
3
Audi TT – $33,000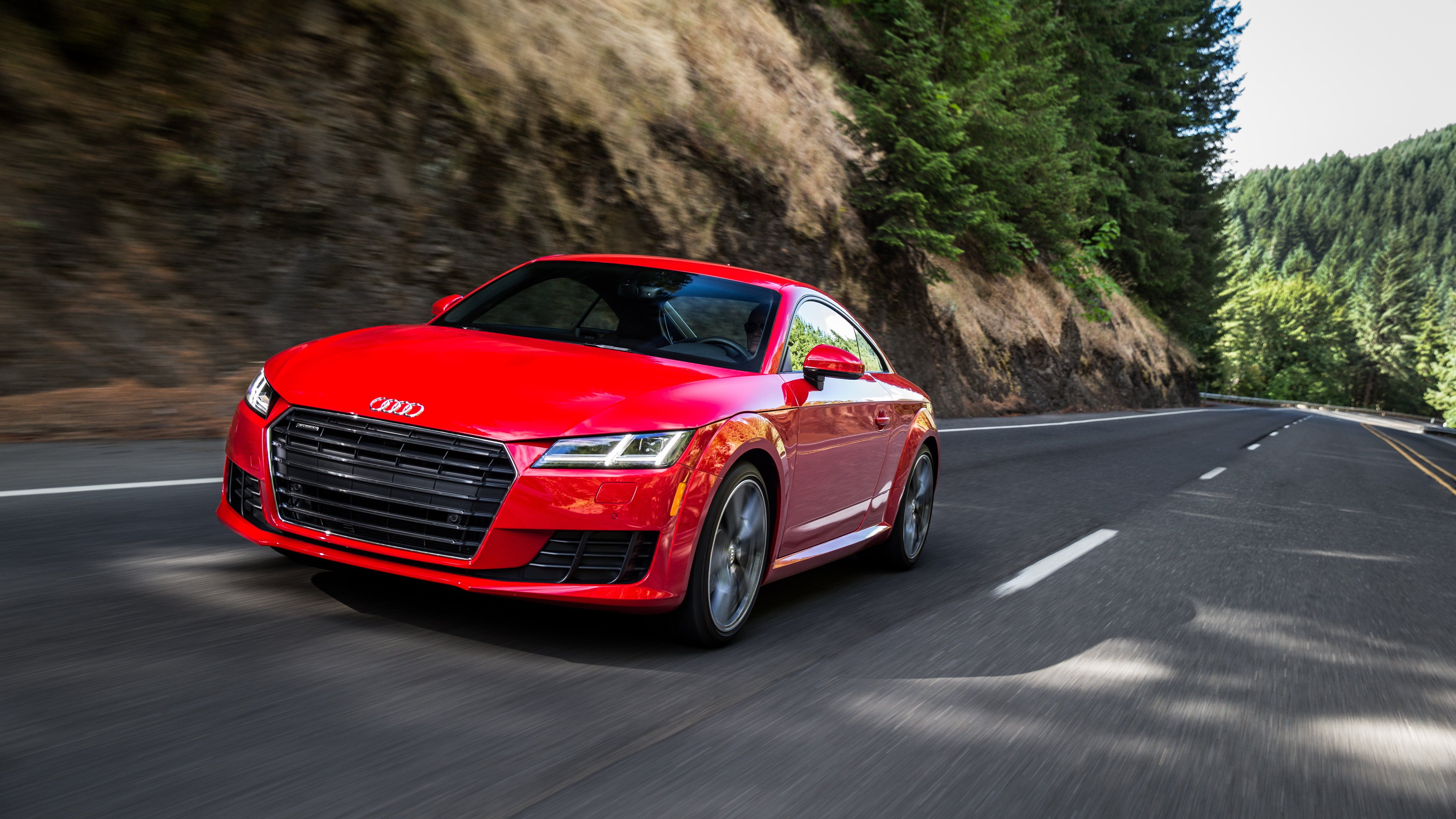 The Audi TT stands out as a true athlete in its class, offering both reliability and comfort for daily driving. Additionally, this sporty vehicle boasts ample storage space, with the ability to accommodate a week's worth of luggage in its hatch. One of Audi's hallmarks is its commitment to producing high-quality products, and the TT is a testament to that.
In fact, it recently claimed the top spot on iSeeCars' list of "Longest-Lasting Sports Cars," further demonstrating the brand's dedication to durability and longevity. According to TrueCar, this underrated little sports car can be yours for $25,000 to $40,000.
Related: 10 Reasons Why We Love The Audi TT
2
Nissan 370Z – $20,000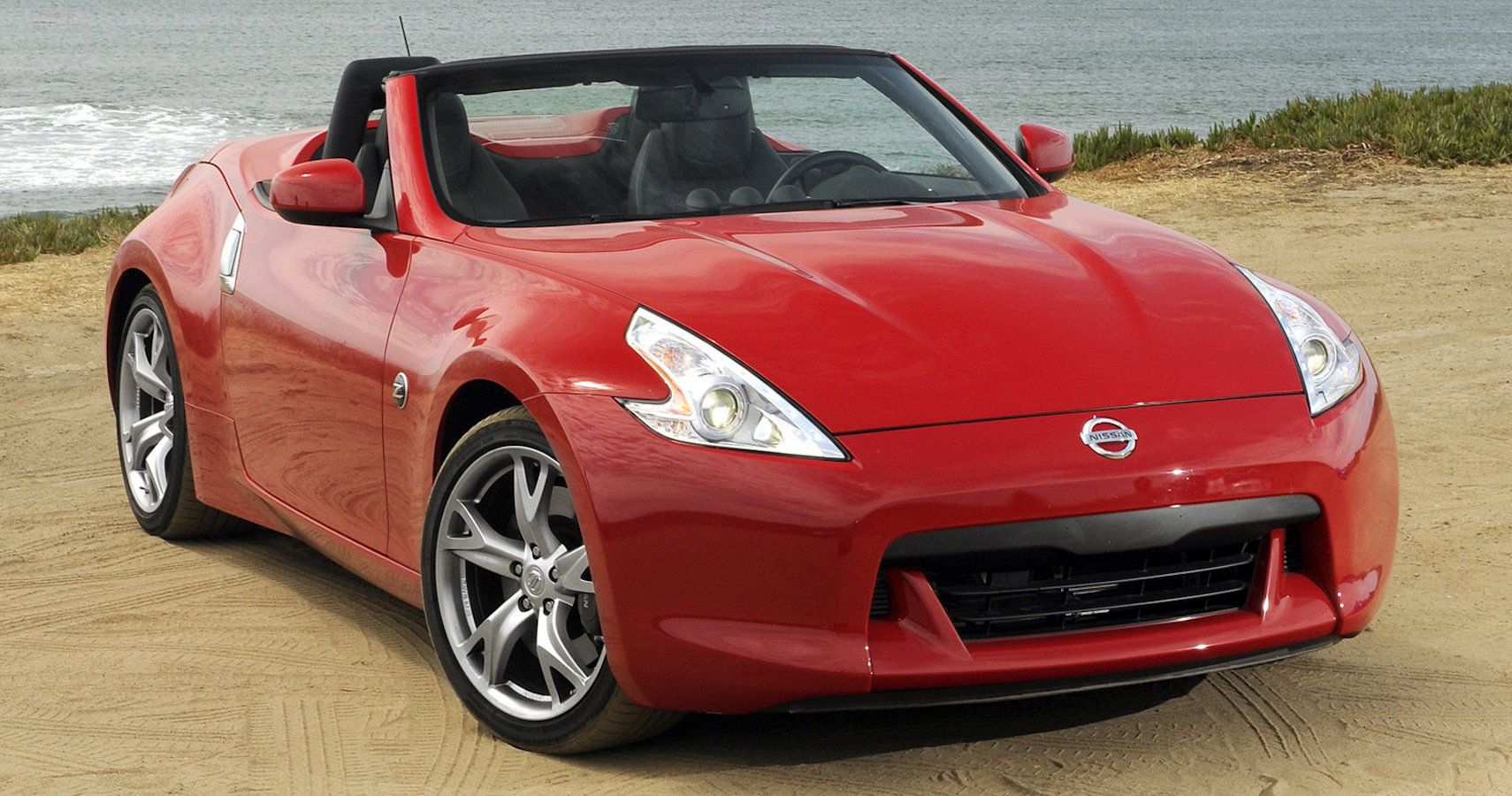 The Nissan 370Z is a two-seater coupe that's been in production since 2009. It's known for its excellent handling, powerful V6 engine, and relatively low price. The 370Z is also a reliable car, with few major issues reported by owners.
If you're looking for a Nissan 370Z with good reliability, it's recommended to look for a newer model year with lower mileage. A used 2020 Nissan 370Z currently ranges from $20,000 to $40,000, and you can have older versions for less than $20,000.
Related: This Is The Best Convertible Sports Car Under $20,000 That Isn't A Mazda MX-5
1
Mazda MX-5 Miata – $25,000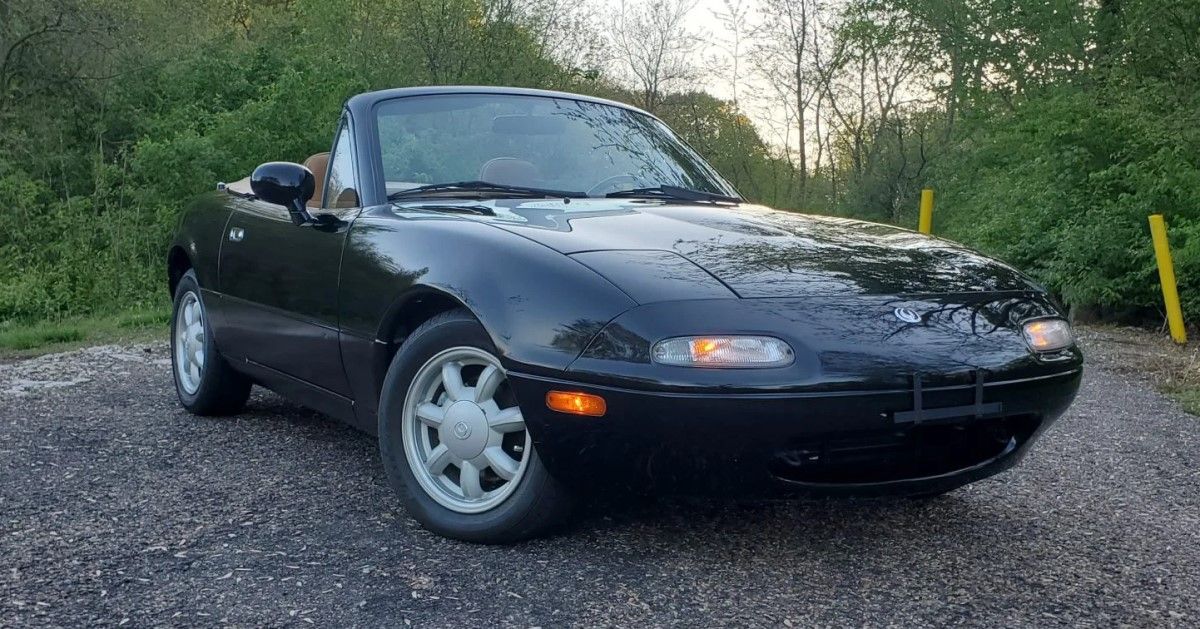 The Mazda MX-5 Miata is a two-seater roadster that's been around since 1989. It's very popular and successful due to its excellent handling, affordable pricing, and reliability. The Miata is a great option for those who are looking for a fun-to-drive sports car that won't break the bank.
It's also relatively easy to maintain and has splendid fuel efficiency. If you're in the market for a used Miata, a budget of around $18,999 to $32,234 can get you a well-equipped 2019 model, while older ones can be even cheaper.