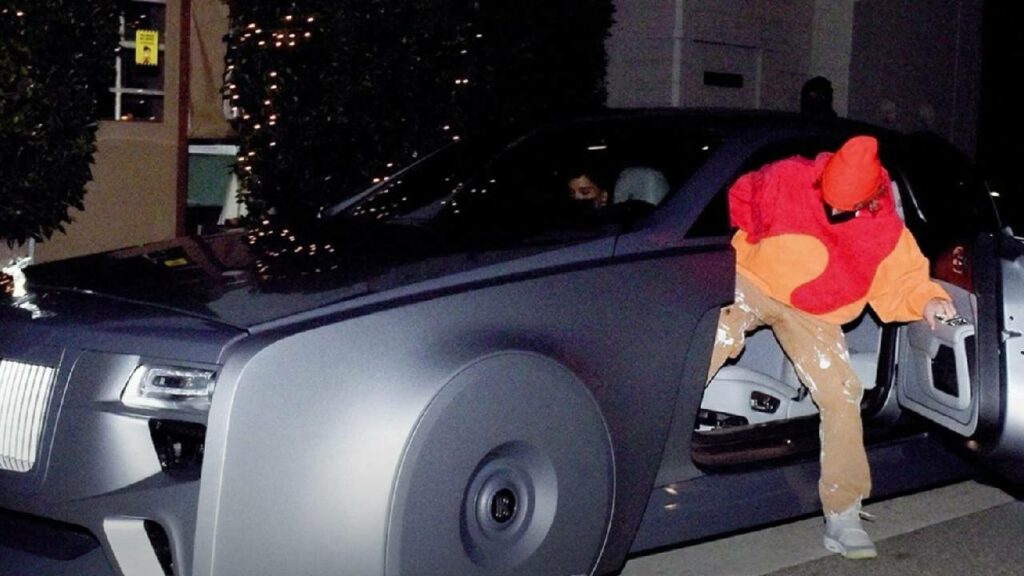 5 Celebrities with Ridiculous Custom Cars
When you feature on the list of some of the most popular celebrities in the world, you are bound to make efforts to make your automobiles look exclusive.
Here is a list of celebrities that have customized their cars in a ridiculous fashion. The aim of customizing vehicles is to make them look unique and exclusive. Moreover, you can add a personalised touch to establish an emotional connection which is not uncommon. People have deep relationships with their cars. However, there is a fine line between making your car look unique and making it look stupid. We take a look at the cases pertaining to the latter.
You may also like: Car Collection of Jason Statham Will Leave You SPEECHLESS
You may also like: Car Collection of Key Glock is Every Shade of YELLOW
5 Celebrities with Stupid Customized Cars
Justin Bieber
Justin Bieber is already a unique celebrity as he is absolutely loved or hated by the fans and the haters. He garners extreme reactions from people. However, almost everyone would agree that his West Coast Customs-modified Rolls Royce Wraith is not something anyone would want to own. The aim behind this modification was to make the car look like a concept car called 103EX. This includes covering the wheels to make it look like it is floating on the road. The final product didn't come out as attractive at all.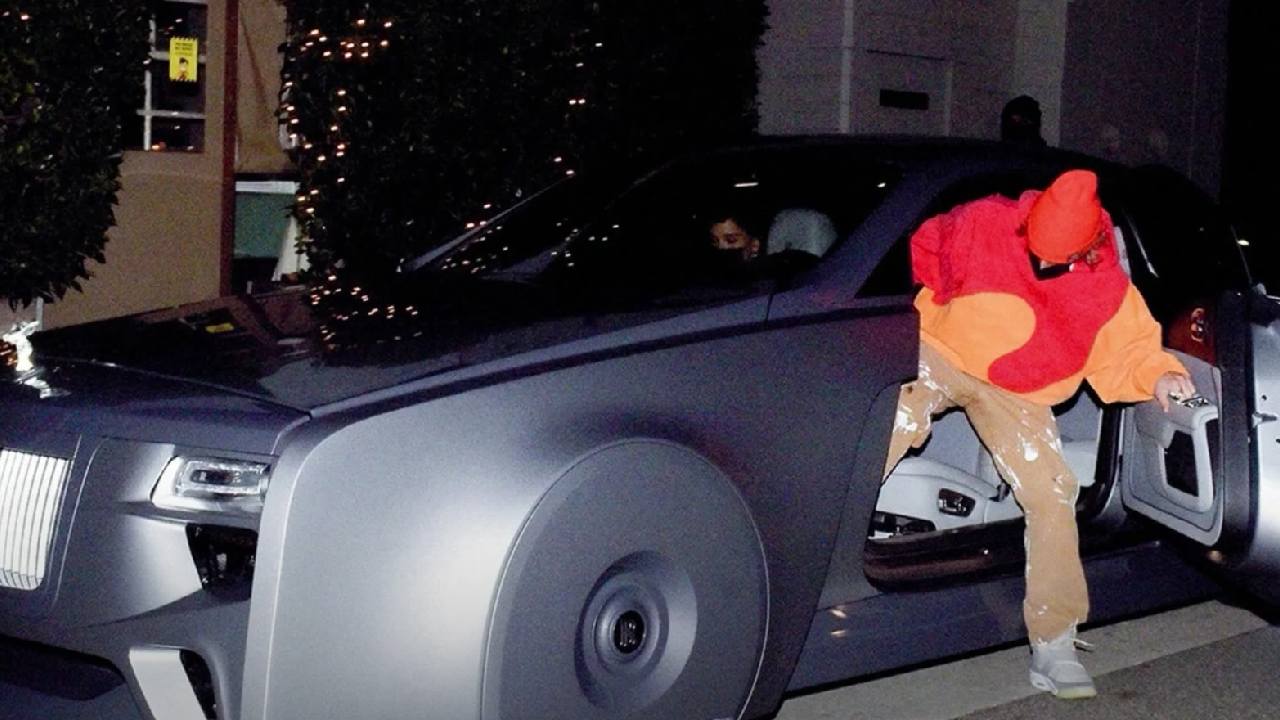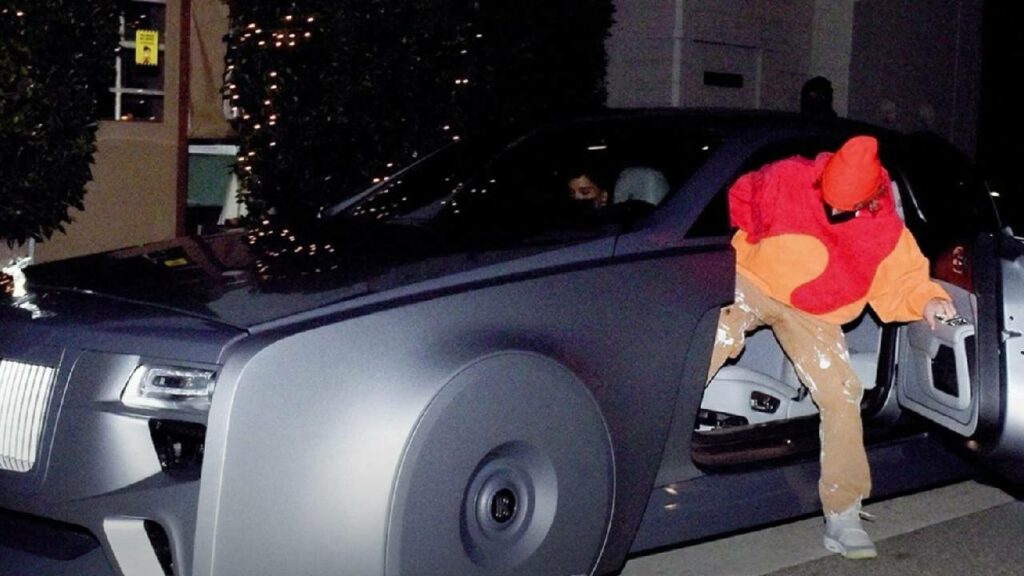 You may also like: RIDICULOUS Car Collection of Michael B Jordan
Deadmau5
The Canadian electronic music producer also features on this undesirable list. He went to extreme lengths to modify his Nyan Cat Ferrari 458 Italia. He ended up wrapping the supercar in a deep blue/green colour with the nyan cat logo on the side panel inspired by a meme. Furthermore, he even customized the logo of the Ferrari and called it Purrari with a cat logo. He received a letter from Ferrari to remove this paint and restore the original logo as it could damage the image of the Italian carmaker.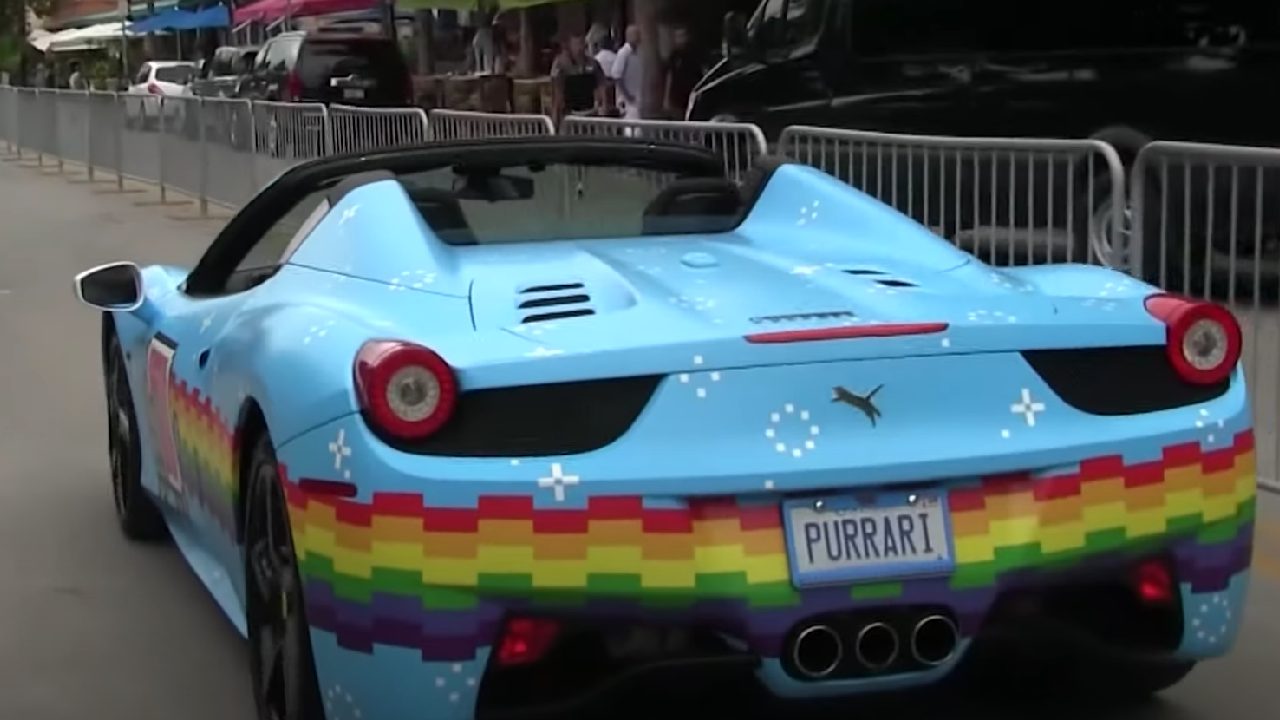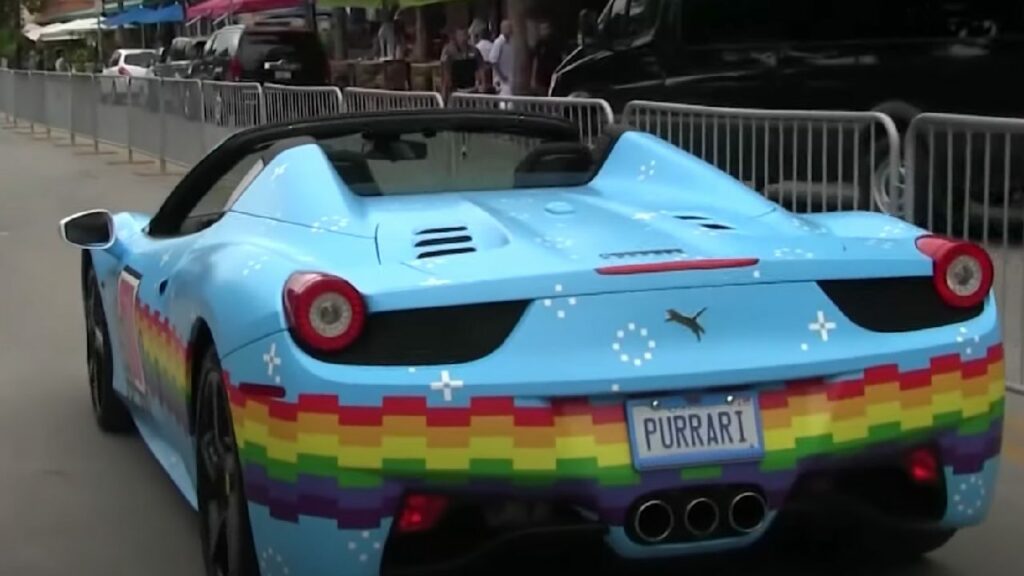 You may also like: Car Collection of Arnold Schwarzenegger is MIND-BLOWING
Austin Mahone
The American singer and songwriter modified his BMW into a rusted vehicle. He decided to wrap his BMW with rust. We are not sure what he was thinking or trying to achieve with that. But he received a lot of flak for this modification from fans and BMW fans alike. Moreover, he also added tinted gold rims to complete the overall appearance. All in all, his BMW is something that even BMW fans would stay away from.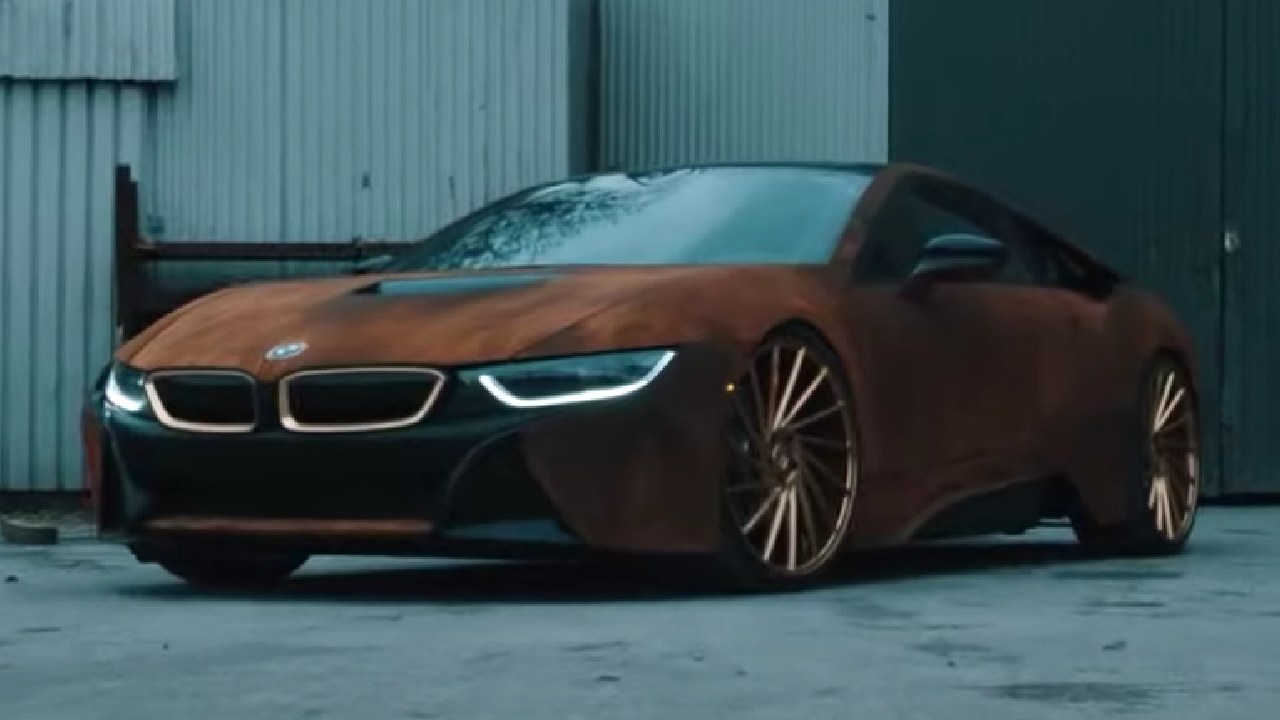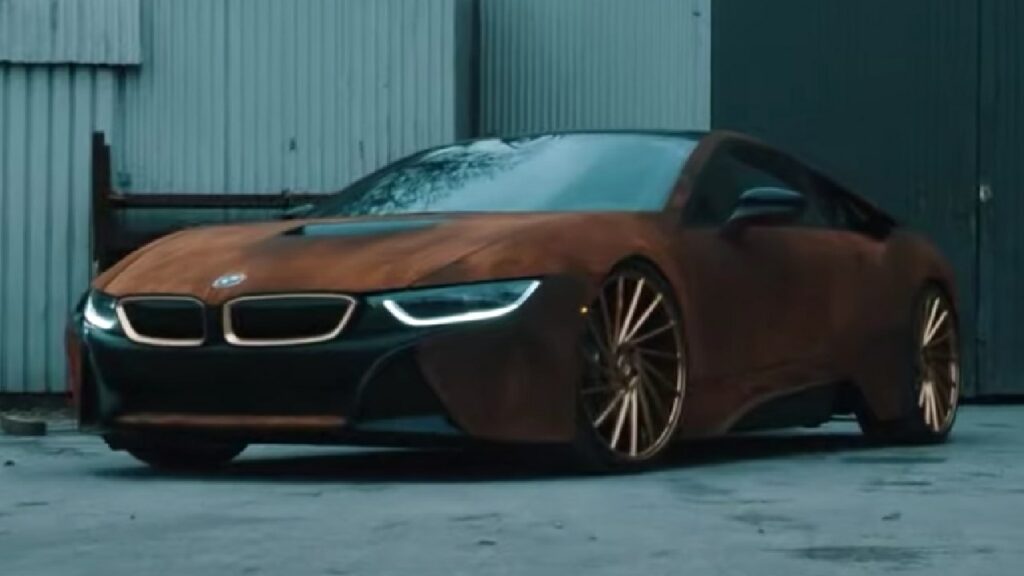 You may also like: Car Collection of Jennifer Lawrence is ASTOUNDING
Jojo Siwa
Jojo Siwa is a dancer, model and YouTuber who received a Tesla Model X on her 16th birthday. She has participated in many singing and dance competitions. However, her Tesla Model X was modified in a rather distasteful manner. This includes colourful seats, trippy alloy wheels and most importantly, her face as a wrap all over the body of the car. Now, the Model X might be one of the best-selling cars in the world of EVs, but we wouldn't want one that looks like this.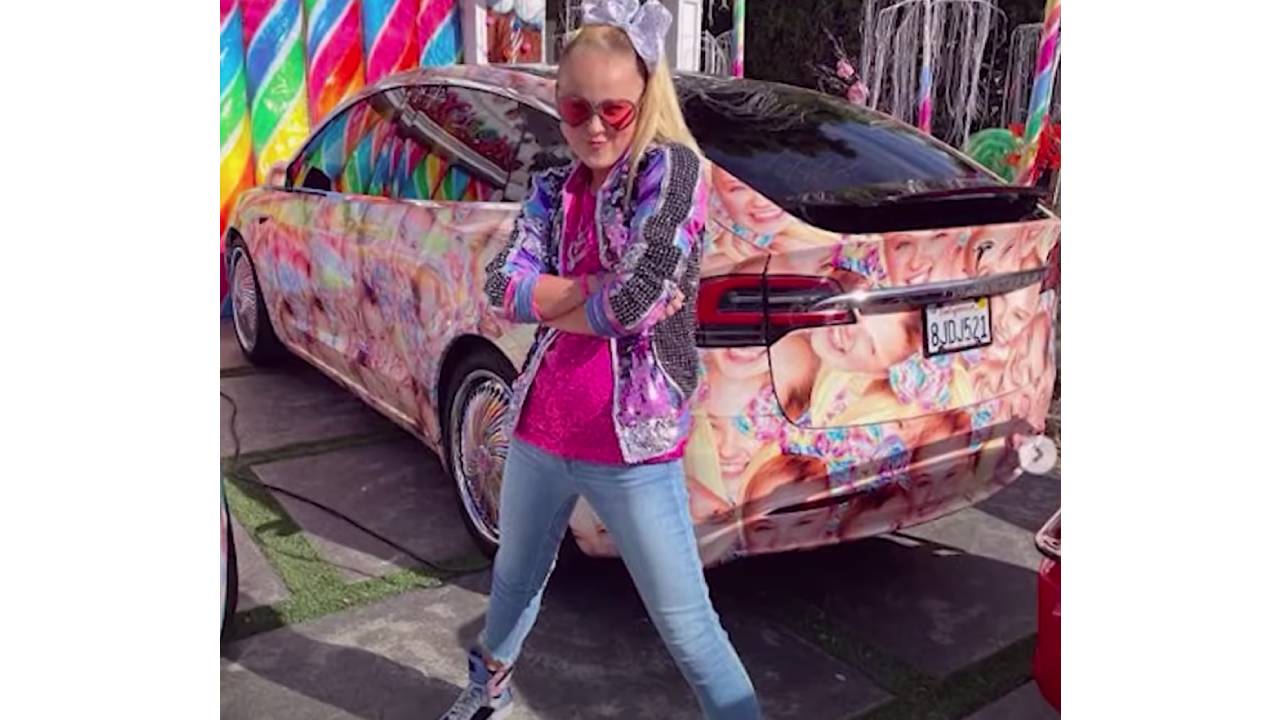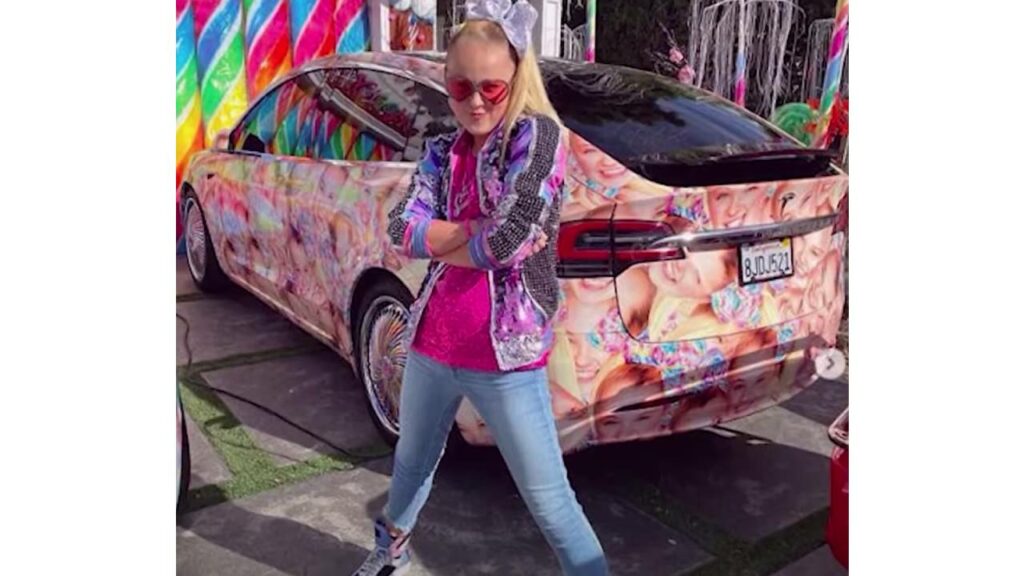 You may also like: Latest Car Collection of Drake is a Multi-Million-Dollar Feast
Darren McFadden
Darren McFadden is an American football running back who played for Oakland Raider in NFL. He is an avid automobile lover who likes to modify his unique cars to make them stand out from the crowd. For this post, we are talking about his 1972 Buick Centurion. It has an all-green interior and 32-inch alloy wheels. The exterior has been painted in a purple shade and it even had custom-made brakes, stereo and dashboard. These ridiculously customized cars of popular celebrities prove that spending money on aftermarket car modifications can also backfire sometimes.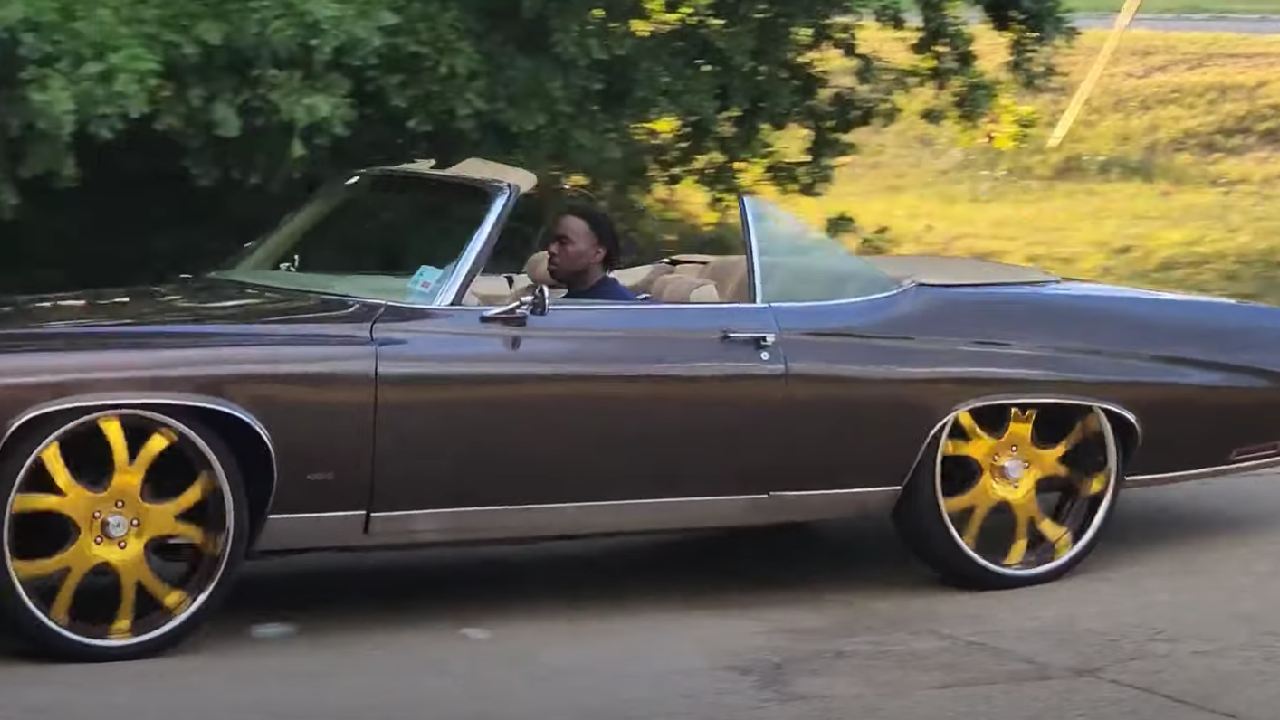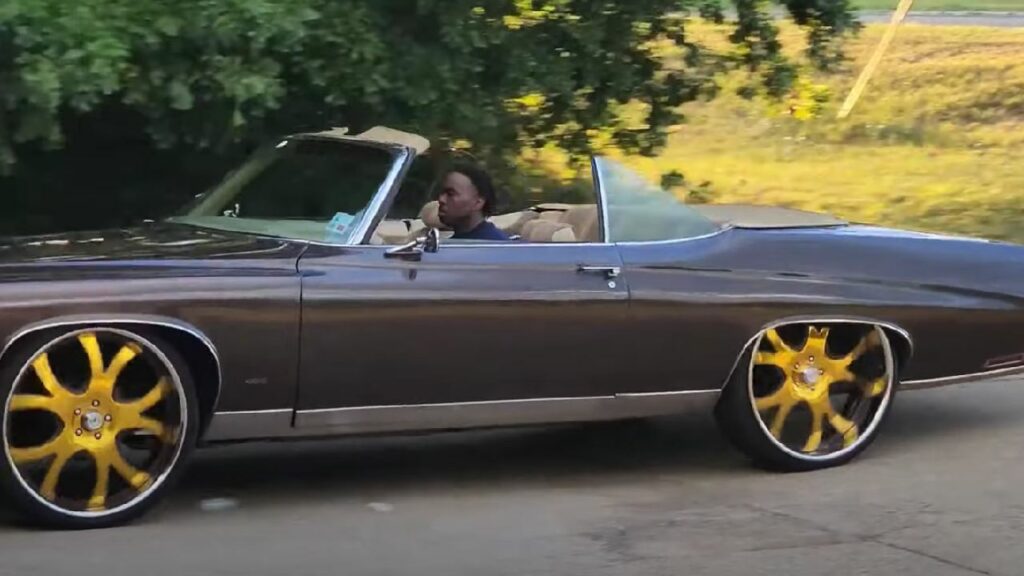 You may also like: Car Collection of Khloe Kardashian is REMARKABLE
Disclaimer- The embedded videos/ external content is/are being used as a convenience and for informational purposes only; they do not constitute an endorsement or approval by Car Blog India of any of the products, services, and /or opinions of the corporation or organization or individual. Car Blog India bears no responsibility for the accuracy, legality, and/or content of the external site or for that of subsequent external videos/ external content. Contact the external publisher for answers to questions regarding its content.