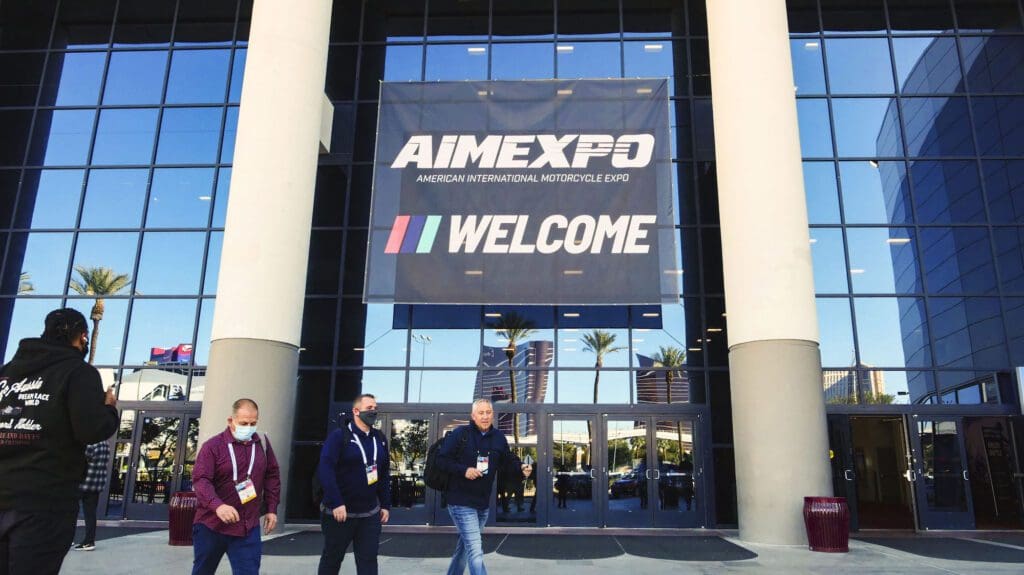 AIMExpo's Show Floor Sells Out, Moto Morini's US Bikes Ready for Debut
North America's largest Motorcycle and Powersports Tradeshow is about to get underway from February 15-17th of this year; that means there's a scant 20 days left to register and get your butt over for a gander at new bikes, educational tips for the motorsports industry, and a shimmy or two at the 2023 Industry Party (sponsored this year by Tucker). 
The AIMExpo's showroom floor has officially sold out at this point, and we're told by the organization's recent press release that dealer registration is also trending at an all-time high; since 2022's running featured North America's first time back from lockdowns we're anticipating quite the attendance.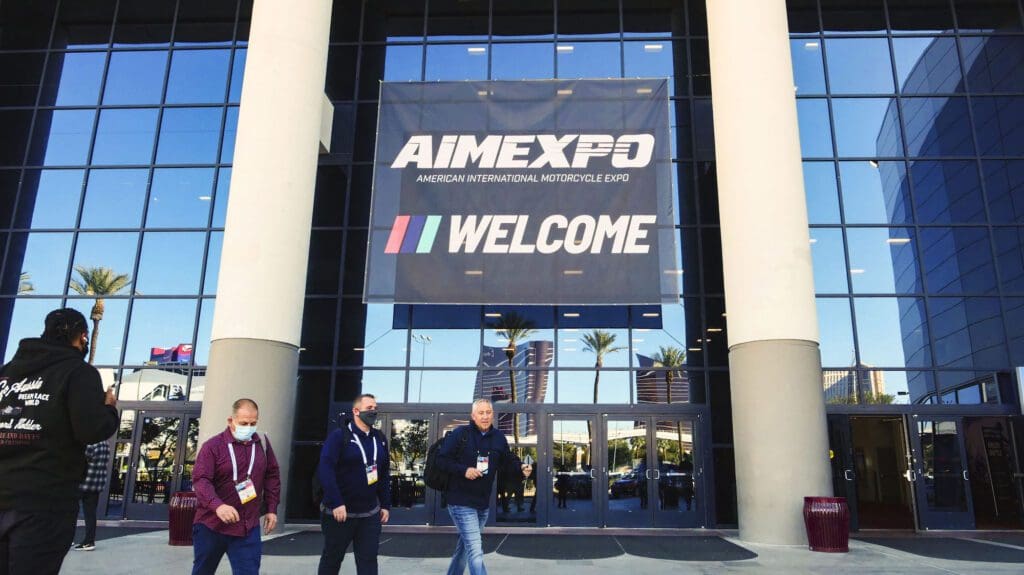 Included in the pipeline's recent bit of news is Moto Morini, who has decided to debut their new offerings to the US market at AIMExpo. Sources from CycleWorld tell us that the bike brand will be at Booth 2031 and "will be presenting at AIMExpo's New Product Central stage on Wednesday, February 15, at 10:45 am."
""We're extremely excited to have the opportunity to give Moto Morini a big welcome to the American market," enthuses Cinnamon Kernes, the VP of market expansion at the Motorcycle Industry Council (MIC). 
See also

"While the brand is known in Europe and around the world for its history of designing and producing high-quality performance motorcycles, it's a new Italian brand for the U.S. I think we're all looking forward to Moto Morini's special presentation on our New Product Central stage."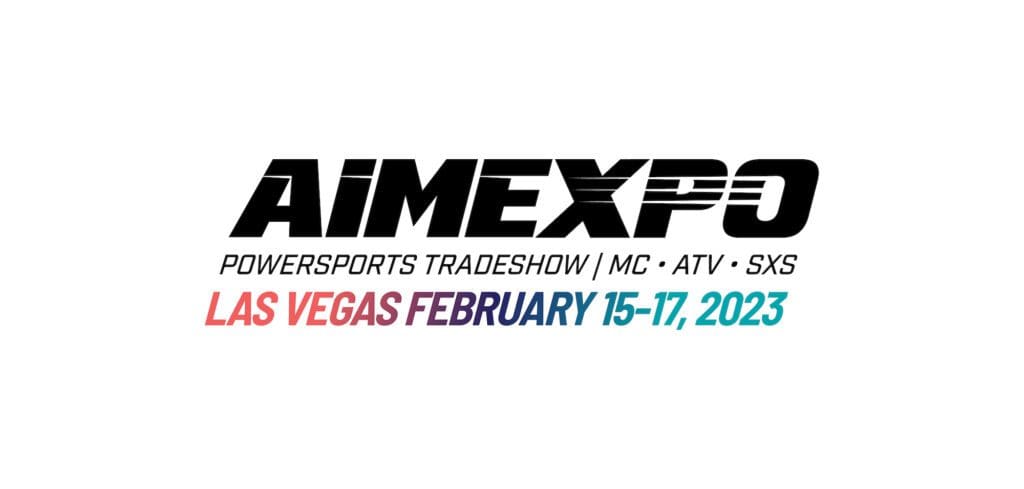 Are you going to 2023's AIMExpo? Be sure to let us know below, subscribe for updates, and as always –  stay safe on the twisties. 
*Media sourced from AIMExpo*