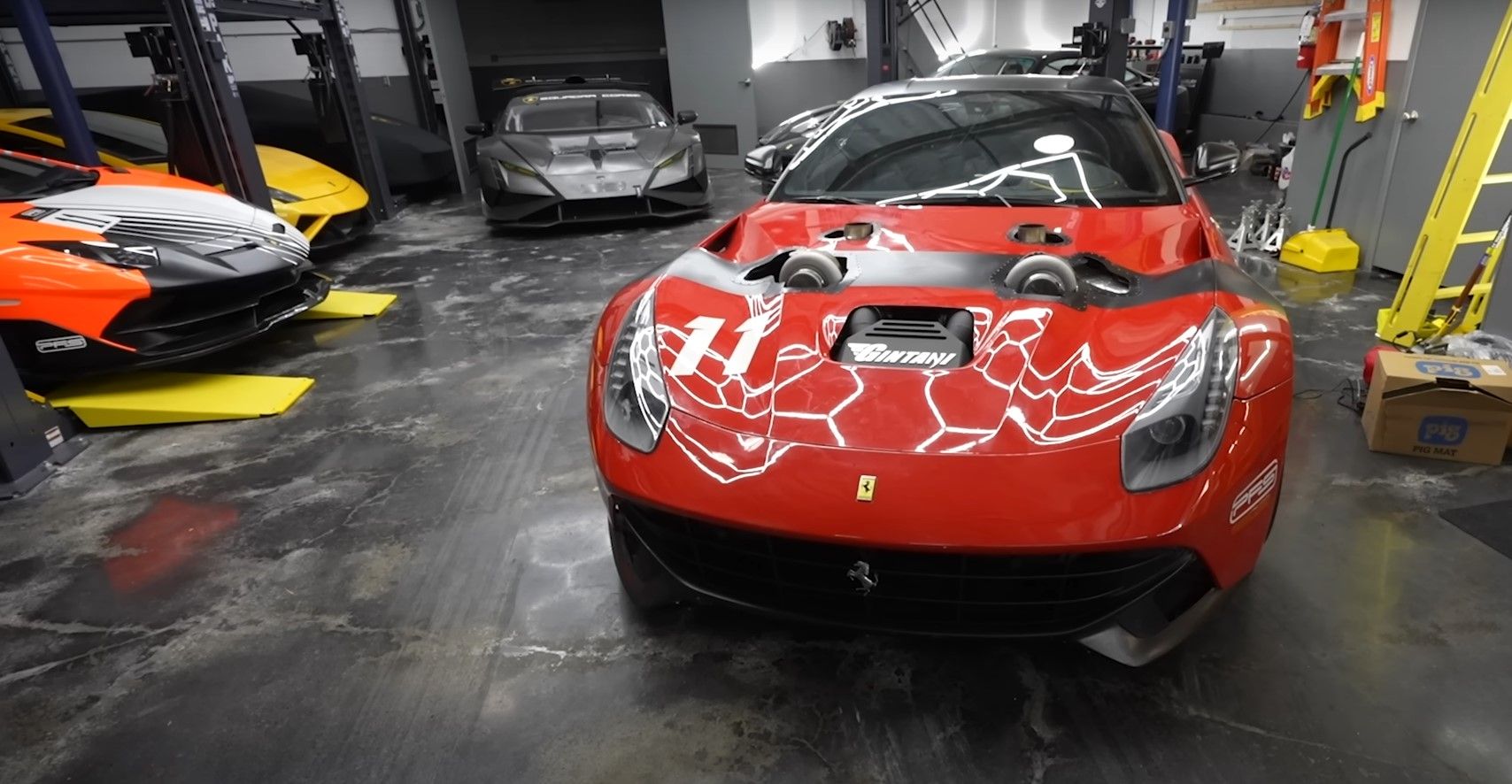 Find Out Why This YouTuber Received A Letter From Ferrari About His Modified Car
Ferrari is very particular when it comes to who owns their supercars and what they might use them for. In fact, there's a growing list of celebrities and automotive figures who Ferrari has banned from buying a prancing horse again. Reasons range from changing the logo and paint to negative press coverage. When it comes to Ferrari, whatever the Maranello automaker rules seem to stick.
In a new video from DailyDrivenExotics, Damon Fryer received a letter from Ferrari regarding a problem with one of his cars. Even though he has been modifying Ferraris for six years, this is the first time that Ferrari themselves has sent him any notice. Read on to hear why the Italian icon reached out to this YouTuber.
RELATED: 8 Reasons Why People Got Banned From Ever Buying A Ferrari Again
Which Modified Car Ferrari's Letter Is About
Damon Fryer of DailyDrivenExotics has a couple of Ferraris but apparently, the letter is only about one. He mentions his twin-turbo Ferrari F12 and his 575 Maranello which both have extensive modifications. It turns out it's the F12 that has drawn the company's attention.
Instead of revealing what the letter says, he determines he might as well do some driving in it and brings it out on the road. The car's huge V12 with twin turbos sounds amazing with blow-off valves working overtime and spitting flames out of the hood. After some serious speed, he pulls off to let the car cool down and reveals the contents of the letter.
What Ferrari's Letter Means For DailyDrivenExotics Custom Ferrari F12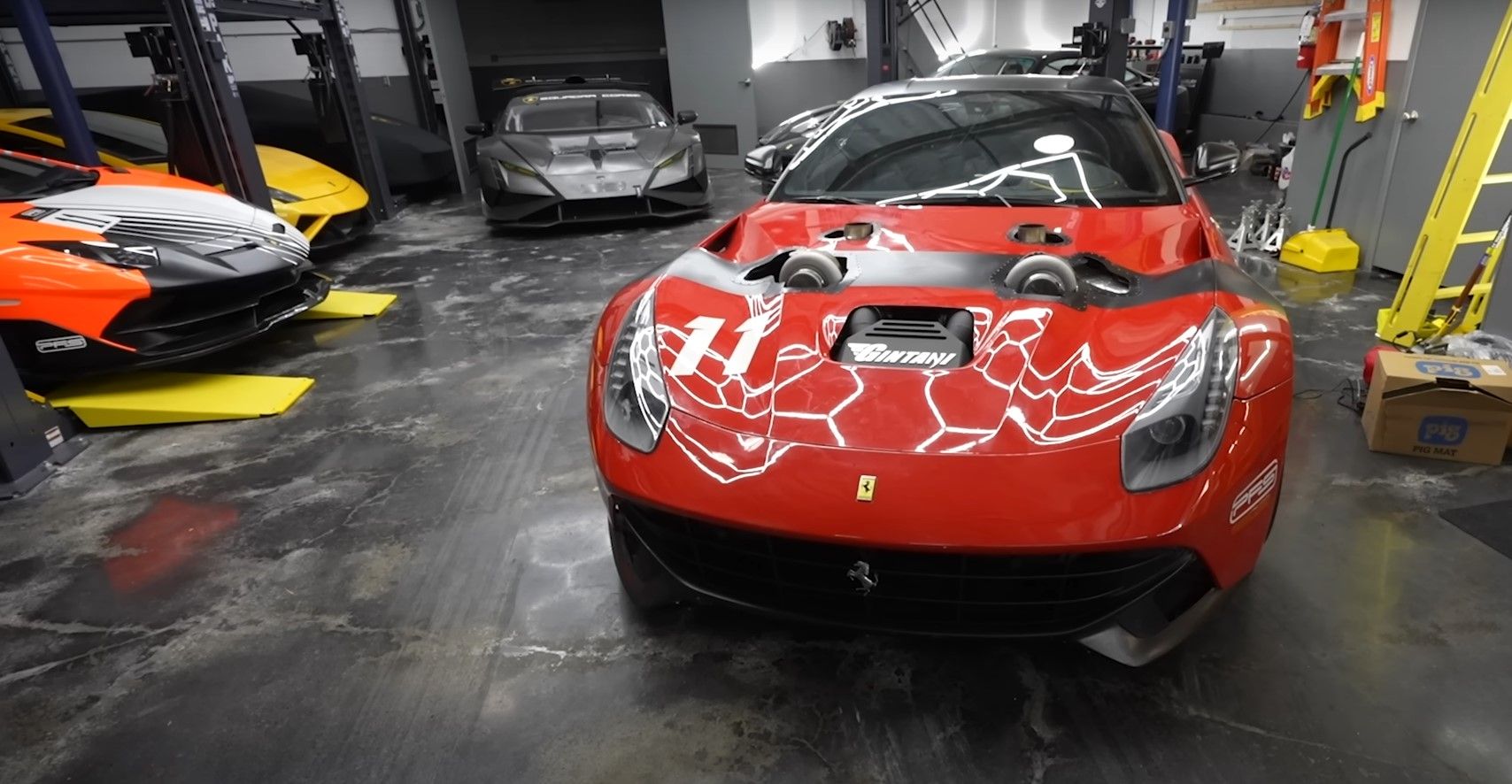 Luckily for Fryer, Ferrari's letter is not a cease and desist but a recall related to the brake pressure problems that the F12 has. However, it's not all perfect since, while the heavily modified car can get the right parts, it won't be able to get the proper software update from Ferrari without wiping the custom tuning.
Still, some tuning logistical problems are a lot better than a potential legal battle with Ferrari after failing to comply with a cease and desist.
RELATED: Why The Ferrari F12 TDF Will Become One Of The Brand's Most Sought-After Road Cars
It seems that Fryer just escaped the long arm of Ferrari and will be able to get his brake pressure problems fixed going forward. He'll also be able to keep making awesome one-of-one Ferraris unlike anything else, at least for now.