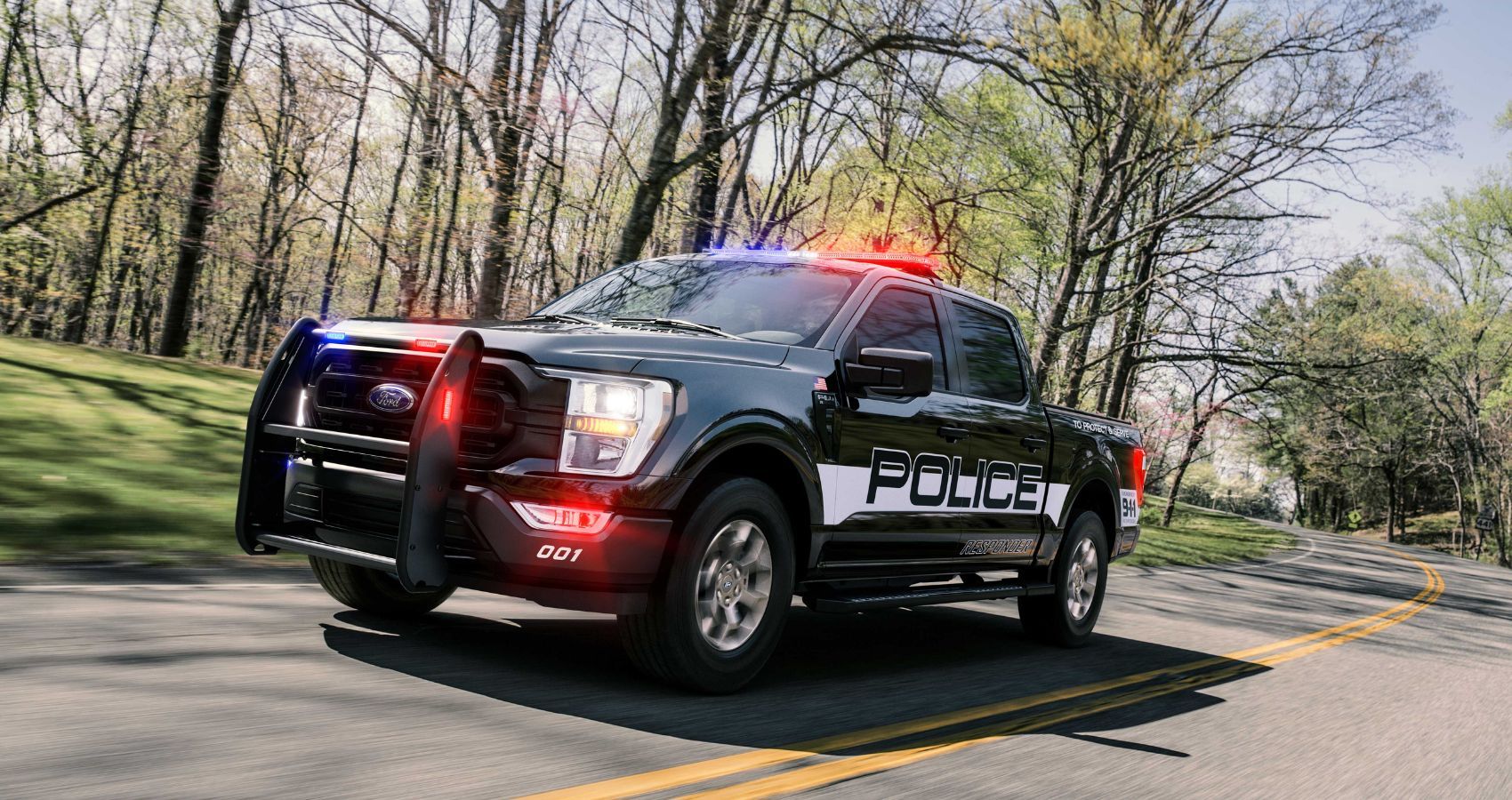 Here's Why California Police Love To Crackdown On Modified Cars
For those who identify as car enthusiasts, their dream cars are modded and boosted beasts designed for racing and showing off. And what's better than enjoying a flashy drive along one of the world's most beautiful coasts in the city of angles, LA, California?
You might be surprised to learn that the most popular car modifications are illegal in the US, and California leads the way with a reputation for strict laws on car modifications, with some mods being illegal all throughout the state.
While most won't bat an eye at custom vinyl wraps or strange bumpers, other modifications might come with a fee or a ticket.
RELATED: 10 Things Gearheads Should Know About The Custom Car Scene
Are California Vehicle Modification Laws Really That Strict?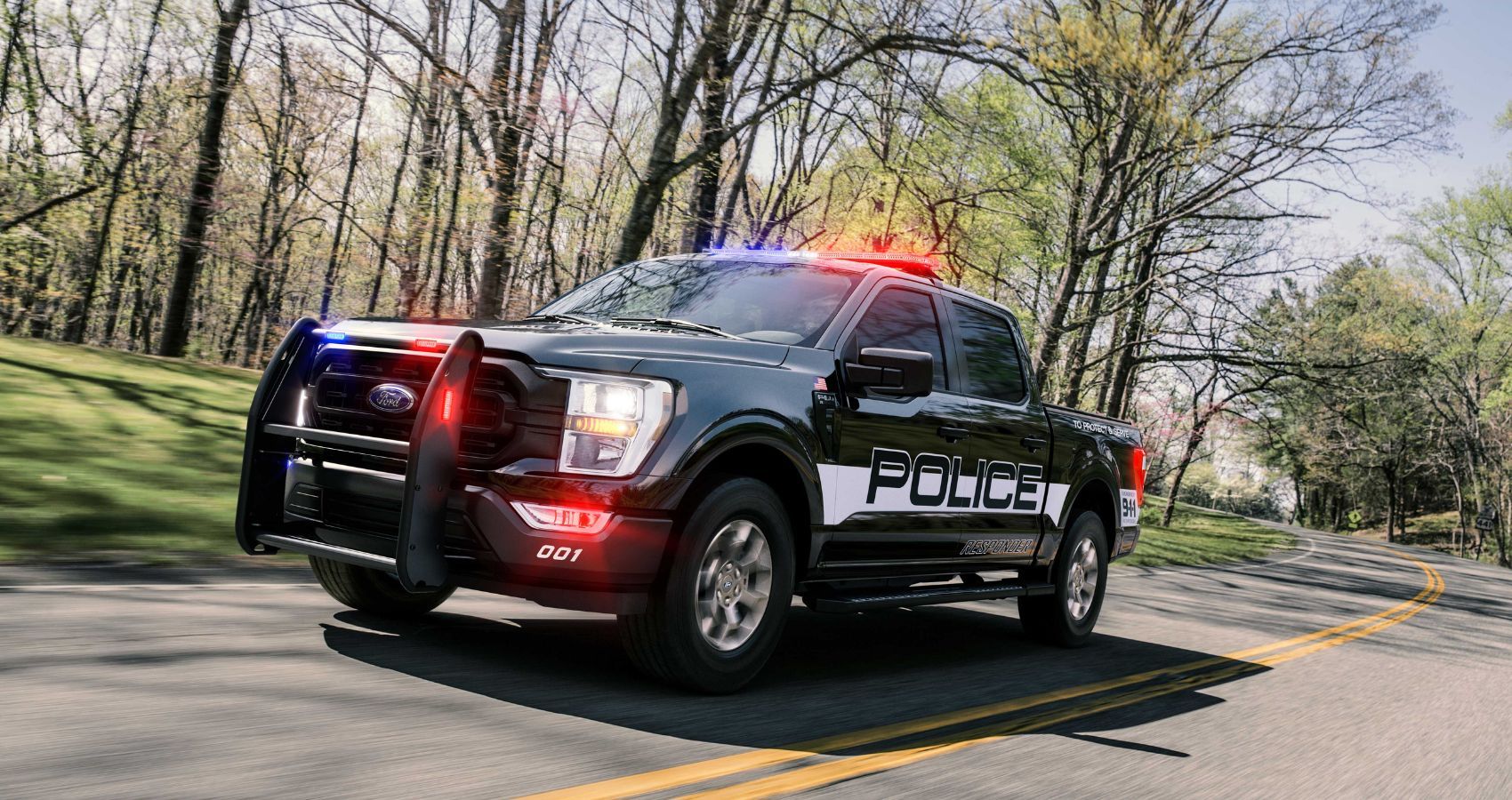 Some modifications are purely cosmetic, while others affect performance. California has laws for both. When it comes to vehicle modification laws, California typically lays the first stone, but other states soon follow in its footsteps.
That's why we recommend staying up-to-date with car modification laws in California since they might become illegal in your state as well in the not-so-distant future.
For performance modifications, California only allows the installation of equipment that has gone through the CARB (California Air Resources Board) authorization process, with all its steep fees, and has been approved.
To check if your intended equipment type has been approved, visit the CARB approval list on this page. Since the list is organized according to the type of equipment, first choose the type of modification and then search in the list to find if the car's year and model are, in fact, approved for that mod.
RELATED: 20 Car Mods We Forget Are Actually Legal (Mostly)
What Is The Real Reason Behind CA Police Crackdown On Car Mods?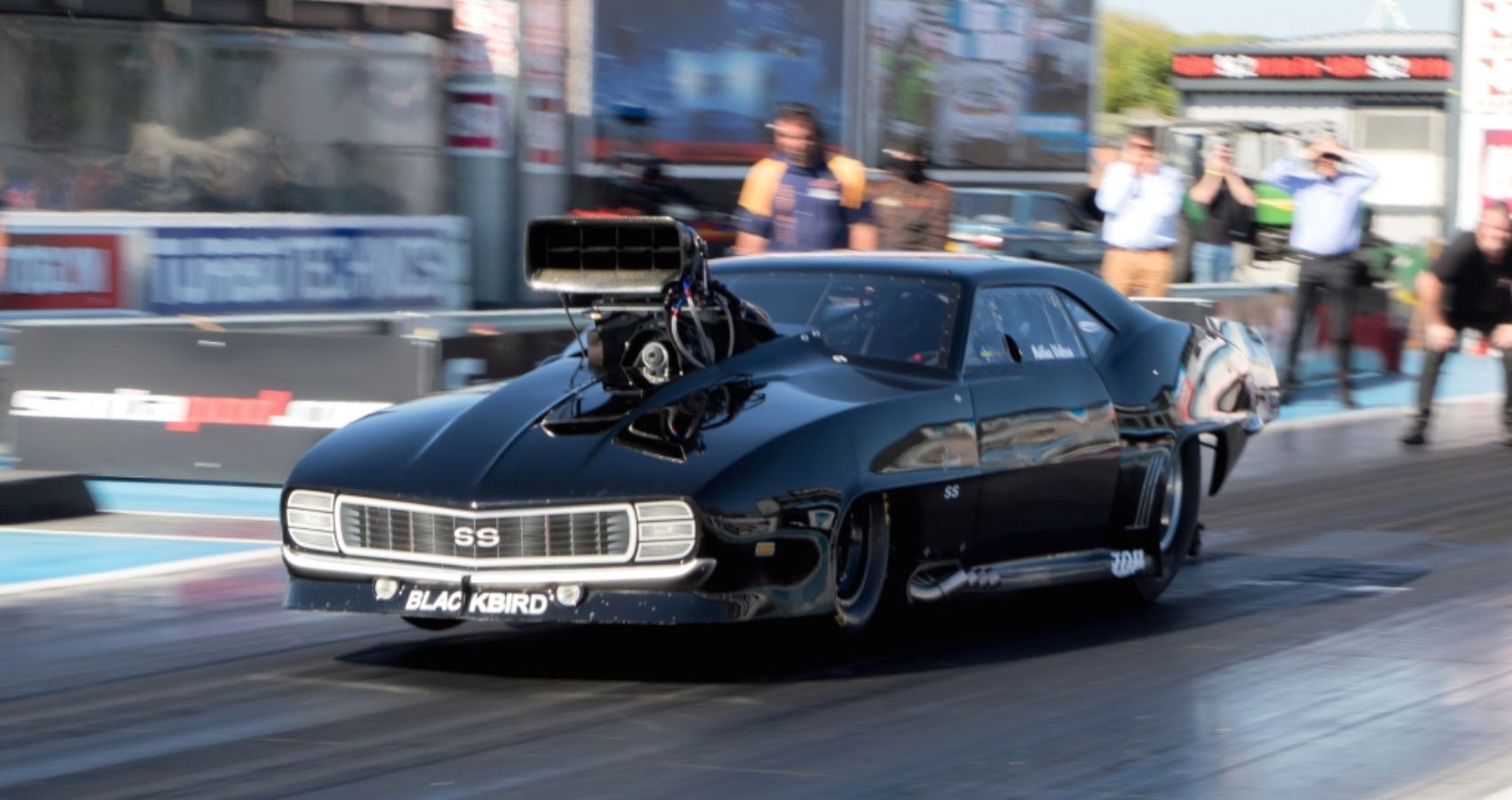 The main defenses raised against auto modifications in California involve the environmental risks and the issues they may cause for other motorists on the road or pedestrians in residential areas.
As our awareness of global warming has grown, among its numerous causes, the effect of automobile emissions on the environment has received most of the attention.
Transportation is responsible for around 29% of all GHG (greenhouse gas) emissions in the US, according to the United States Environmental Protection Agency, and, in terms of absolute growth, the industry's GHG emissions rose more than any other sector between 1990 and 2019. This is despite the fact that EPA has reported record-low emission levels and fuel consumption for the 2020 model year vehicles.
Concerns over pollution and environmental safety are part of why California applies regulations such as CARB, and many of its population are grateful for it. But what about the laws surrounding purely aesthetic modifications?
After the pandemic, numbers of illegal street racing soared across the US. While California has always had a thriving underground street racing and car modification culture, these races aren't always held with enough caution and distance from residential areas.
Many car enthusiasts complain about how illegal street takeovers ruin the car scene by attracting more legal enforcement and posing numerous dangers to those involved.
Some racing events have been held on the freeway or even surface streets, while in some others, onlookers were reported to block intersections as modified vehicles showed off their spins. More often than not, the results would be crashing into the sidewalks, other cars, or people.
In 2022, street takeovers helped LAPD shut down the sixth street bridge in two weeks. To remind street racing enthusiasts of their presence, California police have increased regulations on cosmetic modifications too. Their logic is that the more bizarre someone's modifications, the more likely they will be involved in the street race scene.
So long as the police have an excuse to pop a car's hood or keep owners wary before they attempt aesthetic changes to their rider's appearance, it feels confident of its ongoing presence in street racing enthusiasts' minds.
RELATED: 15 Pictures Of Illegal Street Racing From Around The World
What Are The Most Illegal Car Mods In California?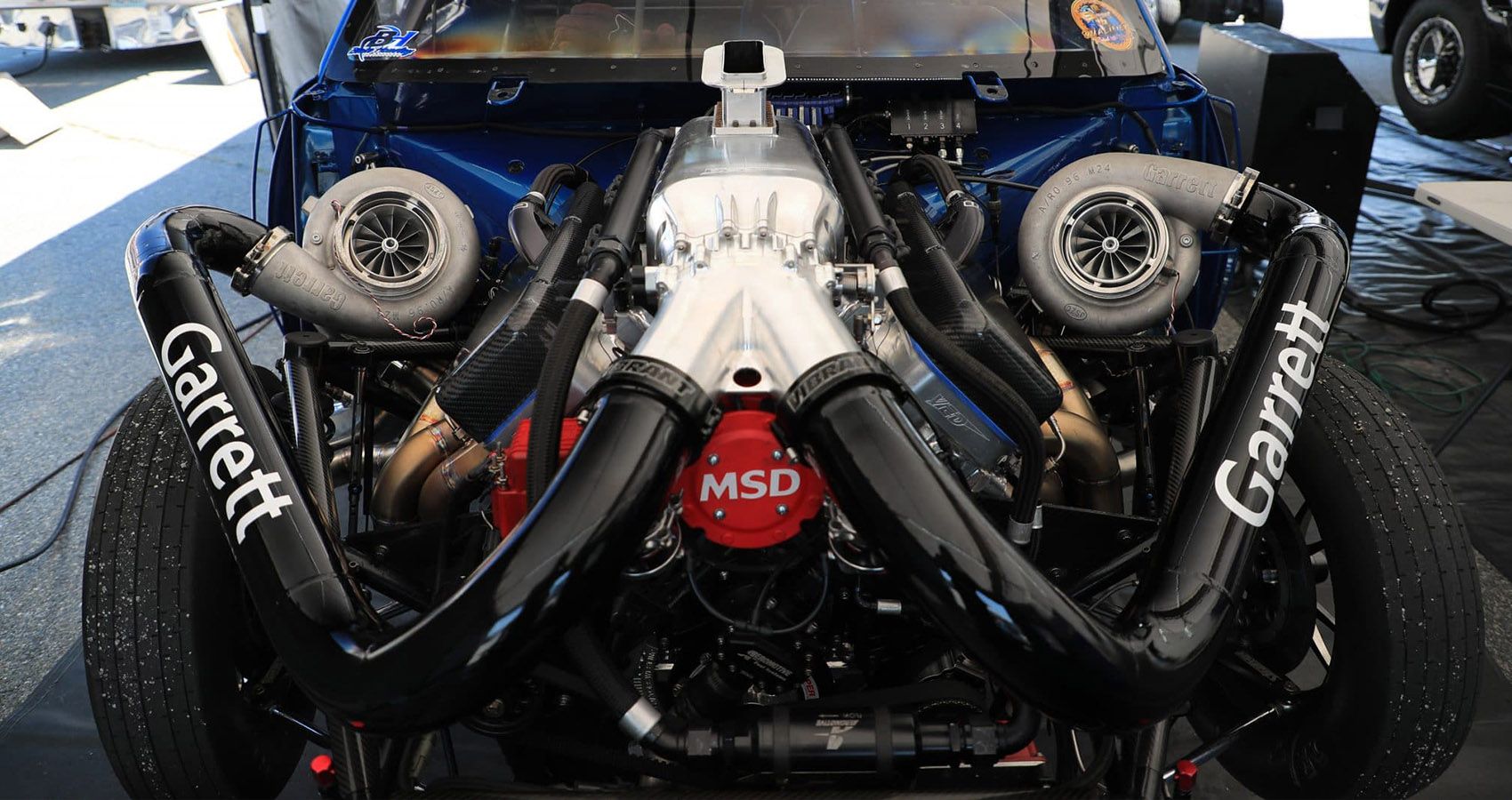 Restrictions on window tints and paint jobs are among the most illegal modifications in California. Most such laws concern the front of the car.
While many owners opt for darker tints to protect the car's interior and their skin from UV rays, California laws require that the front windows not be darker than 70% unless the owner has a medical condition requiring a darker tint.
Similarly, tints or paint jobs (on the front of the car) that have a red, blue, or amber color are illegal. This is because these colors are reserved for emergency services in most states, which might send the wrong message to other drivers. Additionally, these colors are on the brighter side of the spectrum, resulting in more distractions from other drivers on the road.
Among engine modifications, turbocharging and supercharging the car are prevalent modifications with severe environmental ramifications. It follows that most turbos do not abide by California's laws.
The good news is that you can still find CARB-certified turbos that do not violate emission standards and enjoy power with a happy conscience.
It's recommended that you still check for the EO number (issued by CARB) on any parts you wish to install while ensuring that the part is not an aftermarket but an OEM.
Regardless of what we think about how harmless these modifications are or if some laws on people's creativity are overkill, it is imperative to know which modifications are illegal and to follow the laws surrounding them to avoid tickets, fees, and possible jail time.