Here's Why Lexus Is The Most Reliable Car Brand Of 2022
Lexus continue to be at the forefront of reliability, claiming top spot in the J.D. Power dependability study.
When considering an automotive name that carries the reputation of being able to stand the test of time, one name continuously pulls ahead of its competition, Lexus. Following the release of The J.D. Power Vehicle Dependability Study, Lexus has maintained its impressive reliability status and leaped ahead of its competition, claiming victory for the third consecutive year. Lexus beat its competitors and snatched top spot after excelling in terms of quality, component replacement and overall dependability.
Any car enthusiast will admit that although potent powertrains and extravagant designs are important factors when choosing the perfect vehicle, reliability continues to be the most significant factor. There's little point in purchasing a car that looks great and sprints to 60 mph in a matter of seconds if it will spend its lifetime sat in the garage while rinsing its owners' wallet.
Lexus has been ranked higher than other premium brands, including Cadillac, Genesis, and BMW, showcasing that the Japanese giants know how to create a superbly engineered vehicle that will last.
Related: 5 Things We Love About The Lexus SC300 (5 Reasons Why We'd Rather Buy The Mk4 Toyota Supra)
Lexus Makes More Dependable Vehicles Compared To Rivals
The automotive market is continuously growing, offering regular released of vehicles that have been pimped up with the latest technology and futuristic technology. Although these fancy features allow a vehicle to stand out and spark excitement, reliability is always at the forefront of any car buyers mind, and this is where Lexus takes the win. There's no denying that Lexus has faced some fierce competitors over the years from the likes of Porsche, Mazda, and now even Kia. The 2021 Automotive Reliability Report saw Lexus claim its second consecutive win, followed by its parent company Toyota with Mazda sitting third.
This year, Lexus continued its winning streak, claiming 11 points more than Genesis, 40 more than Cadillac, and finishing 51 points clear of BMW. Additional awards were claimed by the Lexus UX, which won the title of the most dependable small vehicle, alongside the Lexus NX within the compact car category.
Related: Why The Next-Gen Lexus LFA Electric Supercar Will Be The Rimac Nevera's Worst Nightmare
This Is How Lexus Claimed Top Spot For Reliability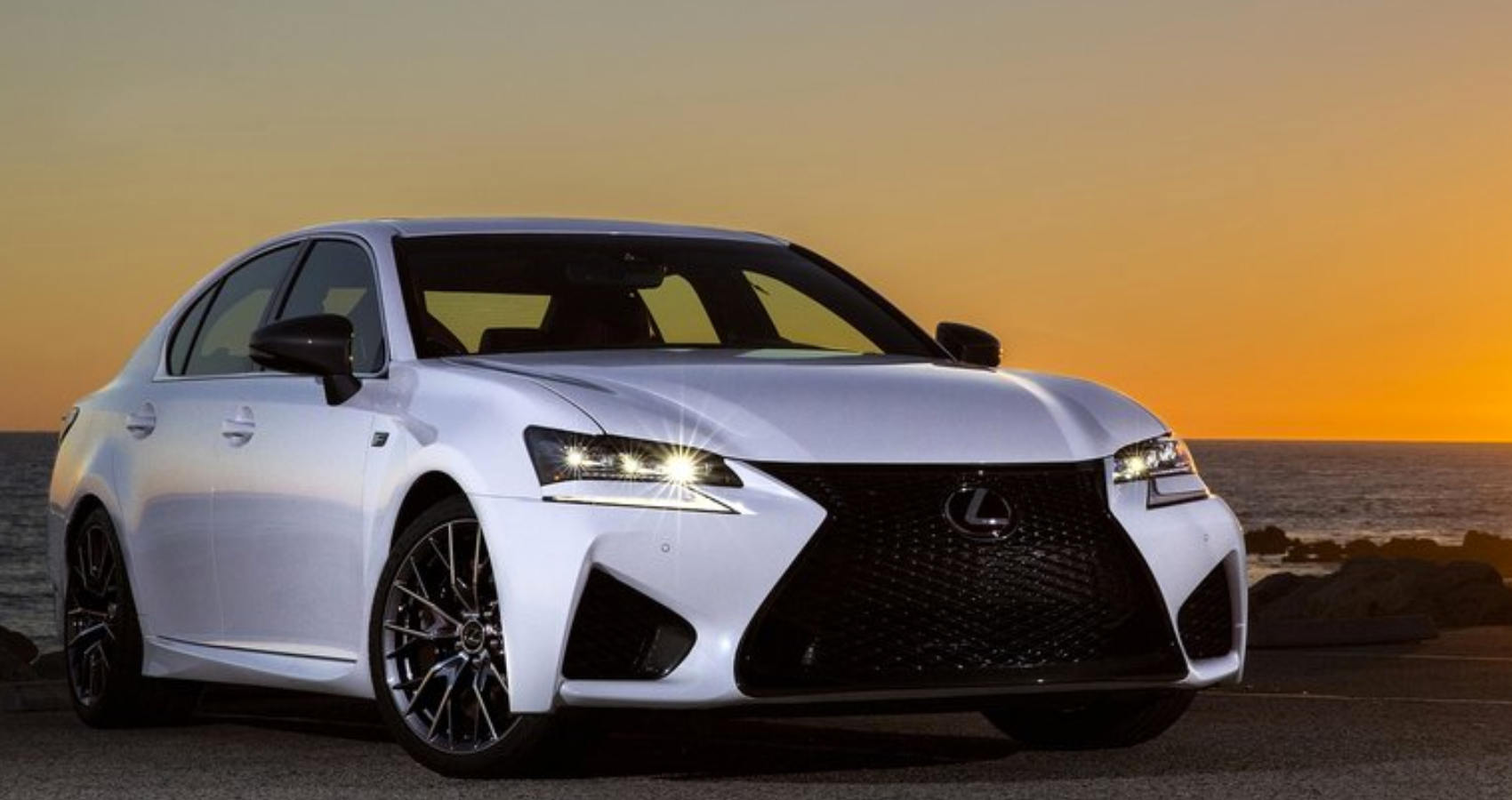 Ever since its launch in 1989, the Japanese automotive giants Lexus have steadily gained a notorious reputation of offering highly reliable vehicles and prize themselves on quality engineering. The main reason for Lexus' dependable status is down to its sister company Toyota, a manufacturer that has held the same quality reputation for years. Both Japanese automotive companies follow the principle of "monozukiri" which translates to "making of things" in Japanese. While consistently following this motto, Lexus ensures that all products made under their name are done so with a pristine level of care and a perfected vision in sight.
Where compartment replacements are concerned, Lexus have yet again stormed ahead. With masses of spare parts readily available throughout the US, it was deemed that on average, Lexus owners part with just $551 per year through maintenance cost and repairs which is commendable for a luxury brand.
Lexus Have Developed Excellent Safety Features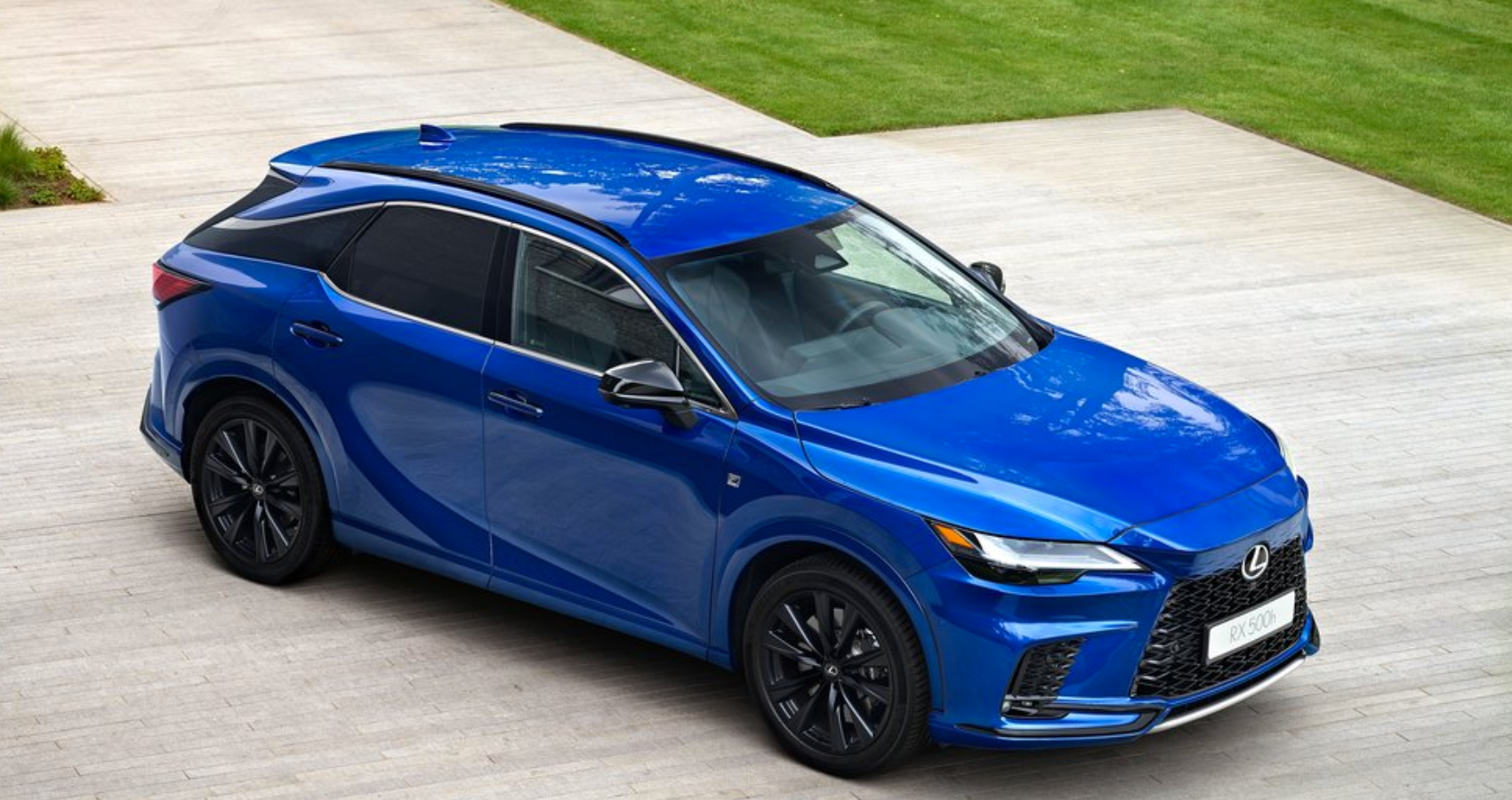 Sure, a cars' ability to not break down and swerve a visit to the garage makes it reliable, but so does its active prevention of an accident through modern safety features. Many Lexus models offer side collision protection, lane depart alert, blind spot monitoring, and vehicle sway warning; all features that aim to keep the driver and other drivers safe. The recent Lexus RX has been graced with the Lexus Safety System+ 2.0, which offers cyclist detection and low-light pedestrian detection.
Combining Lexus' safety features, engine reliability, and well grounded electronics, it's no wonder why the Japanese giants have become one of the most reliable car manufactures over recent years. Obviously, any can can have its problems, but Lexus have ensured that it's highly unlikely to have any serious complications, and will most likely keep your wallet intact after the initial purchase.
Despite the fact that Lexus have released some disappointing cars over the years, overall there line-up is fairly impressive. Putting the sparse disappointing models aside, Lexus have released countless dependable and reliable cars. But surprisingly they have not compromised performance, materials or comfort.
Lexus' cars combine extraordinary looks, upmost comfort, great performances and superb reliability. Ingredients that when mixed together create an absolutely fantastic car. These incredible finished products are all thanks to Lexus' Japanese engineers who work tirelessly to manufacture these highly impressive, reliable machines, without letting a single component leave the factory unless it is completely perfect and finished pristinely. It is for this reason that Lexus has been voted the most reliable car brand three years in a row.
Source: Lexus, JD Power