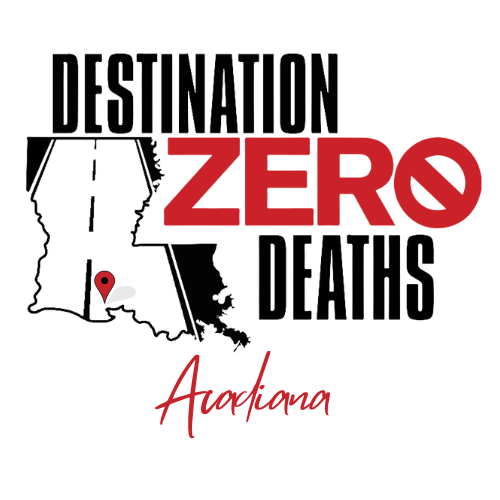 Motorcycle Safety Awareness Month | Big 102.1 KYBG-FM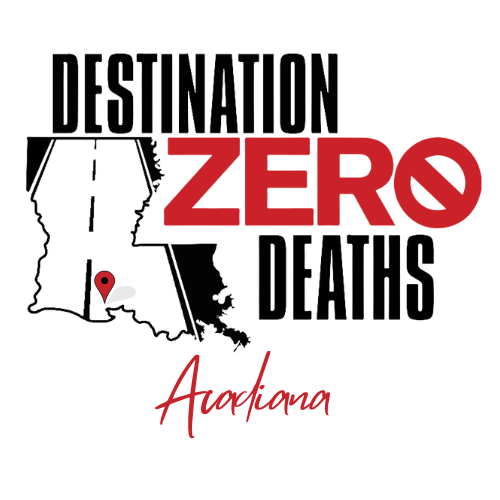 May is designated Motorcycle Safety Awareness Month. The U.S. Department of Transportation's National Highway Traffic Safety Administration (NHTSA) is teaming up with Acadiana Transportation Safety Coalition (ATSC) to remind all motorists that Motorcyclist Safety Is Everyone's Safety. May traditionally sees an increase in motorcyclists on our roadways, and the end of May ushers in the unofficial start of the summer road travel season. Safe riding and driving practices, and cooperation from all road users, will help reduce the number of fatalities and injuries on our nation's highways.
Unfortunately, Acadiana has seen an uptick in crashes involving motorcycles in recent days. Data shows that motorcyclists are often overrepresented in traffic crashes and fatalities each year, and that speed and alcohol are large contributing factors. Additionally, helmet use has drastically declined in the past few years, leaving motorcyclists vulnerable to injury and death. It's everyone's responsibility — both the motor vehicle driver and the motorcyclist — to practice safe habits on the road and, ultimately, to Share the Road.
Related Events