New cars with aftermarket head units: Should I wait?
With the ongoing chip shortage, many car manufacturers have had to adjust the features available in order to continue selling cars.
In some cases, manufacturers have swapped the native infotainment system with an aftermarket head unit. This is an infotainment system that has not been developed or designed by the carmaker.
Instead, the carmaker might buy a system from a brand such as Alpine (similar to the models available at stores such as Supercheap Auto or Repco), and then install them in the vehicle with minimal modification.
Sometimes, a manufacturer will import vehicles without any infotainment system, and then fit these aftermarket head units locally, before the car arrives at a dealership.
As a car's infotainment system has become increasingly important to consumers, who evaluate its screen size, speed, ease of use and the presence of features like smartphone mirroring, the quality of a system can make or break a purchasing decision.
So is it better to wait until the carmaker offers its in-house infotainment system again, or go for the aftermarket option?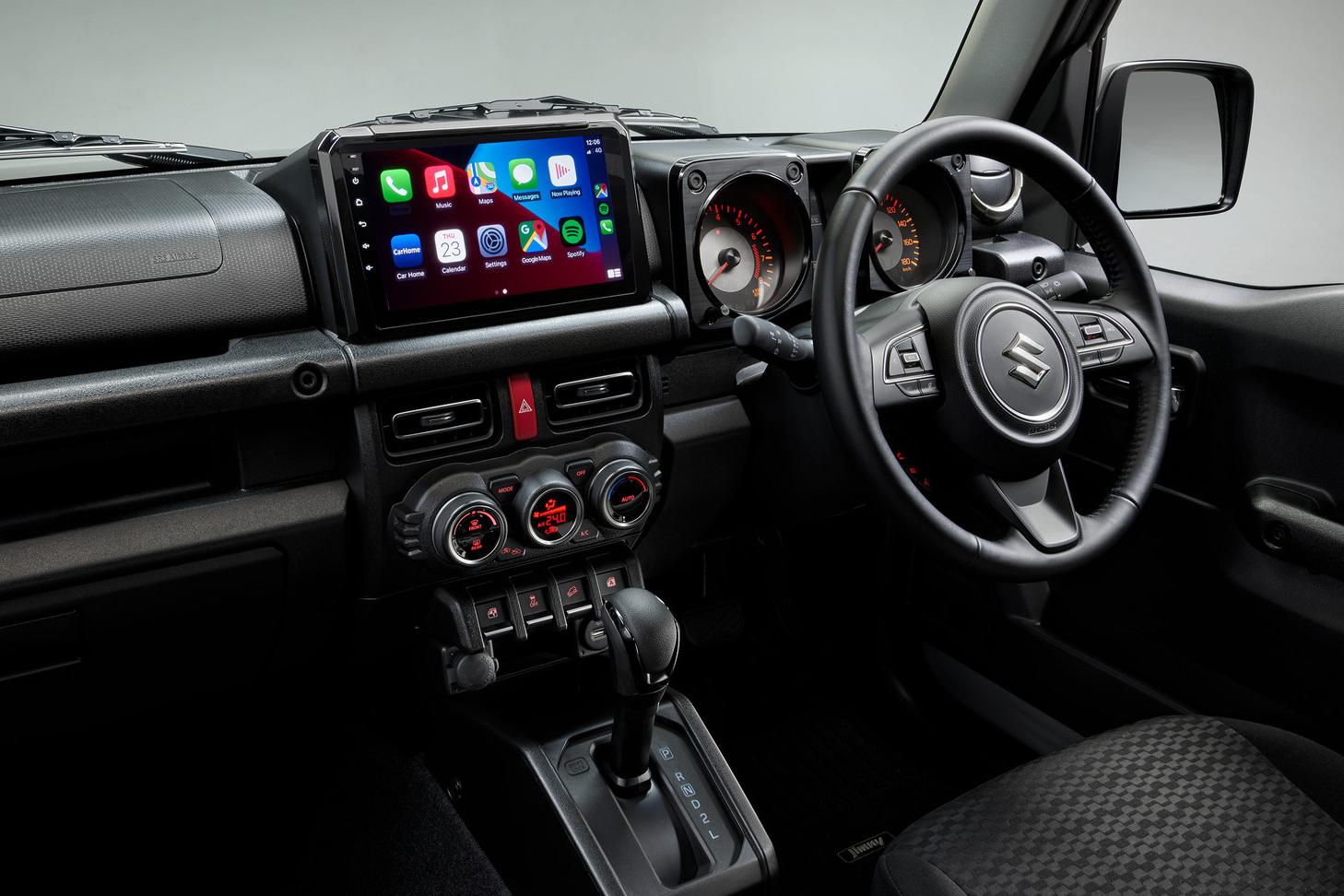 Benefits of an aftermarket system
As the aftermarket system is developed by a third party not tied to the OEM's production schedule and other limiting factors, such a system may have more features than the OEM equivalent. This can include more advanced smartphone mirroring capabilities such as wireless Apple CarPlay and/or Android Auto.
For example, the recently introduced Subaru Forester 2.5X is priced identically to the base 2.5i, but brings features such as wireless Apple CarPlay and Android Auto to the Forester range for the first time by using an Alpine-branded infotainment system.
If customers dislike the user interface and design of a factory system, the aftermarket option may also be a step up. Suzuki, for example, has been equipping models such as the Jimny with an aftermarket 9.0-inch head unit since the end of 2021, and claims this unit has better speed and resolution than the factory-fitted 7.0-inch system fitted previously.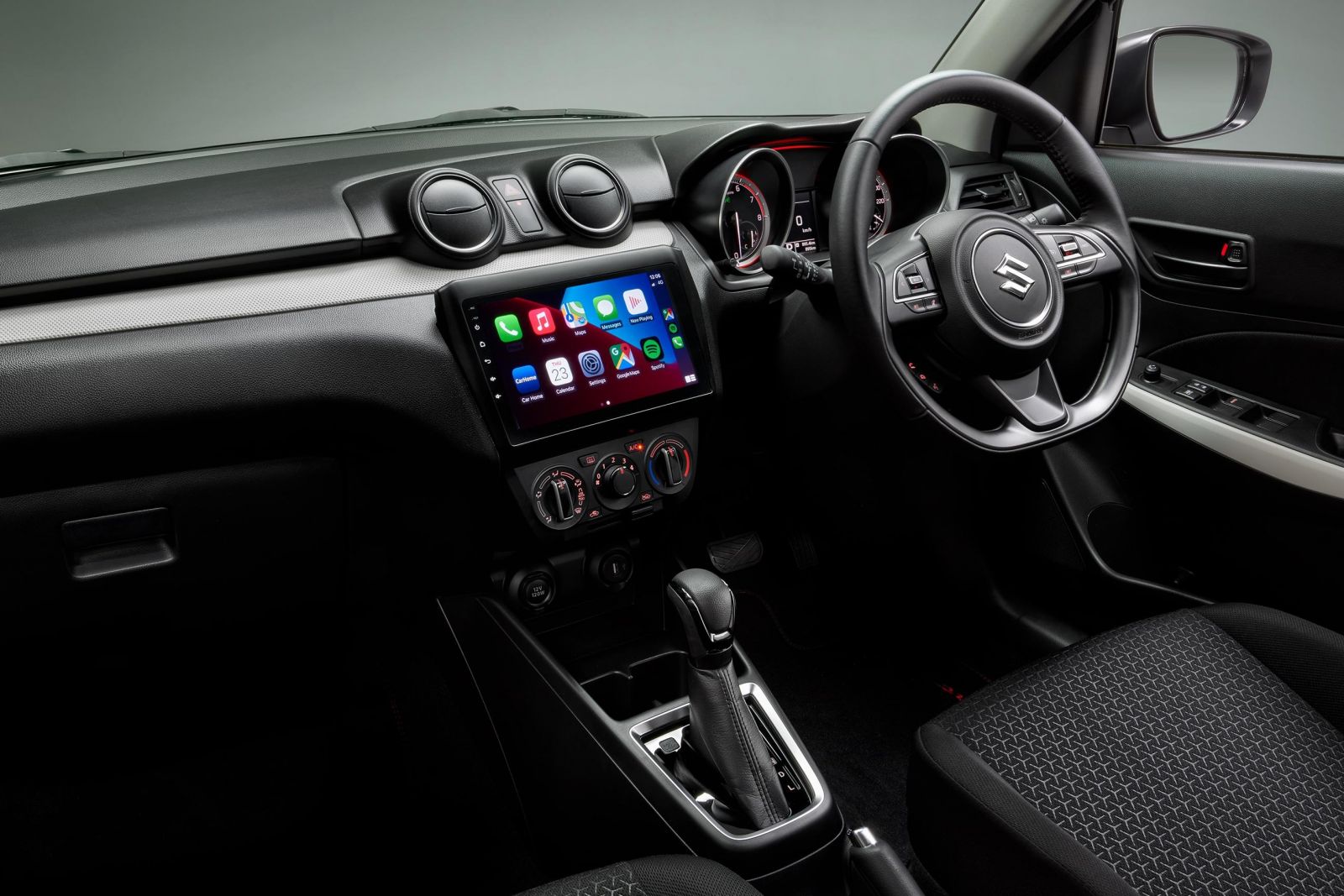 With carmakers not having to recoup the development costs of designing their own system, another potential benefit for customers is that an affordably sourced third-party system may offer the feature and performance benefits described above for a negligible price penalty.
Suzuki, for example, hasn't passed on any price impost with the adoption of an aftermarket head unit.
For carmakers and customers, fitting an aftermarket head unit ultimately helps to ensure a steady supply of cars and keeps stock moving, helping to alleviate otherwise lengthy wait times for customers.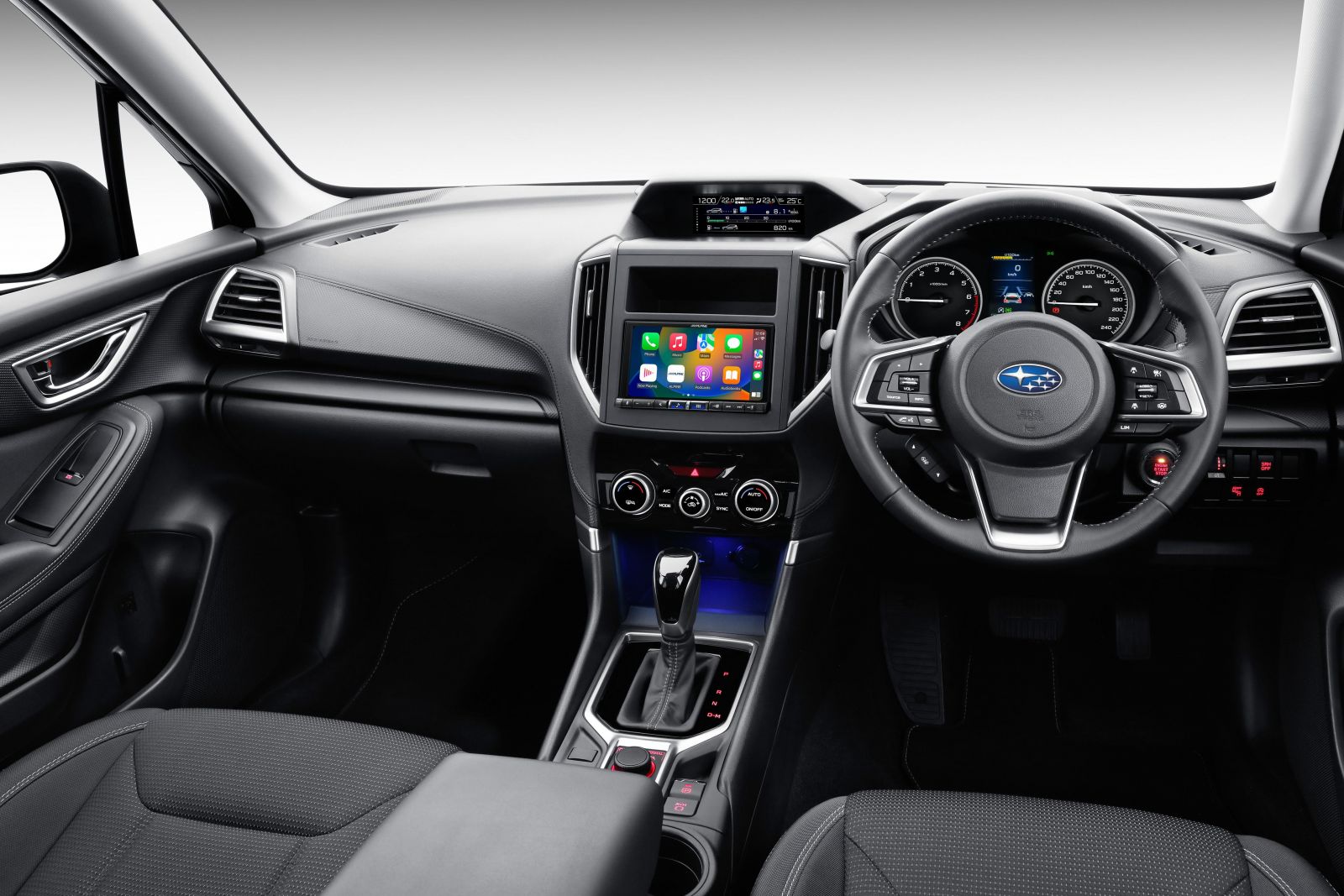 Disadvantages of an aftermarket system
As the aftermarket head unit is not developed by the car manufacturer, a key drawback is that it may not match the design of the rest of the interior, and thus might not offer the same integrated look of a factory infotainment system.
Most aftermarket head-unit manufacturers continue to develop infotainment systems sized to fit previous industry-standard single-DIN or larger double-DIN slots in the dashboard, which may not seamlessly fit all models currently on sale.
The Alpine head unit used in the Subaru Forester 2.5X, for example, fits within the double-DIN slot, awkwardly leaving an empty space above that which is normally taken by the factory infotainment unit.
This may also have a flow-on effect with resale values, if a future purchaser believes that the owner has modified the car with a non-factory infotainment unit.
While aftermarket infotainment systems may offer wireless smartphone mirroring capabilities that the carmaker's own system might lack, they may also be devoid of certain features and may not integrate with other vehicle systems.
For example, some aftermarket systems may not feature in-built satellite navigation or the ability to display turn-by-turn directions within the instrument cluster. These systems may also lack the ability to display and adjust vehicle functions such as climate controls, drive modes, and driver assist features.
Although infotainment systems are typically covered under a vehicle's new-car warranty, aftermarket systems may not have been developed to the same quality and durability levels as an OEM alternative, raising doubts about the post-warranty, long-term reliability of the system.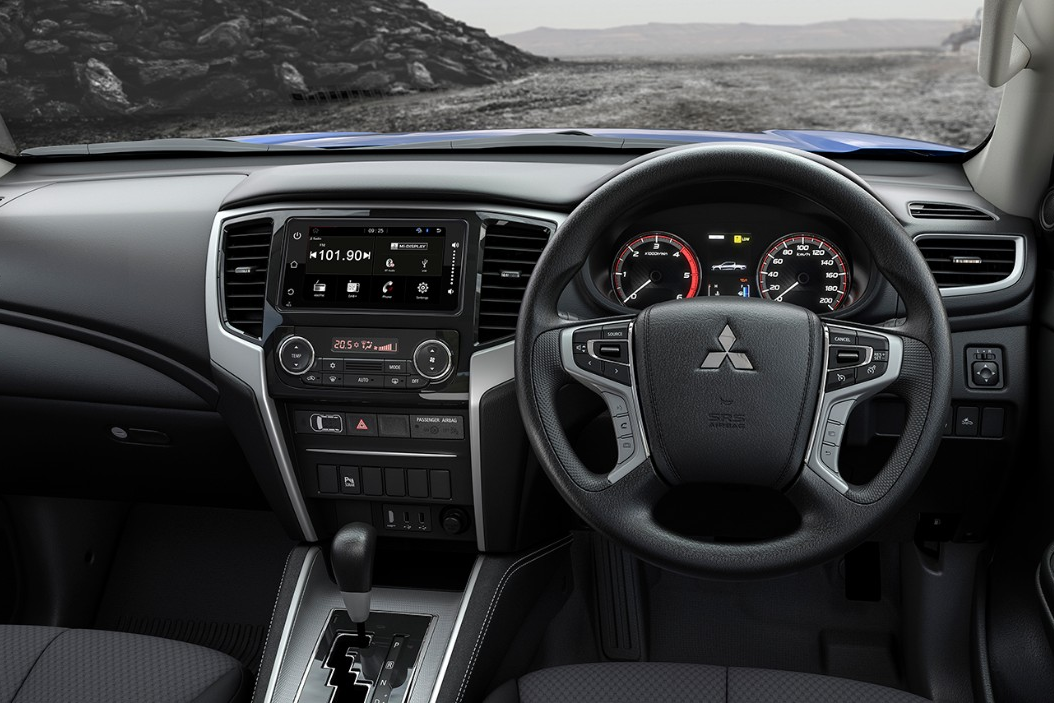 What vehicles are currently being fitted with aftermarket head units?
Most cars currently being fitted with aftermarket infotainment systems are lower grades of popular mainstream vehicles. This includes the special edition Subaru Forester 2.5X, priced from $37,890 (identically to the regular base Forester 2.5i), equipped with a 7.0-inch Alpine infotainment display with wireless Apple CarPlay and Android Auto.
However, this system omits the CD player, over-the-air (OTA) update capability and voice command recognition of the factory infotainment system, as well as being slightly smaller than that system's 8.0-inch screen.
Subaru says the Forester 2.5X is simply a special edition, and not in response to chip shortages – though it's worth noting the aftermarket infotainment system is the only notable difference.
The Mitsubishi Triton range has also seen component shortages recently, and to compensate for this, certain variants in the MY22 range, such as the GLX and GLX+ models, are equipped with a 7.0-inch aftermarket 'MiDisplay' infotainment system.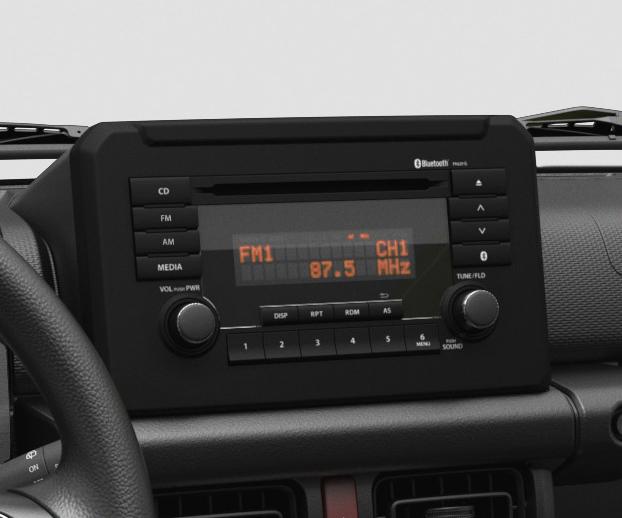 Most models in the Suzuki range, including the Jimny, Ignis, Swift and Vitara, are fitted with a 9.0-inch unbranded infotainment system that appears similar to units commonly available from online retailers like AliExpress.
Although this unit offers a larger display and faster processor than the previous 7.0-inch unit fitted to Suzuki vehicles, it lacks that system's in-built satellite navigation.
The company has also used a simpler head unit, sans touchscreen, in the Jimny Lite.
Suzuki Australia pitched the idea to its global parent to fit third-party systems locally after learning it had been slowing production in its Asian and European plants in part due to the lack of Bosch-supplied head units in its supply chain.
After securing the green light from its Japanese parent to cut the right deal, Suzuki's local management made a deal with Australian consumer electronics distributor, developer and OEM supplier Directed, which works with the likes of Fuso Trucks and Sony.
MORE: How Suzuki Australia landed more cars by installing its own touchscreens