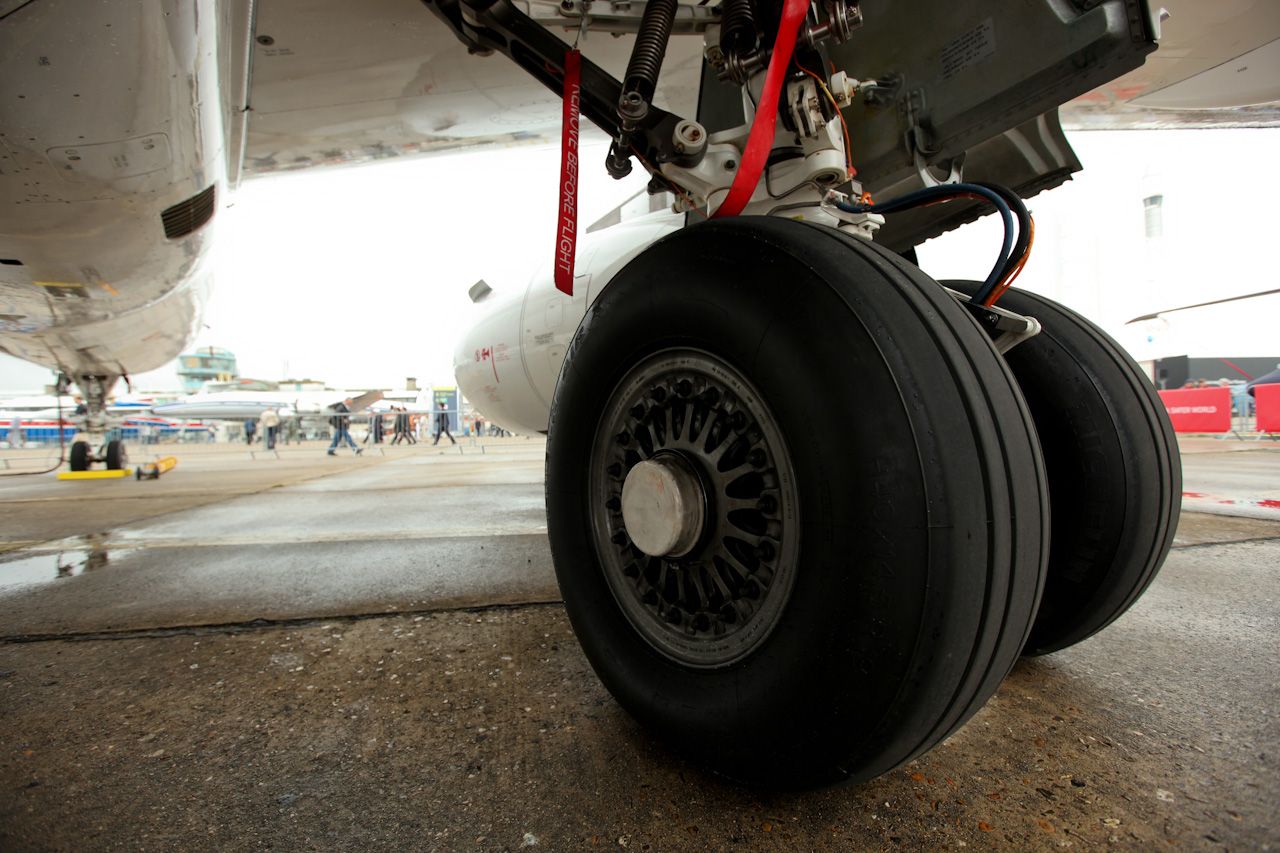 Russia's Sukhoi Superjets Will Stop Using Michelin Tires This Year
Late last year in November, the Sukhoi Superjet 100 (SSJ100s) was being customized with brand-new aircraft rolling off the production lines fitted with second-hand engines. Then the following month, in December, new SSJ100s were also fitted with certified Russian friction brake discs instead of imported ones.
Such improvisations to the SSJ100s further signify how dire the shortage of foreign manufacturers and spare parts in Russia has gotten due to the imposed sanctions for the invasion of Ukraine. And the situation keeps heading downhill, as the SSJ100s are expected to stop using Michelin tires by the end of this year.
An initial deadline of March 2023
Back in 2004, French tire manufacturer Michelin was the first-ever international tire company to open its own production line in Russia, situated in Davydovo. The manufacturer produced about two million car and aircraft tires annually.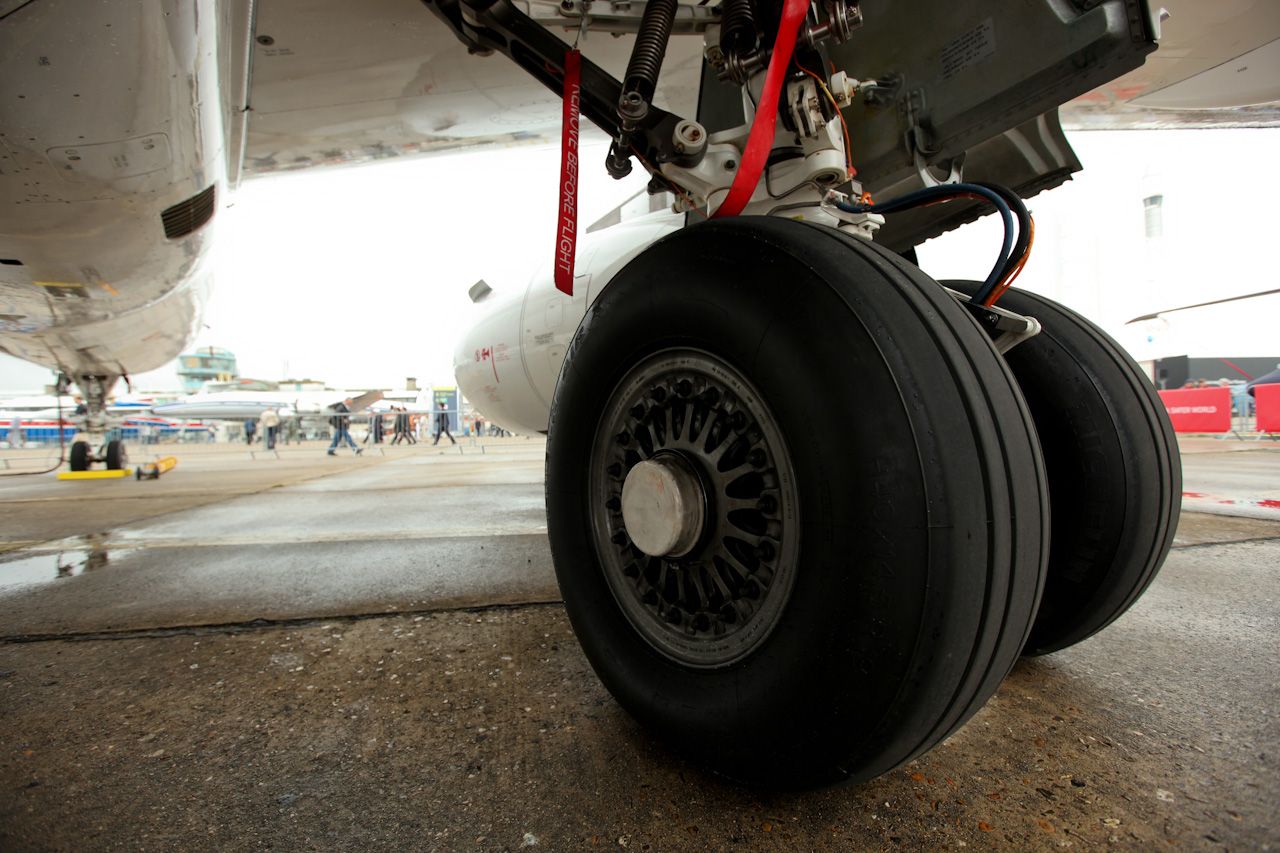 However, Michelin suspended its activities within the country last March following the imposed sanctions, and the manufacturer eventually handed over its Russian activities to a new entity under different local management. Michelin also stopped imports and exports to Russia.
Without Michelin and its trades, Russia turned to its largest aircraft tire manufacturer, YaShz Avia, to develop domestically-produced aircraft tires for the SSJ100s as a direct replacement for the Micheline tires. The initial deadline for the first deliveries of these domestic tires to Russian airlines was supposed to be in March 2023.
A fire delays domestic production
But in early December last year, YaShZ Avia suffered a major fire at its production site in Barnual, known as the Altai tire plant. Approximately 250 workers' jobs were affected as the workshop for the preparation and processing of rubber was significantly damaged.
With a severely damaged plant and a disrupted technological of tire production, YaShZ Avia forecasted that it could only bring the plant to about 50% capacity by mid-March. While it's fortunate that the domestically-produced tires have already gone through some ground testing and a successful experimental flight, more tests are required before certification.
This means that YaShZ Avia's disrupted production will not only delay further testing of the tires but also the replacement of the Michelin tires currently fitted on the SSJ100s, and those waiting in the aircraft production lines. And so, the initial March deadline for replacement has been shifted to the end of this year.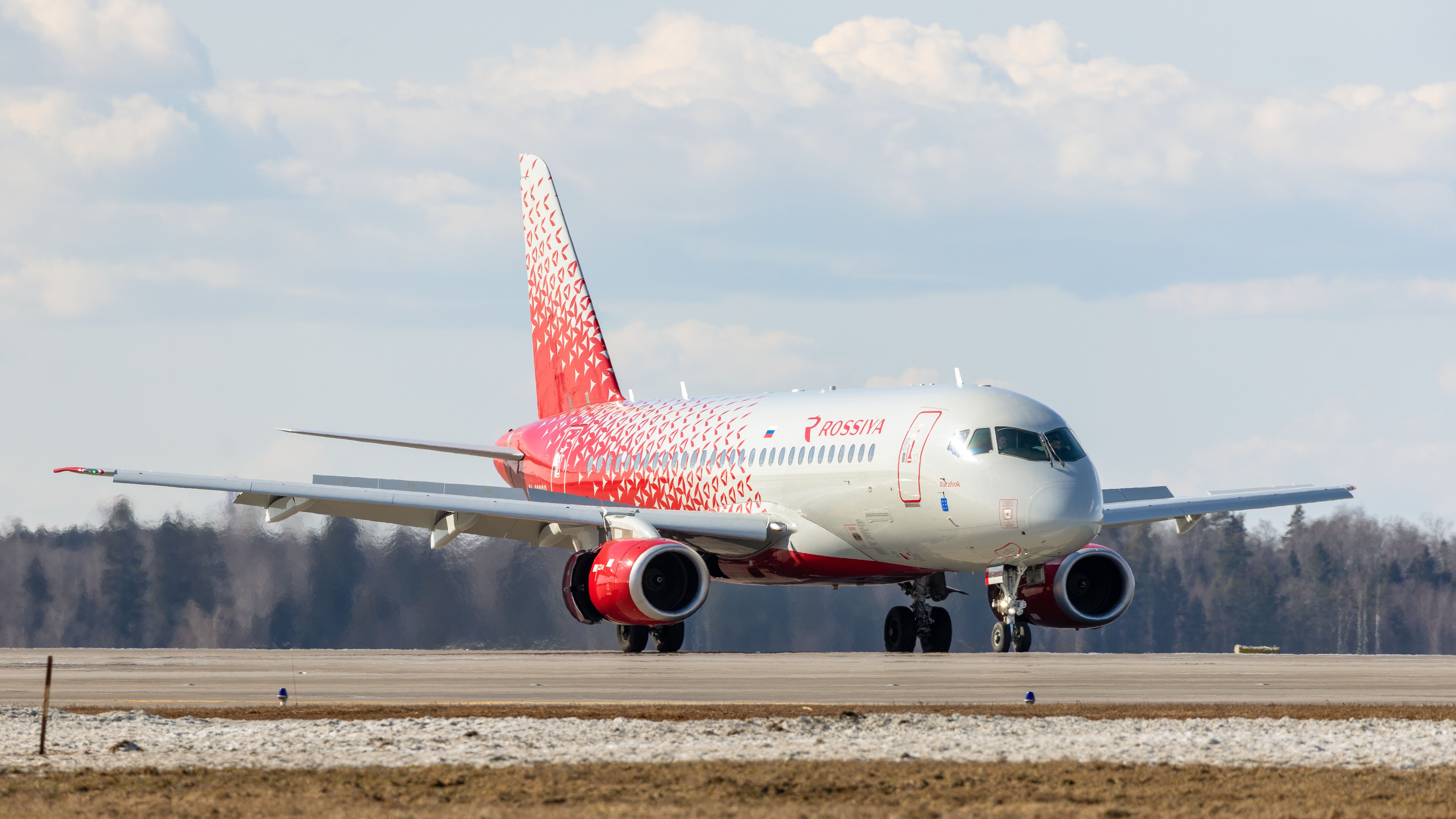 Photo: Telsek | Shutterstock
Still flying strong without much of a hitch
Even with a delayed timeline for new tires, YaShZ Avia remains confident that the SSJ100s can continue flying strong within Russian airspace today. Albeit, the aircraft flying through the skies now have already had quite a few customizations here and there to keep them in the air.
From hand-me-down engines to washed and reused fuel filters to having domestically-produced brakes and, soon, domestically-produced tires. However, the number of improvizations highlights how dependent Russia was on foreign spare parts, which was why the country has been preparing to assemble the SSJ-NEW.
Produced with locally sourced and made equipment and parts, the SSJ-NEW is expected to override the current SSJ100s once certification is completed, with deliveries estimated to start as early as this year-end. After that, production of the SSJ-NEWs is aimed at around 20 aircraft annually, beginning in 2024.
Bottom line
With the SSJ100s still expected to continue flying while Russian carriers patiently await the SSJ-NEWs, it does leave room for pondering on which part of the older aircraft will need replacement next.
And although each improvisation has been well-approved by the relevant authorities, are the SSJ100s still safe to fly in? Hopefully, the answer will always be yes since lives are always at risk.
Source: Aeroin