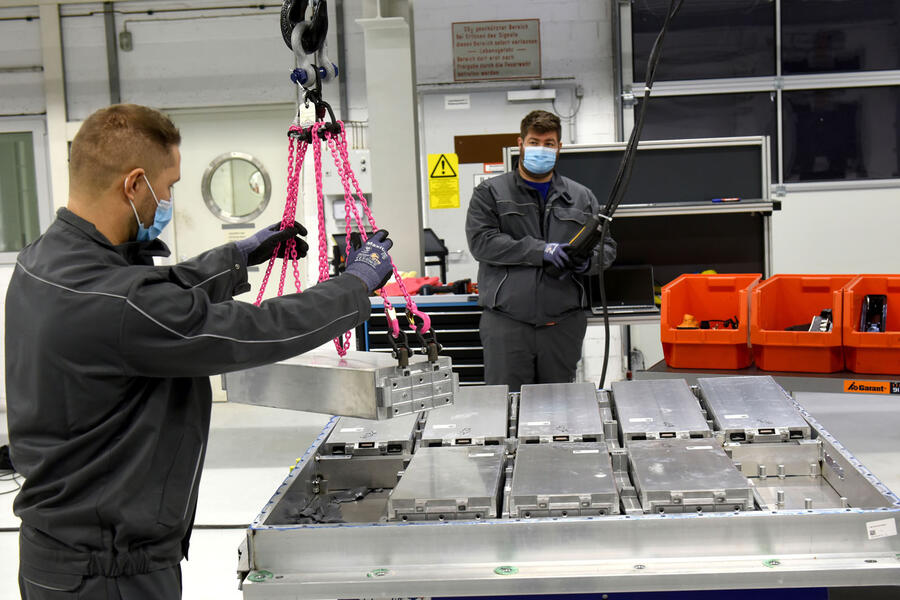 Salvage industry's future uncertain as new car shortage bites
He said: "Block exemption hasn't worked. For example, manufacturers put microchips in parts that make reselling a component that has been salvaged from a vehicle extremely difficult without the necessary technical information, which manufacturers control."
Another problem ATFs face, said Ambrose, is accessing detailed parts data, without which they can't accurately identify salvaged parts for resale.
"Some manufacturers won't release the data, meaning the recycled part is almost impossible to sell," he said. "They try to suppress sales of second-hand parts this way, because they're a major threat to them. It's frustrating, because the demand for cheaper parts has increased hugely in the past three years."
Responding to these claims, SMMT boss Mike Hawes said: "Competition benefits the industry and the consumer, which is why the SMMT and our broad membership are working closely with government and the Competition and Markets Authority to ensure future regulation reflects the complex and varied nature of the sector and addresses the rapid changes to technology and market behaviour."
Thankfully, it's not all doom and gloom for ATFs. For example, demand for metals is rising, while the value of the industry itself has increased.
"Price trends are cyclical, but at present demand is increasing," said Ambrose. "There's so much value in end-of-life vehicles now. A lot of the big recyclers have invested huge sums in computerisation, IT systems and warehousing. Despite its difficulties, the industry's value has perhaps doubled in the past five years." 
Plans for an end-of-life EV supply chain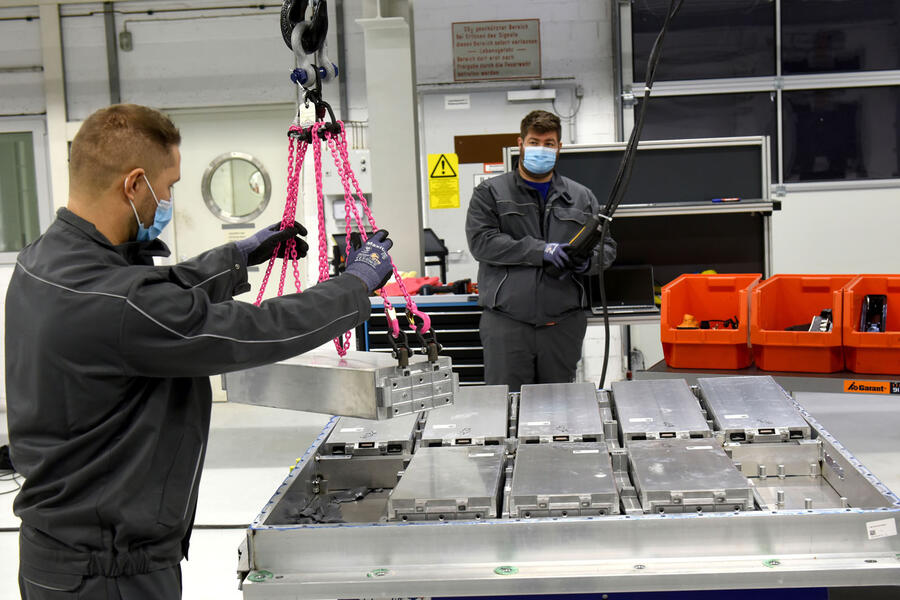 End-of-life EVs are destined to be highly sought-after by End of Life Authorised Treatment Facilities. In anticipation of the roughly two million end-of-life EVs that the industry expects to receive annually by 2045, EMR, a major recycling group, has partnered with an organisation called Recovas to develop an end-of-life-EV supply chain for the industry.