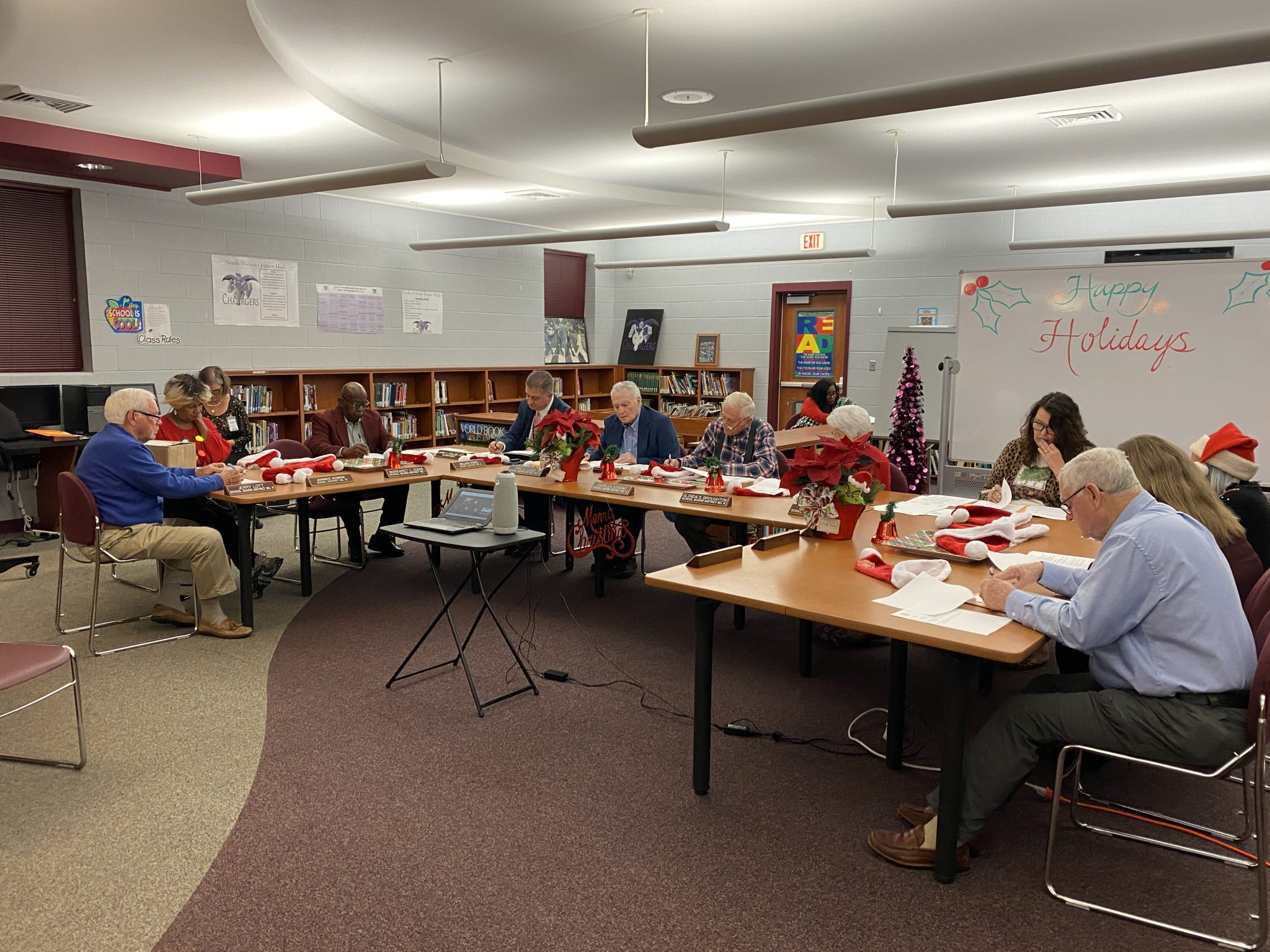 During the December 5, 2022, board meeting, the Webster Parish School Board approved a number of expenditures to help maintain and improve campuses across Webster Parish.
The Consolidated District 3 Maintenance Fund will be used to purchase two Kwik Goal soccer goals for Lakeside Jr/Sr High School from Anthem Sports for $7,216.80. It will also be used to pay an invoice of $2,240 to Sexton Tree Service for the removal of a large pine tree which was struck by lightning at Central Elementary School. 
The Doyline Maintenance Fund will be used to pay for HVAC work at Doyline High School.
…
Read more
Big Motorbike Maintenance