Well. 
That lunge into sustainability Suzuki made after leaving MotoGP was a big one, wasn't it? 
Practically a split, if you ask me. 
The big announcement was made at the the Indonesia Motorcycle Show 2022 (IMOS 2022), where Suzuki's newest ICE machine – the new V-Strom SX 250 – was also being debuted. 
Keep in mind, this is PT Suzuki Indomobil Sales (SIS) that made this announcement, not the big official head of the brand; however, the choice to go with smaller-displacement demand in larger bike markets is rather cleverly placed.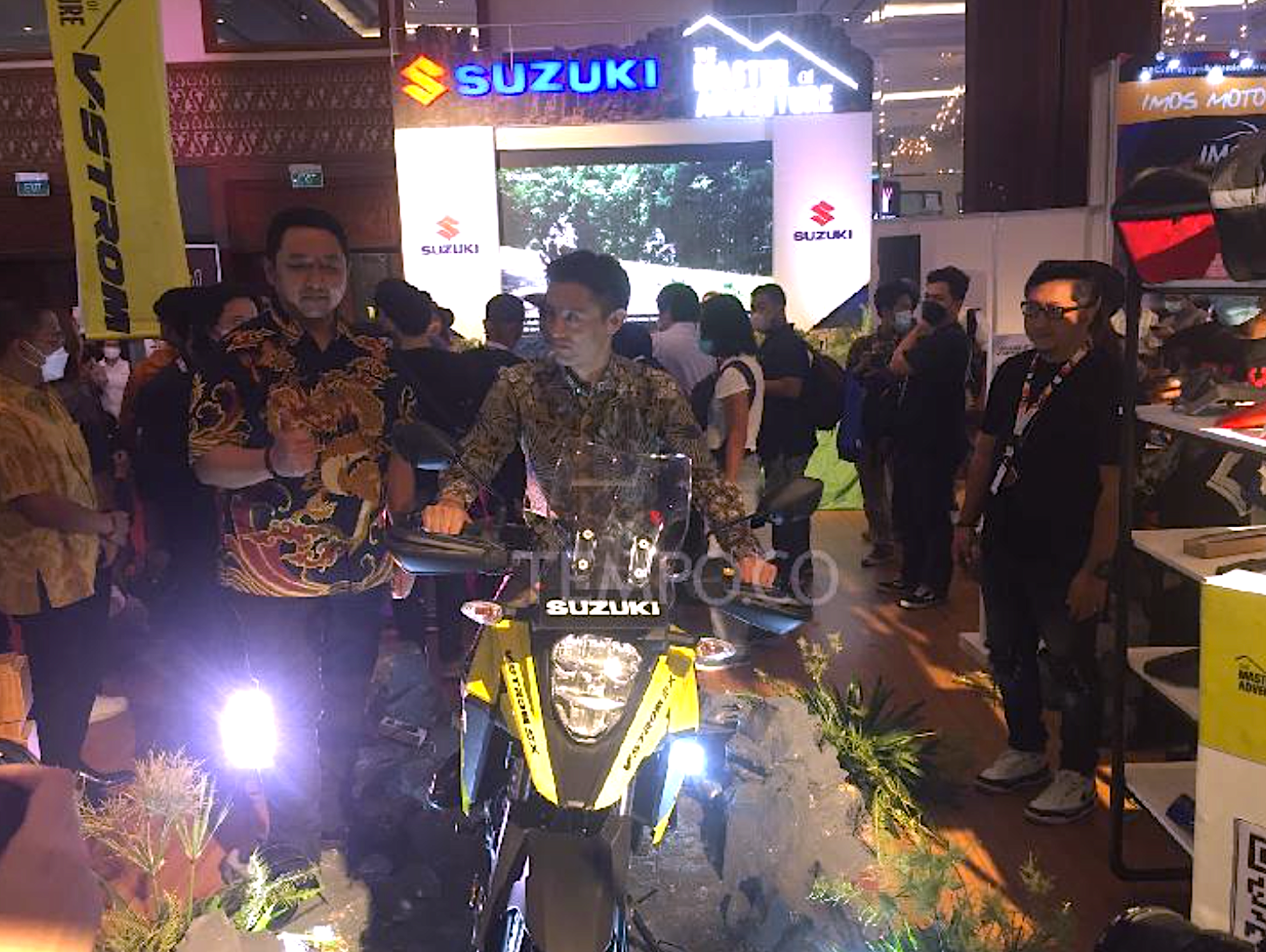 …
Read more
Big Touring Motorcycle