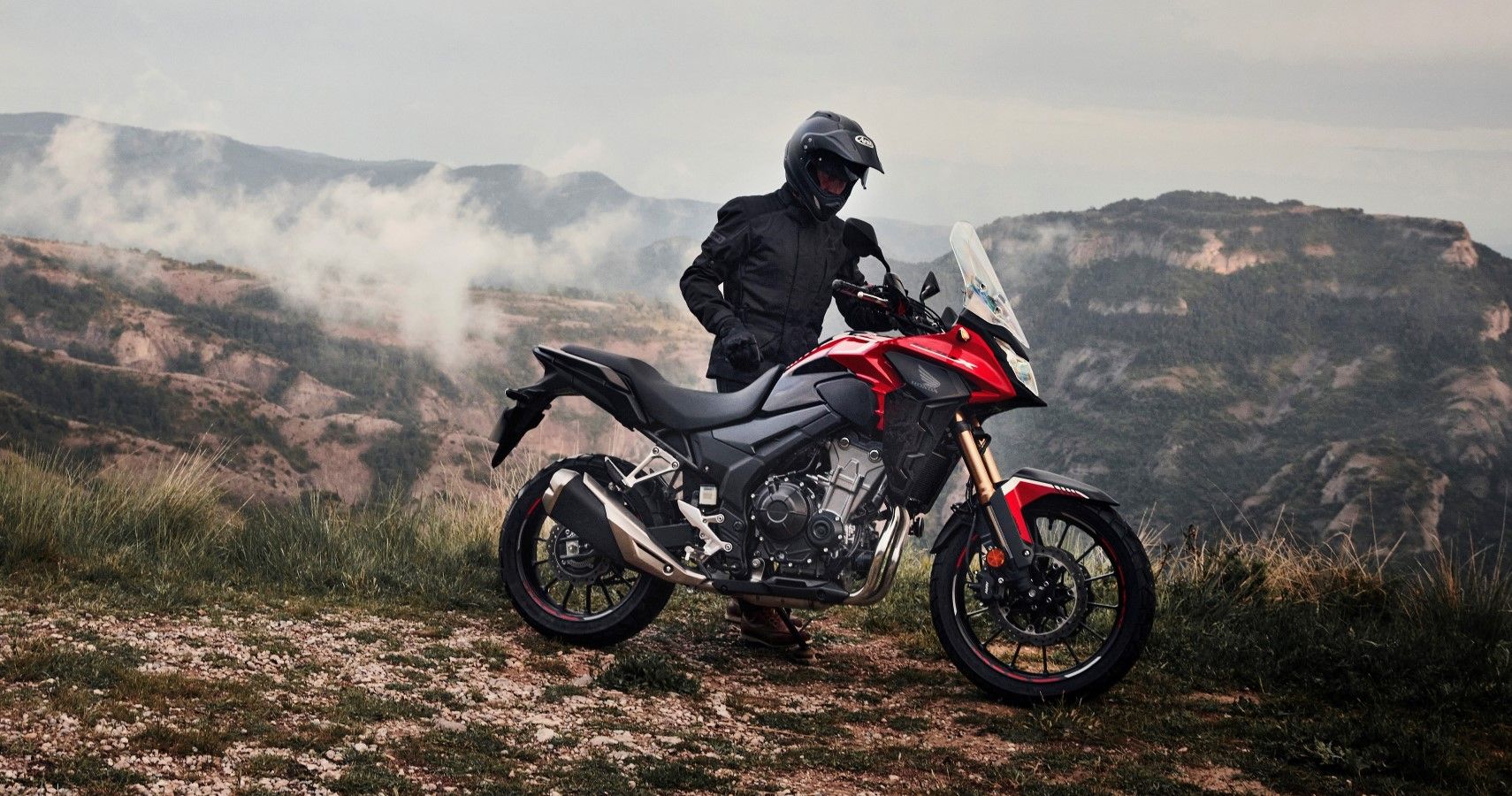 The Most Reliable Used Motorcycles Under $10,000
Buying a second-hand motorcycle can be a daunting task. Perhaps the bike isn't as described, or you're not sure whether the seller is trustworthy. One thing that can't be faked is the inherent reliability of certain motorcycles. As engineering and technology moves forward, bikes have become increasingly reliable. The days of being left on the side of the road in a pool of oil and metal shavings are mostly gone.
For $10,000, you can get a great motorcycle, with options including cruisers, adventure bikes and sports bikes. In this age of reliability and well-built machines, there are still a select few that are slightly ahead of the rest. The four big Japanese motorcycle manufacturers are present as expected, but don't underestimate Harley-Davidson or Triumph. While both are the butt of many a joke, their simplicity goes a long way.
Related: 10 Best Dual Sport Motorcycles To Buy Used
10
2019 Honda CB500X – $6,885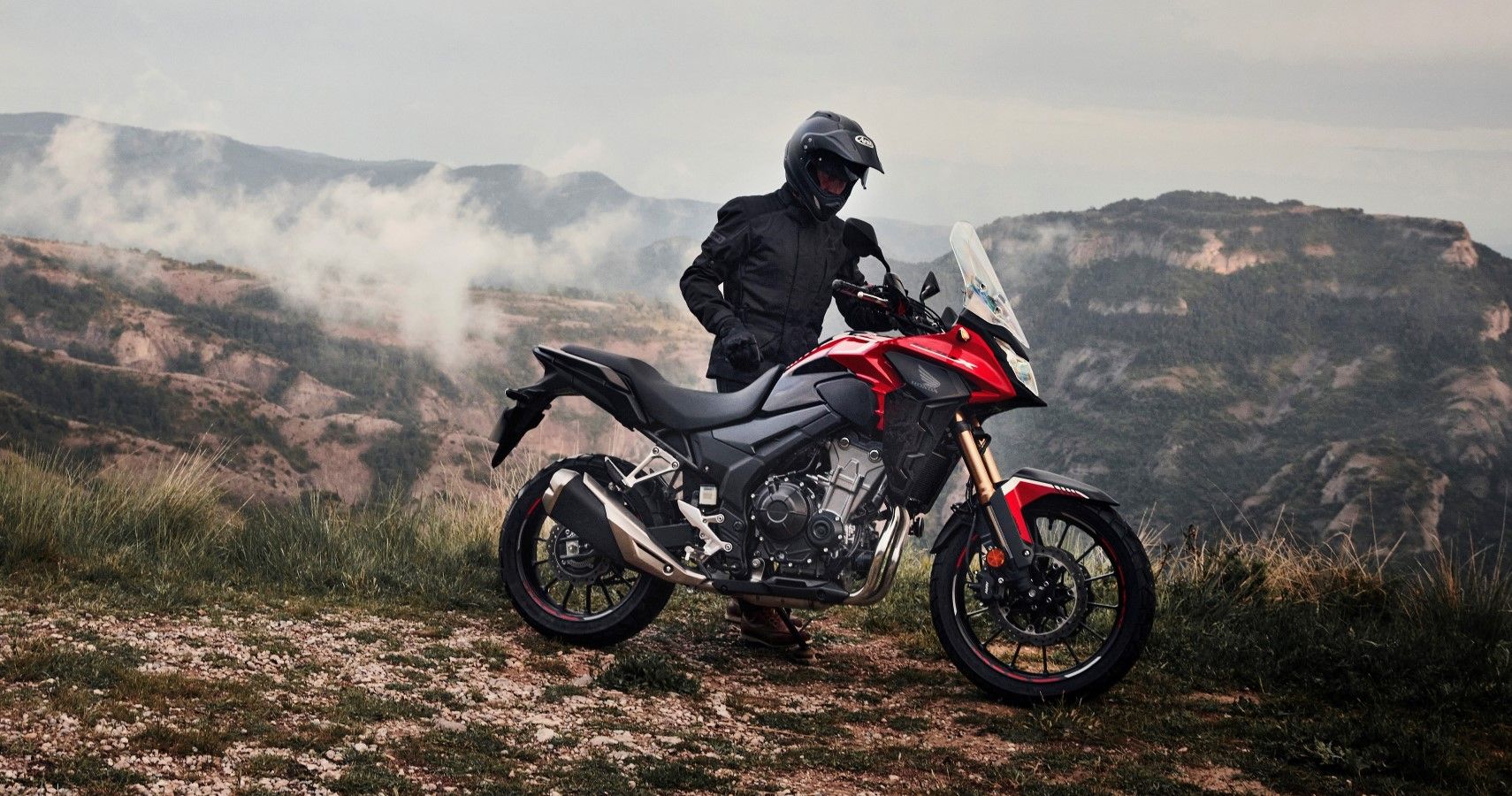 The Honda CB500X is an outstanding entry-level adventure bike. It doesn't have the intimidating stature of its bigger relatives, and it's hugely capable. Being a Honda, it's remarkably well-built and is on a par with more expensive bikes in terms of the quality of the finish. The 500cc motor is plenty to get you where you want to go, and on the CB500X, you will do so in comfort. With long service intervals and very little to go wrong, maintenance costs will be very low.
9
2016 Suzuki V-Strom 1000 – $9,330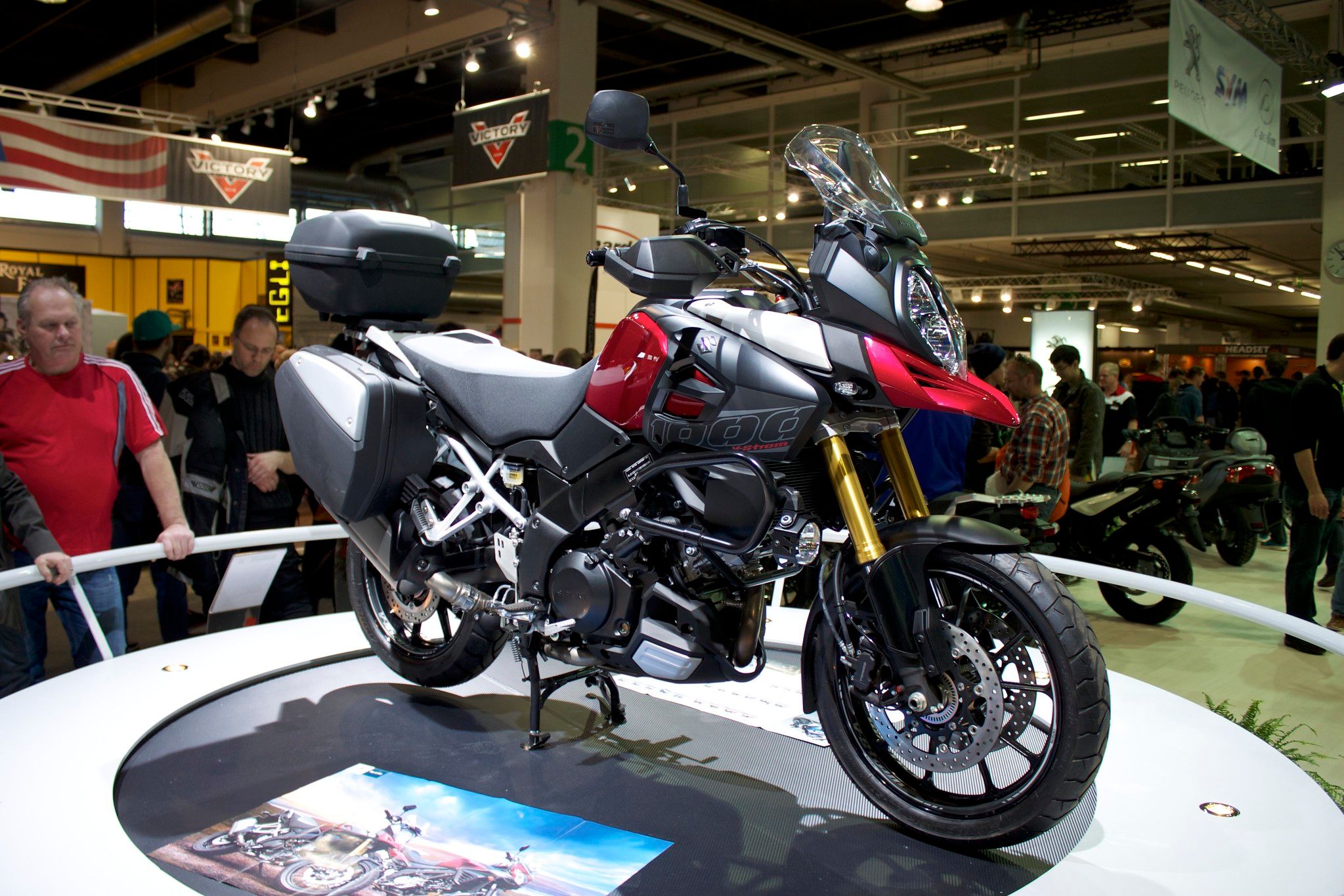 Suzuki's V-Strom may not be top of many people's wish list, and that's not their fault. It's not as flashy as a BMW GS, but it's an outstanding motorcycle. Weighing in at 503 lbs, it's a hefty bike. All that weight is well-balanced, and the 99 hp from the 1,037cc motor is ample. To stay under the $10,000 budget, you'll have to go back a few years to pick up a V-Strom. Once you find a good one, though, you're on to a winner.
8
2020 Suzuki SV650 – $7,120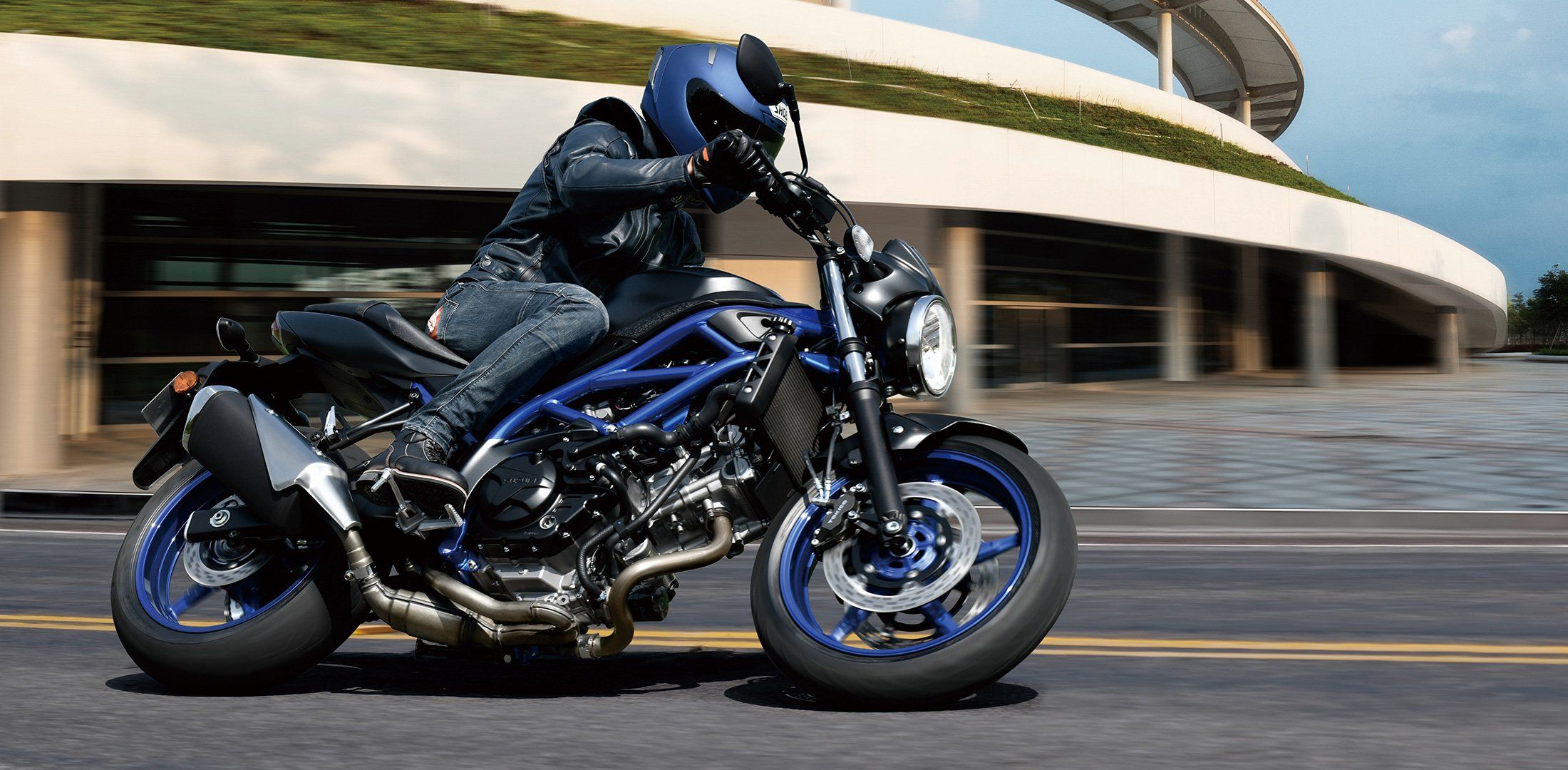 This wouldn't be an accurate list of reliable motorcycles if it didn't include the Suzuki SV650. Ever since its debut in 1999, the SV650 has played an important role in the motorcycle world. Fast-forward to the 2020s, its 645cc V-twin is still a peach, now producing 75 hp and a big smile for the rider. As long as they're not overly modified, SV650s are incredibly reliable motorcycles. As for bang for your buck, they're right up there with the best!
7
2020 Kawasaki Z650S – $7,640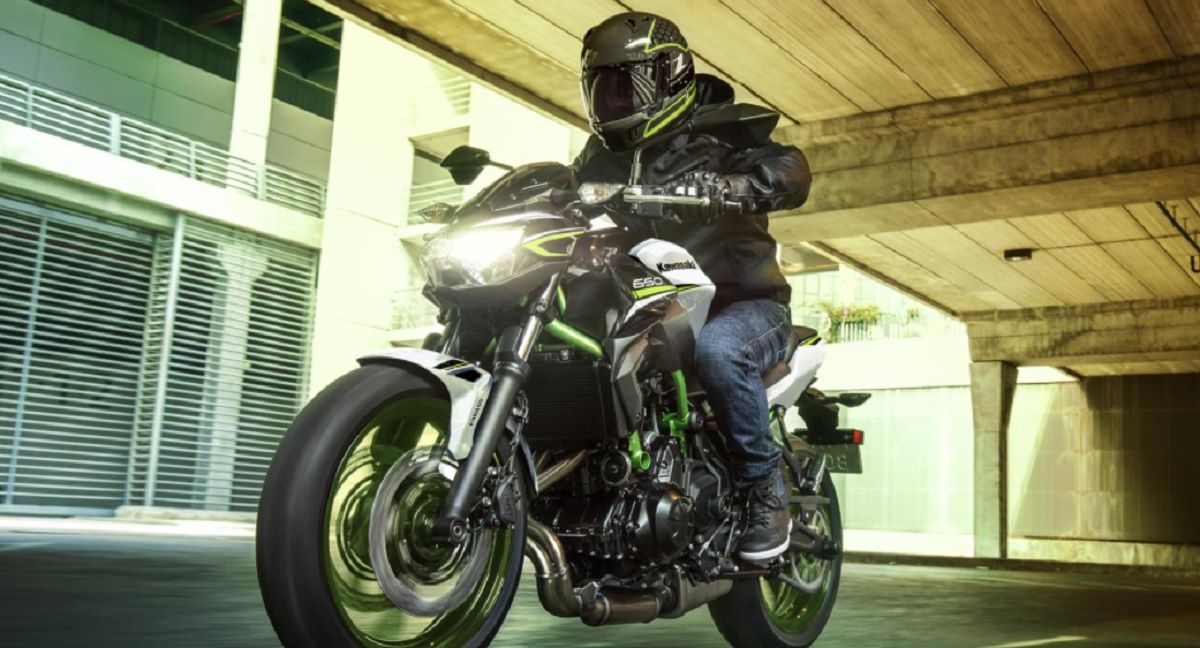 If you're after a street bike with a bit more character than the SV, check out the Kawasaki Z650S. Similar to the SV650, it's aimed squarely at riders looking for their first big motorcycle. It has a 649cc parallel-twin producing 67 hp. The Z650S has Kawasaki's distinctive styling all over, and has a very strange looking curved swing arm. Coming in at a little over $7,500 for a relatively new bike, it's a bargain that won't let you down.
6
2019 Yamaha MT-09 – $9,340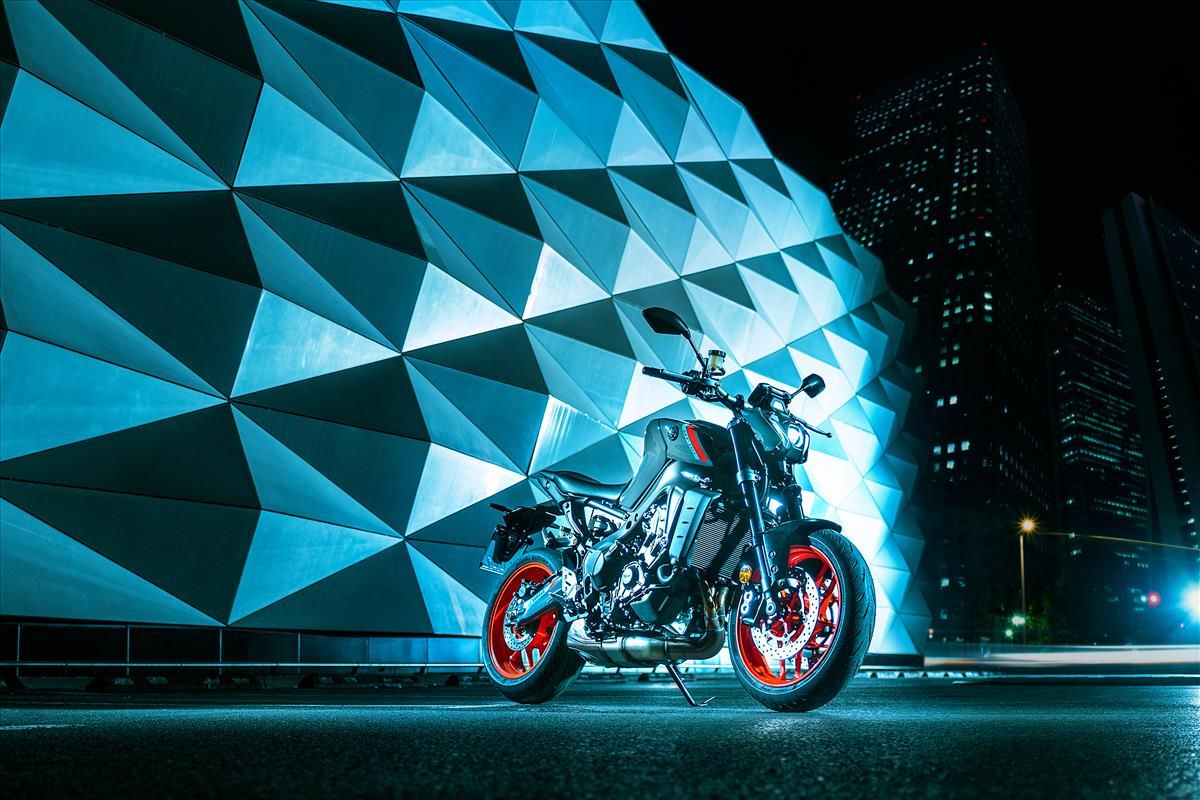 One of the best street bikes on the market today is the Yamaha MT-09. It's a wheelie-loving, three-cylinder lunatic that sounds incredible thanks to its 850cc motor complete with a cross plane crankshaft. Yamaha's impeccable reliability record applies as always. With its sharp looks, the MT-09 is a high-quality motorcycle, full of thrills. This might be the most fun you can have for under $10,000.
Related: Watch These Hyper Naked Sport Bikes Challenge Super Bikes In The 1/4 Mile
5
2019 Honda Rebel 500 – $6,680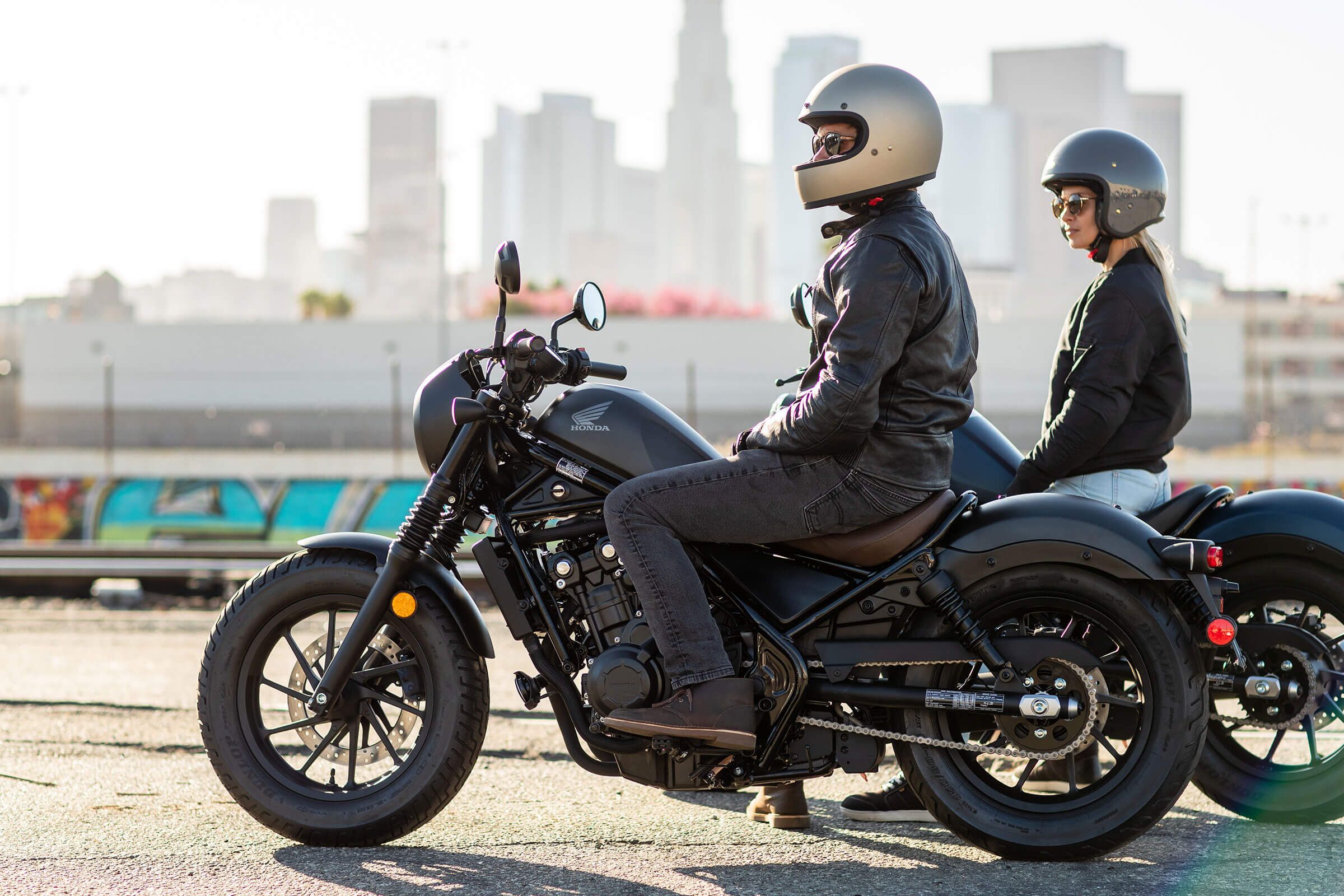 Putting wheelies and burnouts to the side to focus on style and comfort, brings in the Honda Rebel 500. The Rebel 500 is a suave, blacked-out entry-level cruiser that is sure to turn a few heads. Sharing the bulletproof engine from the CB500 range, the Rebel 500 is a simple yet refined bike that, despite its tough looks, is light and beginner-friendly. Picking one up from 2019 will keep you well under budget, so you can spend the rest on gear or modifications!
4
2017 Triumph Bonneville T120 – $8,555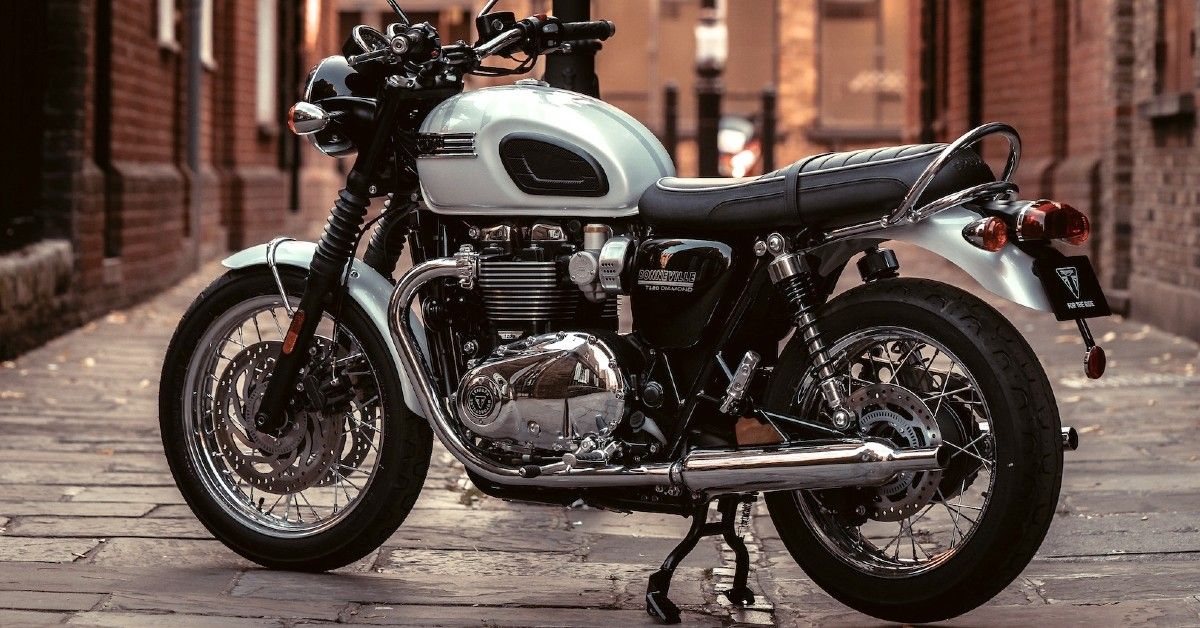 The retro looks of the Triumph Bonneville are irresistible. It's the perfect balance of old-school styling with modern reliability. Some bikes in this niche can stray too close to old-fashioned, leaving you lagging behind traffic. Whereas others such as the BMW R nineT are too fast and technological to keep you in the retro bubble. The T120 Bonneville is simple, beautiful, and easy to maintain.
3
2016 Harley-Davidson XL1200X Forty-Eight – $9,735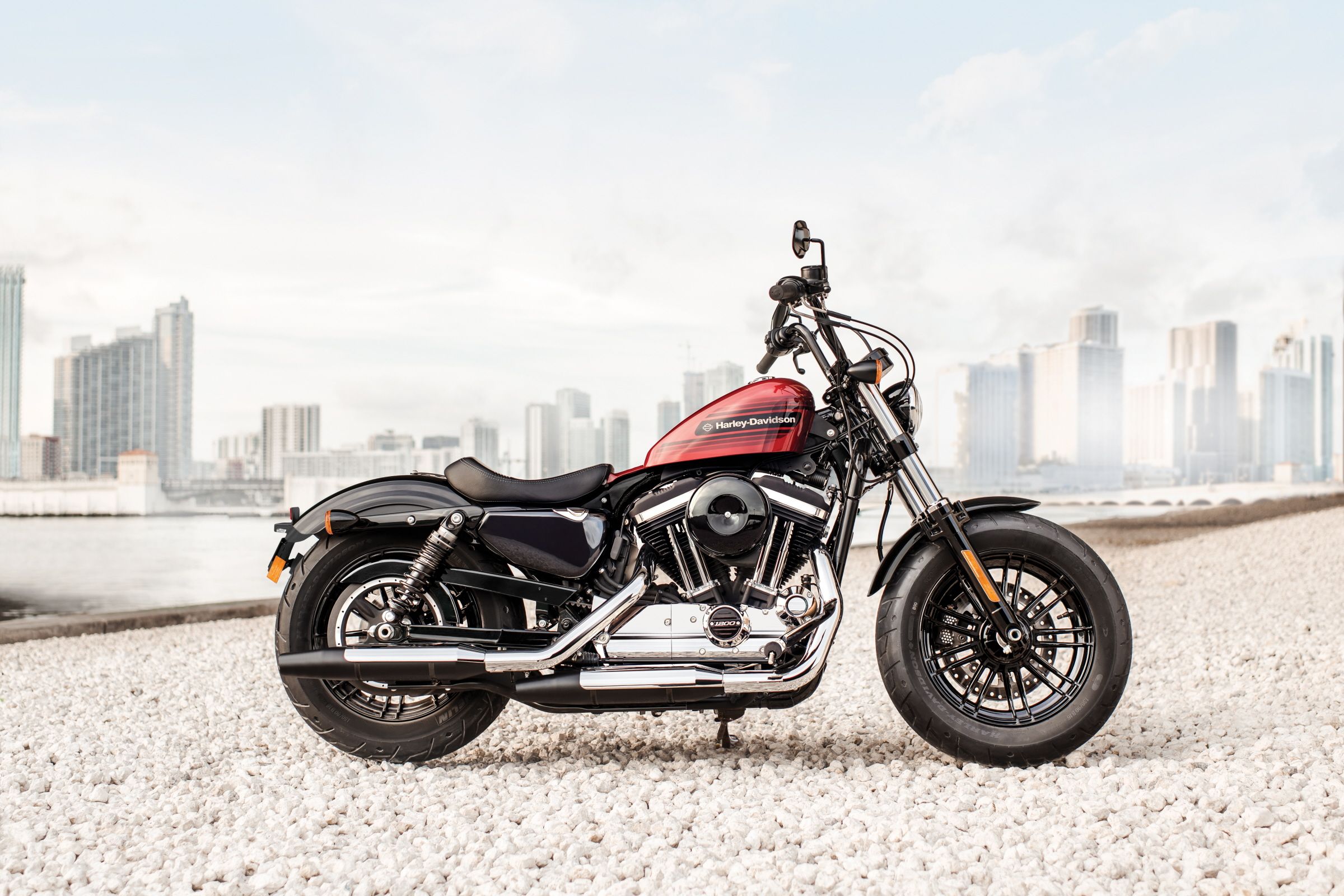 Despite it all, Harley-Davidson deserves to have one entry on a list of reliable motorcycles. Arguably the best of the original Sportster range, the XL1200X Forty-Eight is a truly great cruiser. Some may scoff that it's too small, or that it'll only let you down, but don't overlook the Forty-Eight. It's everything you'd want it to be – raw, rugged and loud. Plus, with virtually no technology, it's actually quite reliable! If well looked-after, a Forty-Eight will last forever.
Related: Why Harley-Davidson Had No Choice But To Revive The Breakout In 2023
2
2011 Suzuki GSX-R1000 – $9,625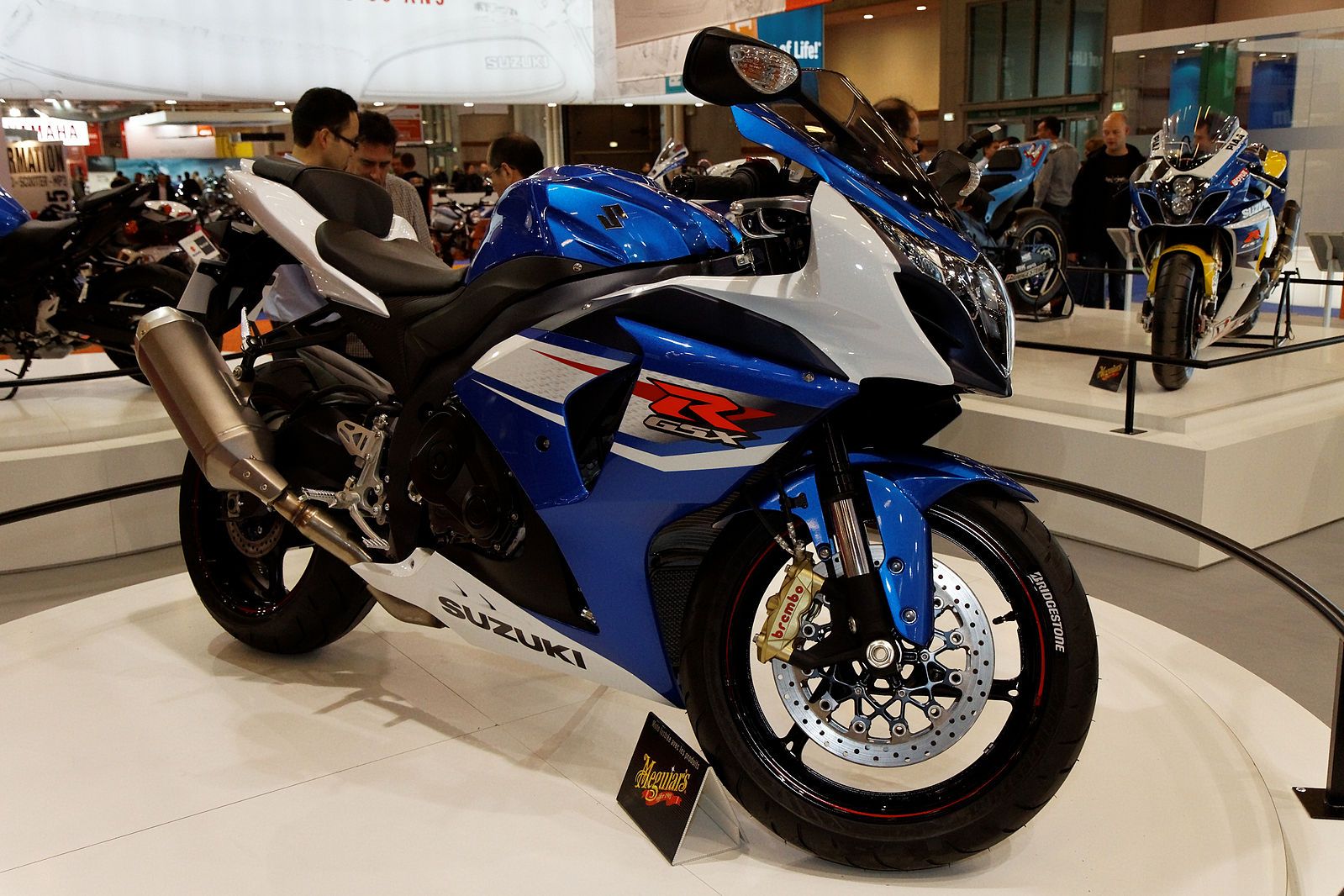 Reliability and performance are often mutually exclusive. However, Suzuki knows a lot about both. The K9 GSX-R1000 is a masterpiece of a motorcycle. With 182 hp bursting out of the back wheel, it's a proper superbike. All that power might lead you to believe that it's as temperamental as an old Ducati, but the motor is actually very strong and reliable. With its stunning good looks, a GSX-R1000 with a decent service history is hard to turn down.
1
2012 Honda CBR1000RR – $9,975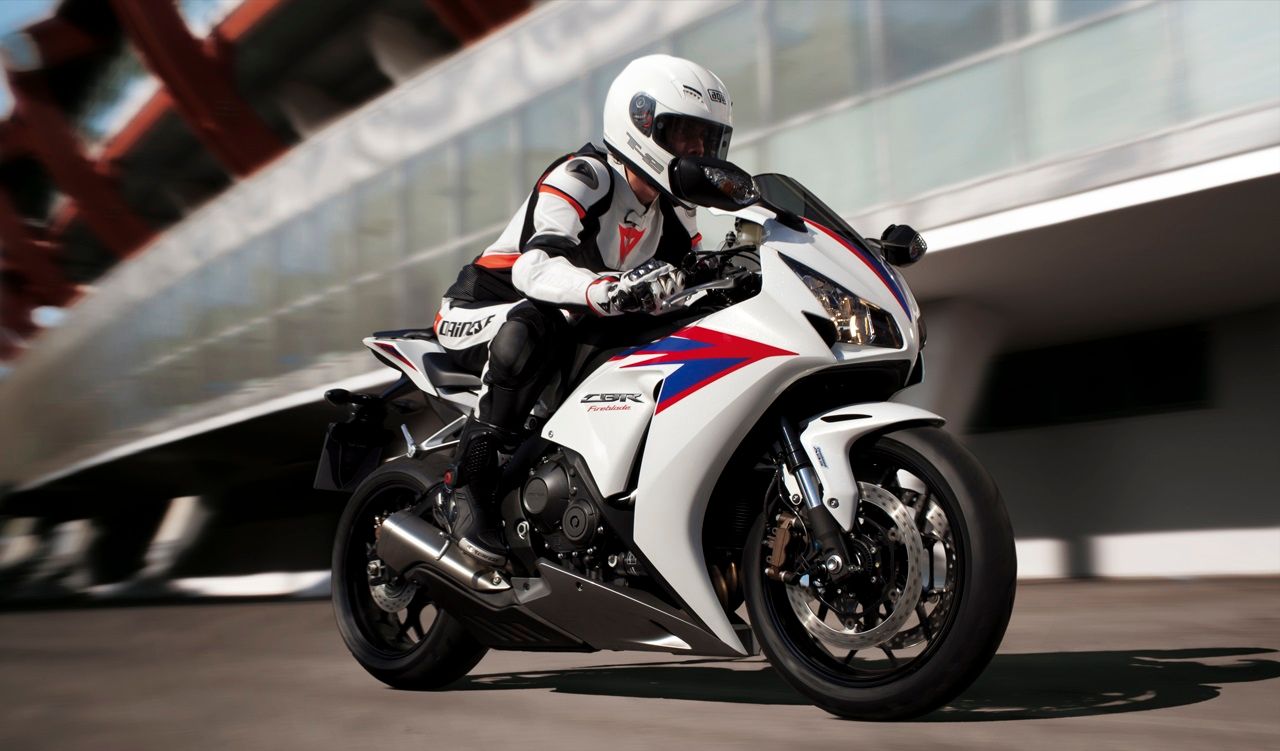 It shouldn't come as a surprise to see another Honda on this list. Rivaling the Suzuki GSX-R1000 is the Honda CBR1000RR. In 2012, Honda revived the ailing Fireblade, injecting a much-needed shot of life into the CBR. With excellent build quality and a very strong motor, the CBR1000RR is a very reliable motorcycle. For just under $10,000, one could be yours.
Sources: Kelley Blue Book, Honda, Suzuki, Kawasaki, Yamaha, Triumph, Harley-Davidson