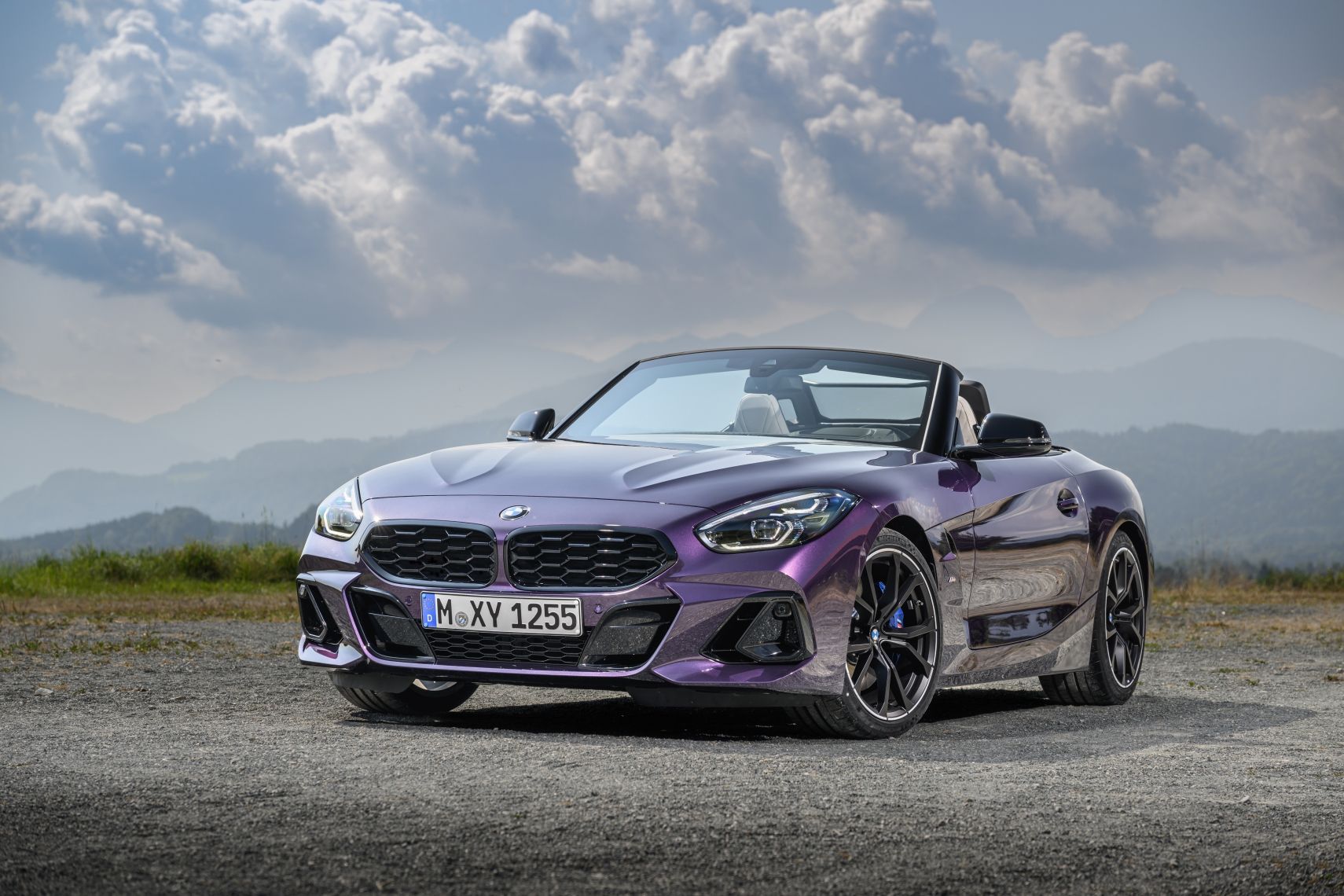 Top 8 Best Budget Sports Cars In 2023
Though sports cars originated in Europe, the automotive segment now belongs to the whole world. As such, the definition of a sports car has become quite debatable. Nonetheless, among manufacturers, the ethos that guides the production of sports cars remains the same; cars built with more focus on performance than comfort, luxury, or practicality. But, with reliability seen as a major sales booster, several brands seem to be keener on producing reliable sports cars.
These brands, through experience and innovation spurred by constant research, have been able to build true sports cars that make absolutely good daily drivers. But, for an automotive segment that became popular as far back as the '20s, the effort of producing reliable sports cars hasn't always been smooth sailing as there are many examples that'll bankrupt you with maintenance and repairs.
Nonetheless, the love for sports cars has only grown bigger among gearheads. With iconic examples such as the Lamborghini Muira launching the automotive world into the supercar realm, and the Mercedes-Benz 300 SLR Uhlenhaut recently becoming the most expensive car in the world, it's becoming easier to understand the chokehold that the segment has on most gearheads.
That said, even though there are several expensive examples out there, owning a good sports car shouldn't be a bank-breaking project, hence, we've collated this list of fantastic sports cars that are quite affordable even in the current market. Let's check them out.
Related: This Is What Would Have Happened If AMG Had Partnered With BMW
8
2023 BMW Z4 – $52,800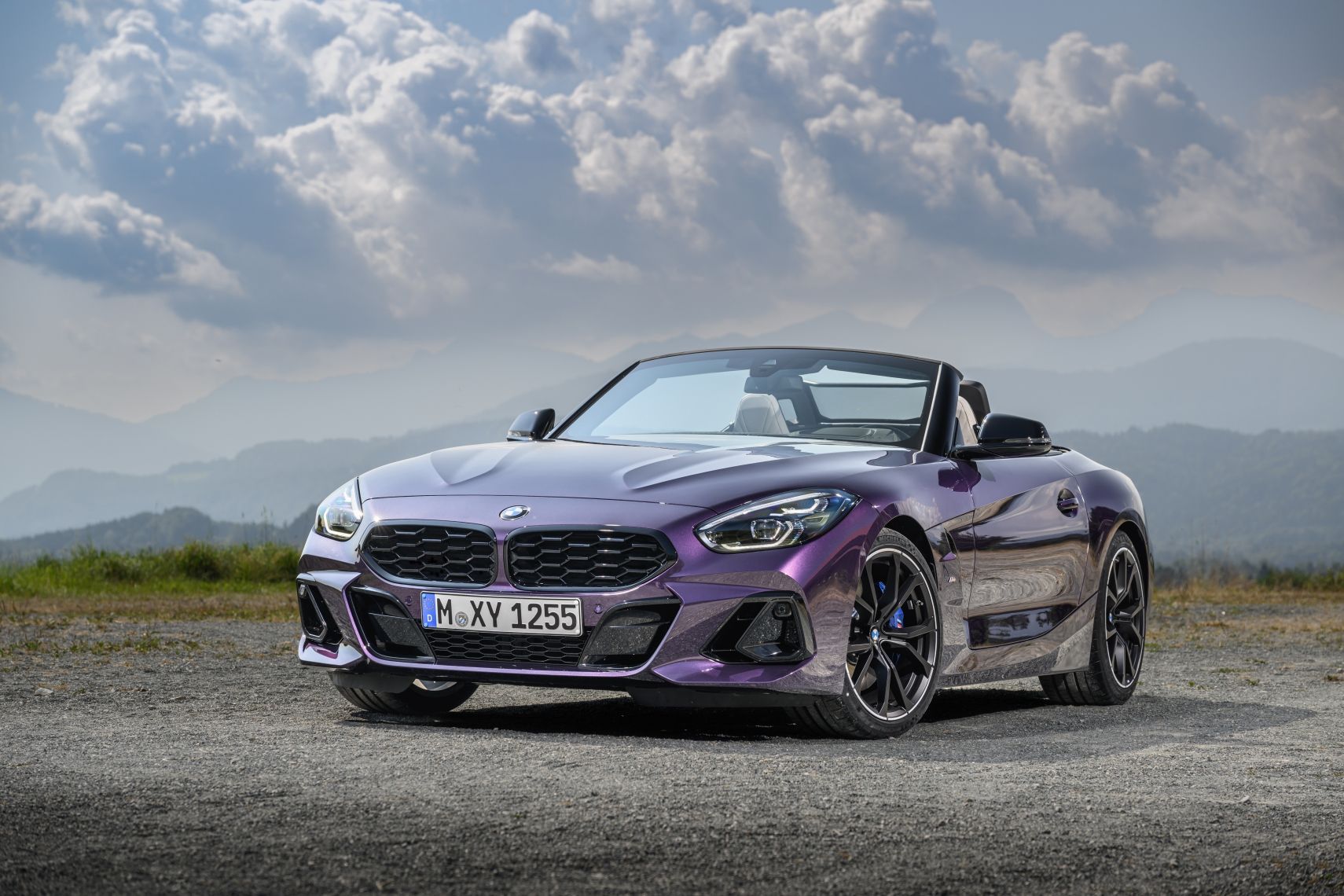 Driver-focused, riveting, and sporty, the 2023 BMW Z4 is a quintessential sports car. Thanks to BMW's partnership with Toyota, the companies combined to produce the 2023 Z4 alongside the fifth-generation Toyota Supra. This model features minor aesthetic changes that include a restyled front kidney grille which adds some form of aggressiveness to the front fascia.
The sports car is available in the States with engine choices of a 2.0-liter BMW TwinPower Turbo inline 4-cylinder with an output of 255 hp and a 3.0-liter BMW M TwinPower Turbo inline 6-cylinder with an output of 377 hp. Yet, the price remains quite alluring. Starting at $52,800, the 2023 BMW Z4 remains within reach of many gearheads.
7
2023 Audi TT – $52,000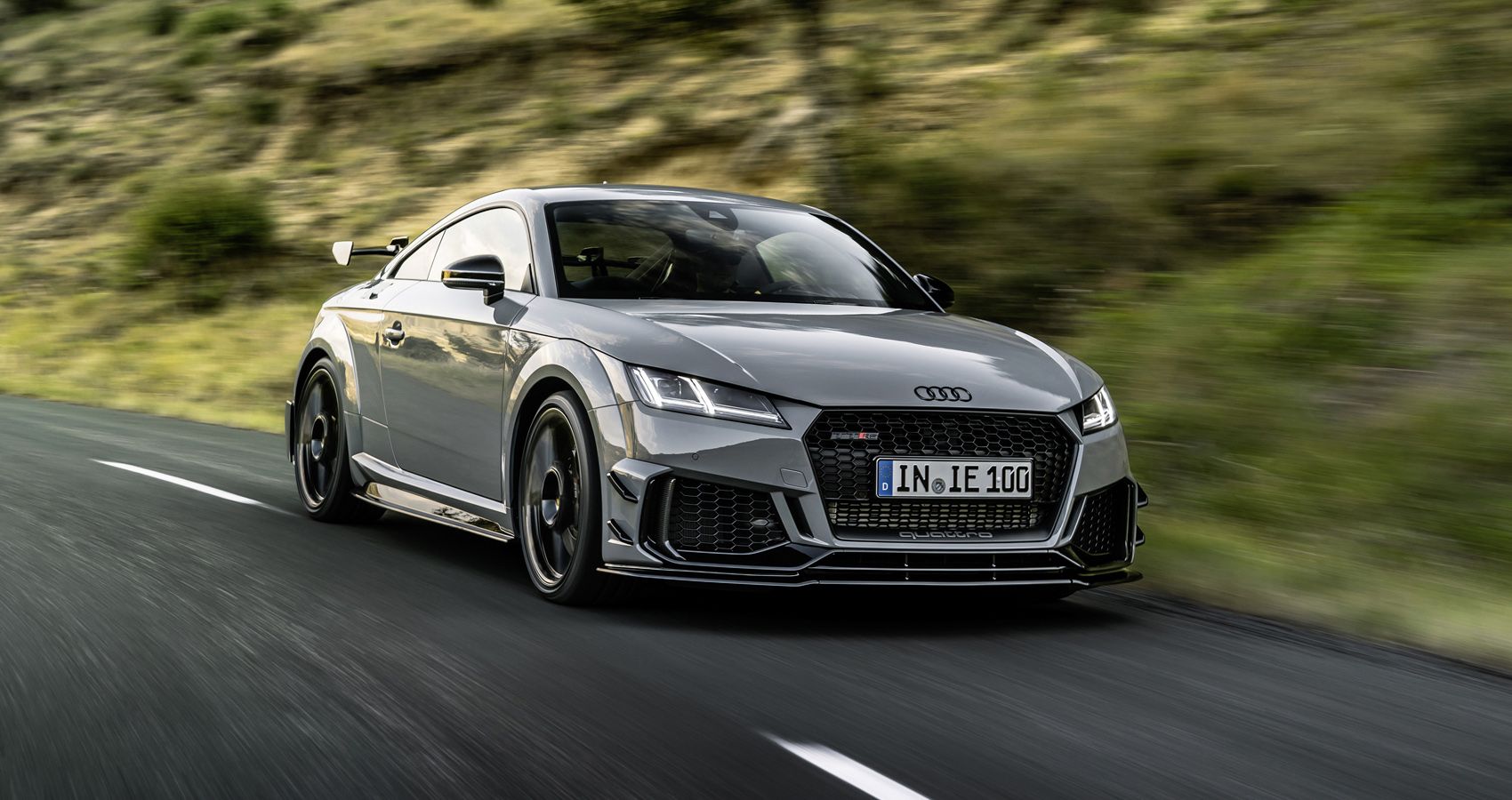 Audi released the TT to an eager automotive world in 2005 and the legendary sports car became an instant favorite for most sports car enthusiasts as well as a bedroom poster and dream car for the younger folks. Yet, the best part of the TT lunch was its relative affordability. More than 17 years after its release and the amazing sports cars is still quite affordable.
For the 2023 model year, the TT is available at a starting price of $52,000. Also, you can have it either as a coupe or a convertible, with a powertrain that consists of a turbocharged four-cylinder engine with an output of 228 hp. Moreover, if you want more extreme performance than what the base Audi TT offers, add some more cash, and you can drive home the TTS variant with an increased power output of 288 hp.
6
2023 Toyota GR Supra – $44,040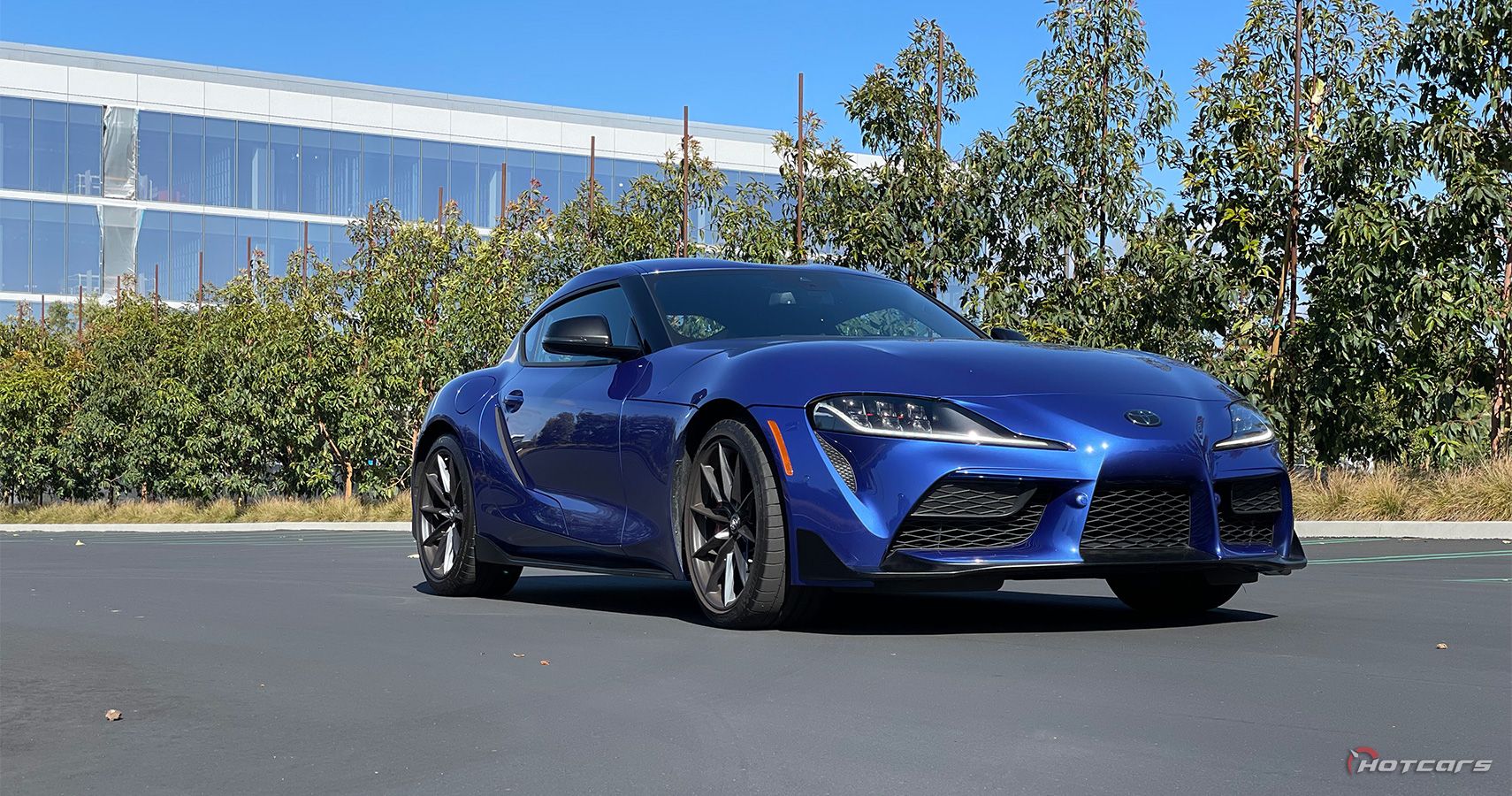 As gearheads, it's quite incredible to know that the 2023 Toyota GR Supra could be yours for as low as $44,040. Originally introduced in 1978, the Supra is now in its fifth generation. Recent models have carted home several automotive awards that include Car of the Year, best-handing car, and Sport Compact of the Year among others from various prestigious automotive magazines. That said, the 2023 GR Supra delivers great performance, with very exciting driving dynamics and its powertrain features a 2.0-liter twin-scroll single-turbo inline 4-cylinder engine with an output of 255 hp and 295 lb.-ft of torque. To heighten its appeal among enthusiasts, Toyota also offers the sports car with manual transmission.
Related: These Are The 10 Fastest Mazda Cars Of All Time
5
2023 Mazda MX-5 Miata – $28,050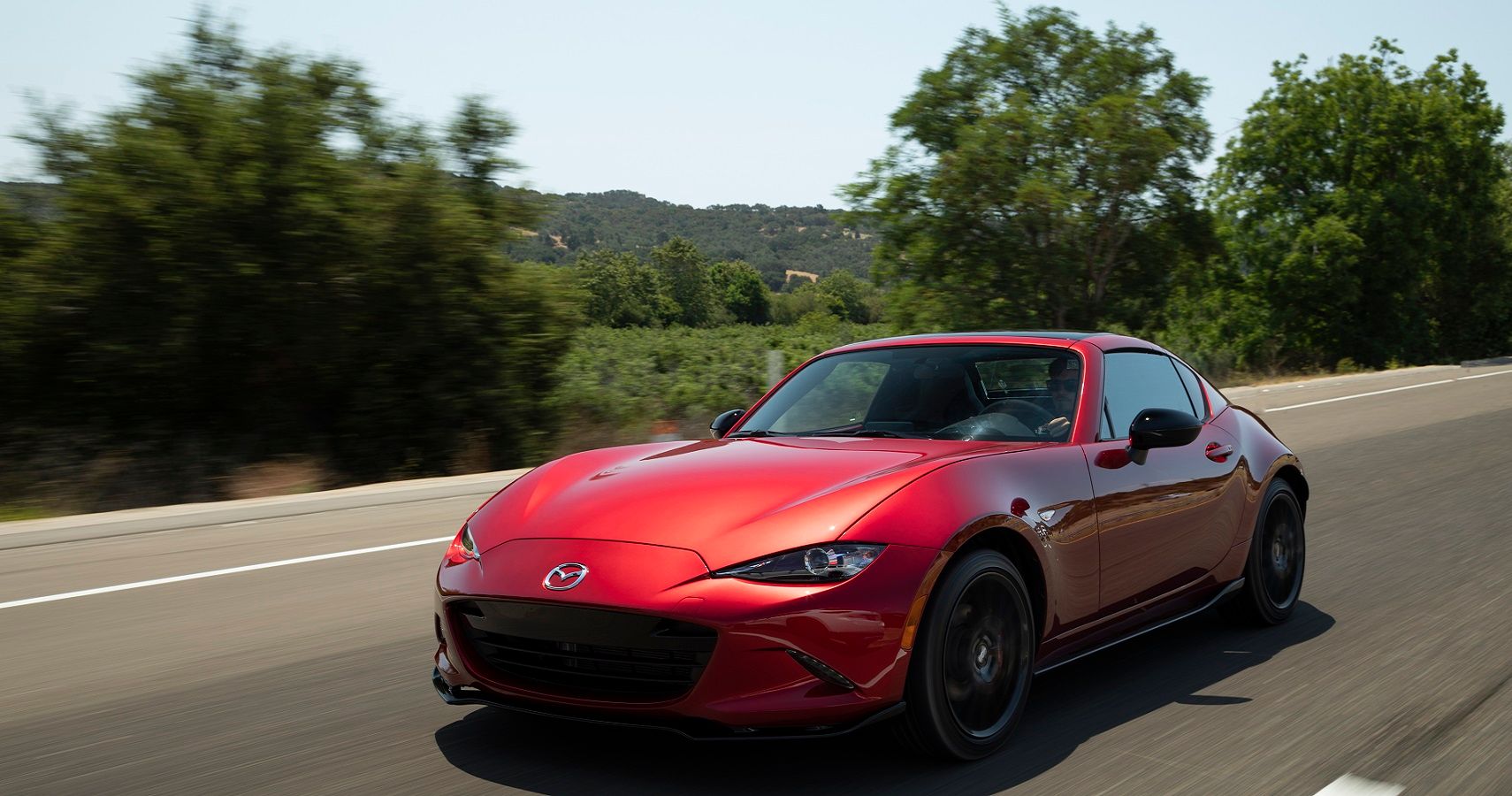 Consumer Reports is a leading and authoritative organization that provides consumer-oriented research and advocacy among other things on several products. As such, getting recommended by such an organization is a huge plus in the automotive world – the 2023 Mazda MX-5 Miata is one of 19 recommended sports cars by Consumer Reports.
Notably, the 2023 Mazda MX-5 Miata is a brilliant driver-focused sports car with a near 50/50 weight distribution. As the best-selling two-seat convertible sports car in the world, the Miata has a global appeal and the 2023 model has only continued its legacy. Starting at $28,050, the 2023 Mazda MX-5 Miata is also among the most affordable sports cars currently on the market.
4
2023 Subaru BRZ – $28,595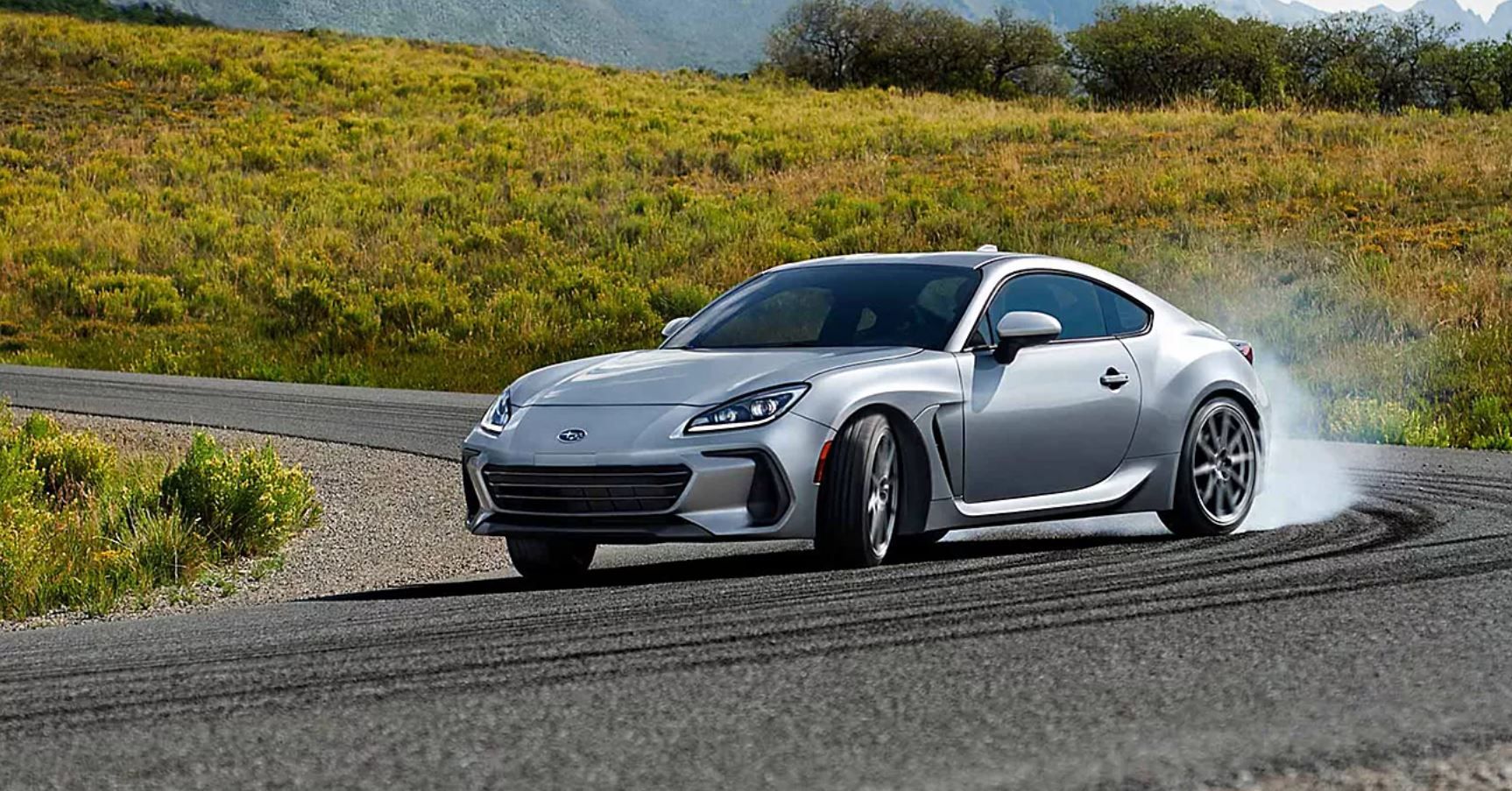 At its Gunma Manufacturing Division, Subaru claims it only produces cars that promote "Enjoyment and Peace of Mind," and that's exactly what the Subaru BRZ offers you. A high-performance sports car, the Subaru BRZ is unbelievably practical for its size, as it features 2+2 seating with ample storage spaces for groceries and other items. However, being a sports car, practically isn't the most impressive offer on the BRZ as it made this list for attributes and features more befitting of its segment. Subaru's 228-hp 2.4-liter flat-four engine is one such feature as it encourages the 2023 BRZ to a faster speed than its preceding models, while its meager starting price of $28,595 means it truly deserves a spot on this list.
3
2023 Toyota GR86 – $28,400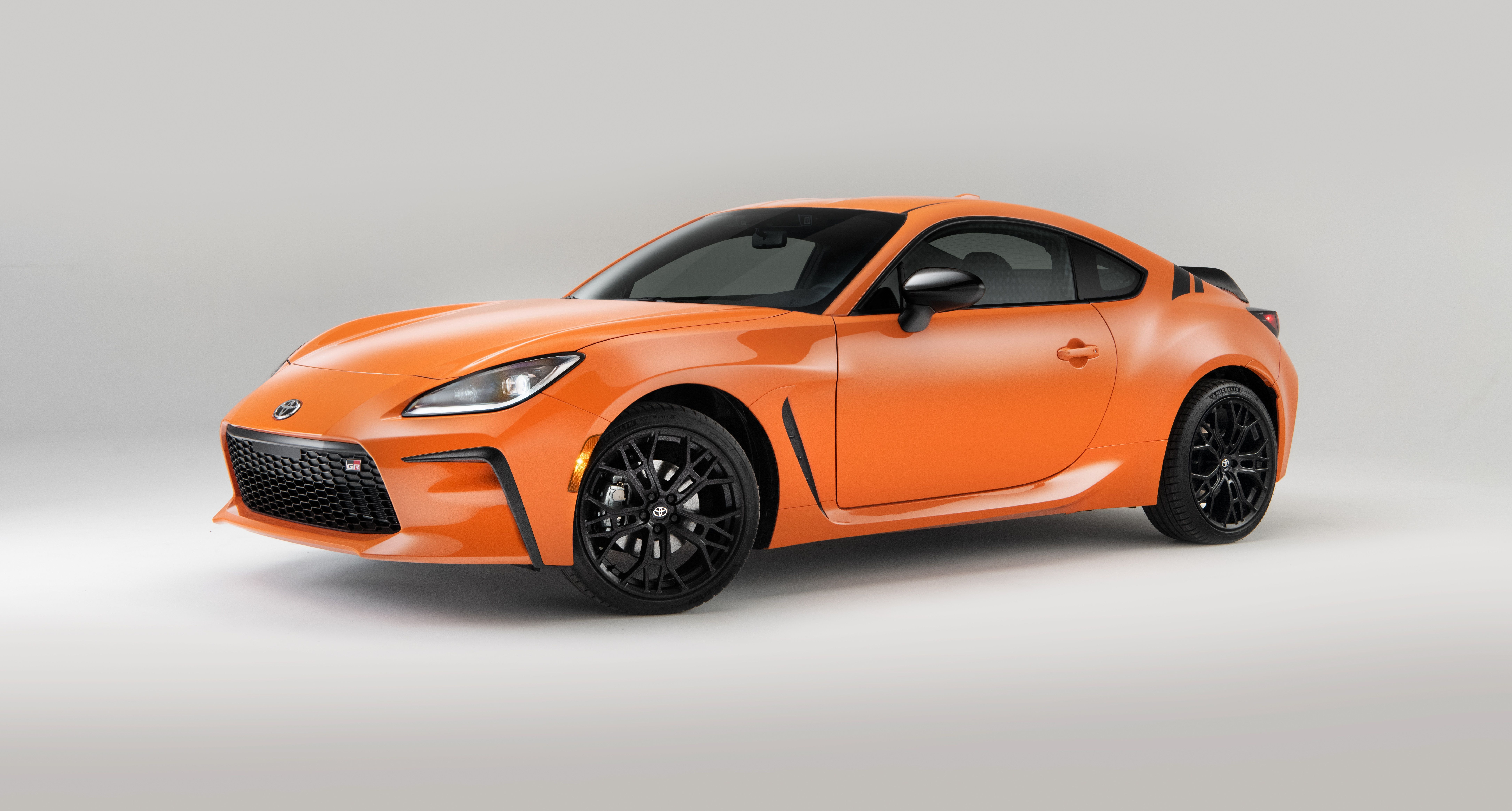 The Gunma Manufacturing Division didn't just produce the Subaru BRZ alone, instead, it produced an automotive twin with the Toyota GR86 being the second. Like its twin, the Toyota GR86 is also a 2+2 sports car and both were originally launched in 2012. Currently in its second generation, the Toyota GR86 is one of the most thrilling and fun-to-drive sports cars available on the market.
Like its mechanical twin, power comes from an exciting 228-hp flat-four, and it's available with a six-speed manual transmission as standard while an automatic transmission is optionally available. As expected, the starting price is smile-inducing at just $28,400.
2
2023 Ford Mustang – $27,770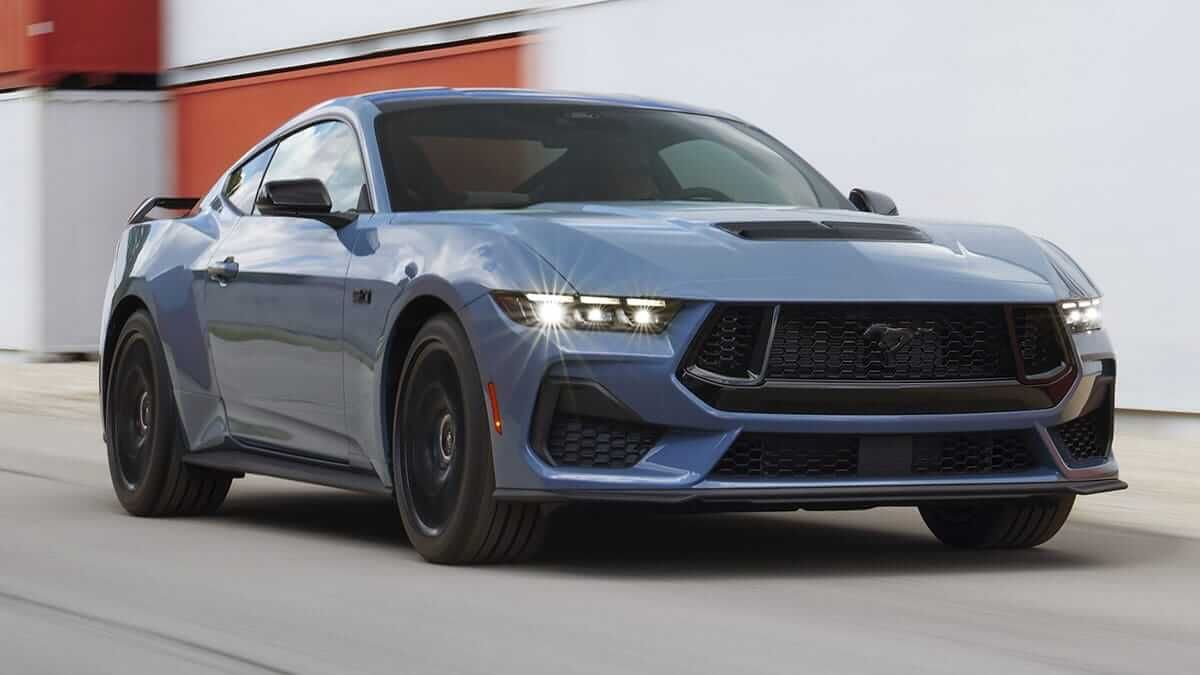 A typical muscle car, the Ford Mustang is also widely considered as a sports car in several parts of the world. A highly successful model, in 2018, Ford sold the 10-millionth Mustang unit, highlighting the incredible appeal of the performance car. For just $27,770, you can drive home the base 2023 Ford Mustang equipped with a standard 310-hp 3.5-liter turbocharged EcoBoost four-cylinder engine.
Amenities that make the 2023 Mustang such a cool car to live with include an intelligent push-button start, rain-sensing windshield wiper, rearview camera, and pre-collision assist with automatic emergency braking among others. In the future, it is poised to become one of the most badass Mustangs ever.
Related: 10 Most Reliable Japanese Cars Ever Made
1
2023 Nissan Z – $39,990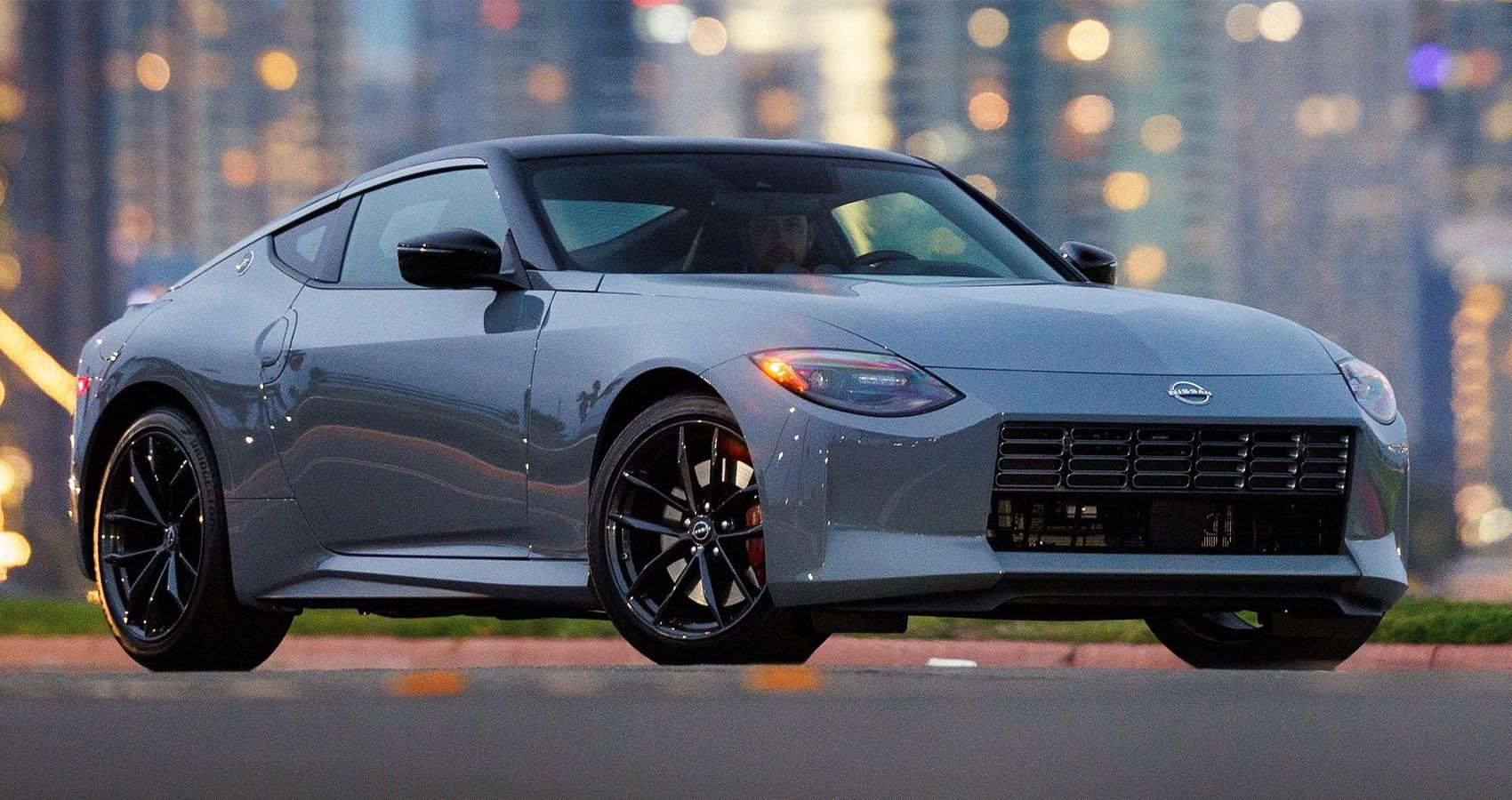 Sports coupes don't get more alluring than the 2023 Nissan Z. The model marks the resurgence of Nissan's iconic Z cars, featuring a name change and an overhaul of the design. The 2023 Nissan Z received some upgrades that justify its price bump in comparison to the older models. Under the hood, Nissan fitted the 2023 Z with a 3.0-liter twin-turbo V6 engine that churns out 400 hp with turbines spinning at a dizzying 240,000 rpm.
Other cool features include the Nissan Z launch control that helps minimize wheel spin for fast and consistent acceleration. The car also features selectable drive modes, performance brakes, and an improved power-to-weight ratio. Nonetheless, we still have more things you should know before buying the 2023 Nissan Z.