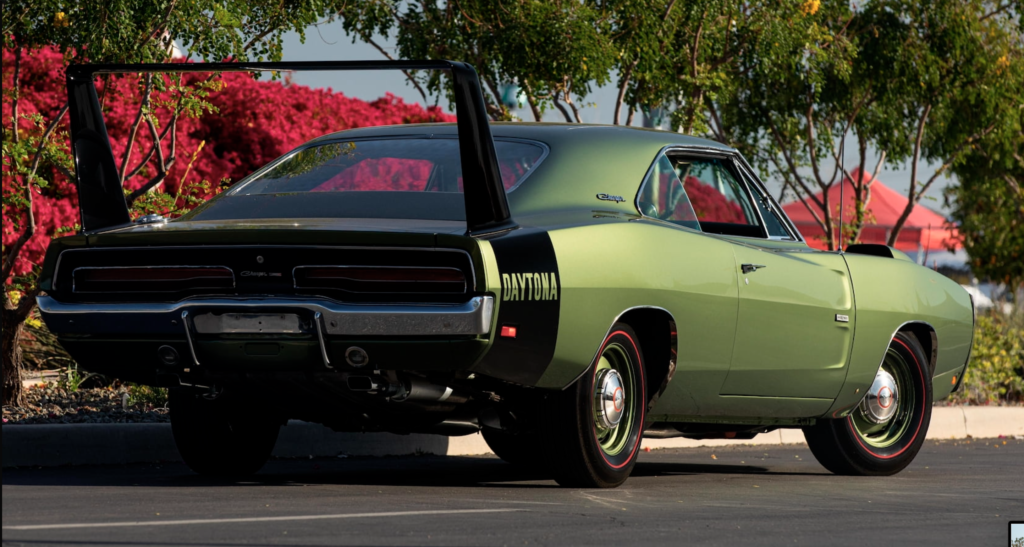 Why The Dodge Charger Daytona Is An Overrated Muscle Car
There is no denying that the Dodge Charger Daytona is a classic muscle car. Be it in its 440 form or in its rarer forms, the Charger Daytona is a legend. The Charger Daytona is of course a NASCAR homologation special, and they first appeared in 1969 and were of course produced for just one year. Despite their legendary status and the high prices they command today, the Charger Daytona is perhaps overrated. Thanks in part to that high value.
A high cost of purchasing one, plus the harder task of finding spares mean that many of those who own one can't drive them the way they would wish to. Nobody wants to abuse a car that is worth, on occasion, nearly a quarter of a million dollars. The Charger Daytona is thus perhaps somewhat overrated in 2023.
RELATED: Here's What You Should Know About The Dodge Charger Daytona SRT Concept
High Value Prevents Owners From Driving The Charger Daytona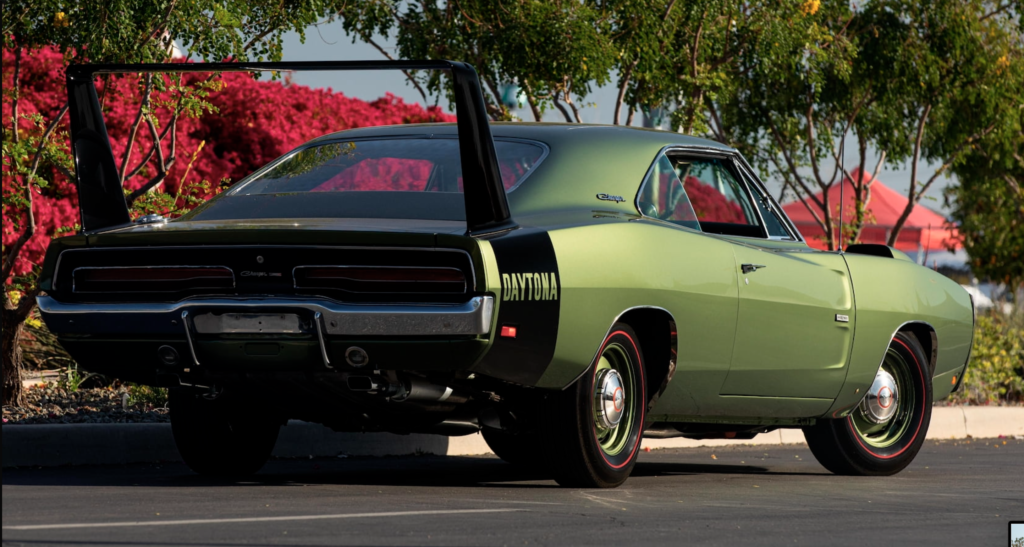 The high value of the Charger Daytona is partly down to simply how few of the cars were actually made. These were highly limited editions, produced for just the one-year in 1969. The streamlined front nose cone and the large rear wing helped the Charger Daytona to become instantly recognizable. And only 503 examples were ever made, with only 70 examples carrying the mighty 7.0-liter 426 ci V8 Hemi engine. These examples of the Charger Daytona go for utterly incredible amounts of money.
If you take a look on Classic.com, you can see the current value of the car. This varies from variant to variant but even the basic 440 ci version is fetching up to $311,000 as of the time of writing. The Hemi version, the rarer and goes for over $1.1 million. It's numbers like this that mean owners don't want to risk any form of damage to the car's exterior, or the engine under the hood. Unlike with modern supercars, spare parts aren't exactly easy to find. Which brings us quite neatly onto our next point.
Spare Parts Are Relatively Hard To Source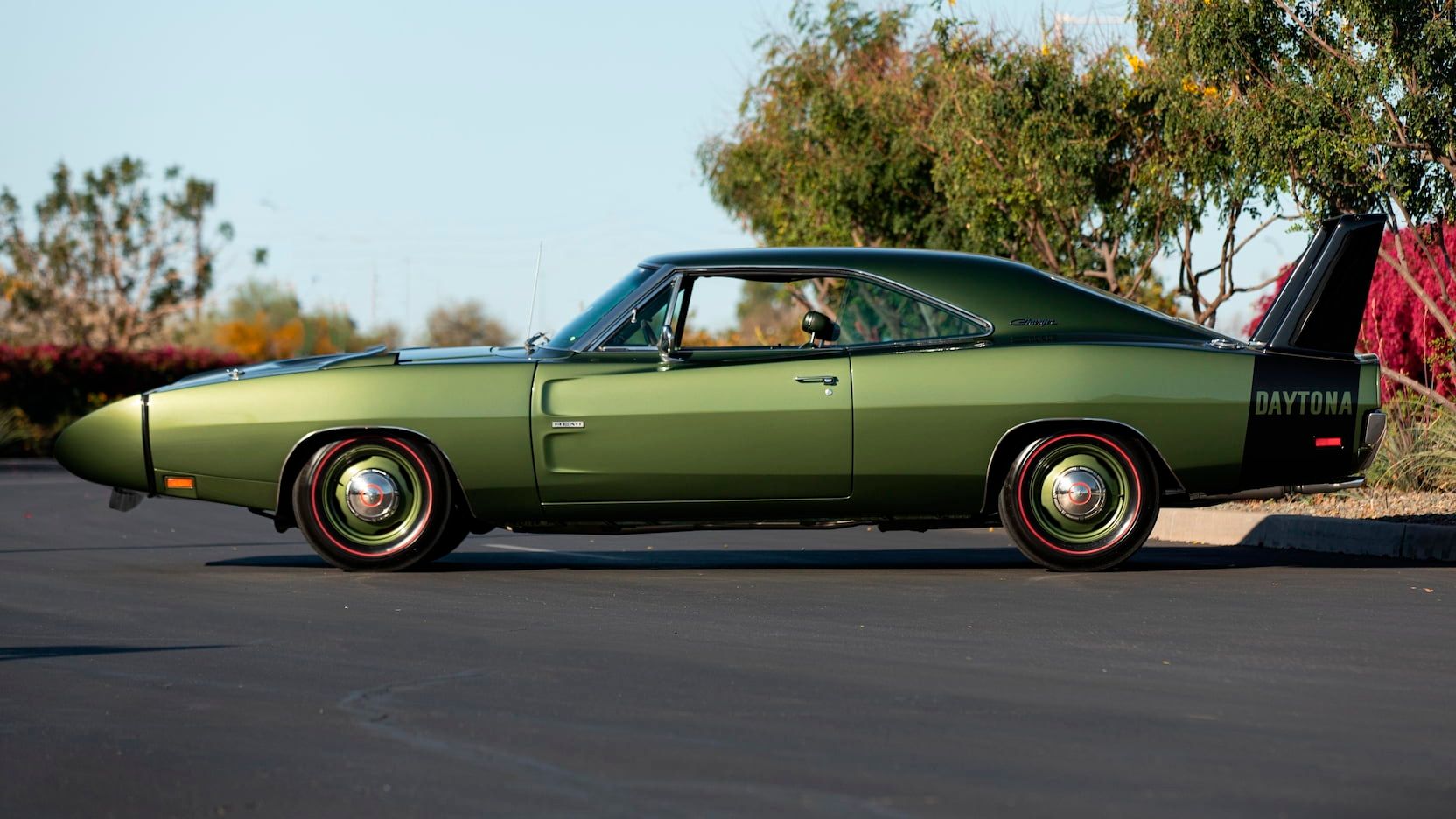 Thanks to such a small number of the Charger Daytonas being made, spare parts are quite hard to come by. Furthermore, the parts that are available, can often be quite expensive like the cars themselves. The problem is that, with so few made, there aren't many donor cars, if any, out there. And what donor cars there were probably don't exist anymore. Maintaining the Charger Daytona then, while an honor for many people, could quickly turn into a nightmare if the parts aren't available. Unless you dive into the rabbit hole of fabricating parts from scratch.
If a specific part for any car is not available, it could render it useless. That is the risk that owners of the Charger Daytona will have to run. Some websites do stock spare parts, and reproduction parts also exist. But these may not be an exact fit. And then you call in to question the originality of the car if reproduction parts are all there is. With so few Daytonas out there, it's understandable if people don't buy what spares exist to keep the car as original as possible. The more original it is the more valuable the car, especially if it ever goes to auction.
How Much A Dodge Charger Daytona Is Worth Today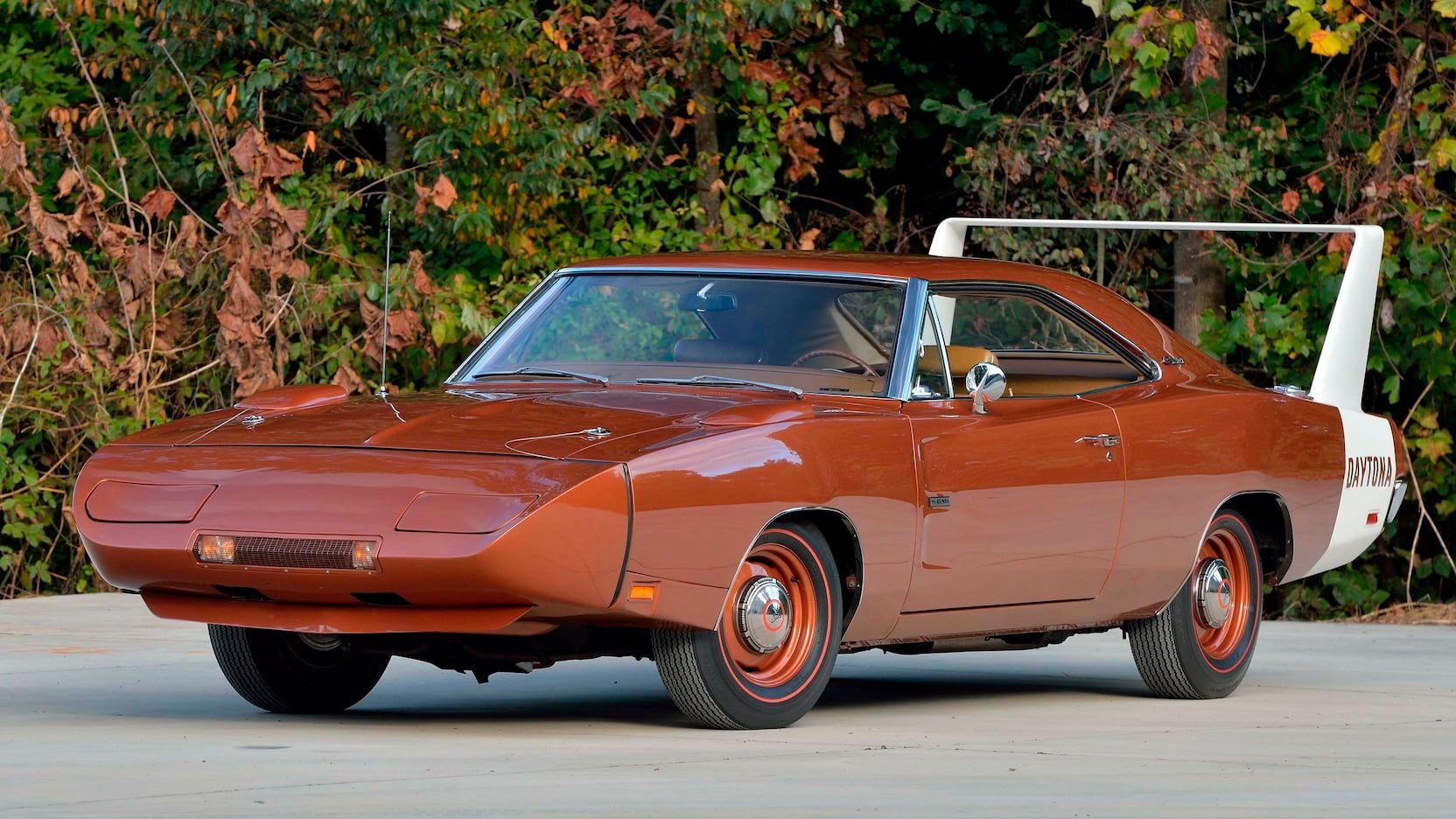 We have touched upon the value of the Charger Daytona earlier. The Hemi versions can sell for over $1 million while you are looking at upwards of $300,000 for the "standard" 440 ci version. Checking out Hagerty's valuation tool shows us that the average value of the 1969 Charger Daytona is an astonishing $720,000. That is an astronomical sum of money. Very few of us will be able to afford one, one of the reasons that make this a bit of an overrated muscle car.
In terms of the sales record for the car, one Hemi example sold for a staggering $1.43 million in January 2023. This beat the record set by an example sold via Mecum Auctions in May 2022, which was another Hemi that sold for $1.32 million. Either way you look at it, that is an awful lot of money.
RELATED: 10 Things Everyone Forgot About The Dodge Charger Daytona And Plymouth Superbird
The Dodge Charger Daytona Will Remain A Muscle Car Legend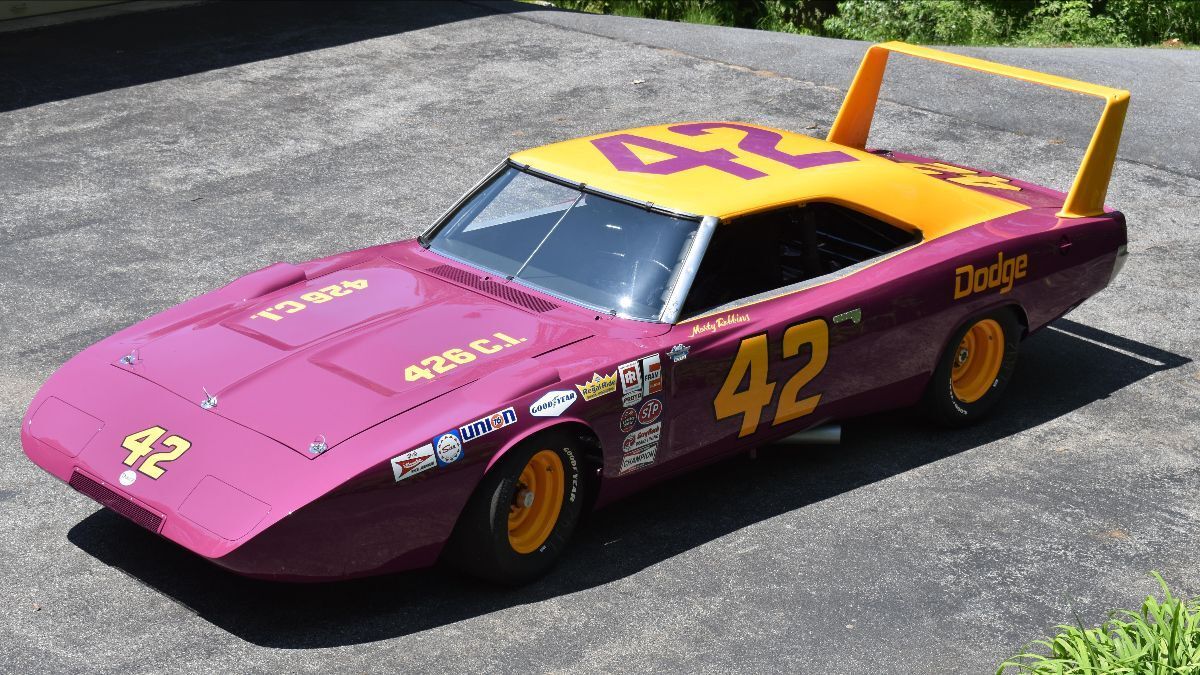 The high price and spare part problem absolutely make the Charger Daytona overrated and a serious risk. Those who own them simply can't enjoy them like they might enjoy thrashing a classic Ford Mustang.Sure, its sleek streamlined looks and high rear wing make it look futuristic even in 2023. It is a road-legal NASCAR racer, and one of the most awesome looking automobiles ever created. One thing that cannot be denied is the Charger Daytona's legendary status in the world of American muscle cars.
Sources: Classic.com, Mecum Auctions, Hagerty