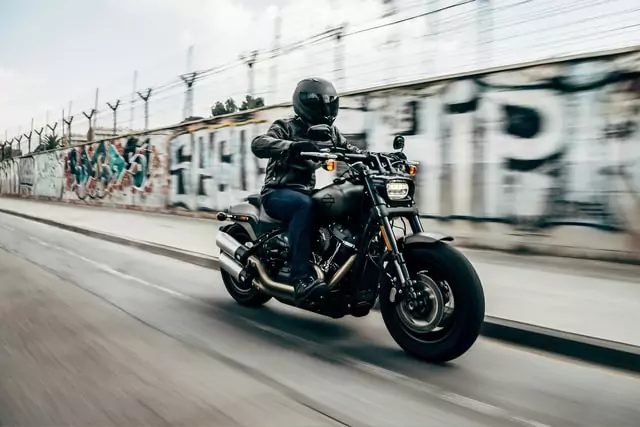 Motorcyclist Suffers Injuries after Crash with Big Rig on Indian Avenue in Perris
 
PERRIS, CA (October 30, 2022) – A man was injured in a motorcycle accident on Indian Avenue in Perris on Thursday afternoon, October 27.
 
The accident happened around 3:25 p.m. just south of Rider Street and east of 215 Freeway. According to the Riverside County Fire Department, the man was riding his motorcycle when he collided with a big rig and slid underneath the truck.
 
An engine crew was sent to the location and discovered the motorcycle under the rig's trailer. However, the motorcyclist had extricated himself.
 
Paramedics took the motorcyclist to Riverside University Medical Center in Moreno Valley for treatment of moderate injuries.
 
Meanwhile, the driver of the big rig was unharmed.
 
Riverside County sheriff's deputies were handling the investigation.
 
Riding a motorcycle is dangerous. When riding a motorcycle, develop a precognitive sixth sense. Look for signs that could indicate someone may turn in front of you. Prepare for evasive action. Also, be aware of what is behind and to your side. Should you need to take evasive action, you will need to know your routes of escape.
---
When injured in a motorcycle accident, reach out to The Law Offices of Daniel Kim. With extensive experience in the legal field, our motorcycle accident attorneys know what it takes to win your case. Call us at (800) 895-7199for a free consultation with an experienced legal professional in your area. You can reach out to us 24 hours a day and 7 days a week if you have questions. If you need a copy of the police report, our team can also help you get one. Get the compensation you deserve.